Before that I did a compilation of the food I had in this
post
. Here comes another one since I haven't been able to blog as frequent as I would love to.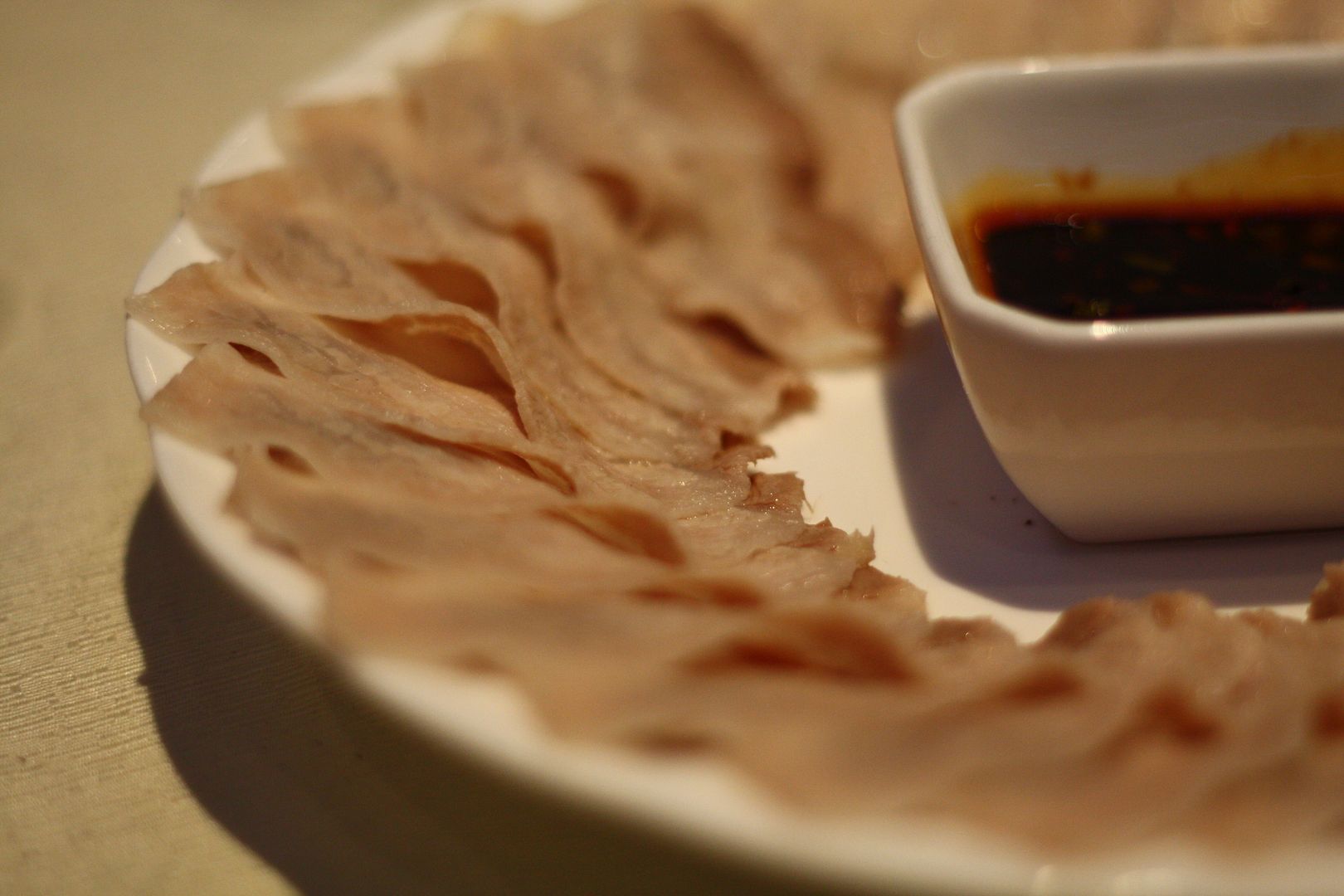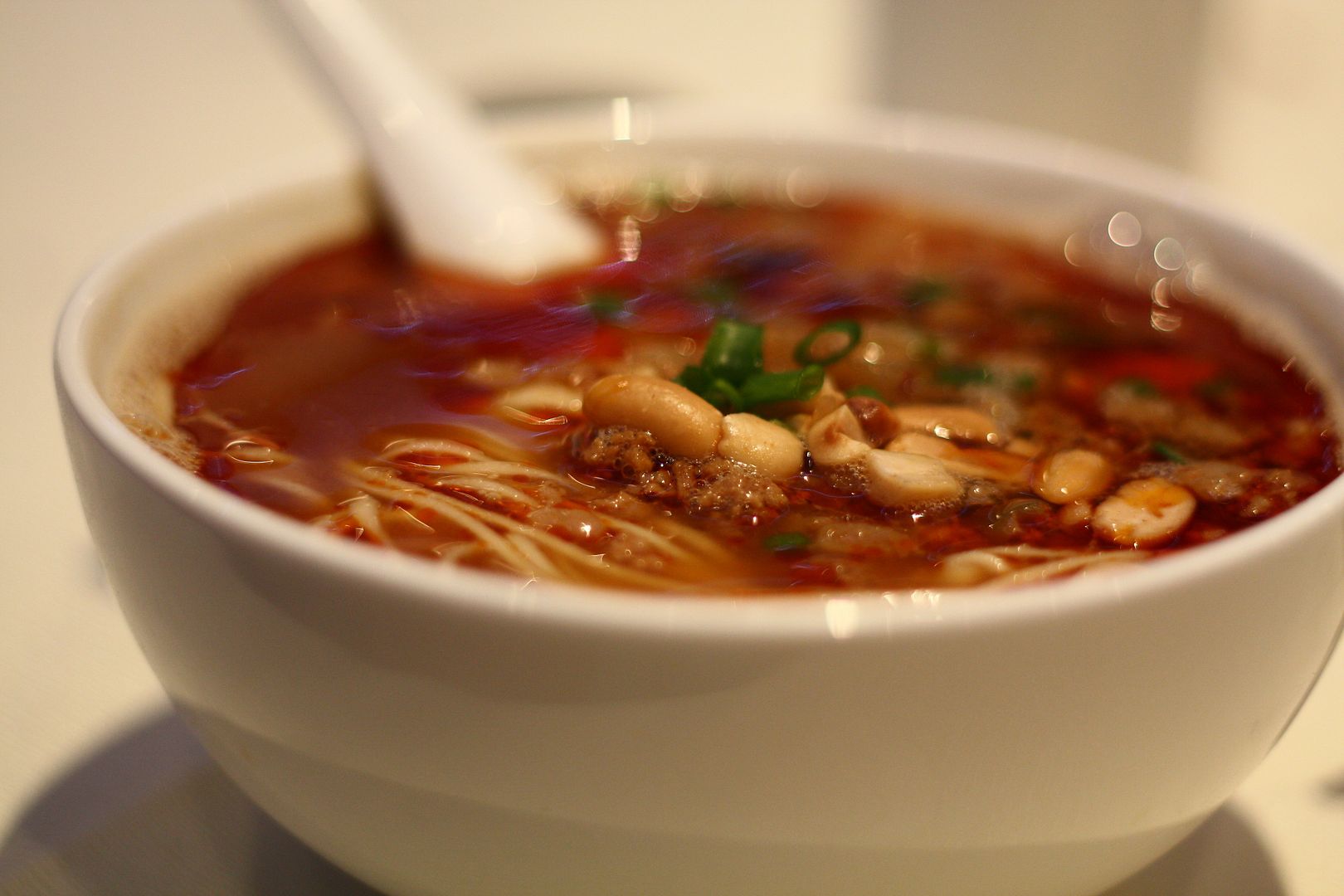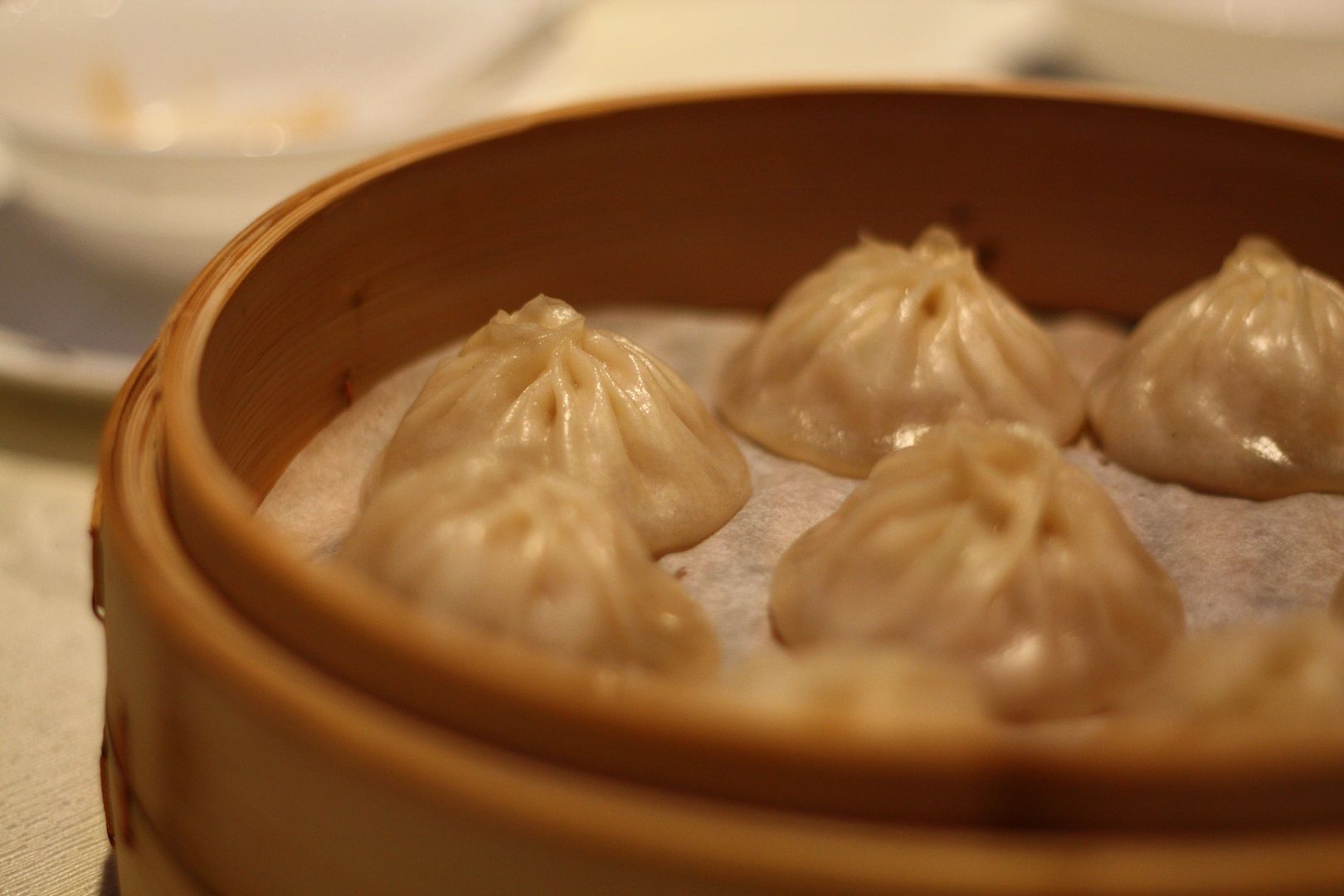 Modern China Restaurant
Shop 1002,
10/F Times Square,
Causeway Bay
My favorite Chinese restaurant of all time in Hong Kong. Although the
dan dan
noodles was not as good as I first had it, but I still get it everytime I'm there. Always go there early to avoid the food queue that always last for at least half an hour.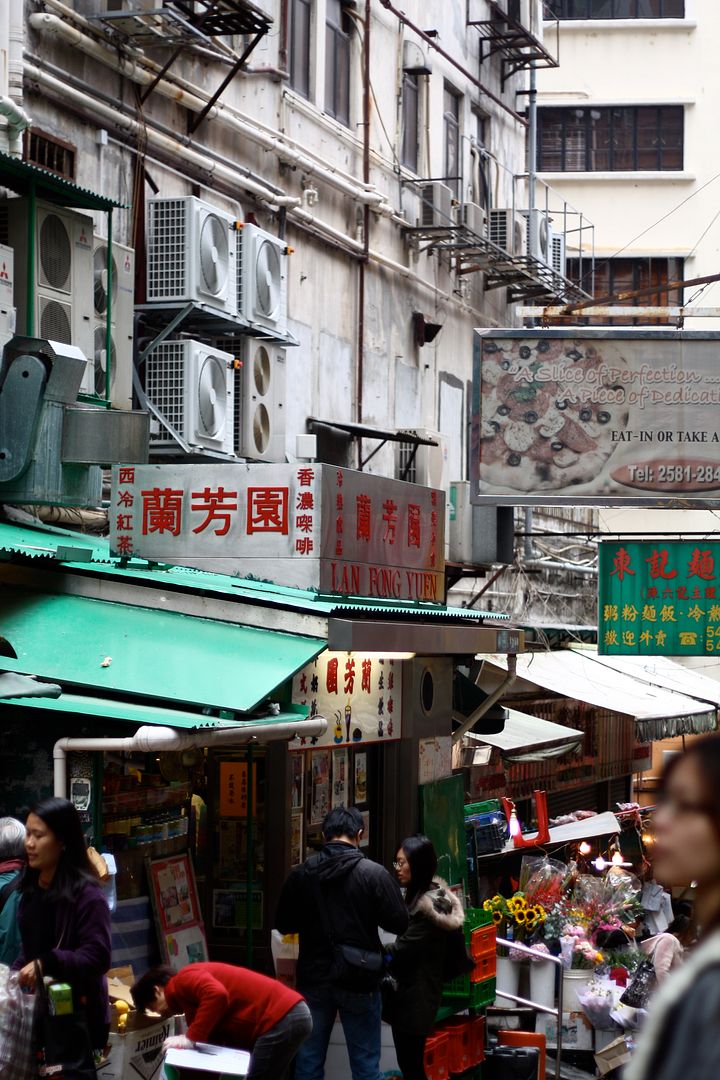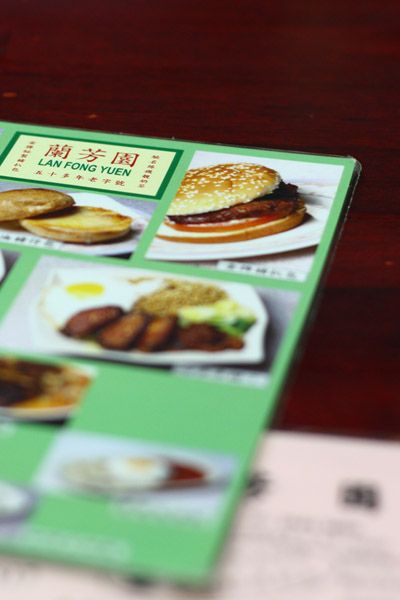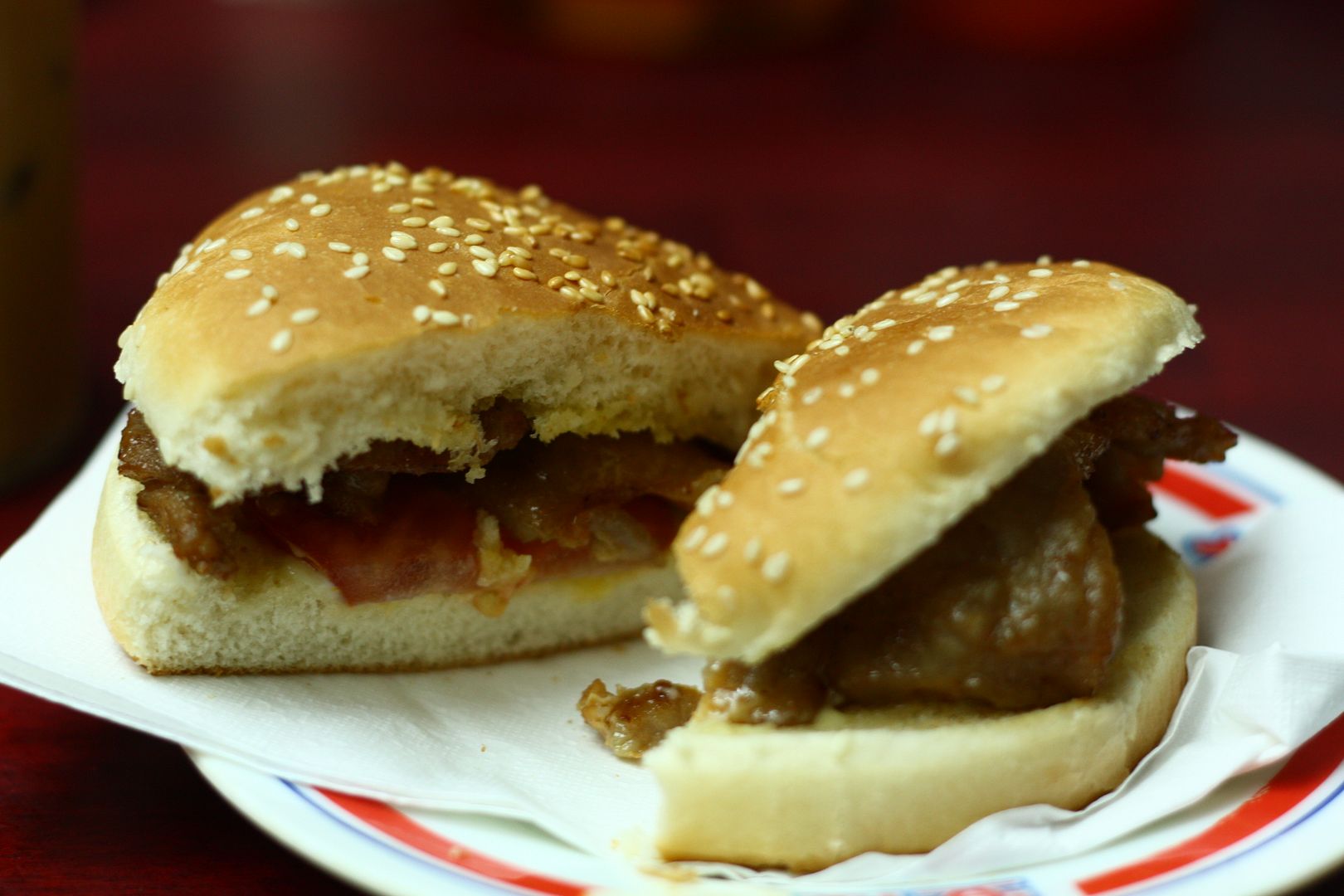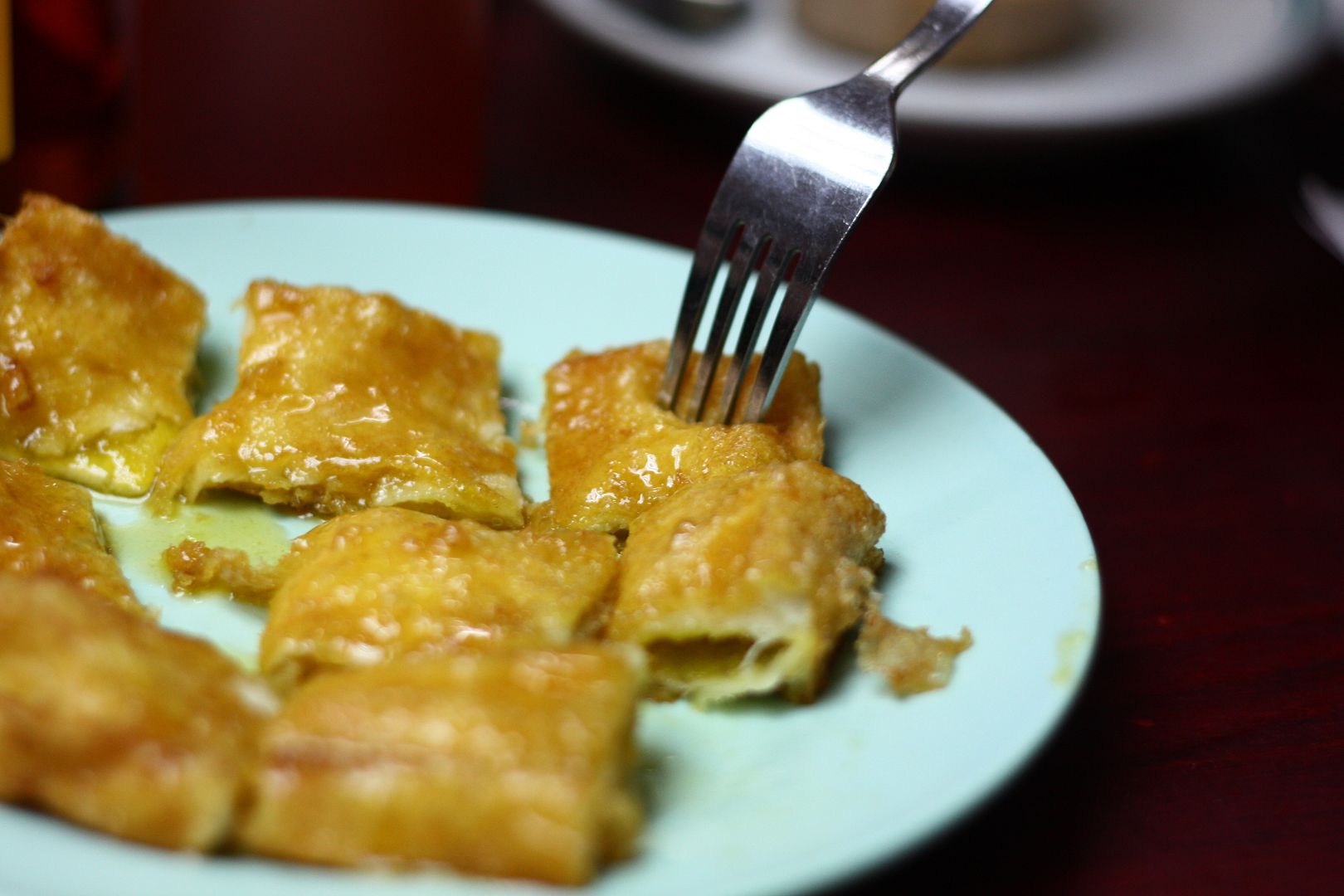 Lan Fong Yuen
No. 2, Gage St.
Central
A new chaar chan teng that I went with Maggie and Vinay after having out visa stuff settled. The shop has been there for quite some time so you could be rest assured that the stuff you order are definitely the original Hong Kong stuff! I love hanging out in such small, spaceless chaar chan teng, rather than those over-commercialised shop. After all, I'm in Hong Kong, where else is the best place for me to get the yummiest pork chop bun?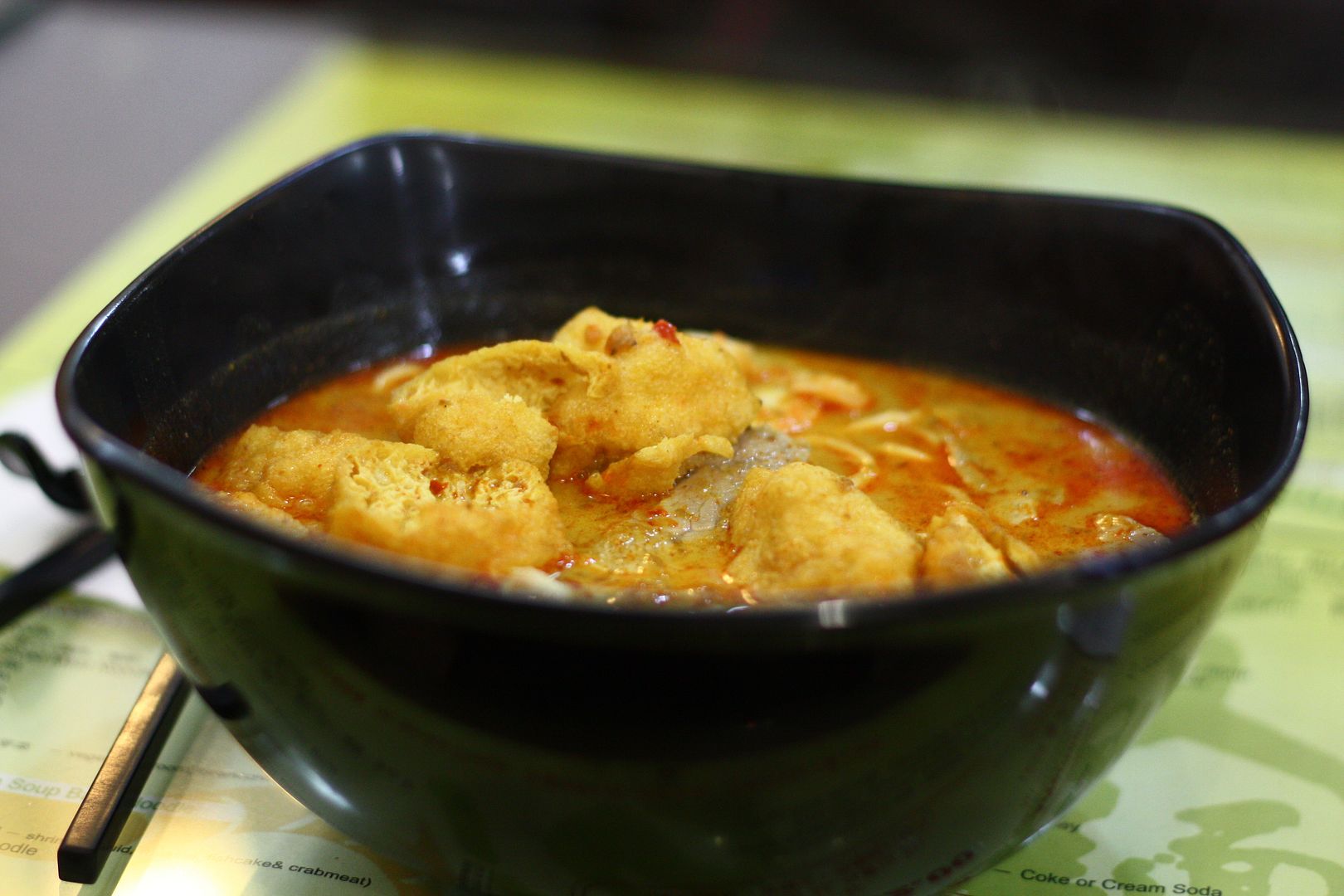 Prawn Noodle Shop
Shop 4, G/F, Rialto Building,
No 2, LanDale St.
Wan Chai
This was a bowl of warm, curry laksa mee that made me felt like home, better than Sabah Malaysian Cuisine! Though having that said, it is not very cheap and the amount of ingredients in it are not that much either. It's a pity but the soup base was great, and to me that's good enough I guess.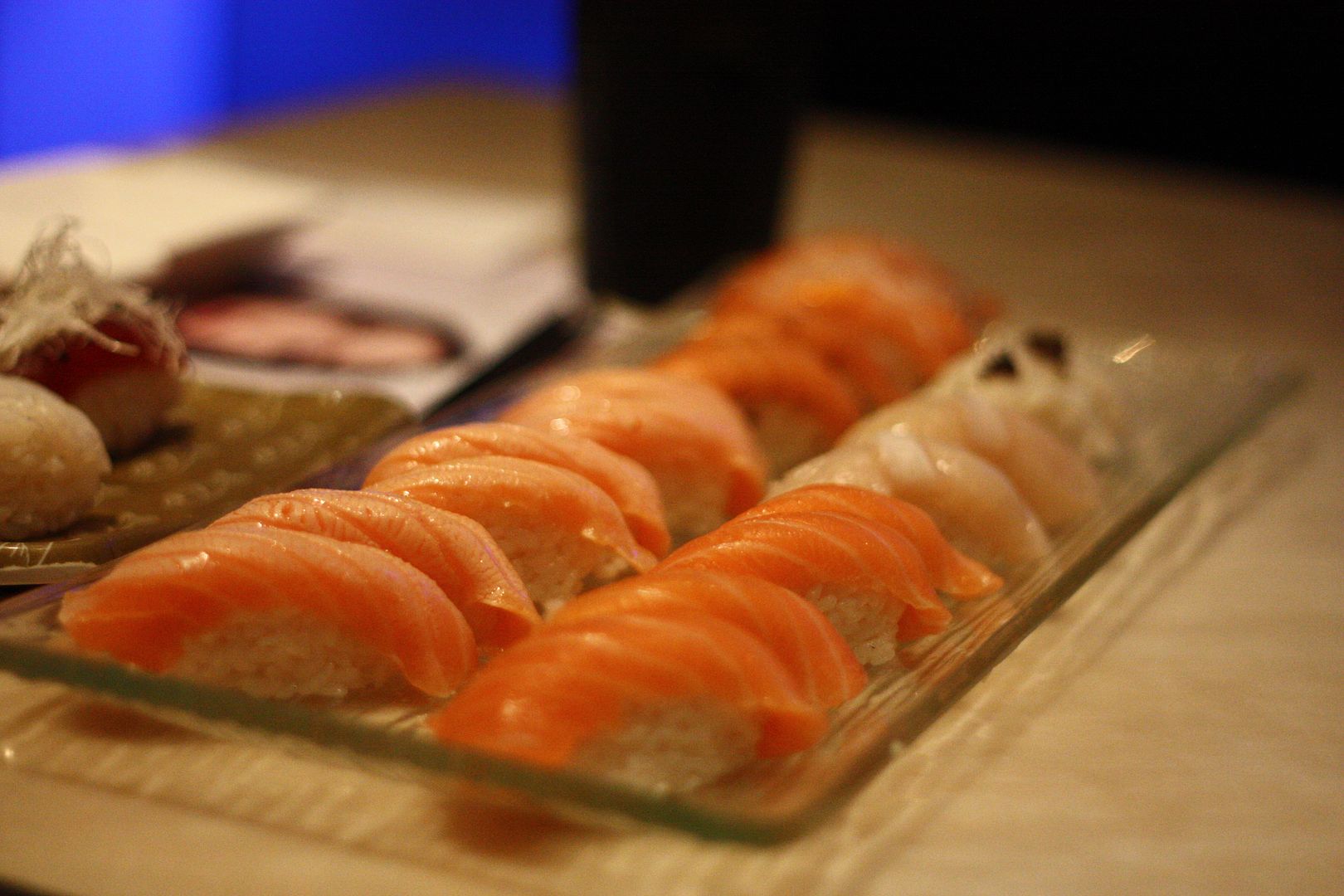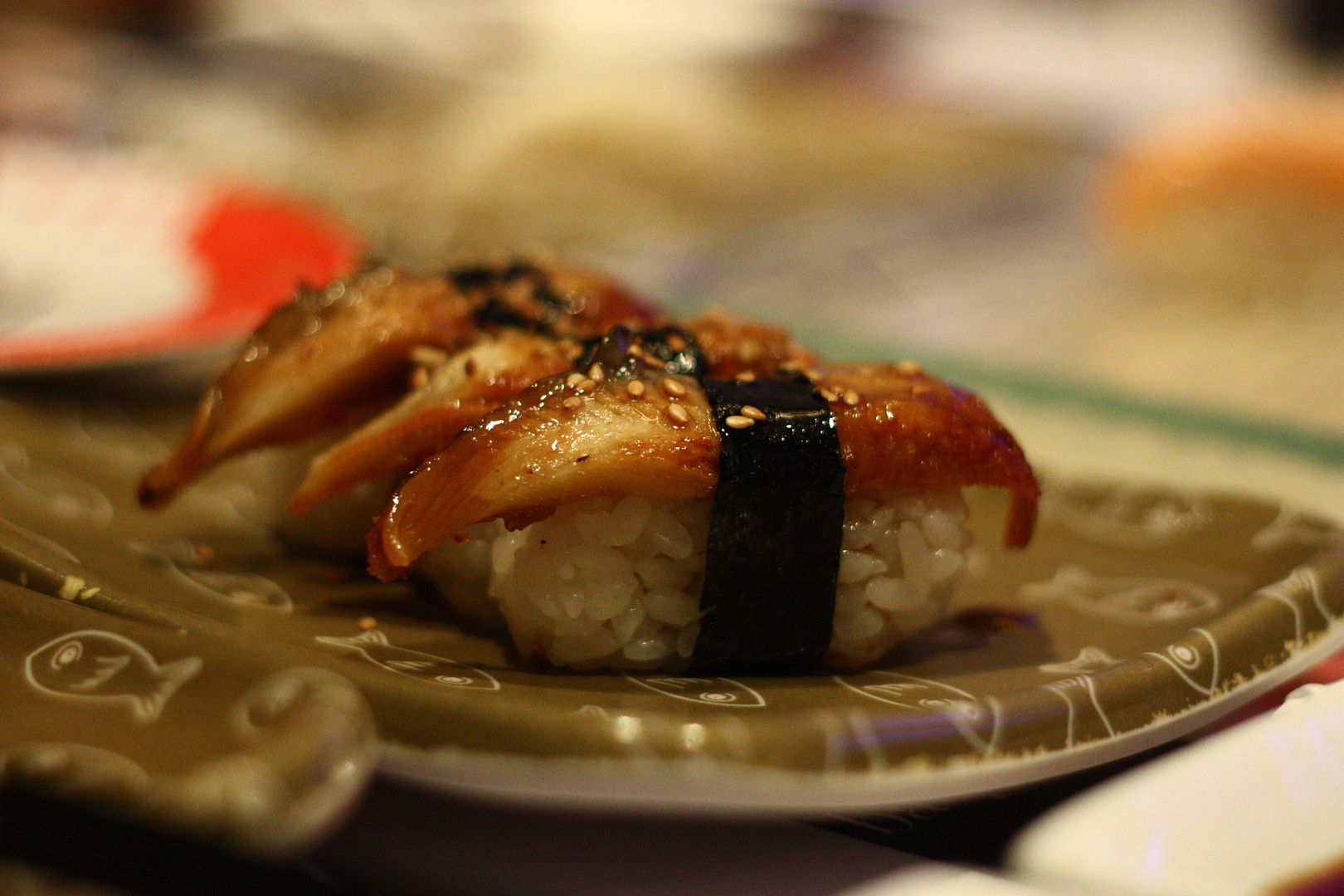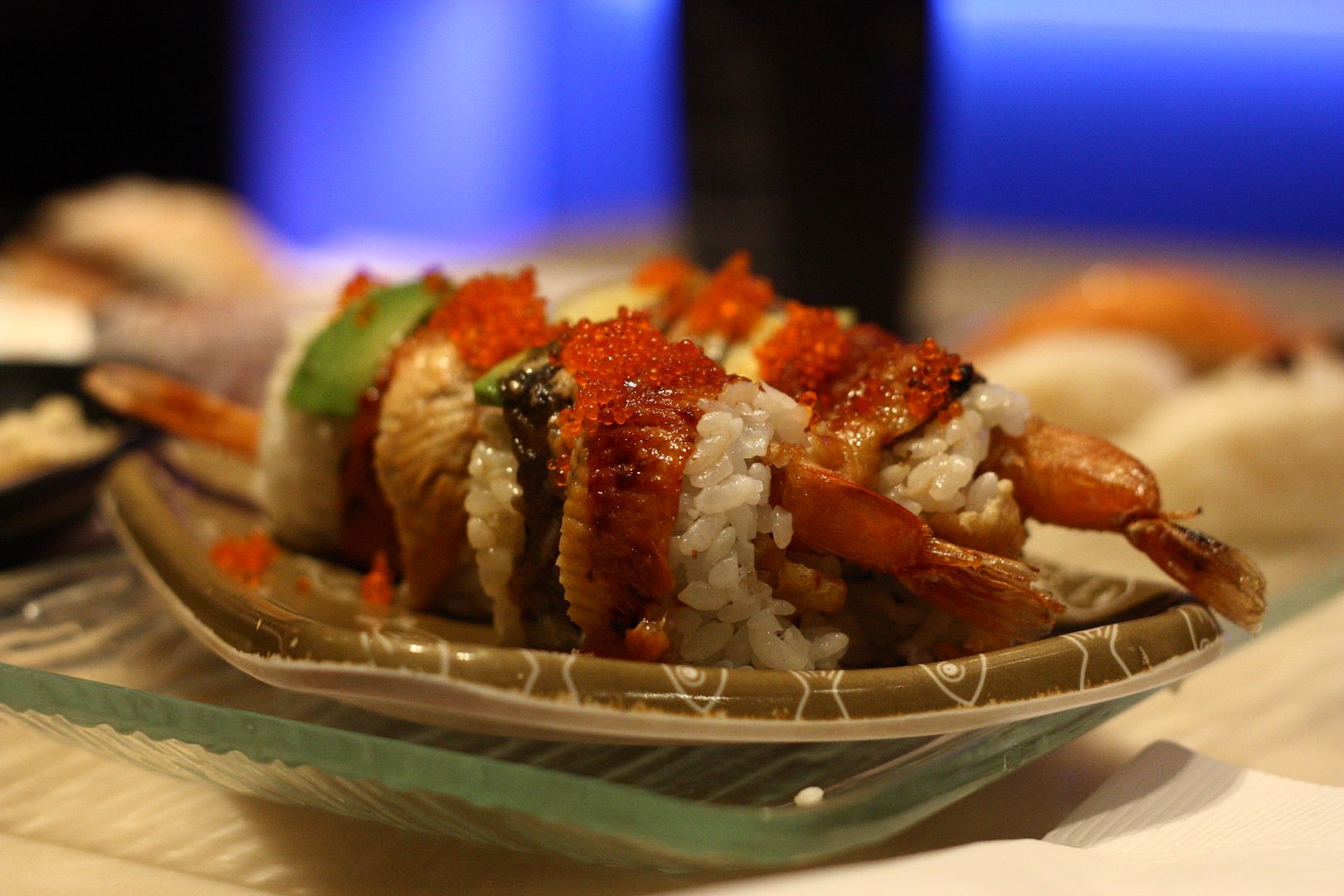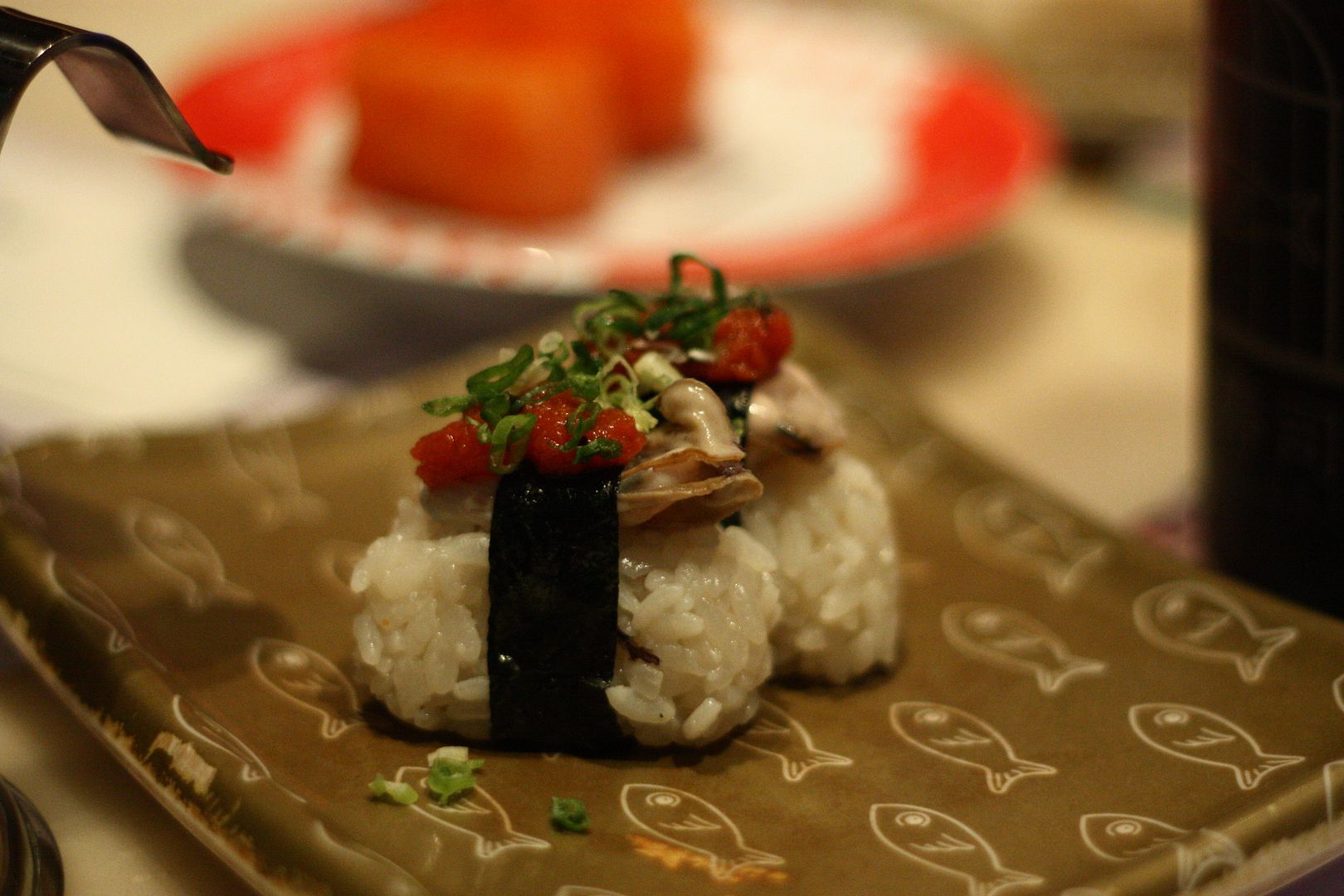 Sushi One
G/F Chinachem Leighton Plaza,
29 Leighton Rd
Causeway Bay
Just a few pictures on the food that we had that night when Ida was back in Hong Kong. Sushi One has branches all over Hong Kong and the best deal is to indulge yourself there after 10pm. 50% on all sushi plates and
ala carte.
Of course, food queue starts around 9.30p.m so be there early!
That's a lot of food for you to digest in a post I guess. Back to the books, having my first finals paper tomorrow.