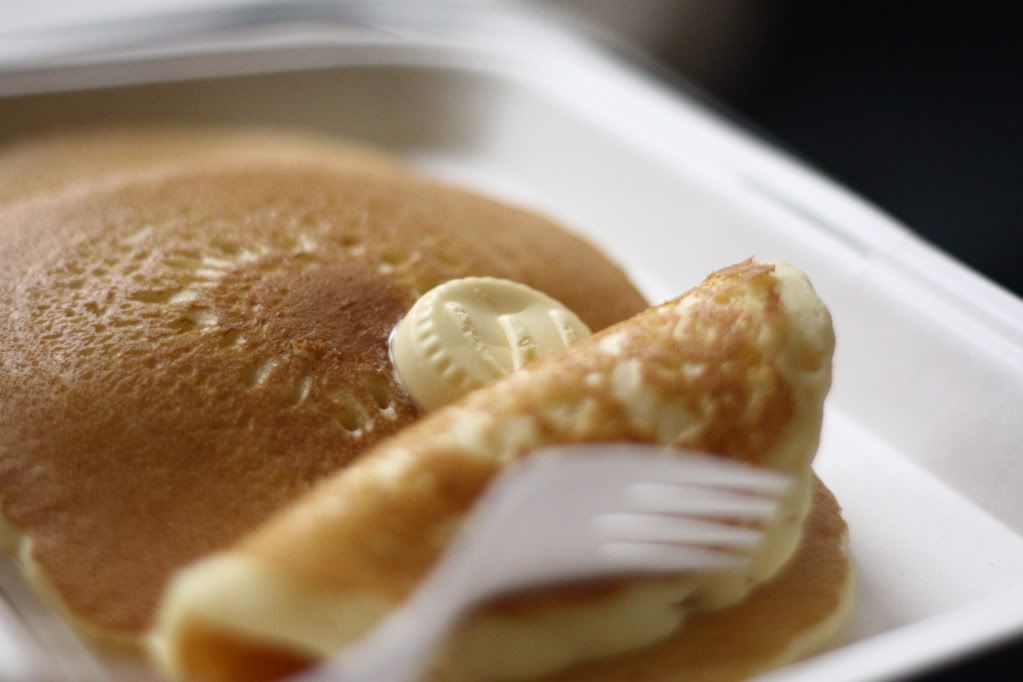 So much for adapting back to my uni life until I didn't realise that I abandoned my blog for almost two weeks. 9a.m classes for 4 out of 5 weekdays, good way to make me start a healthy lifestyle. Well, that also depends if I could last through the whole semester without sleeping in for the morning classes.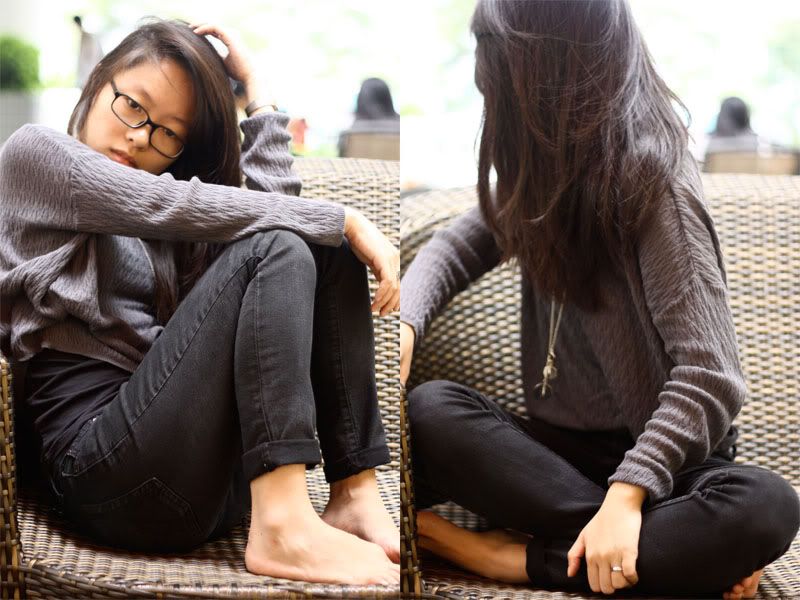 Knitted top: Monki
Black skinnies: Bandung
Necklace: H&M
The weather just turned colder a week ago and my HK friends are still trying to convince me that there is no autumn season in this country. Me, in denial, of course wants to believe that there is autumn, instead of having the weather turning freezing cold in less than a month from now.
After some short updates, back to what I do best when blogging. Food pictures taken during Alvin's birthday in
Dan Ryan's Chicago Grill
.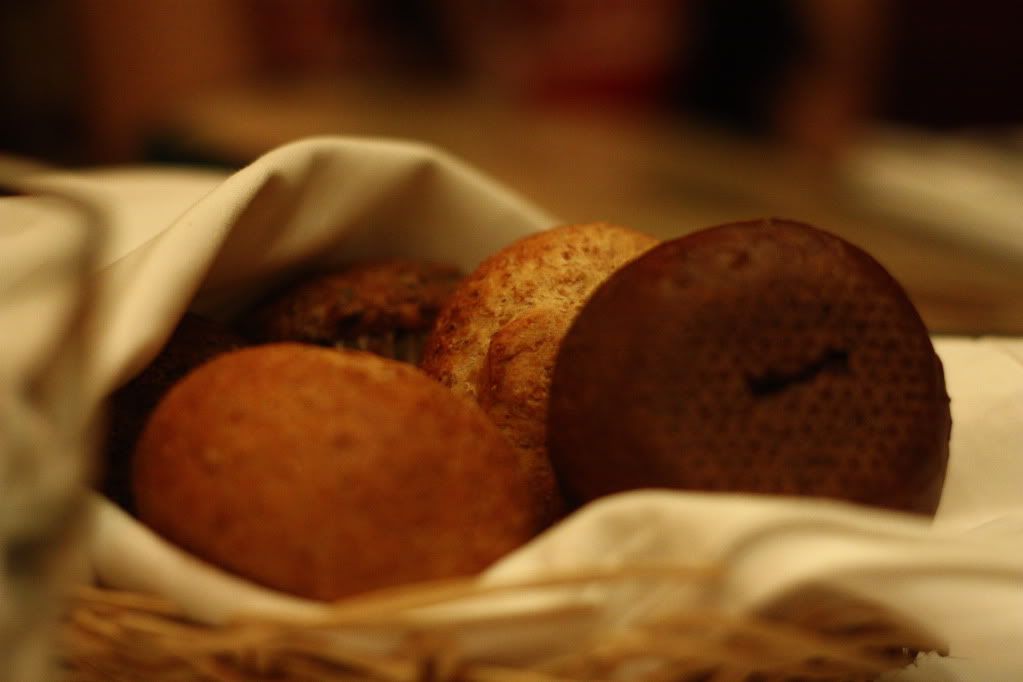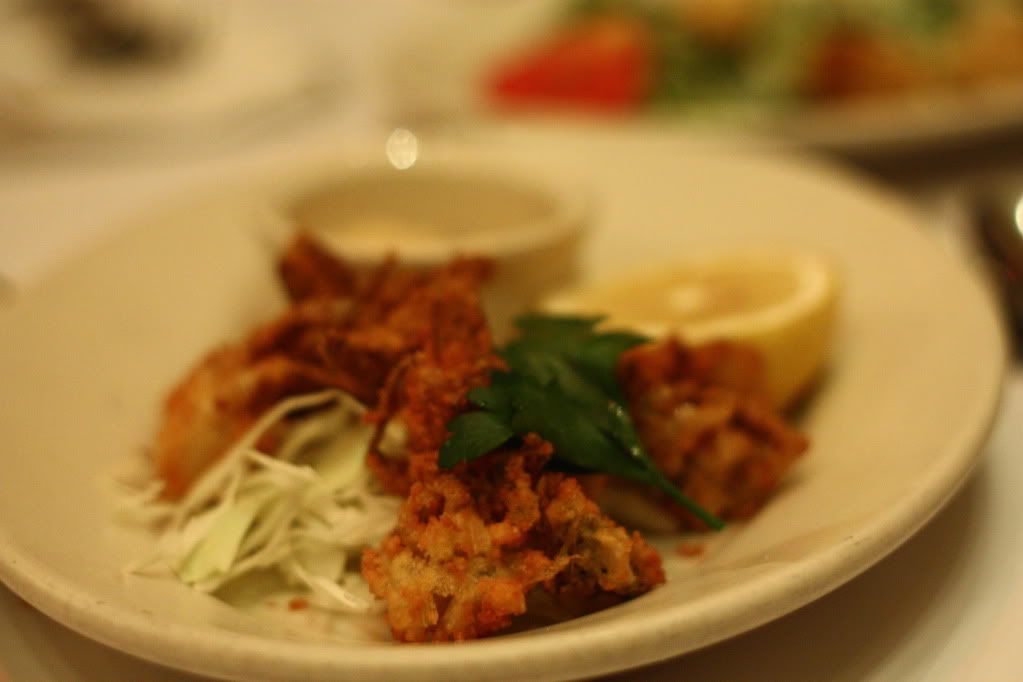 Complimentary bread and appetizers, Caesar Salad & Fried Soft Shell Crab.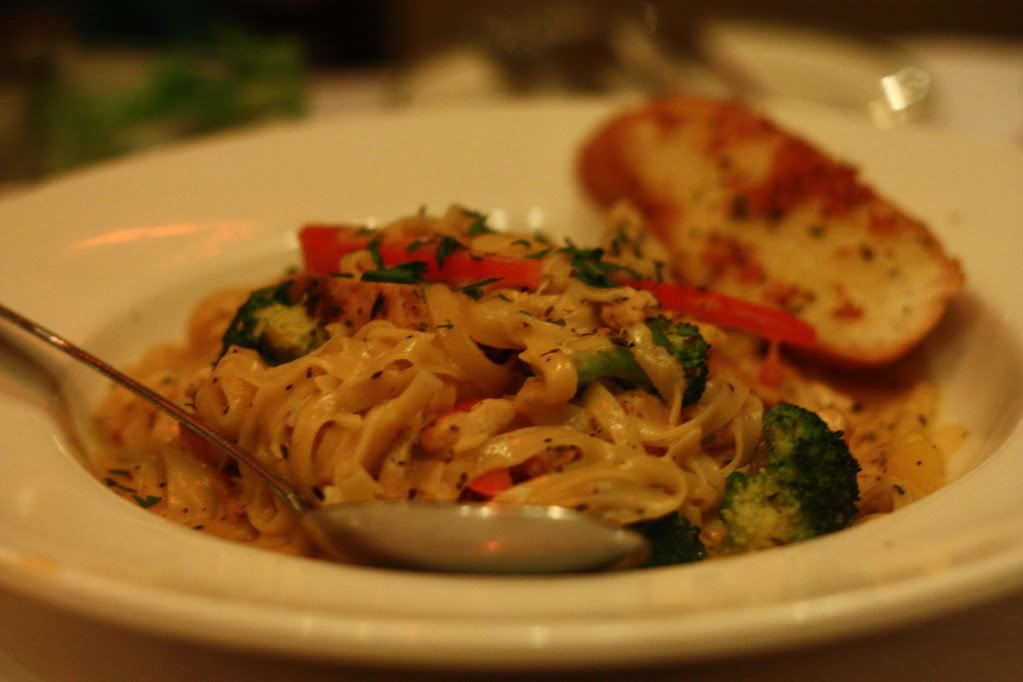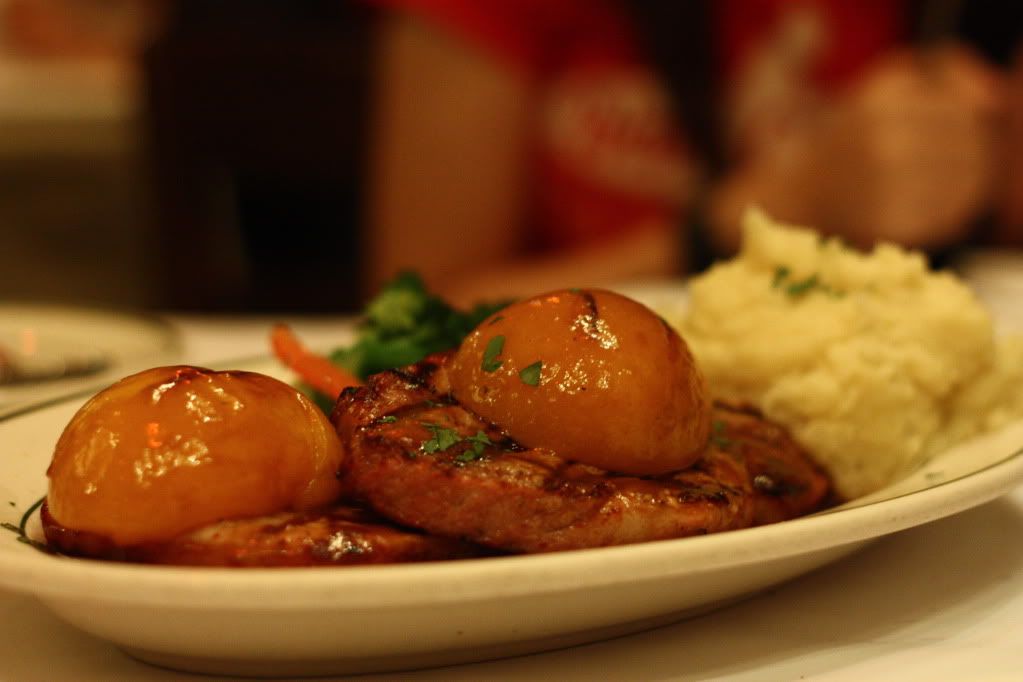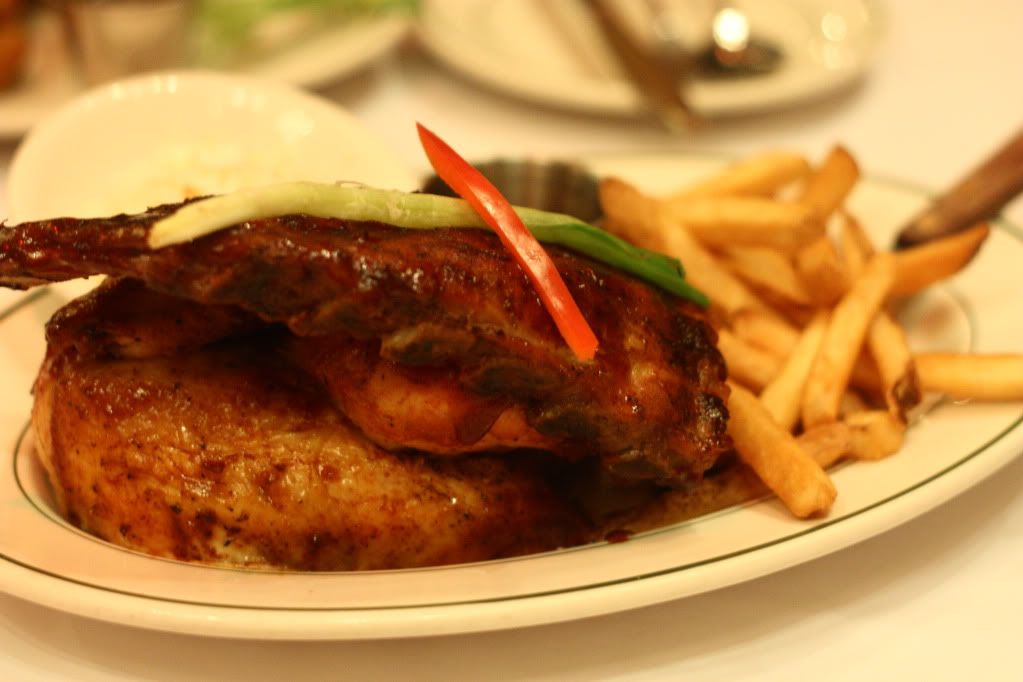 All the main courses we had. Everything was pretty good, no doubt it's better than Chili's and TGIF back home.
The most interesting part of that dinner was actually witnessing the birthday boy finishing the whole pork rib by himself, leaving the plate spotless.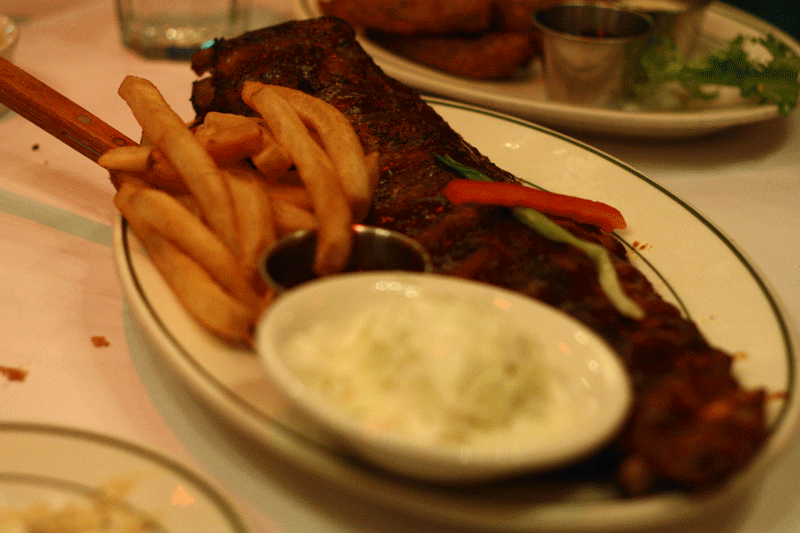 To make up for my disappearance, I'll be putting up pictures from the another night out I had with my food
kakis
(read: companion). We went to 3 different restaurants in a night, that's how crazy we are when it comes to food.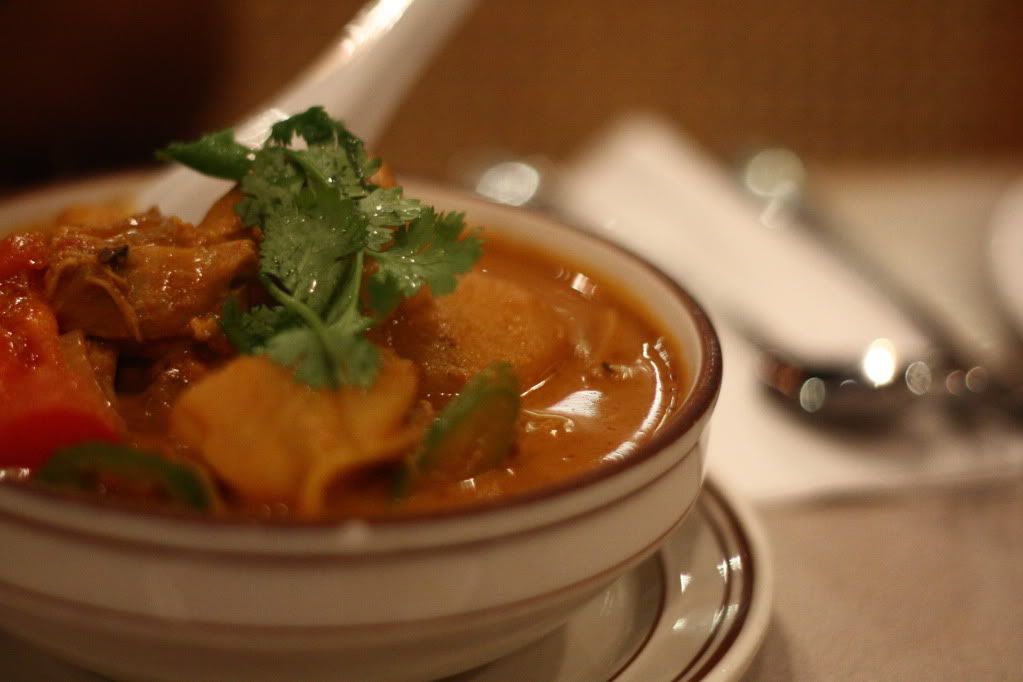 Malaysian cuisine at the Sabah Malaysian Cuisine, Wanchai. The Malaysian troupe brought our Korean friend, Ji Ho for a feast since he loves it after
the last time I brought him there
.
*beams*
Hopped over to Causeway Bay to have proper western dessert since everyone was turning down the idea of the traditional Hong Kong desserts.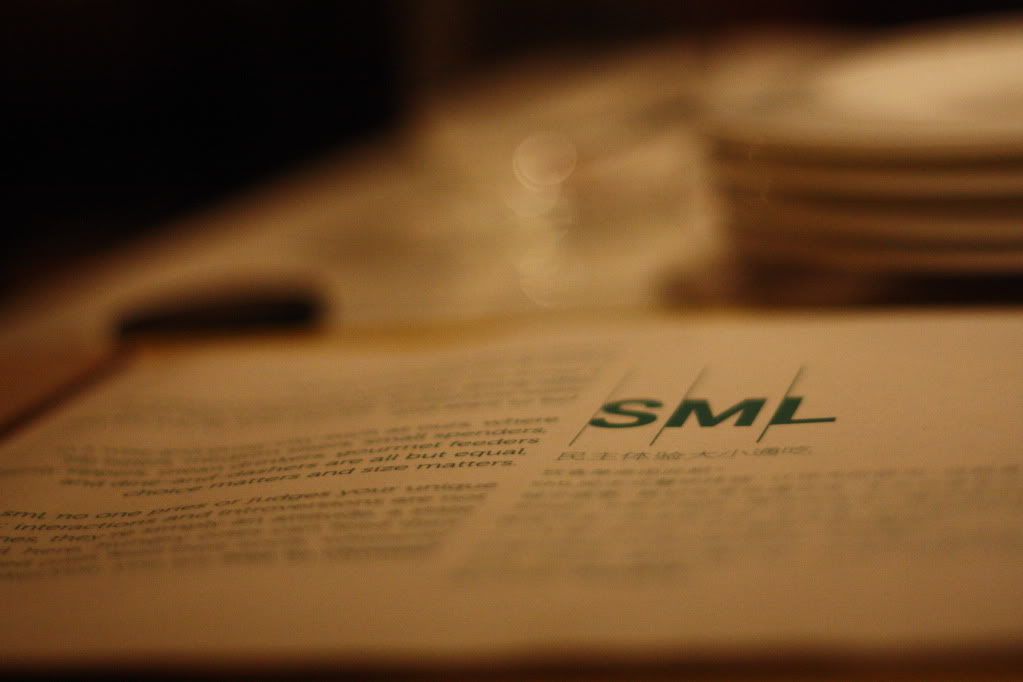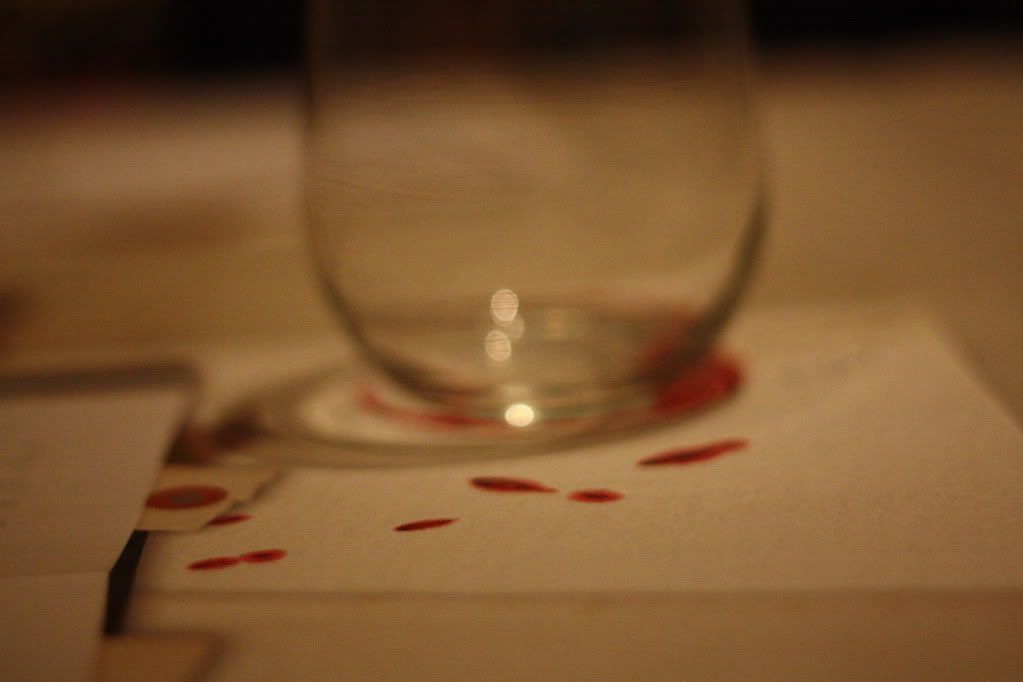 Explored a new place called
SML
, Times Square and they have the perfect word to replace 'desserts' on their menu.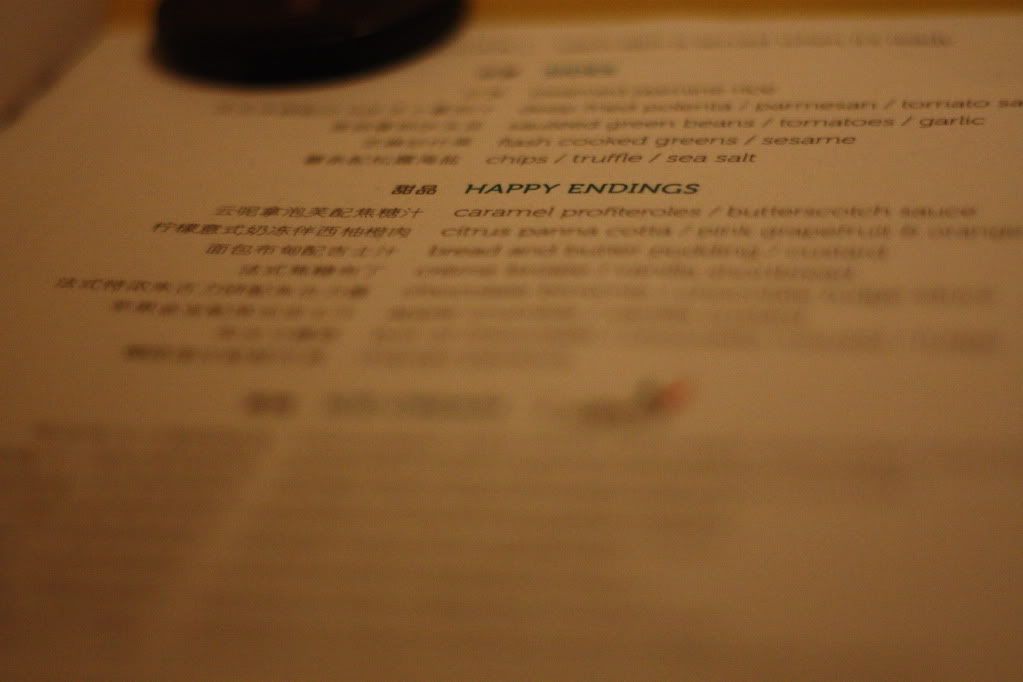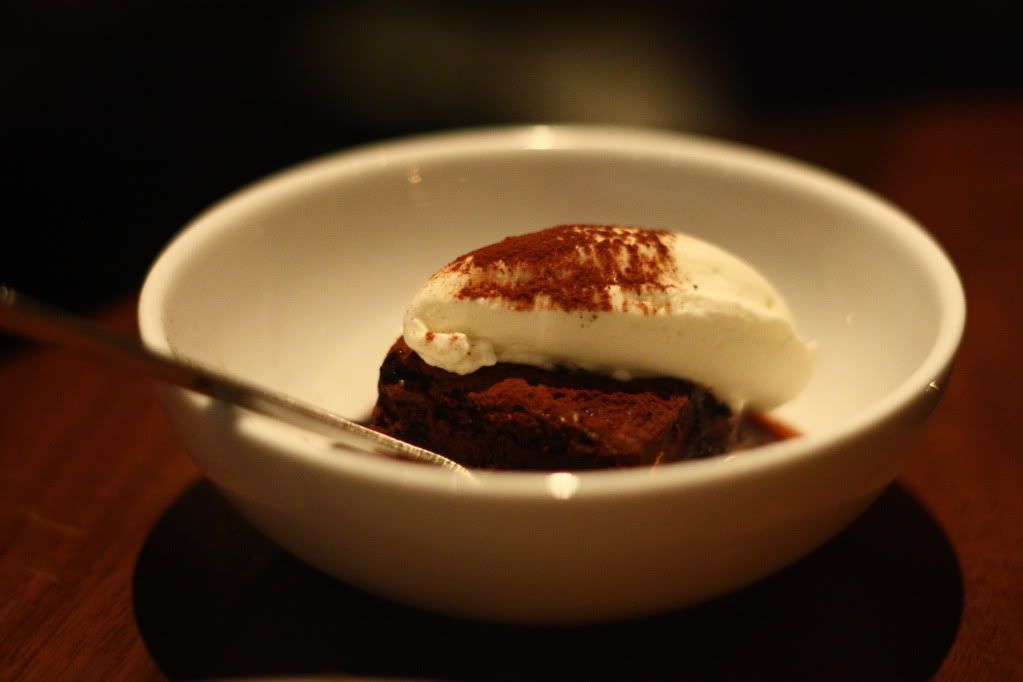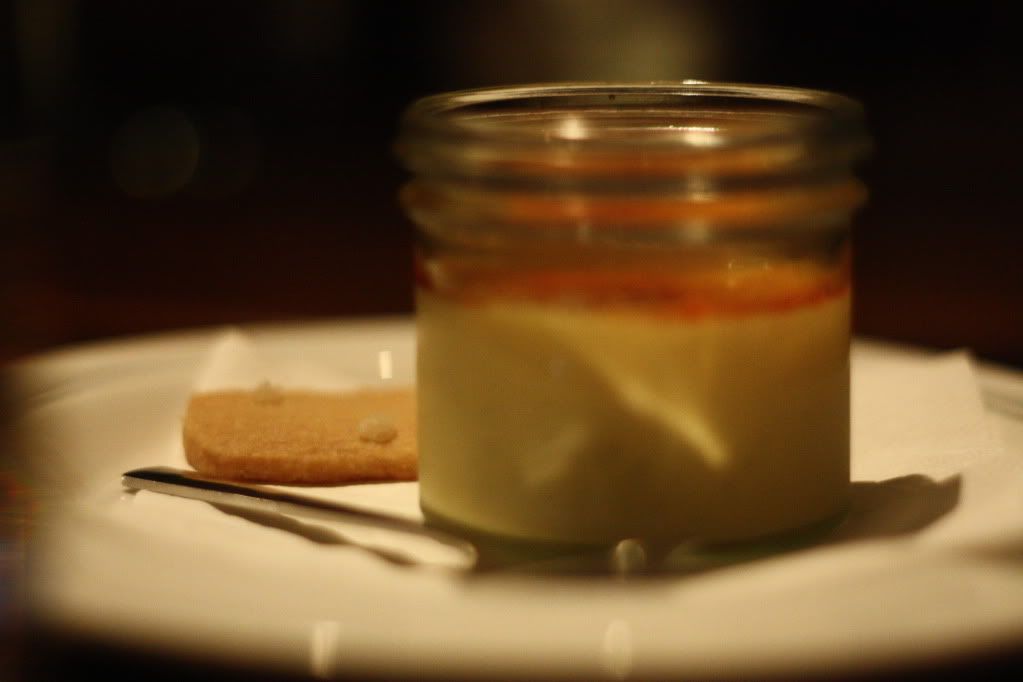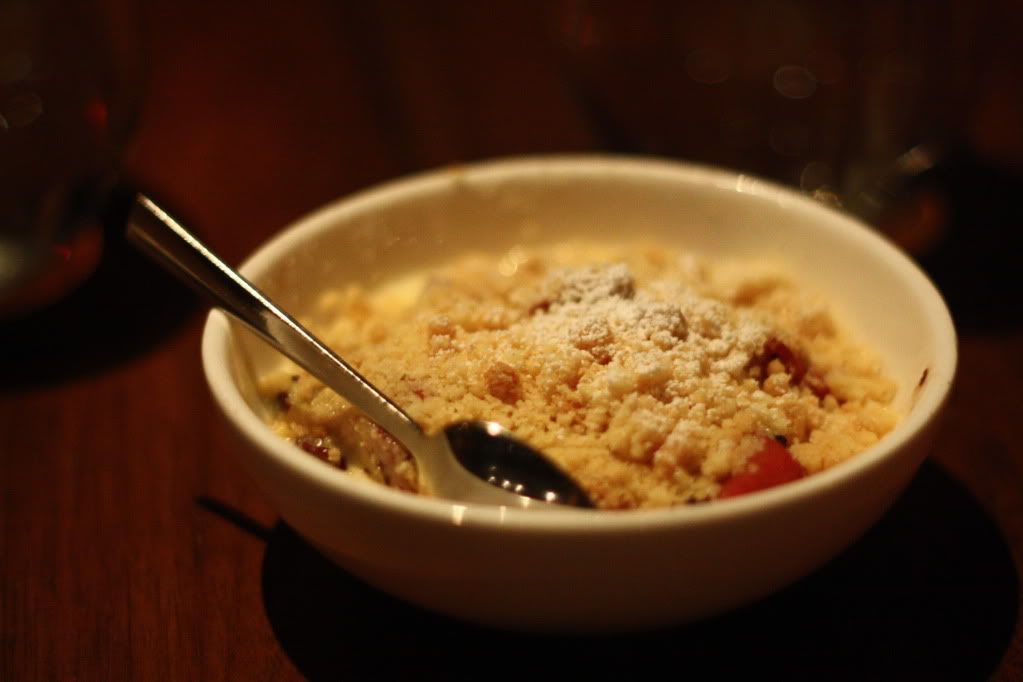 After a dose of sugar, we had the carvings for something salty instead. Tempted by the sight of the french fries that was ordered by the table next to us, we adjourned to 798 Unit & Co Bistro, which was just a floor above SML to continue with our food journey.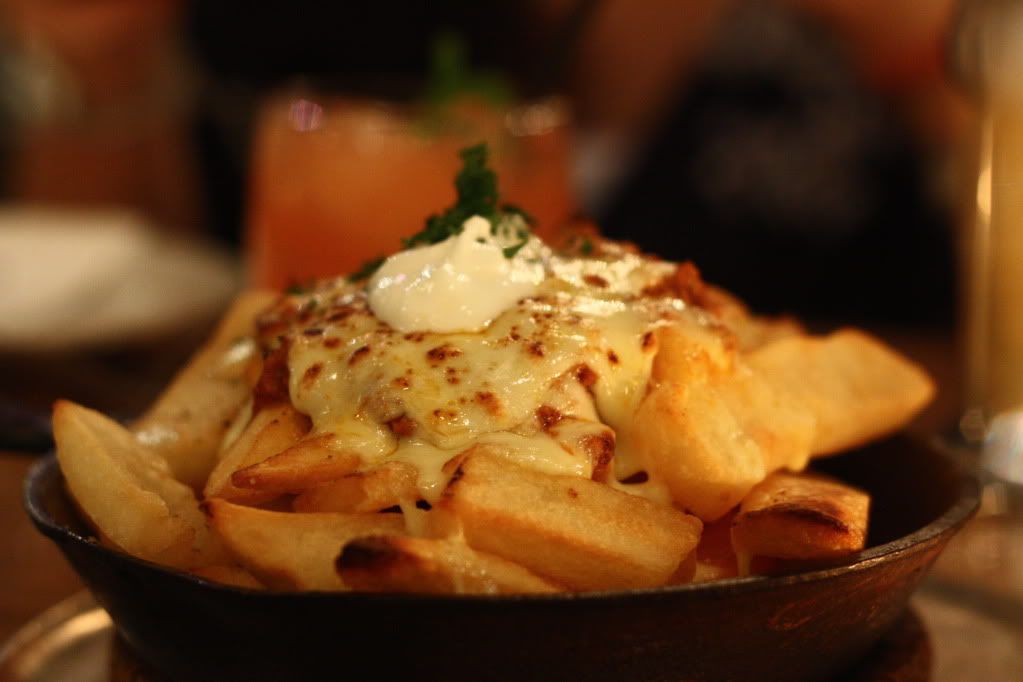 Cheese fries.
*yums*
Okay, I'm done tickling your taste buds at this hour.