This draft has been lying in my account for almost a month. Here comes the month of October, so much closer to the starting of another year.
--
The Aussie peeps leave the earliest, than the ones who study in the States, followed by me
(studying in HK)
then only the people who studies in UK leave the last.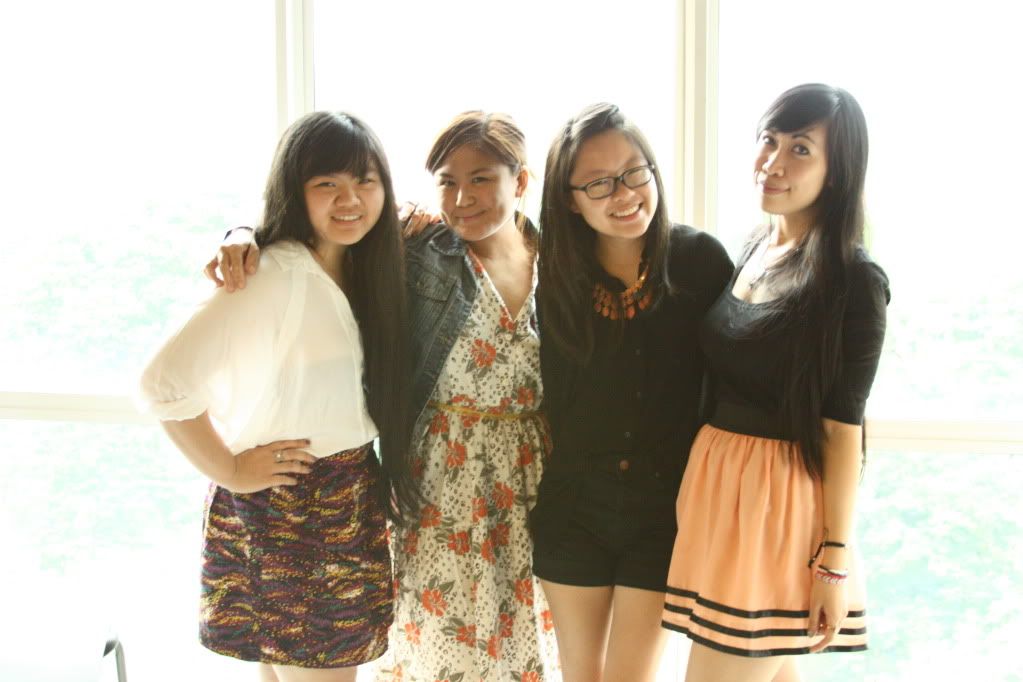 The TiC Team, (from left to right) Gwen, Karen, me and Shantee
My first internship and legit working experience. It's the feeling of being obliged to go to work every morning on time makes me cherish my university life so much more.
It was an intense hands-on job, just like what I've expected. I attended events, did write-ups and took style shots. Everything I would love to do for a living, teehee.
The people in the company, BlueBots Sdn Bhd are fun and the working environment there is pretty laidback. Not the usual office cubical layout for everyone, instead we have a stretch of long table where I can
actually
accidentally peep at Shantee's pc from time to time.
I've learnt to open up to talk to strangers and take responsibilities more seriously. Just recently I accepted a one-off part time job to take style shots in Causeway Bay. Post is already updated
here
.
--
On the last day of work, I skipped my last chance to lunch with the TiC girls and joined Wan Ru's farewell lunch in Kanna Curry House for authentic banana leaf rice.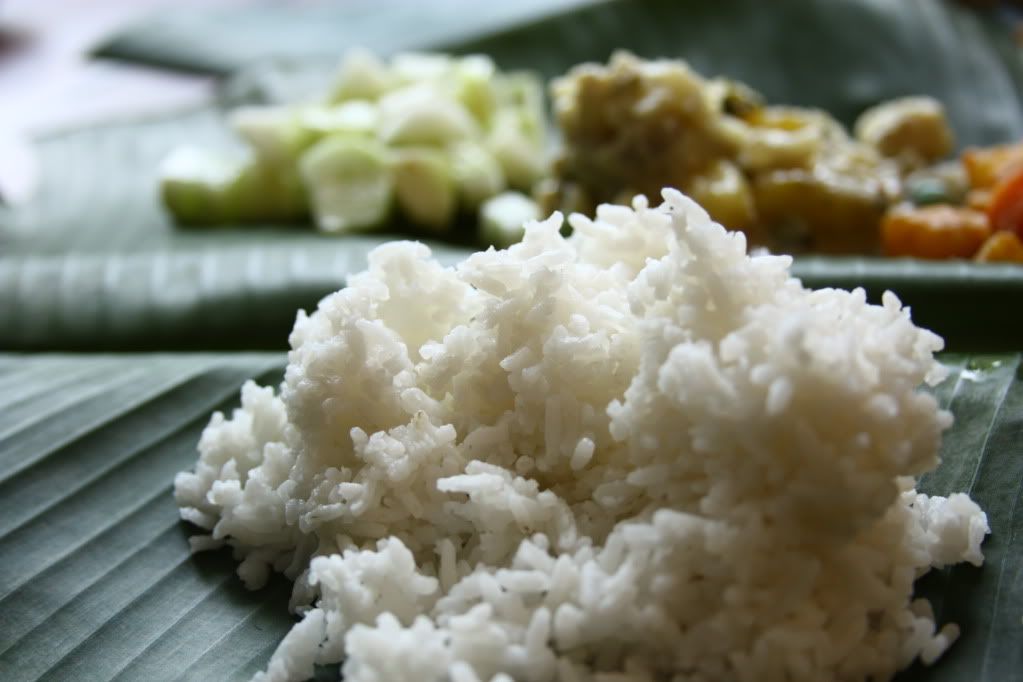 It was great catching up with some of the college mates too, especially those who are now in IMU.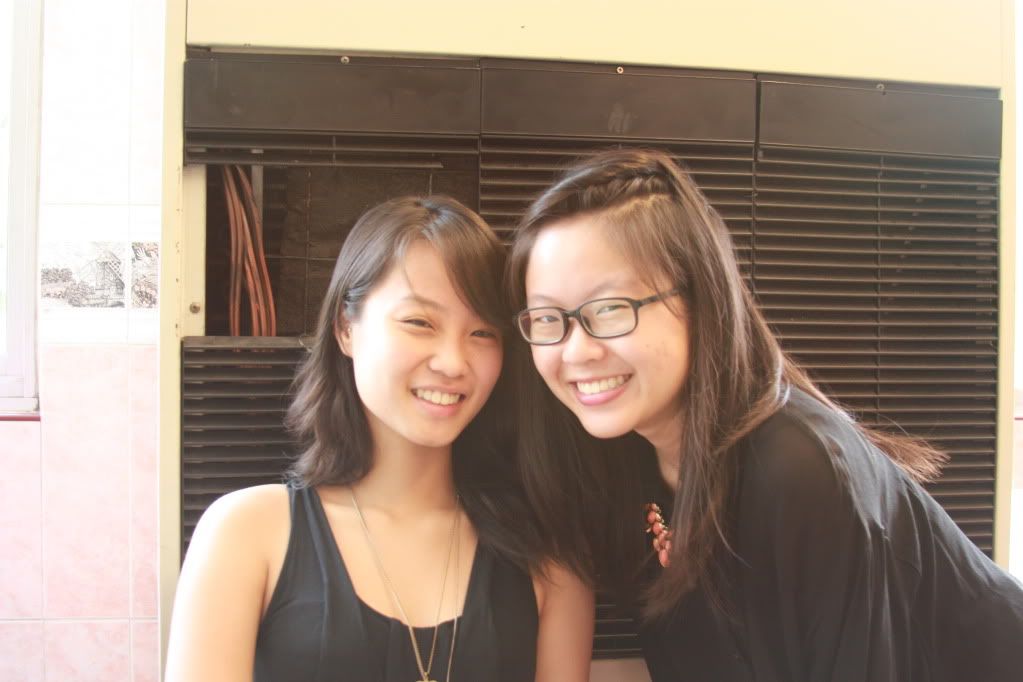 After a round of scrumptious banana leaf rice, the guys drove us over to the nearby ABC van in Seksyen 17 for desserts.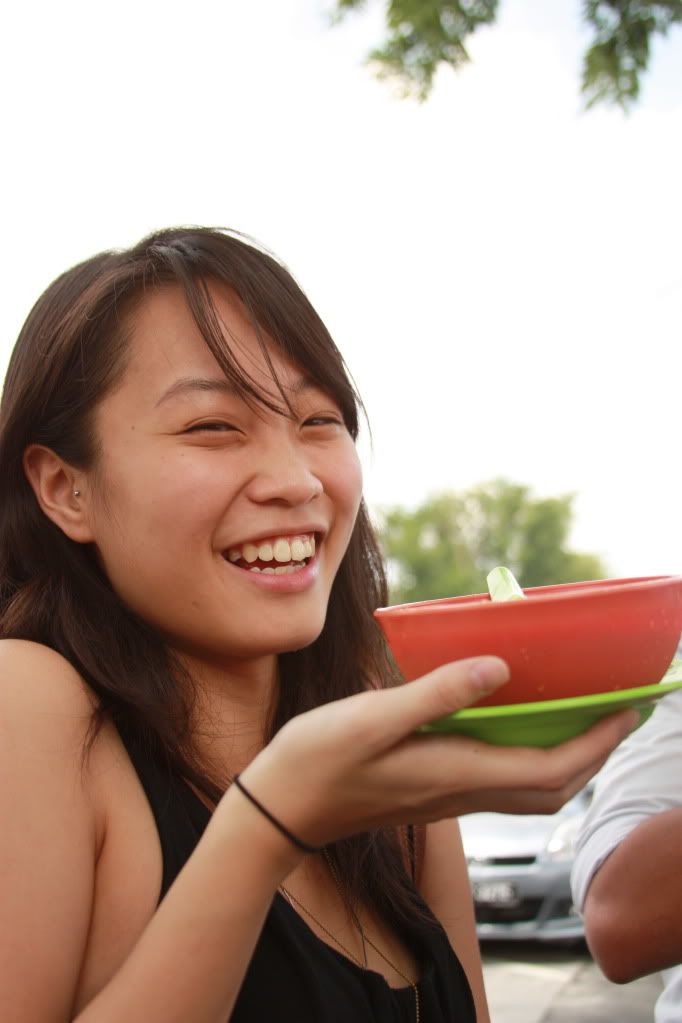 Looks like someone enjoyed her bowl of Ais Kacang!
--
Just like what the title of this post says, my last farewell for the day was for my dearest
xianhui
who took a year off and is finally going back to
school
, well that's how she describes it.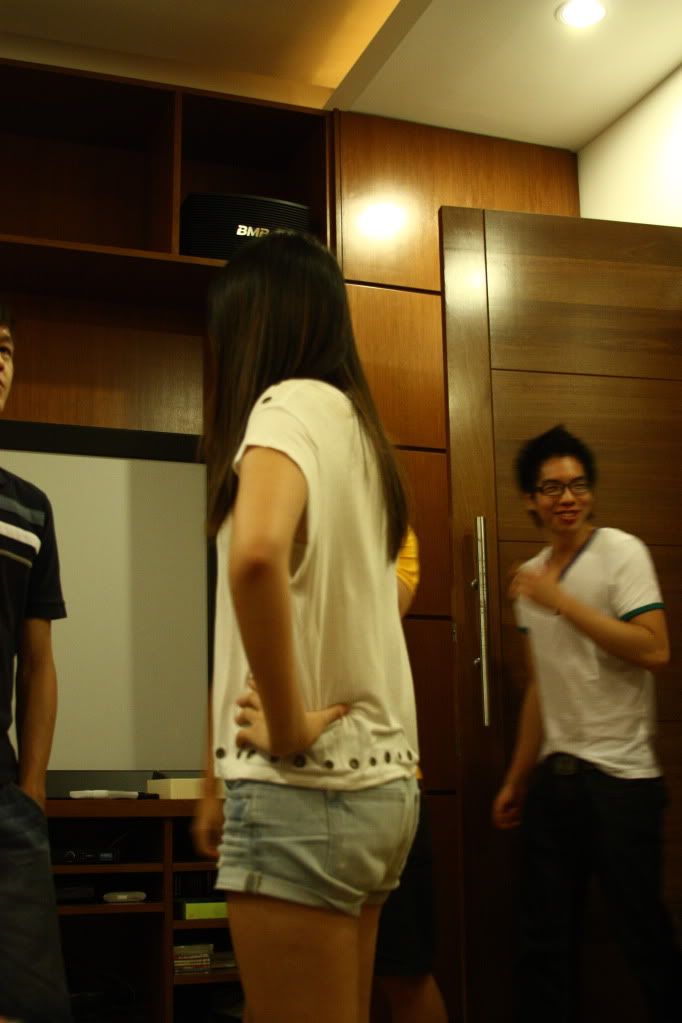 That's our hostess who was herding the boys into the TV room to start the drinking game. Well every time there's something good going, I always tend to have a flight to somewhere. This time wasn't an exception either, I left before everyone even warmed up for the game.
--
So that was a bit of my summer. I'm hoping everyone has settled down in their own places and till we all meet again, counting down 8 months.