I've ignored my blog for quite some time before the blog post on
Apgujeong Korean Tent Bar
. Now my blogging mojo is back!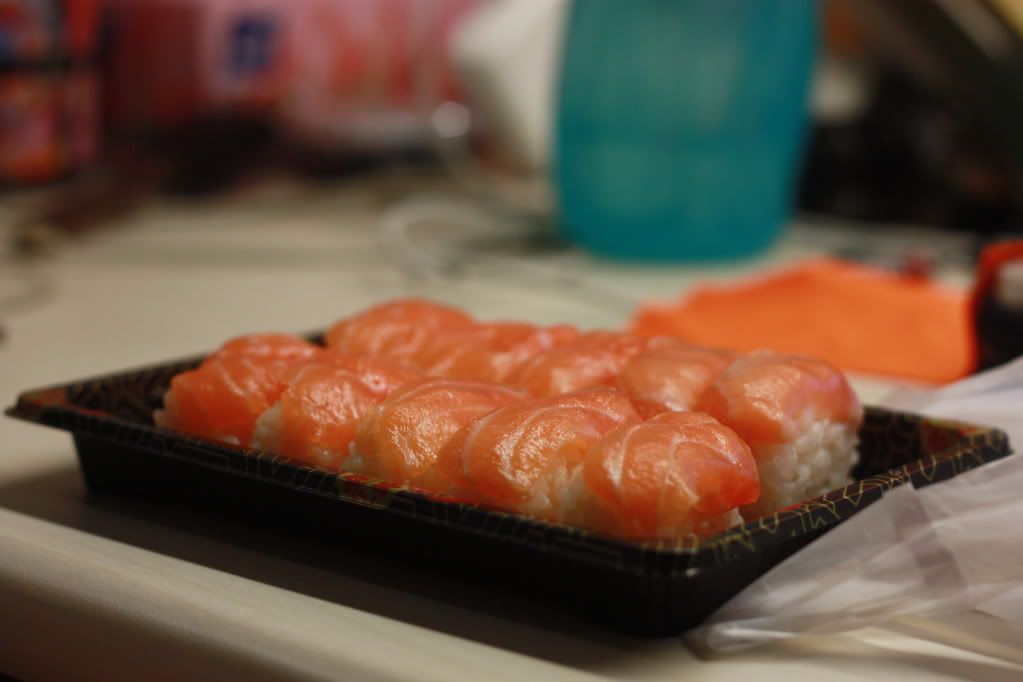 10 pieces of salmon sushi for $30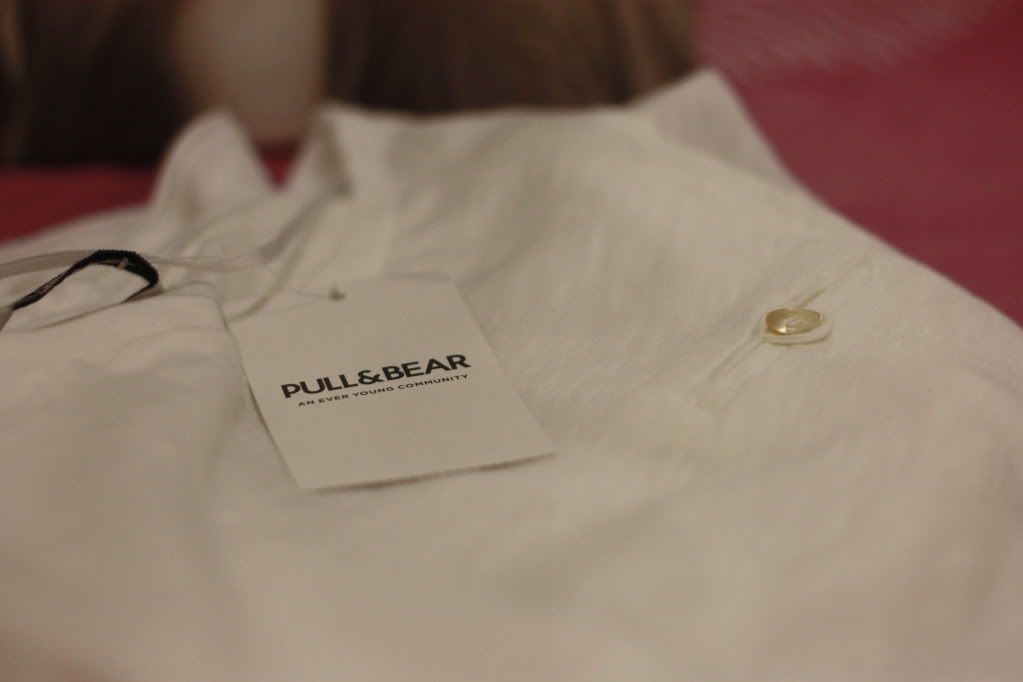 White top from Pull & Bear
I had a quick getaway to Diamond Hill in between a meeting and my hall gathering. Right now, I'm waiting for the clock to strike 10 to attend a meeting for a proposal that is due tomorrow.
Today I had a cranky day, did my roles as an obedient university student and attended all the classes.
*pats back*
Then i went for a retail therapy.
(:
There's going to be 2 interviews tomorrow so again, wish me luck!
*fingers cross*
There's only two things that will heal a broken heart, time and the right one.