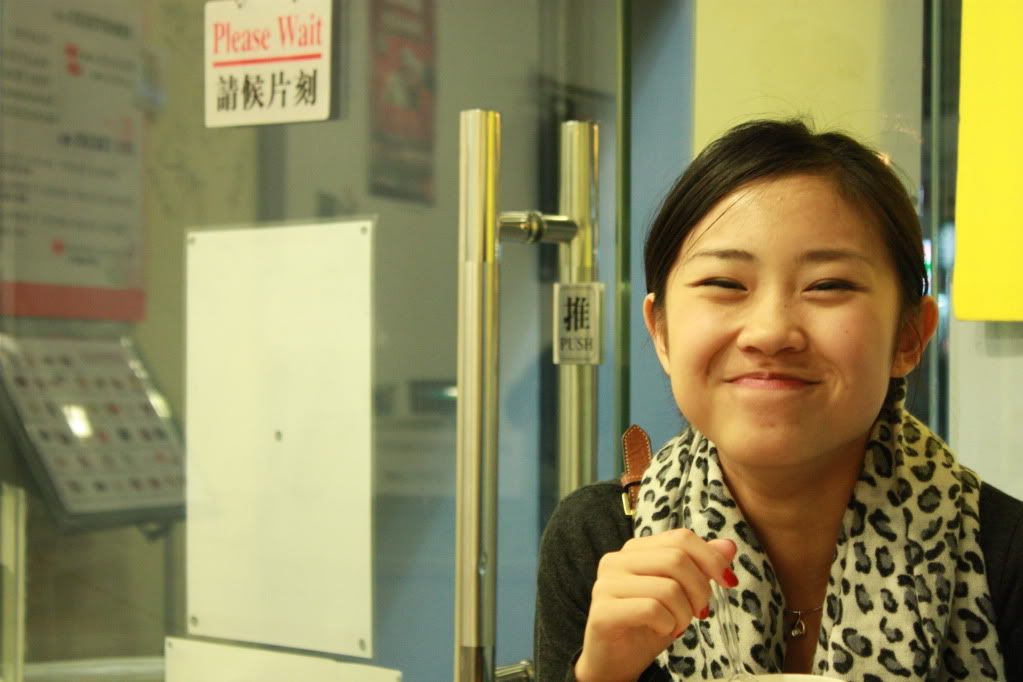 Michelle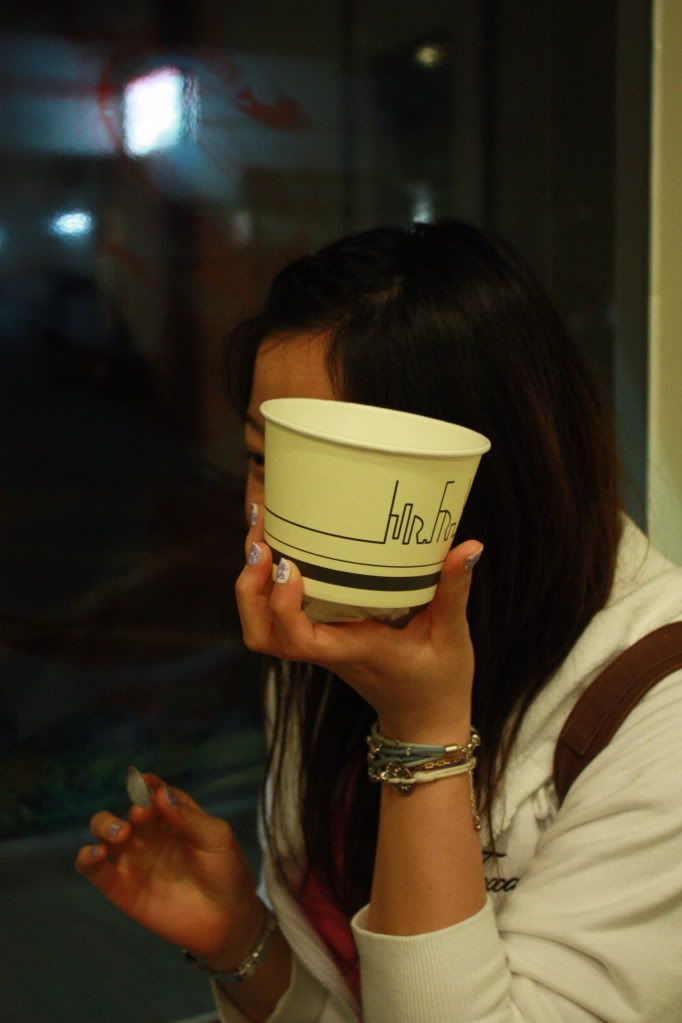 and Ronny who's
not
camera shy
After waiting for them to finish their Mr Froyo, we wandered around Sai Kung to find a place for food. In the end we settled with Thai cuisine in Sawaddee Thailand restaurant.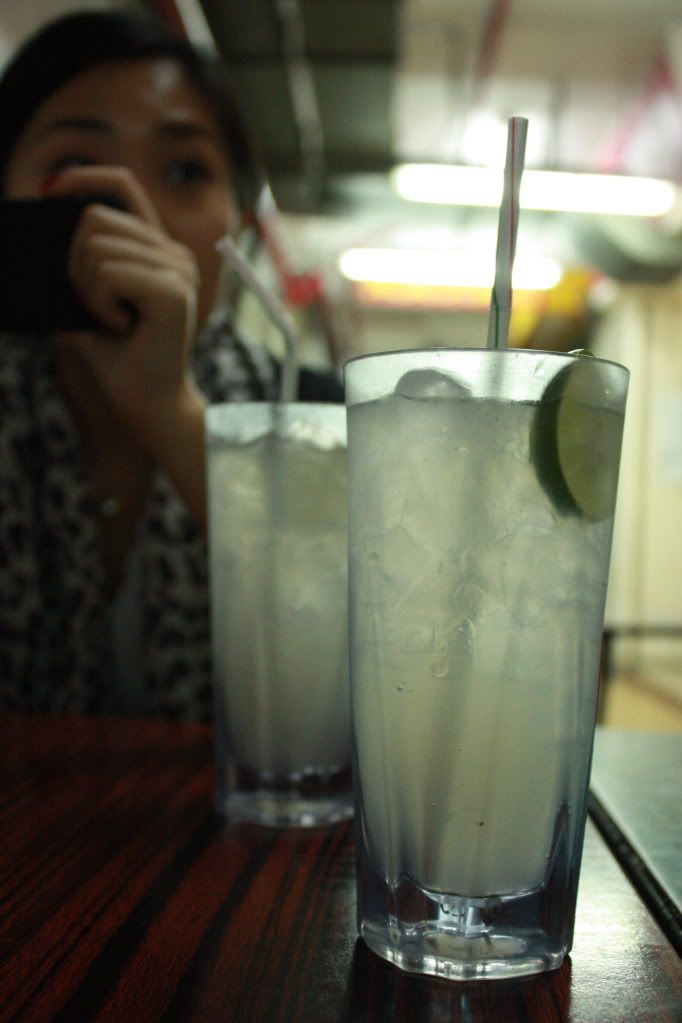 Since I was having a sore throat and ran out of Ho Yan Hor tea bags, I drank two cups of lime juice.
:)
One of the best drink to go with Thai food too.
Satay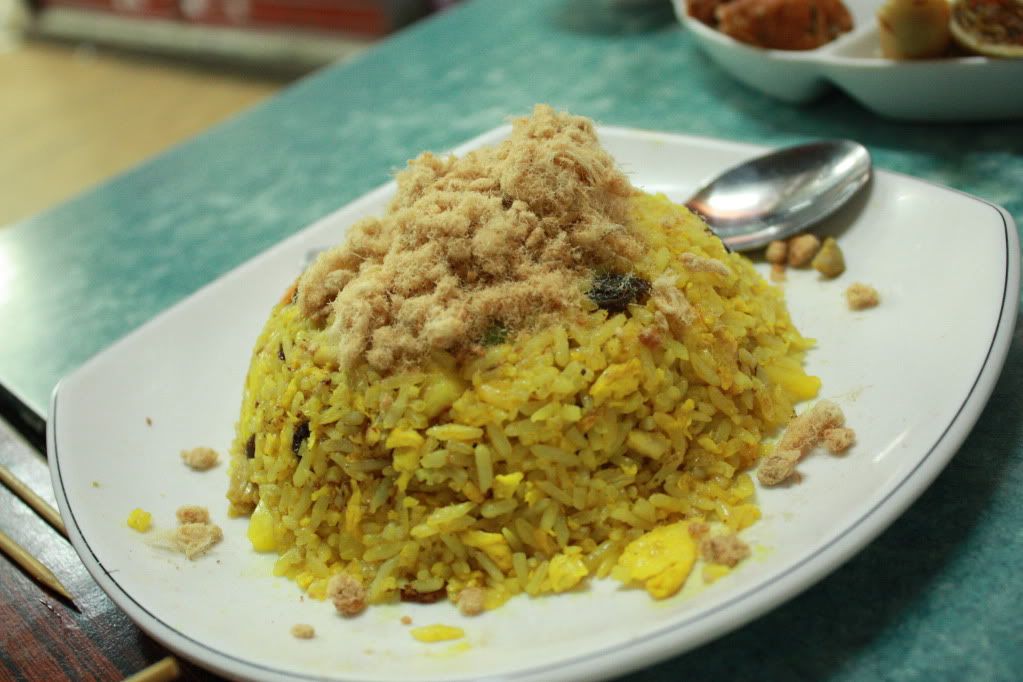 Pineapple Fried Rice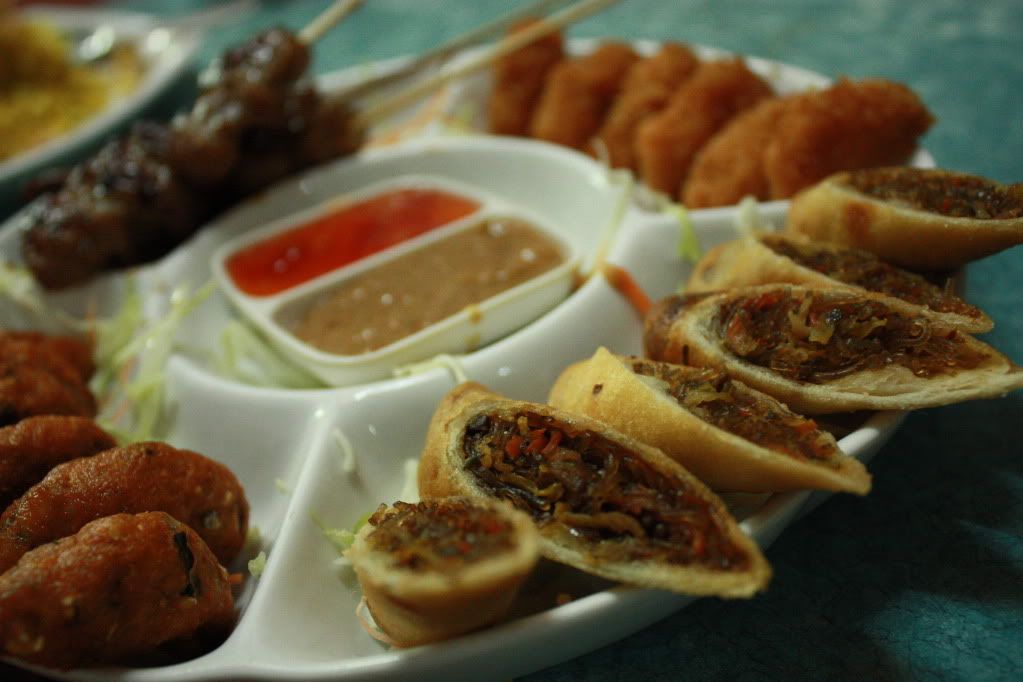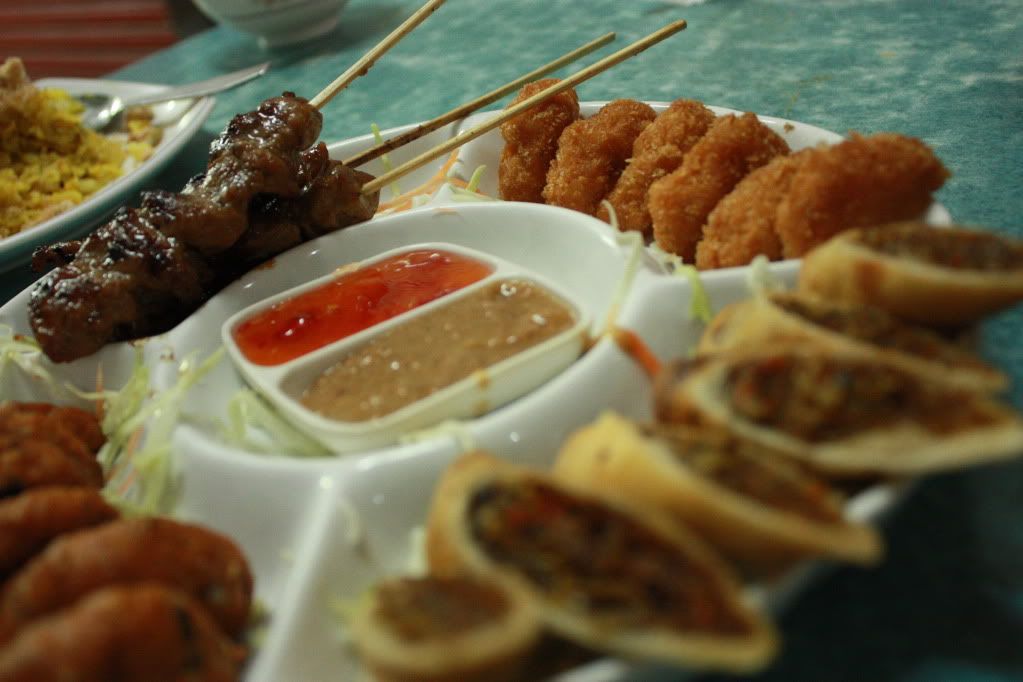 Mixed Platter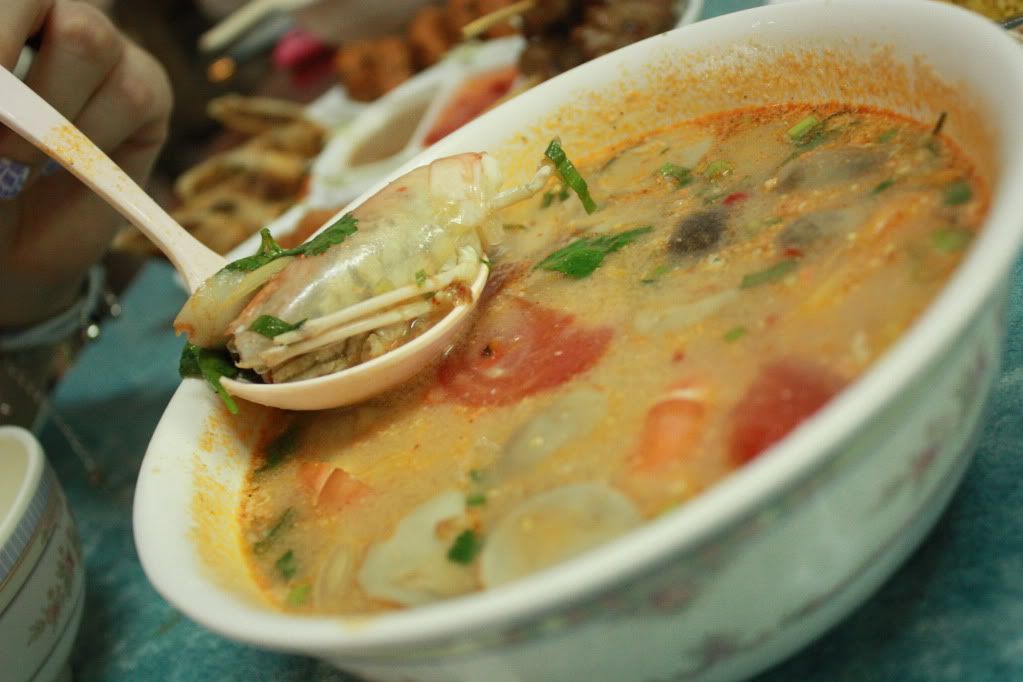 Tom Yam Kung
Food was really really spicy! I missed taking pictures for the thai papaya salad and vegetables. Then again, it was a
good-food
night out with the girls and Stephen.
:)
So far this week has been treating me well, no stress from the quizzes as I only have a presentation this week. I've been trying to find an internship for this summer since I won't have any place to go for holidays. Well lucky me, I just got invited for an informal interview for this company that I am really interested in,
Milk & Honey Shoes
.
Wish me luck people!
If you call that a relationship, I can only say that you haven't encounter real love.