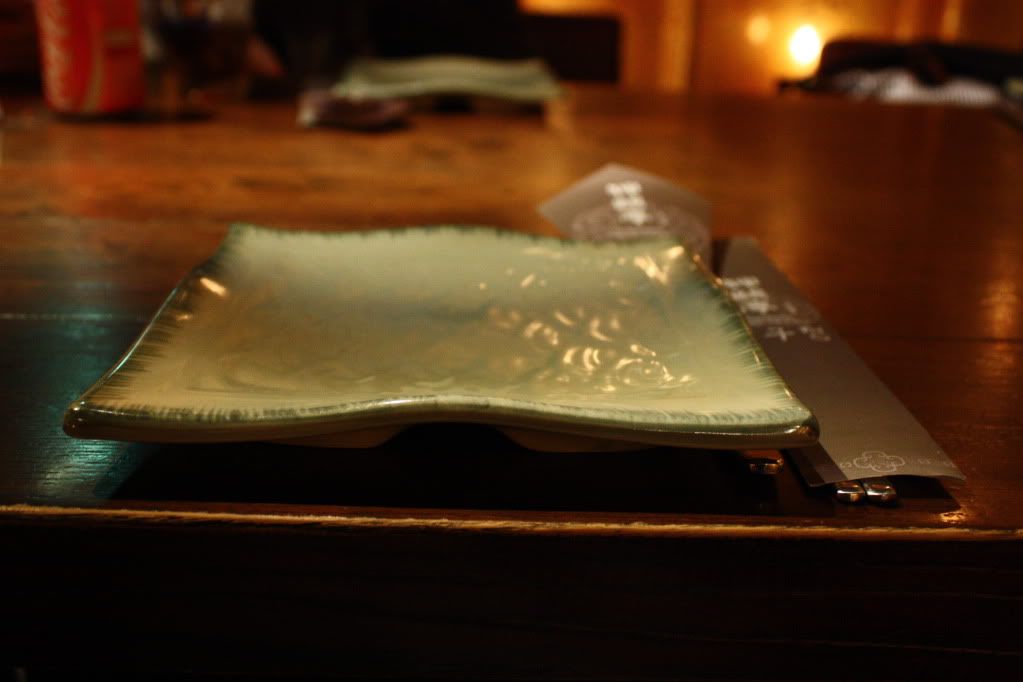 This is another long overdue post. Few weeks back, I followed a few Korean and international friends to reminisce the awesome taste of Korean food.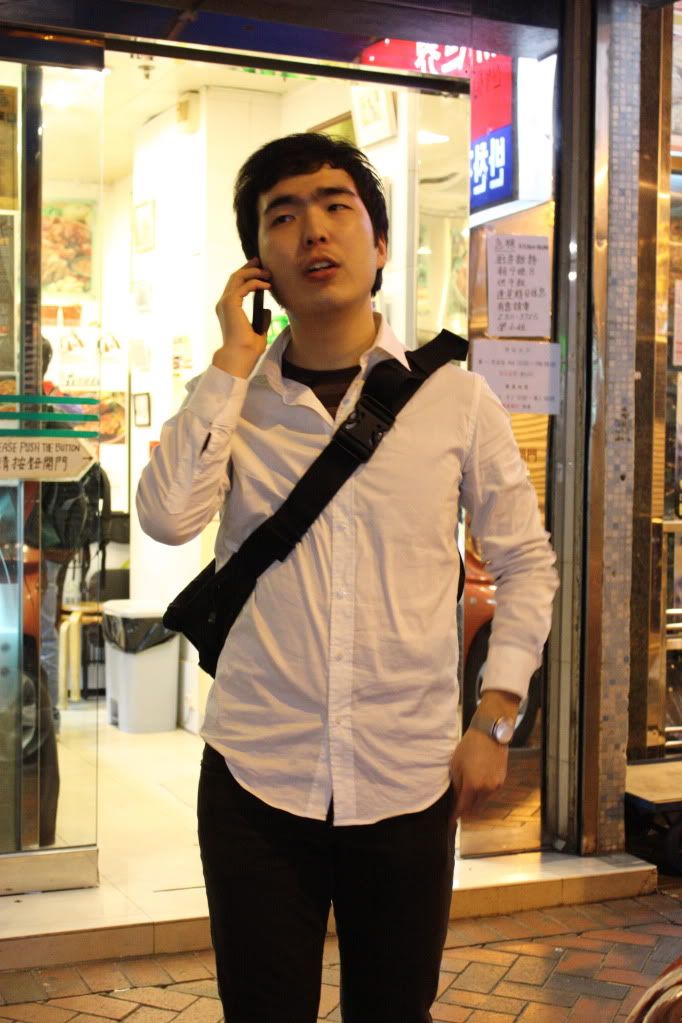 One of our tour guide, Ji Ho.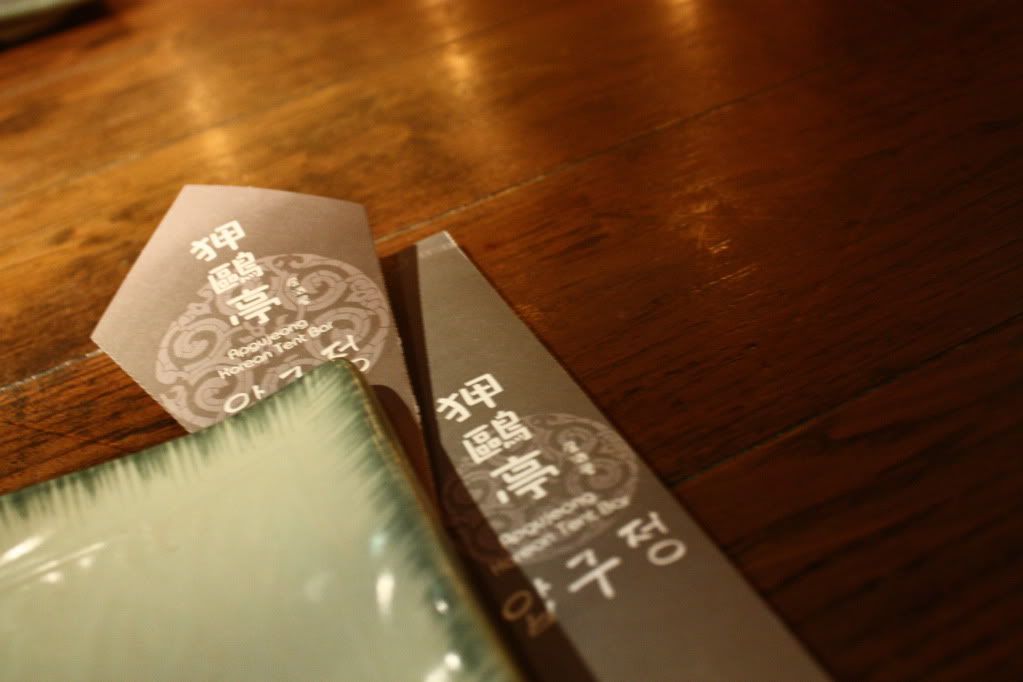 Apgujeong Korean Tent Bar was our pick, since the another restaurant on Kimberley Street was full. The restaurant was at Knutsford Terrace, a few streets away from Kimberley. Kimberley Street on the other hand is also nicknamed as mini Koreatown, you can easily find a few Korean restaurants there.
The side dishes.
*noms*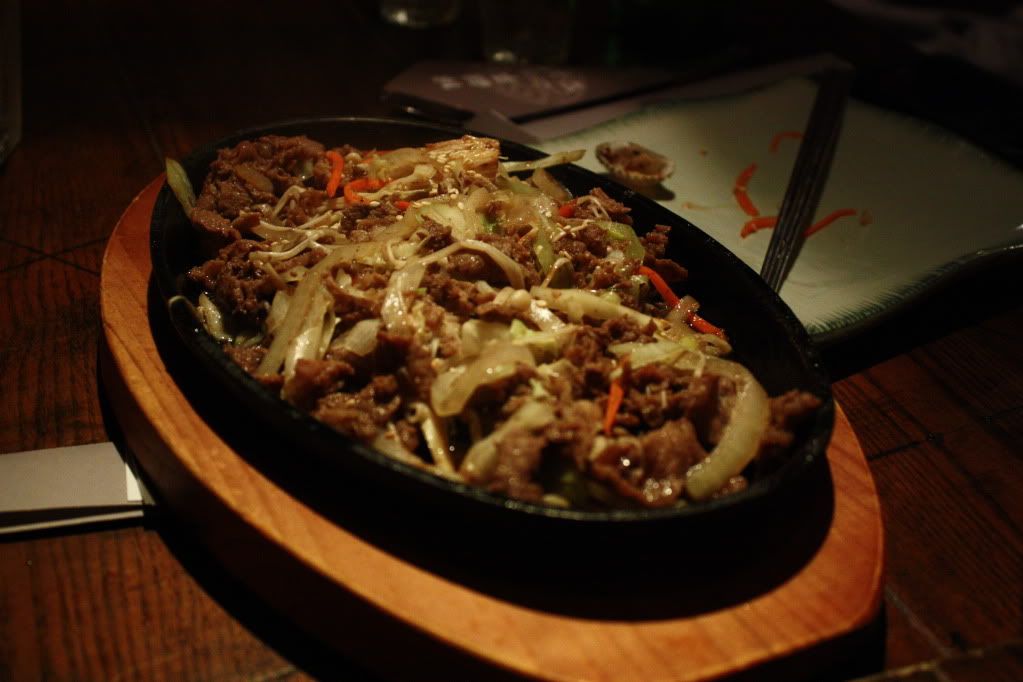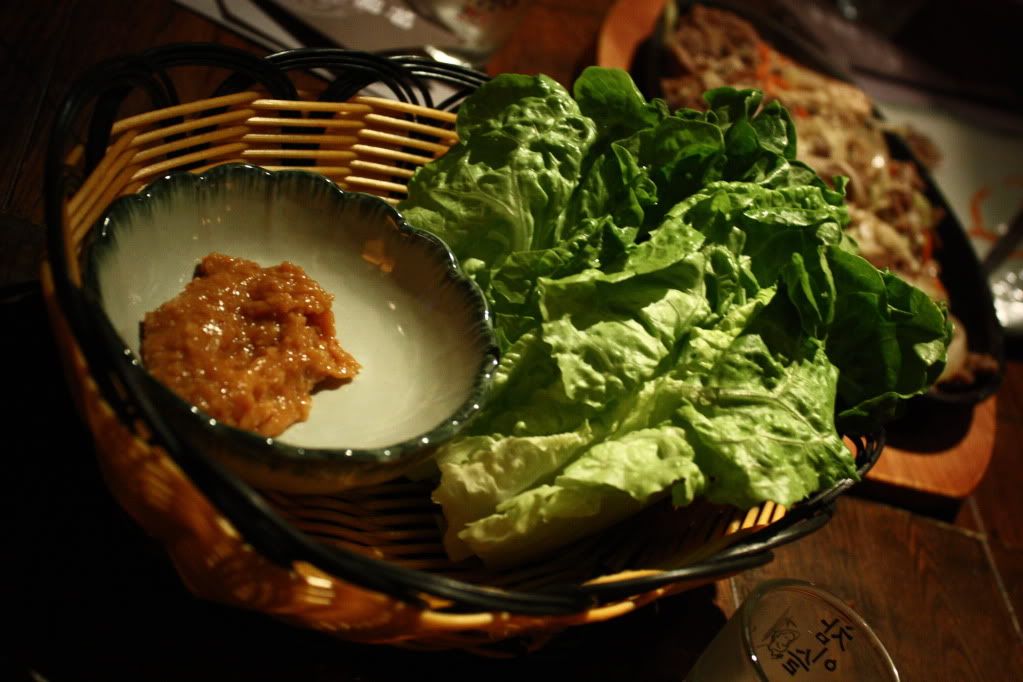 Bulgogi (beef), one of my favourite Korean dish!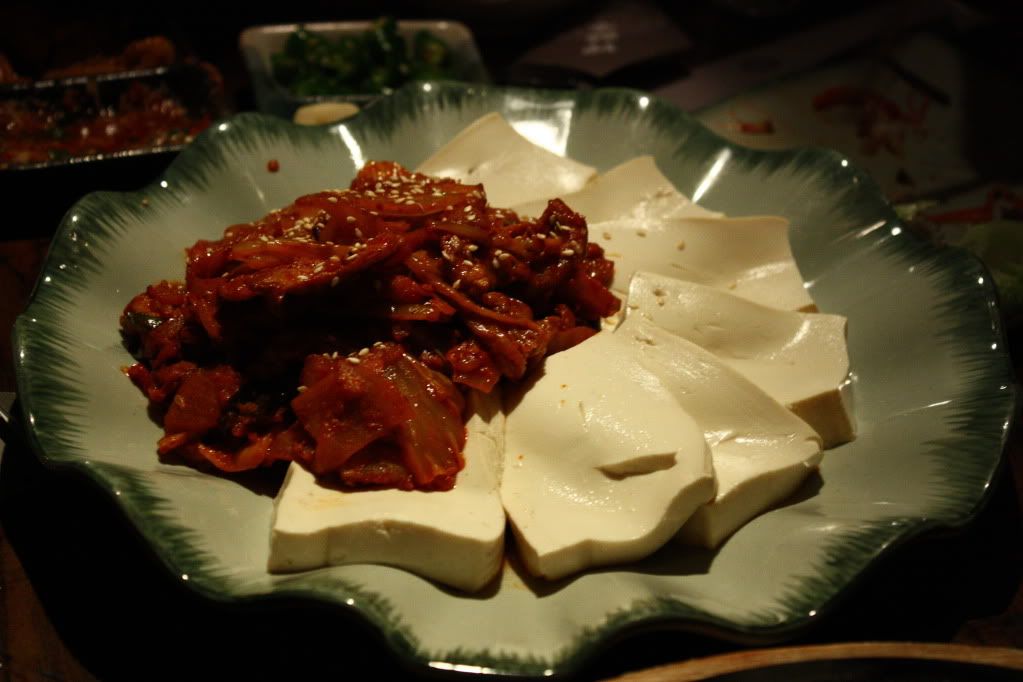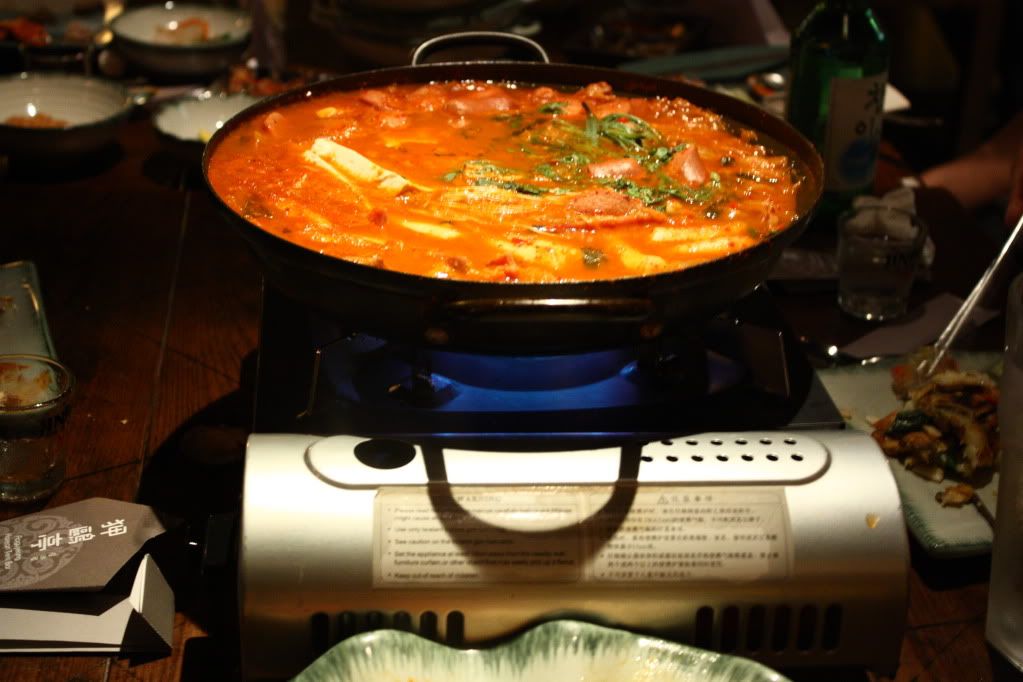 These are dishes that the Koreans usually order when they're having a drink, not for their proper meal. (: But still, all of it tasted
gooooood
and I'm willing to have it at any time of the day!
Then to top it all up, we had the Korean meal box, Dosirak.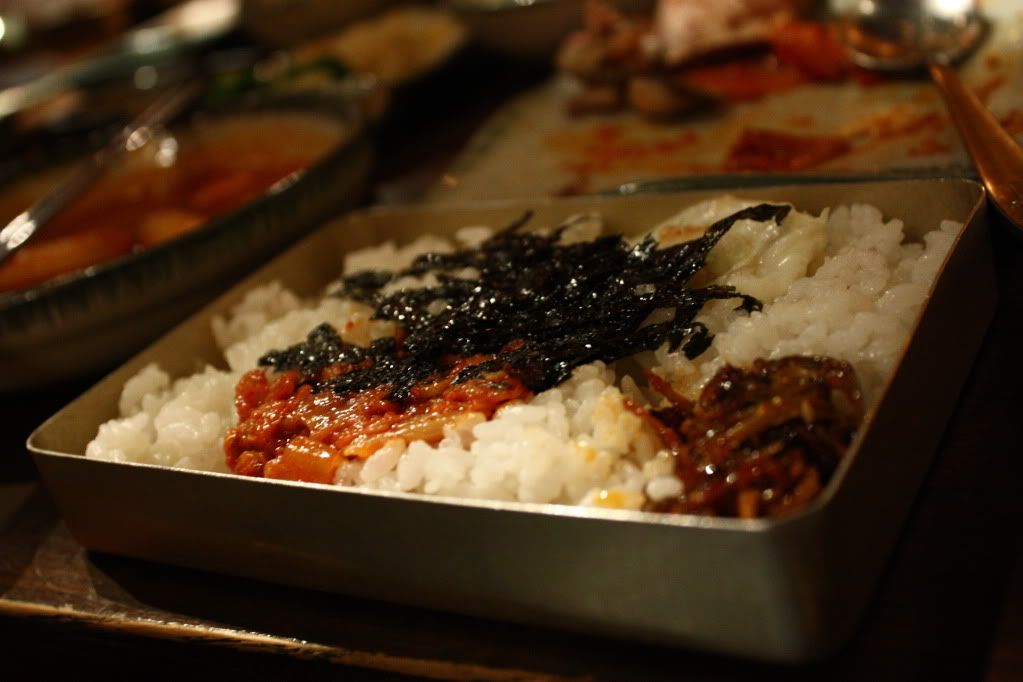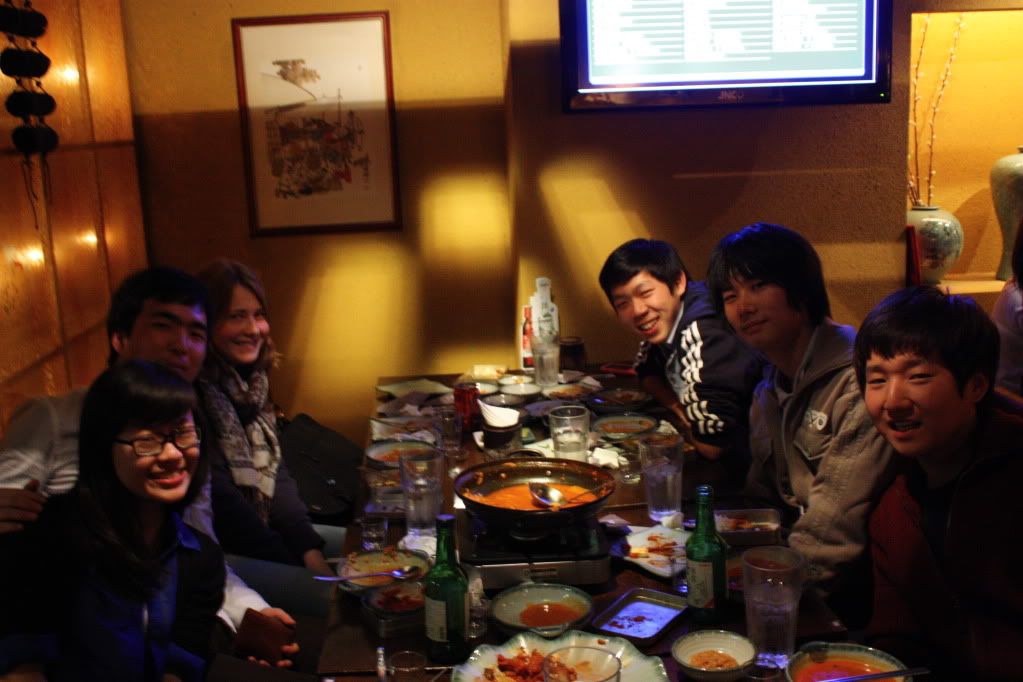 Food was really good, but I can't do much comparison since this was my first time having Korean cuisine in Hong Kong.
As usual after a hefty meal, I suggested to go for desserts! Crumbs froyo was my pick. I've tried several froyo brands in Hong Kong, but not the one and only Tutti Fruitti back in Malaysia.
:P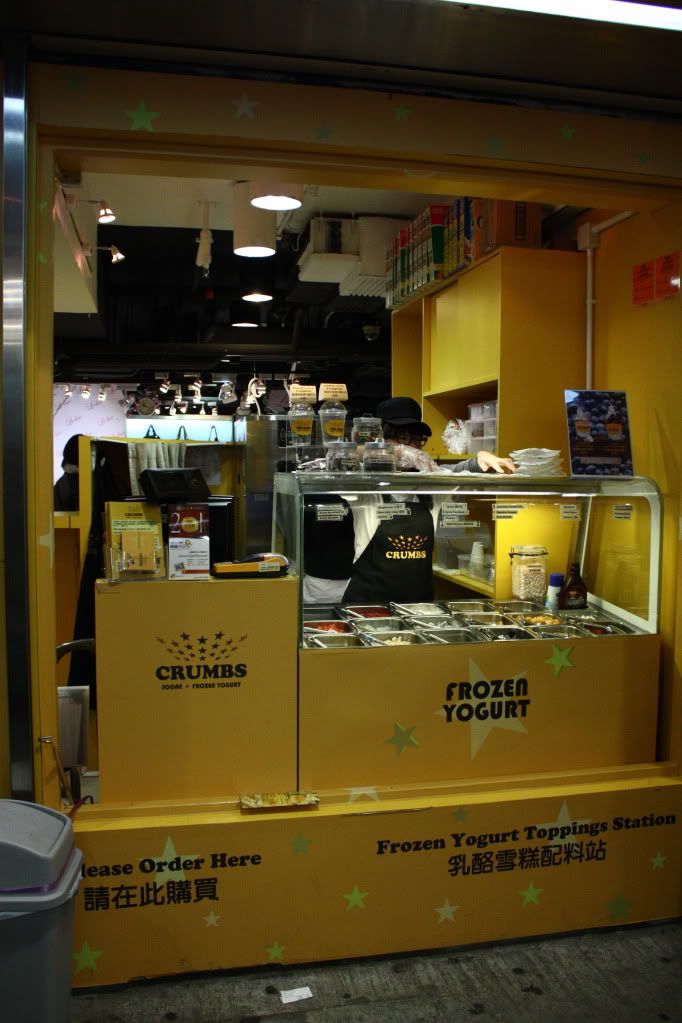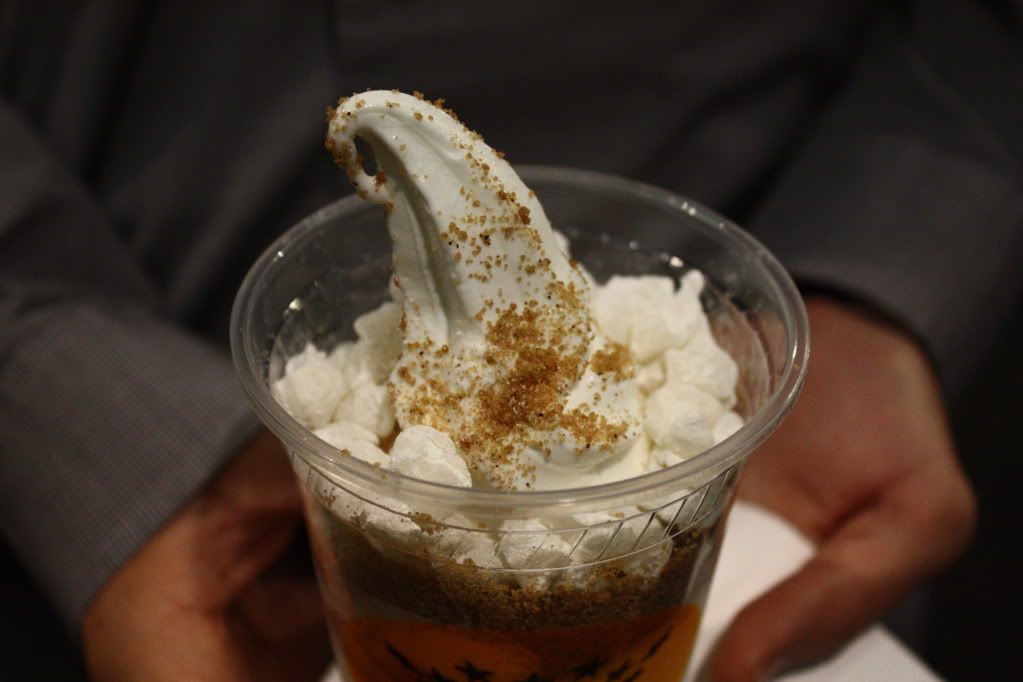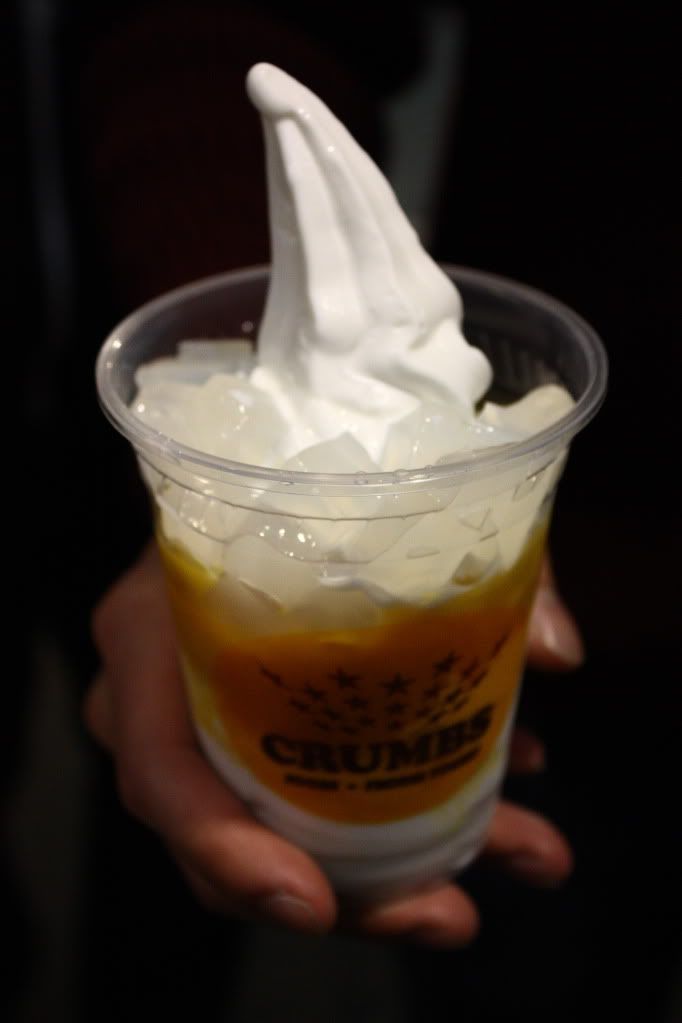 After all the trying several times of froyo with different toppings, I've learnt that to keep the flavour of the froyo distinct, I always avoid putting anything fruity. That's why my favourite toppings would be the House Crumbs and mochi.
(:
I've previously blogger about my experience in Crumbs, Tsim Sha Tsui
here
too.
Having a job is just like having a relationship, you won't be happy until you find the right one.