So as most of the people know, I went to Korea during my winter break this year. It's been months and I've yet to update a single bit of it on my blog. I guess I should really start blogging on it. This post serves as a teaser, showing pictures which are taken right before I step foot in Korea.
Had my early dinner there since I got there
way way
early. I picked Crystal Jade because I was craving for
soup
dumplings
even after having plenty of them in Malaysia.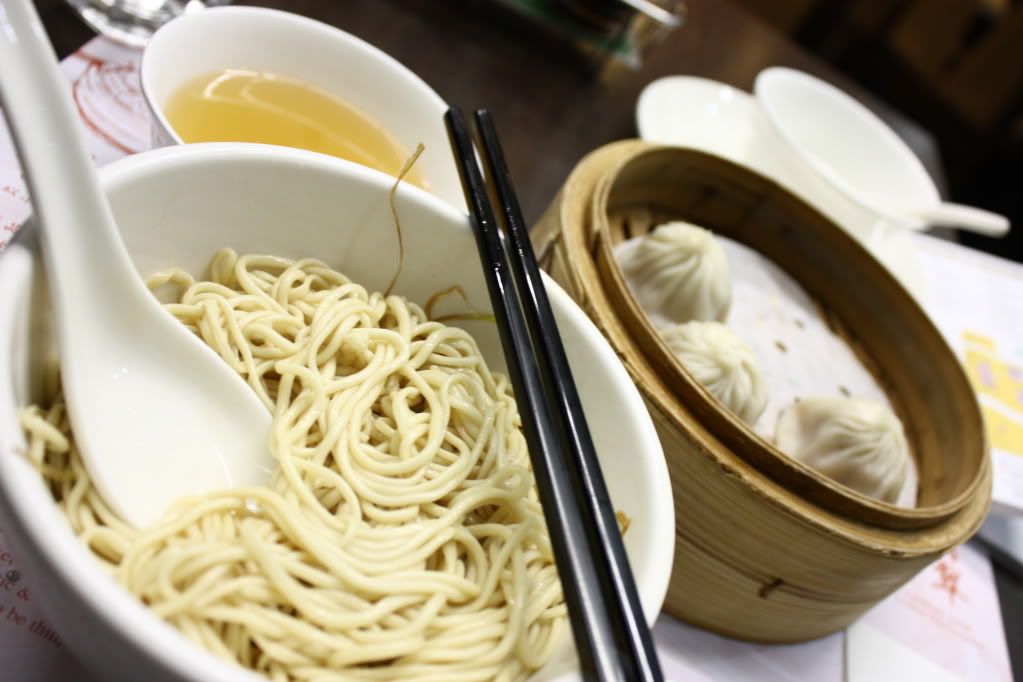 Then after enjoying my meal alone, I still had ample time till the actual meeting time. So I dropped by Caffe Ritaza in HKIA to kill some time.
Again, a big thanks to my dad for giving me these travel guide books.
:)
He even got me the Thailand's travel guide after I told him my plan of heading there with my friends, too bad the plan was cancelled since one of us couldn't make it. Anyone up for Thailand this coming summer?
:)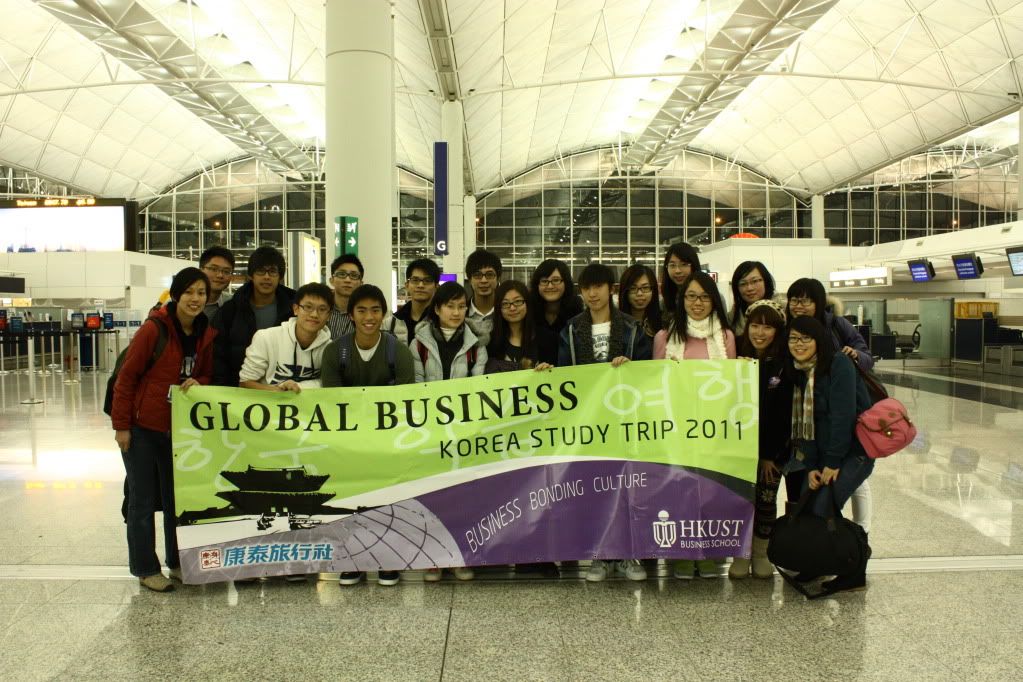 A group photo of us.
I was exceptionally thrilled when I knew that we were taking the Korean Air, maybe it's because I've been taking AirAsia too often.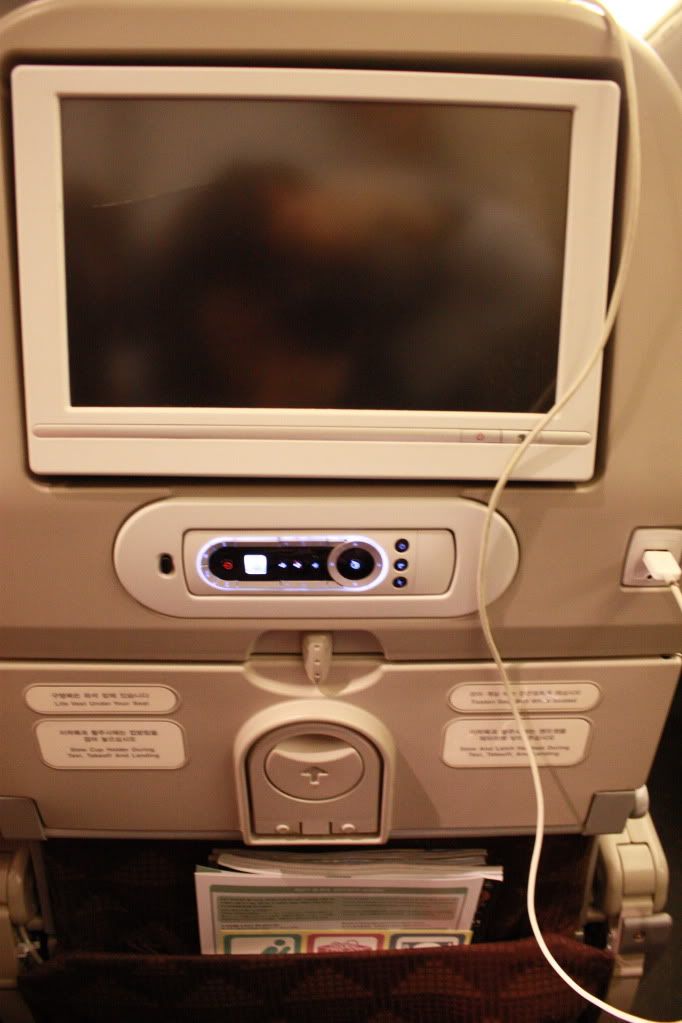 An USB port for my to charge my iPhone on the way to Korea. I manage to watch Social Network during the flight too, but it was
baaad
decision 'cause I got so tired during my first day there.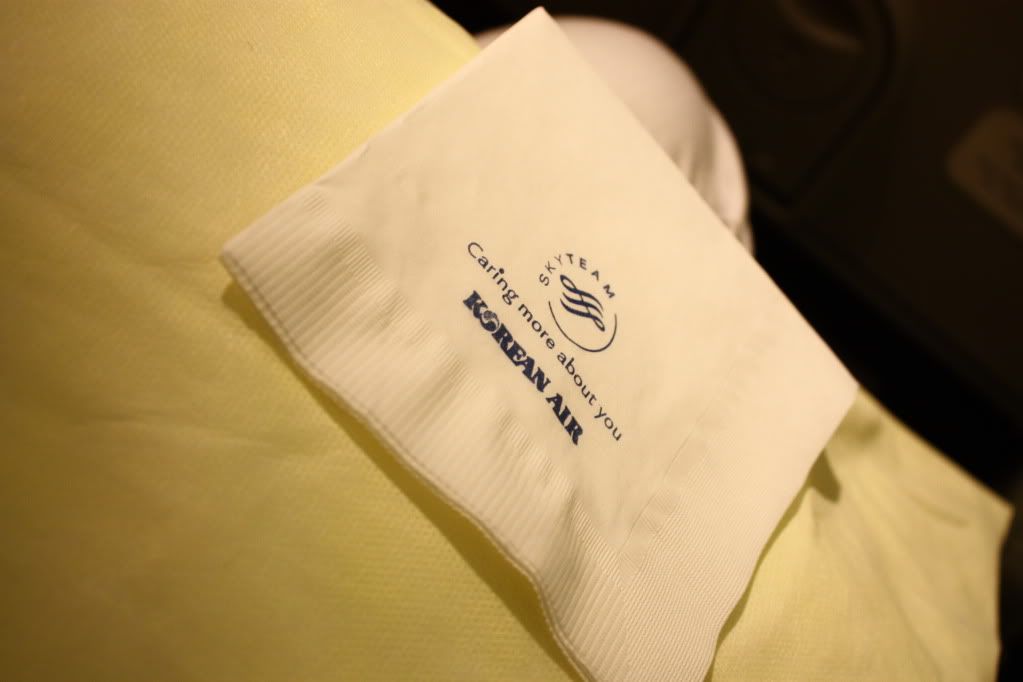 Everyone's favorite tid bit.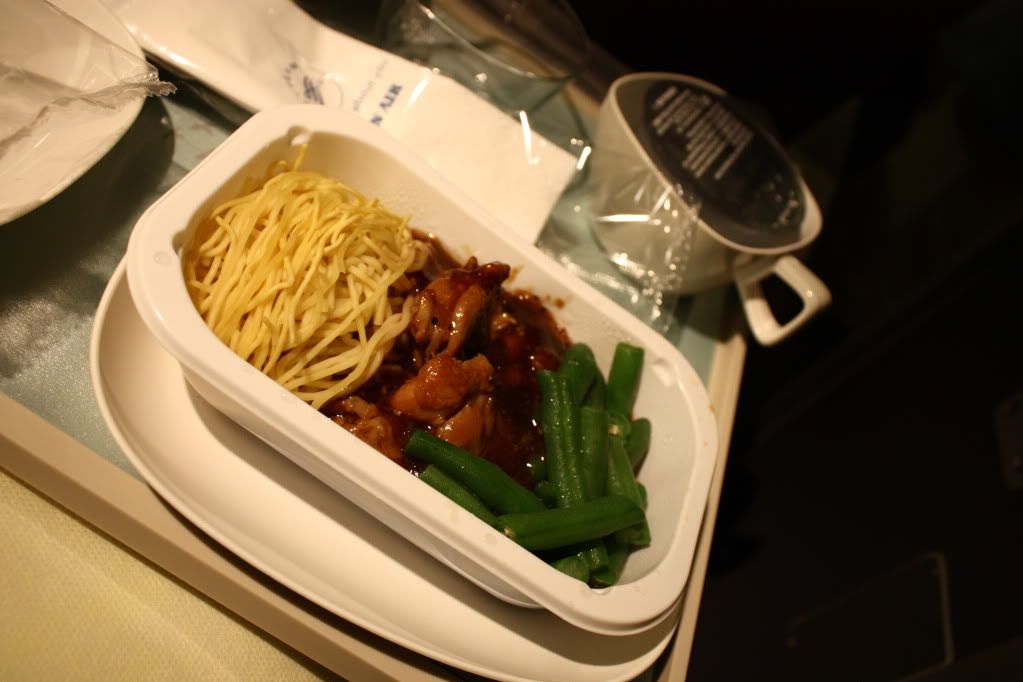 I picked this instead of the Korean food since I wasn't quite sure that I would like the taste of it.
Next post on Korea will be up soon! I promise.
:)
It's always better to have a dream, rather then not knowing what you want.