My first brunch with my family when I was in Kuala Lumpur, Malaysia.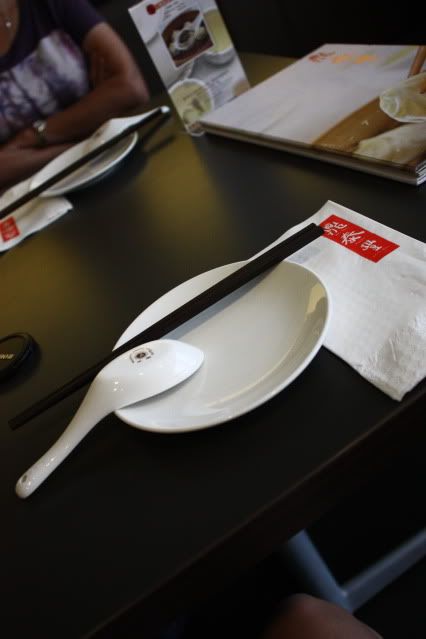 It was at one of Din Tai Fung's branch in the Pavillion shopping mall. Din Tai Fung is a restaurant which serves chinese cuisine and is based in Taiwan.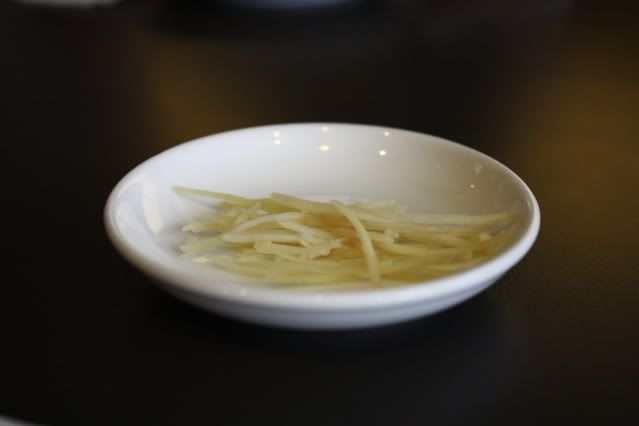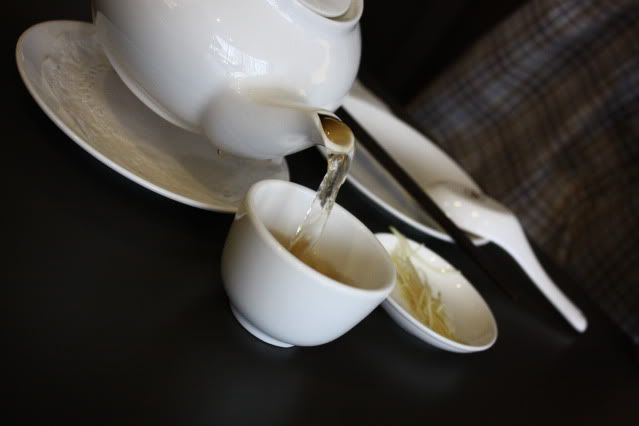 One of the best meals I had at home I guess. Everyone had their tummy filled up with yummy food!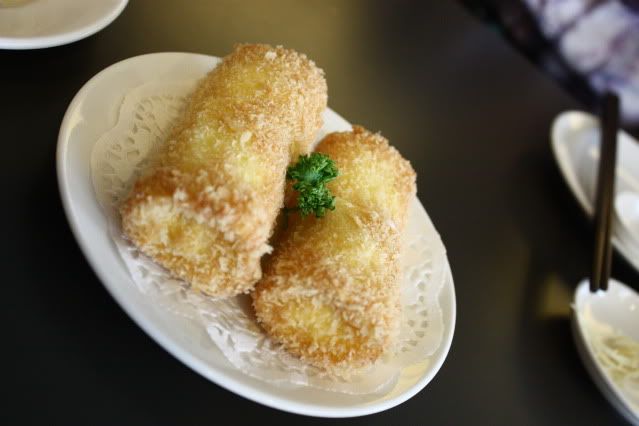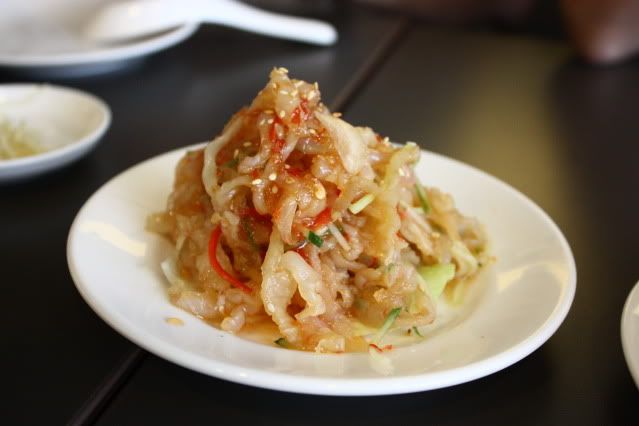 We had two appetizers to kick start our day!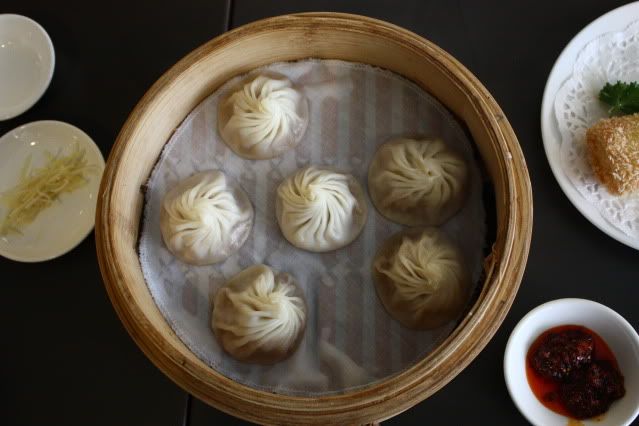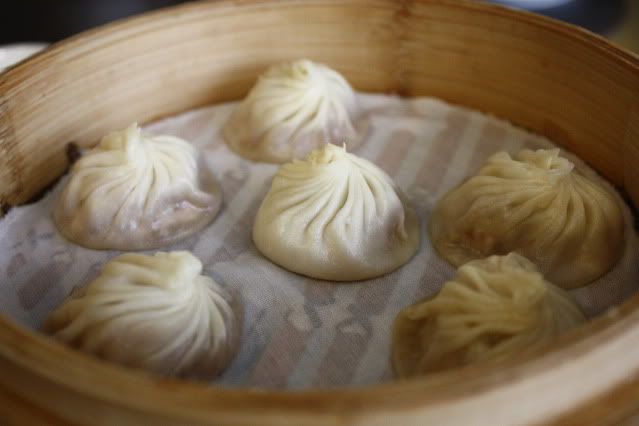 Their signature dish, xiao long bao (Shanghai Soup Dumplings). We had two baskets of it.
Another different type of soup dumpling, done in a more creative way. Both are filled with juicy soup and meat pastes in it.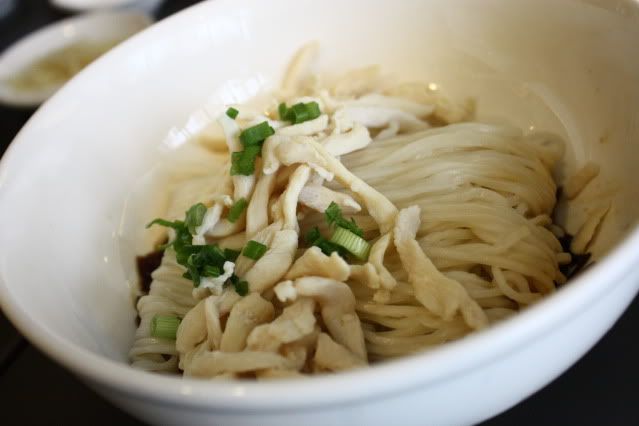 Me and my brother each ordered a noodle and fried rice to complement the soup dumplings.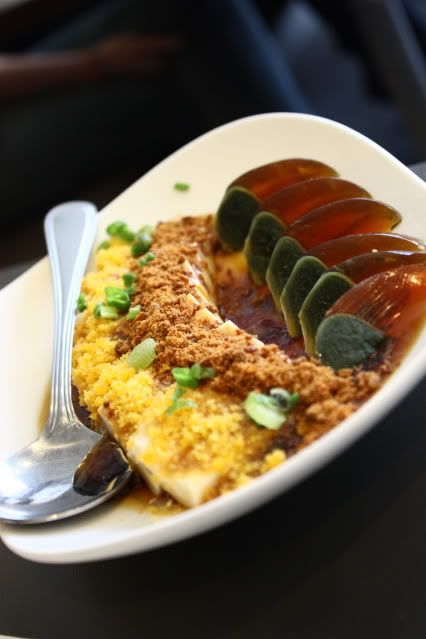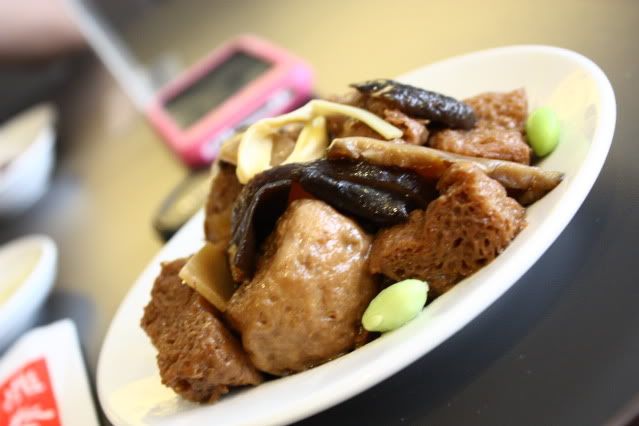 Papa and mama were both satisfied with their side dishes.
Me and my parents, gotta love them for bringing me for good food. Do ignore my slightly cacat-
ed
face expression.
:)
I'm losing my blogging mojo nowadays. Just spare me a few days till I get myself back on track.
Plans can be made anytime, it's the execution which makes everything works out.