Just thought that I should blog about my Chinese New Year back in Malaysia again since I really like the pictures I took.
:P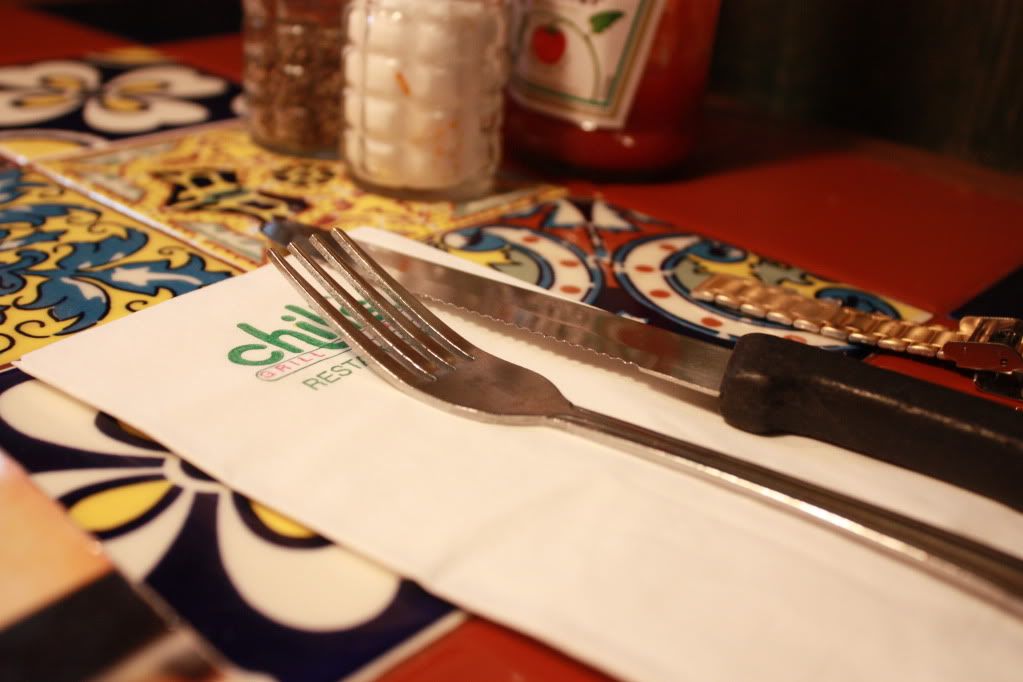 Family dinner on the first day of CNY was at Chili's Grill & Bar Restaurant since I was craving for it and Hong Kong only have one TGIF which is located in Causeway Bay.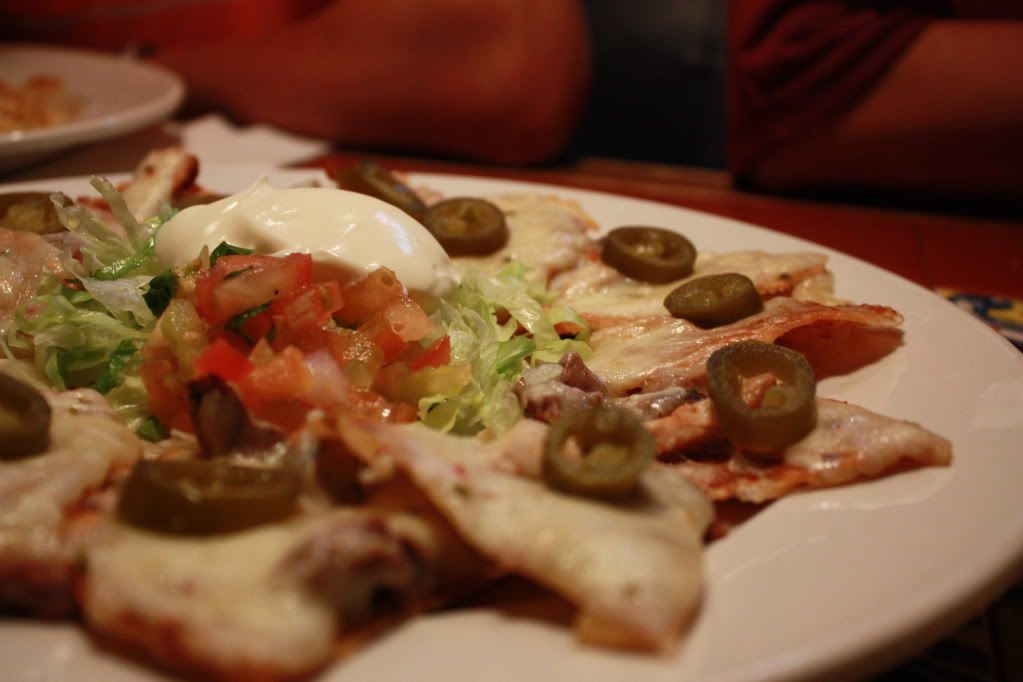 Kickin' Jack Nachos as starters.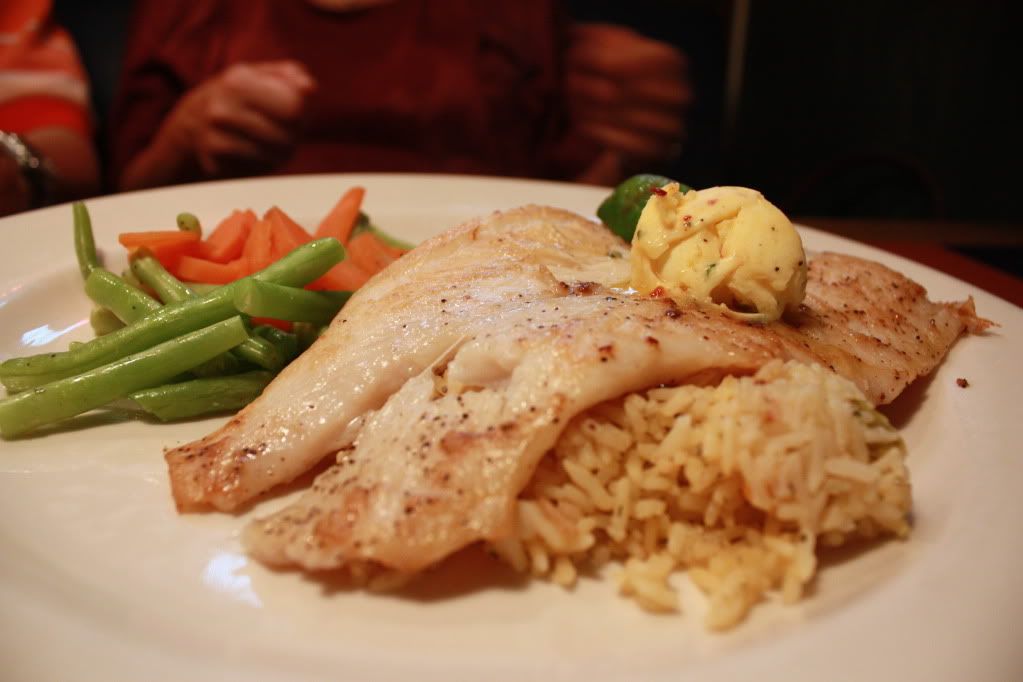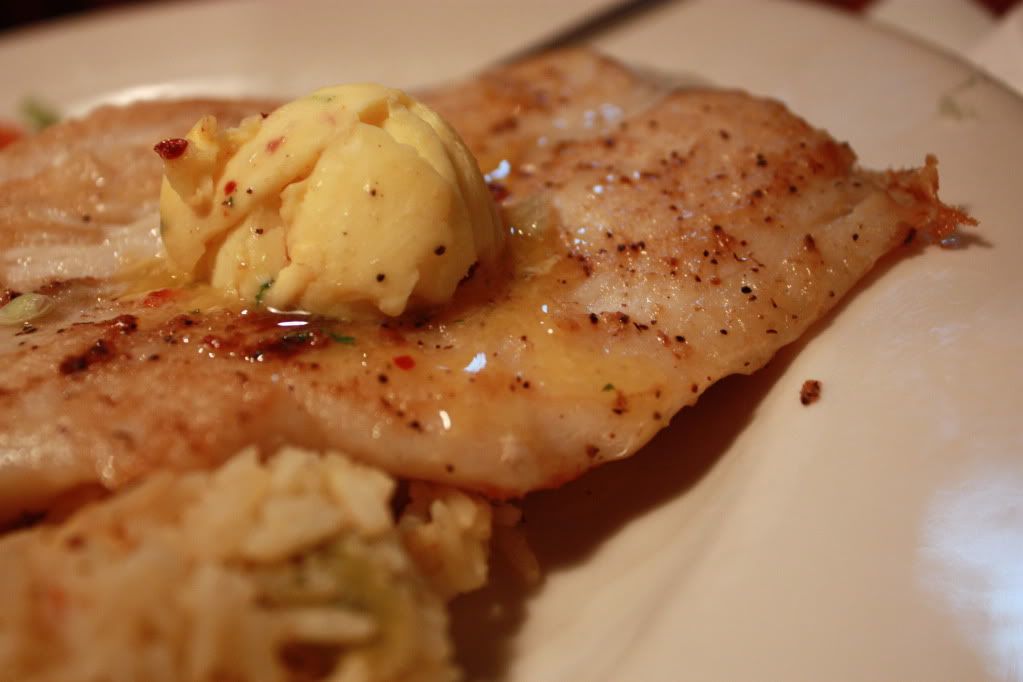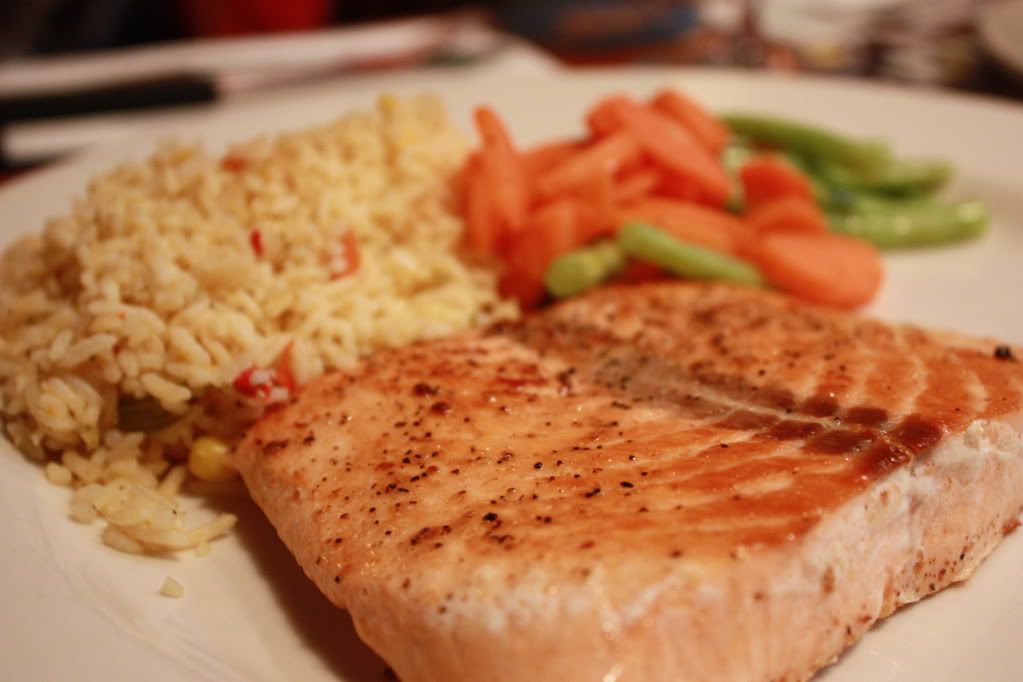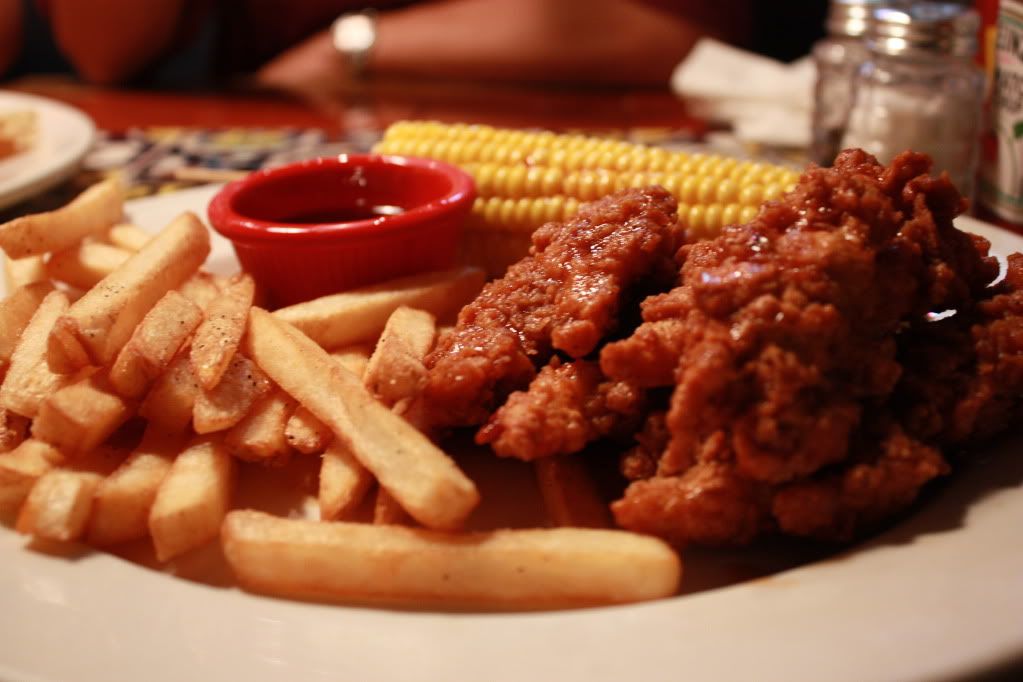 My favourite dish in Chili's, Crispy Honey-Chipotle Chicken Crispers. I felt bad 'cause I didn't manage the whole thing.
:(
Plus, the quality of the food dropped so I was tad disappointed too.
Top: Topshop
Belt: H&M
Jeggings: H&M
Loafers: Zara
Watch: Casio
I gotta thank my mom for getting me the red checkered top for my new year outfit, since it was a last minute shopping decision.
People come and go, just remember those who stayed when you needed them the most.