The last time I went there alone, I ordered the exact same thing as well, only that I couldn't finish it by myself. American-sized burger and tempting cheesy twister fries,
Burgeroom
is definitely not the place for me to hangout alone.
Dropped by there for dinner with Alex during his last few days in Hong Kong.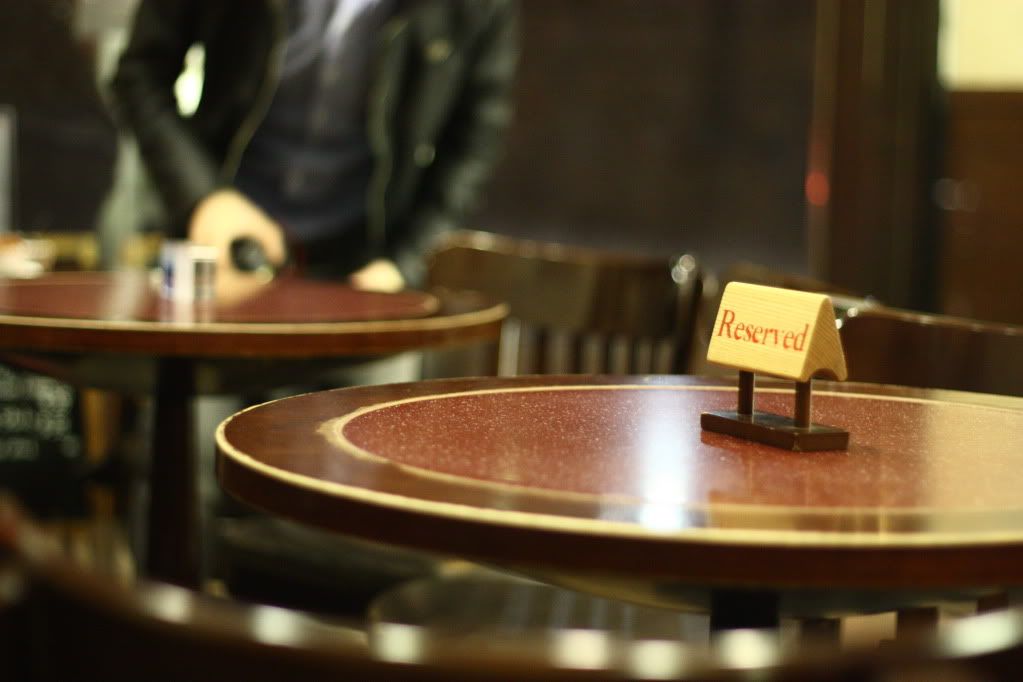 Surprisingly it wasn't full that day, we managed to quickly grab a table and ordered our food almost instantly.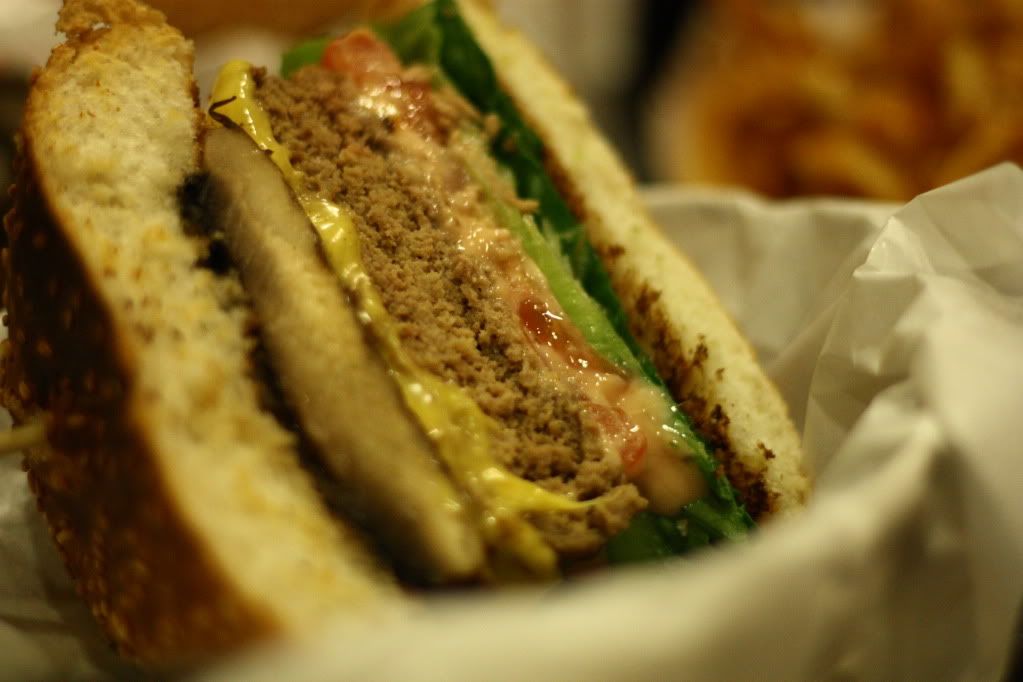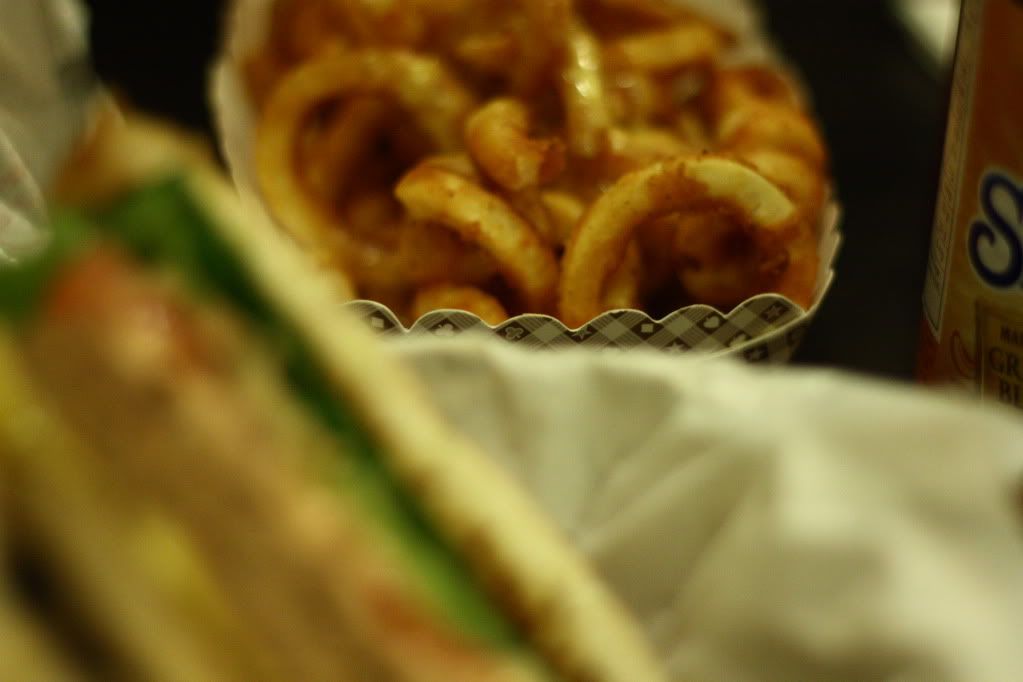 If a burger can get an approval from the Americans, that means it's a good burger, or at least that's what I think. We shared the Portobello Cheese Burger so to not stretch our bellies, somehow the plan kind of fail.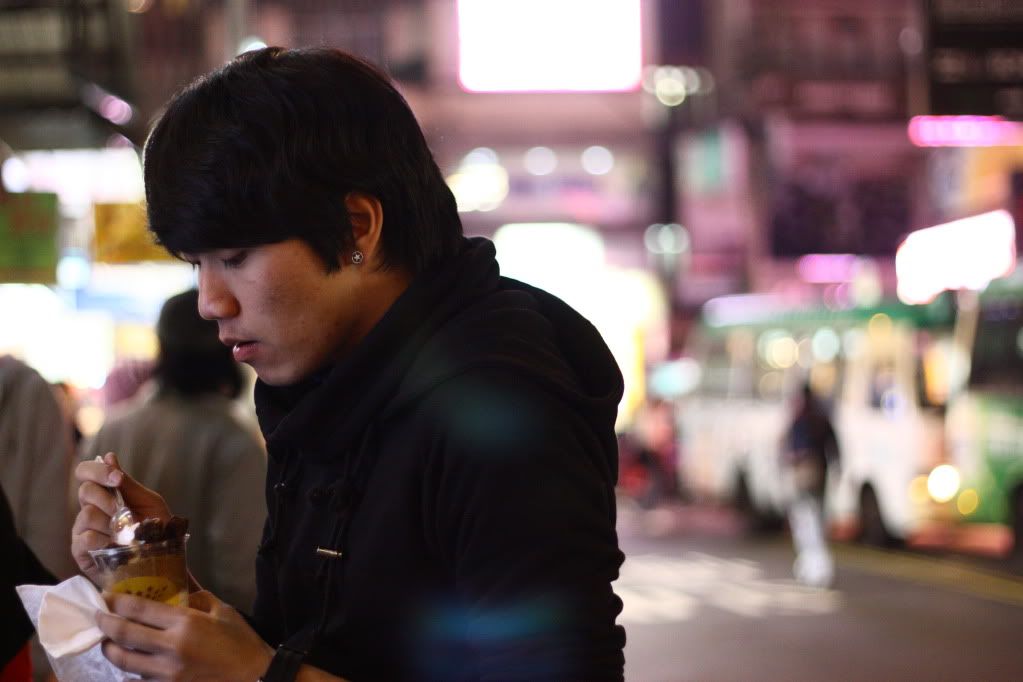 Double dose of desserts afterwards, Crumbs then Lucky Dessert, why am I not surprised?