So as you can see from my previous post, the lighting from my window is actually pretty awesome. Beautifully furnished in white, I can now take
almost
-professional product shots that I've long to.
My last purchase before I left Hong Kong, a Marc by Marc Jacobs purse.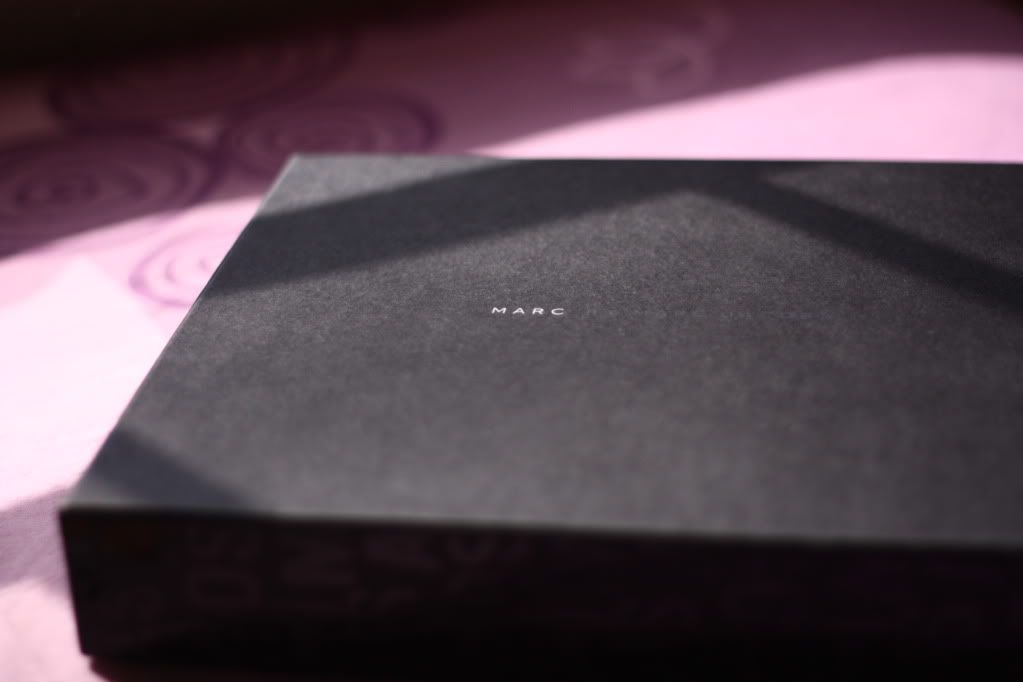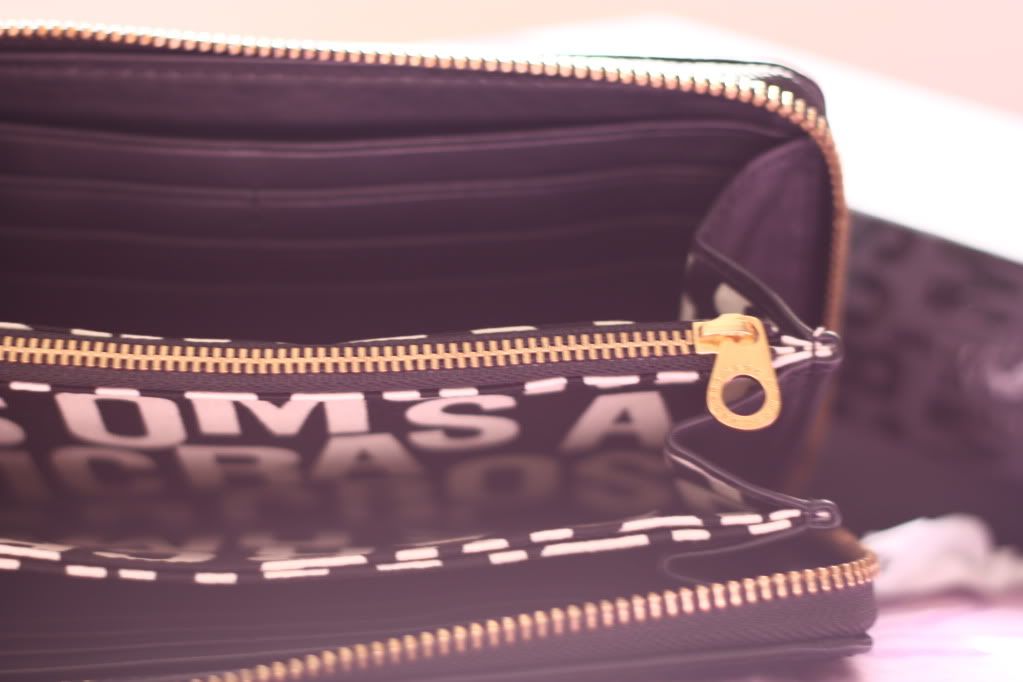 Got a bigger version than the usual ones because it could fit my passport and iPhone.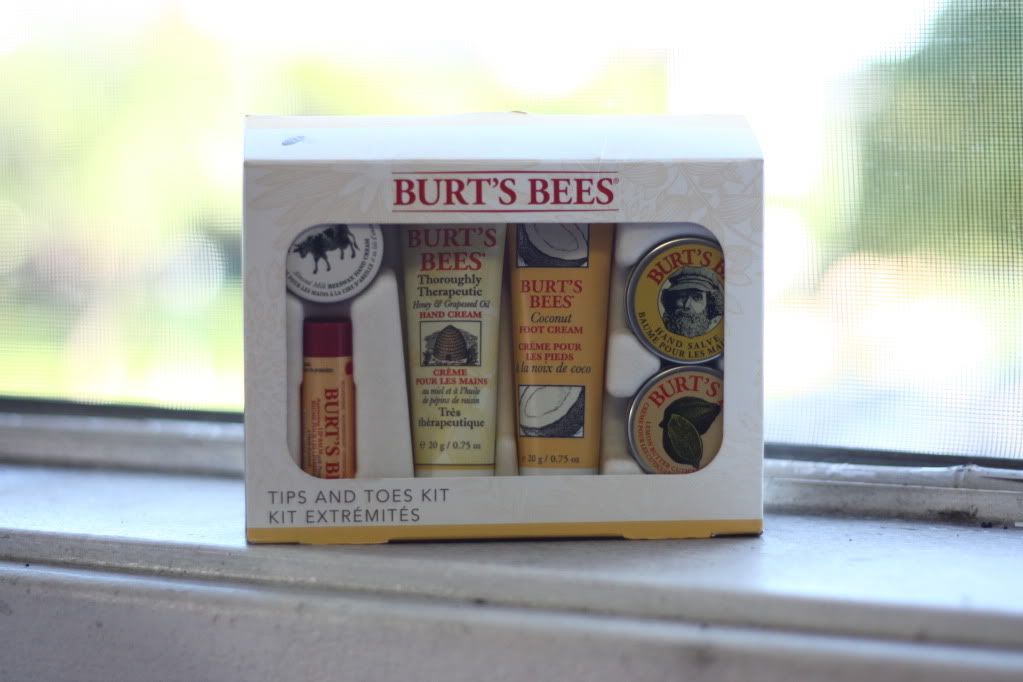 Personally am a big fan of Burt's Bees. Okay, that's all for today. Hopefully I get to online from my place tomorrow.