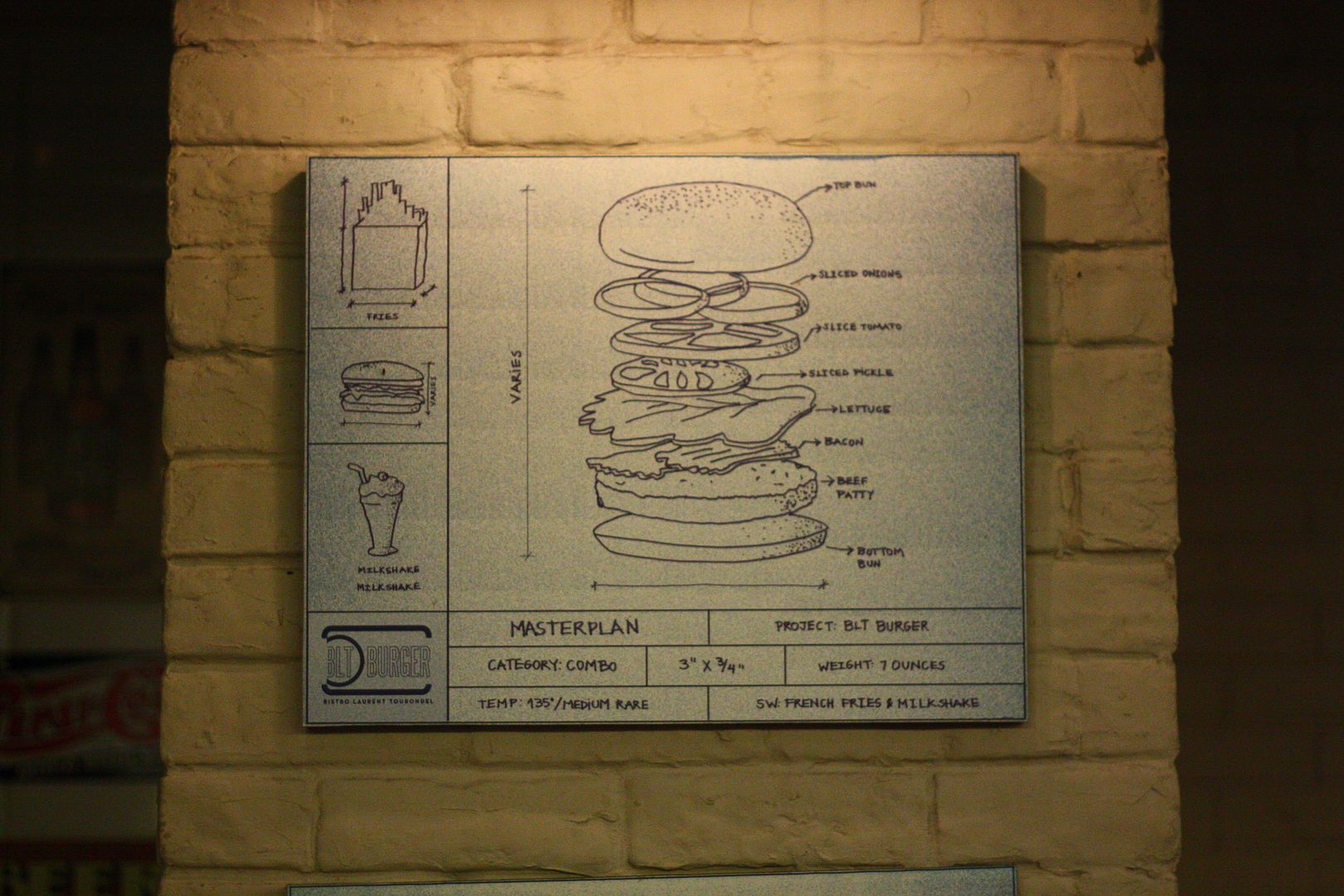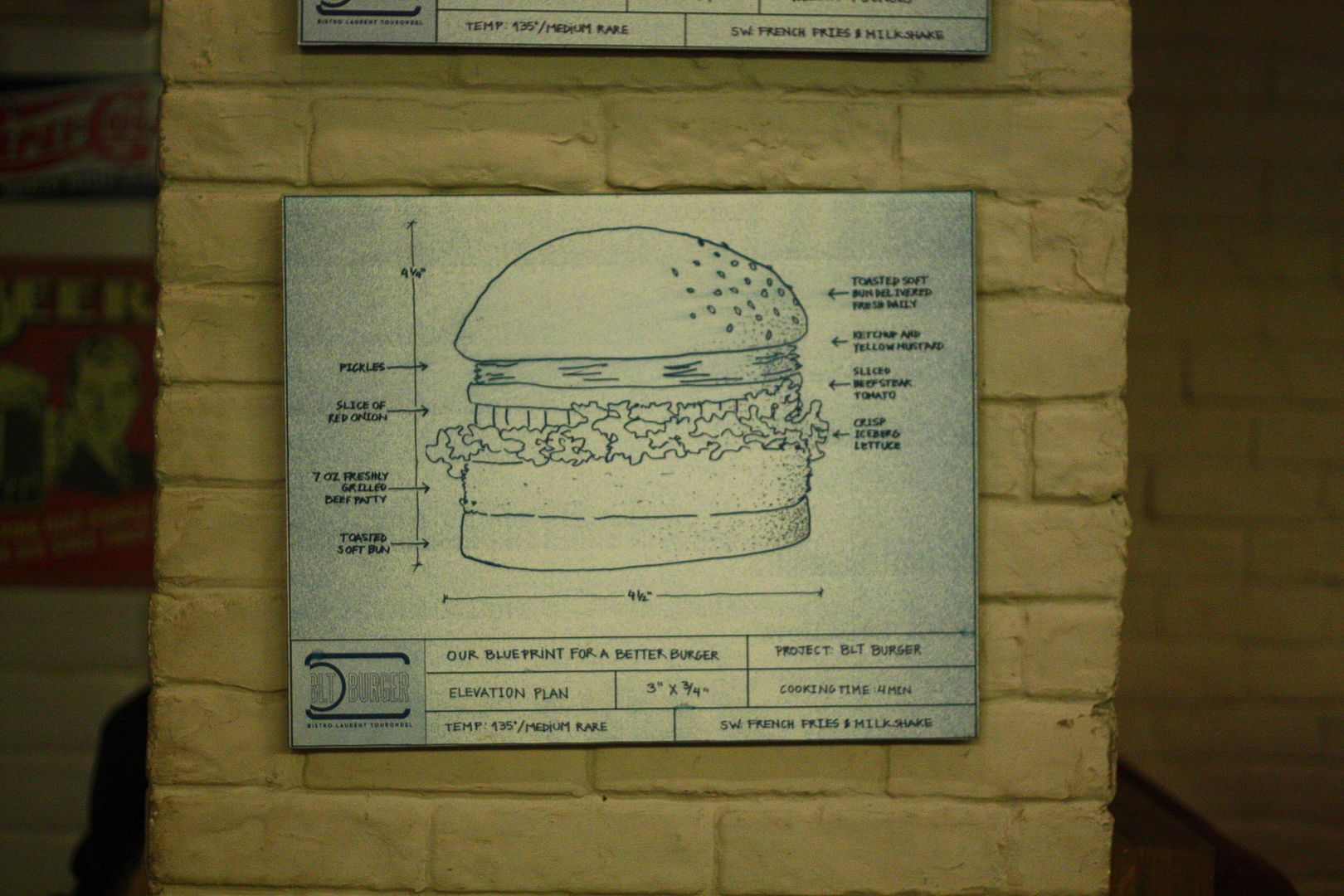 Woke up surprisingly early on a Saturday and headed to the gym with my roommate, Maggie. Pathetically did 20 sit ups towards the end but nonetheless still felt great. I'm on a mission to get my flat tummy back and I am aware that most of you are already sitting in front of your screen rolling eyes. No matter what, I'm still entitled to have my own goals, no?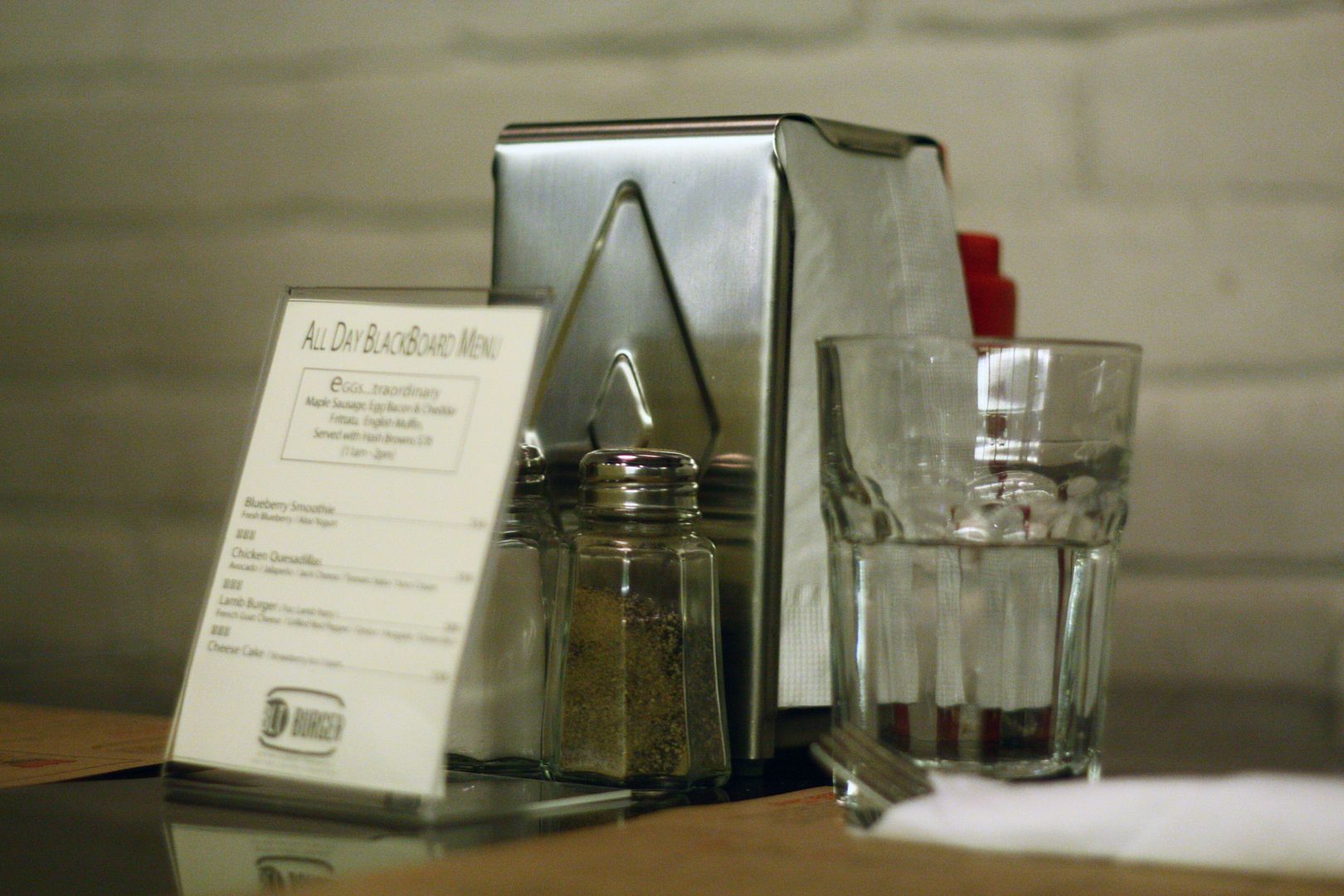 Anyway, I highly doubt that I'll be able to achieve that goal, judging by the amount of food that I've been having these few days. Friday night, I had another round of unlimited beef hotpot at Mou Mou Club with some friends and yesterday, me and Michelle indulged ourselves with a few set of meals in
BLT Burger
.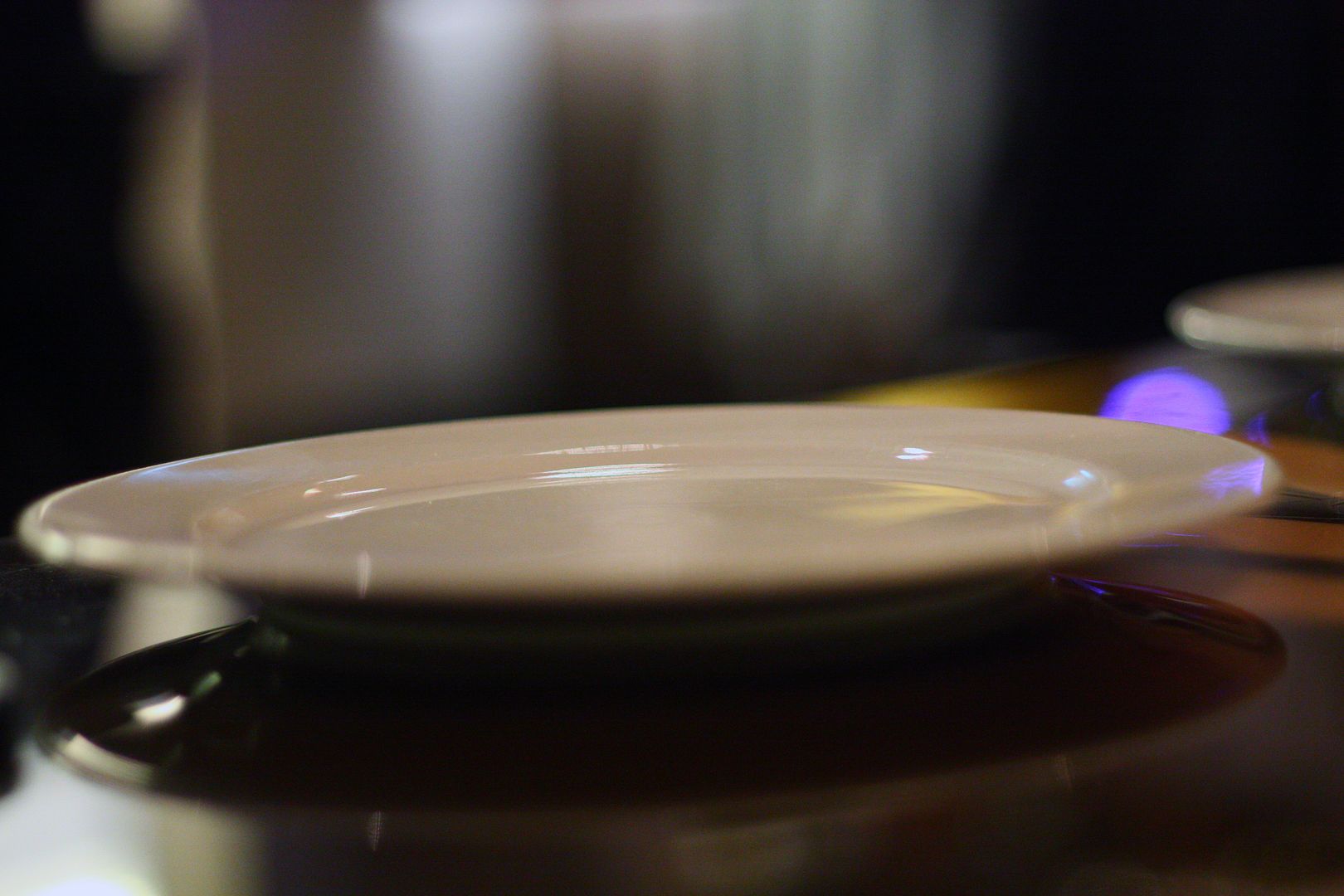 After a round of studious session in Starbucks with Asta, I went to Harbour City to check out the launching of Jack Wills. Disappointed with the size of the shop but from the look of the crowd, they seem to be digging it despite the steep prices.
Walked round and round around Harbour City and decided to settle down in BLT Burger. As usual, the queue for food was inevitable on a weekend night in a mall.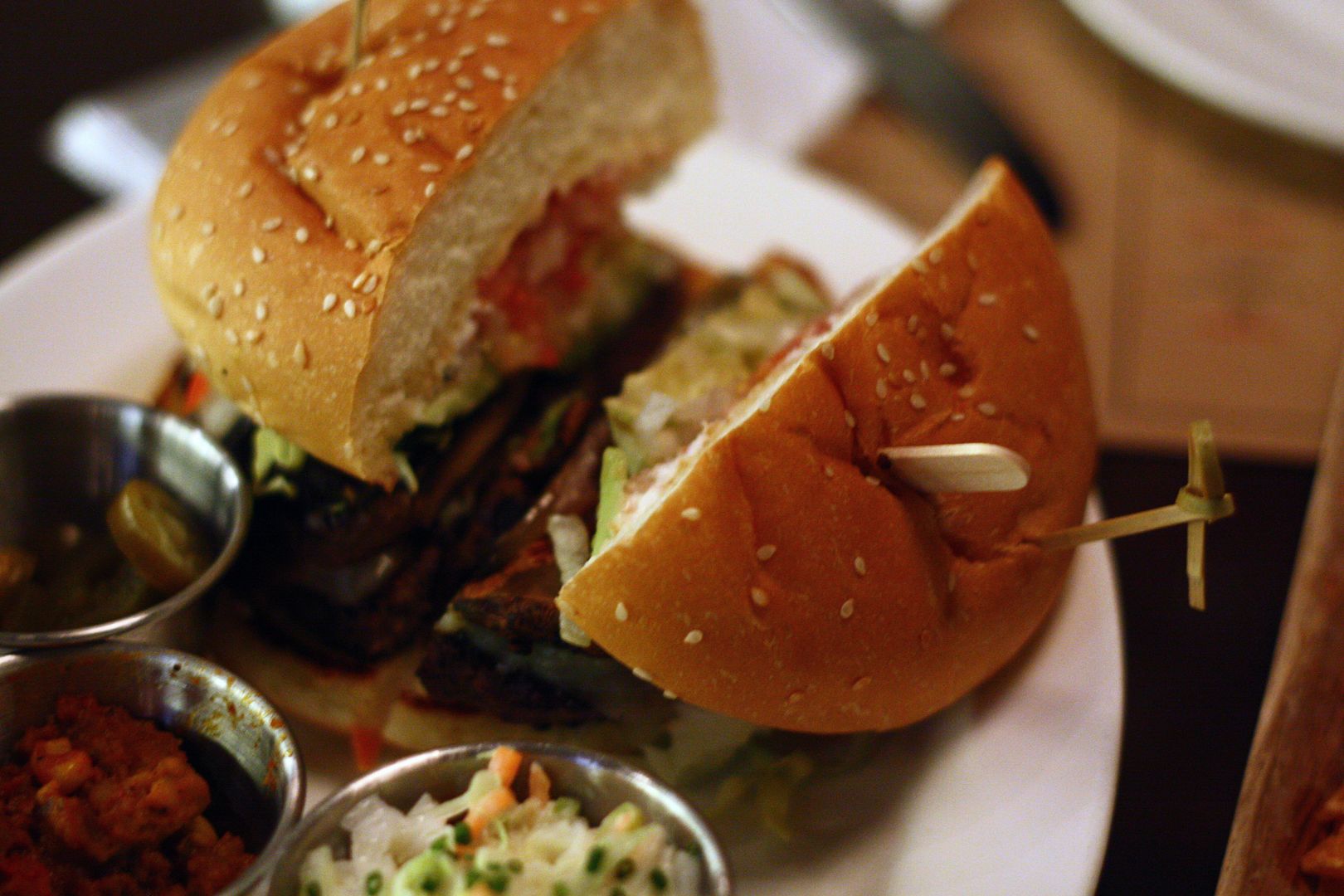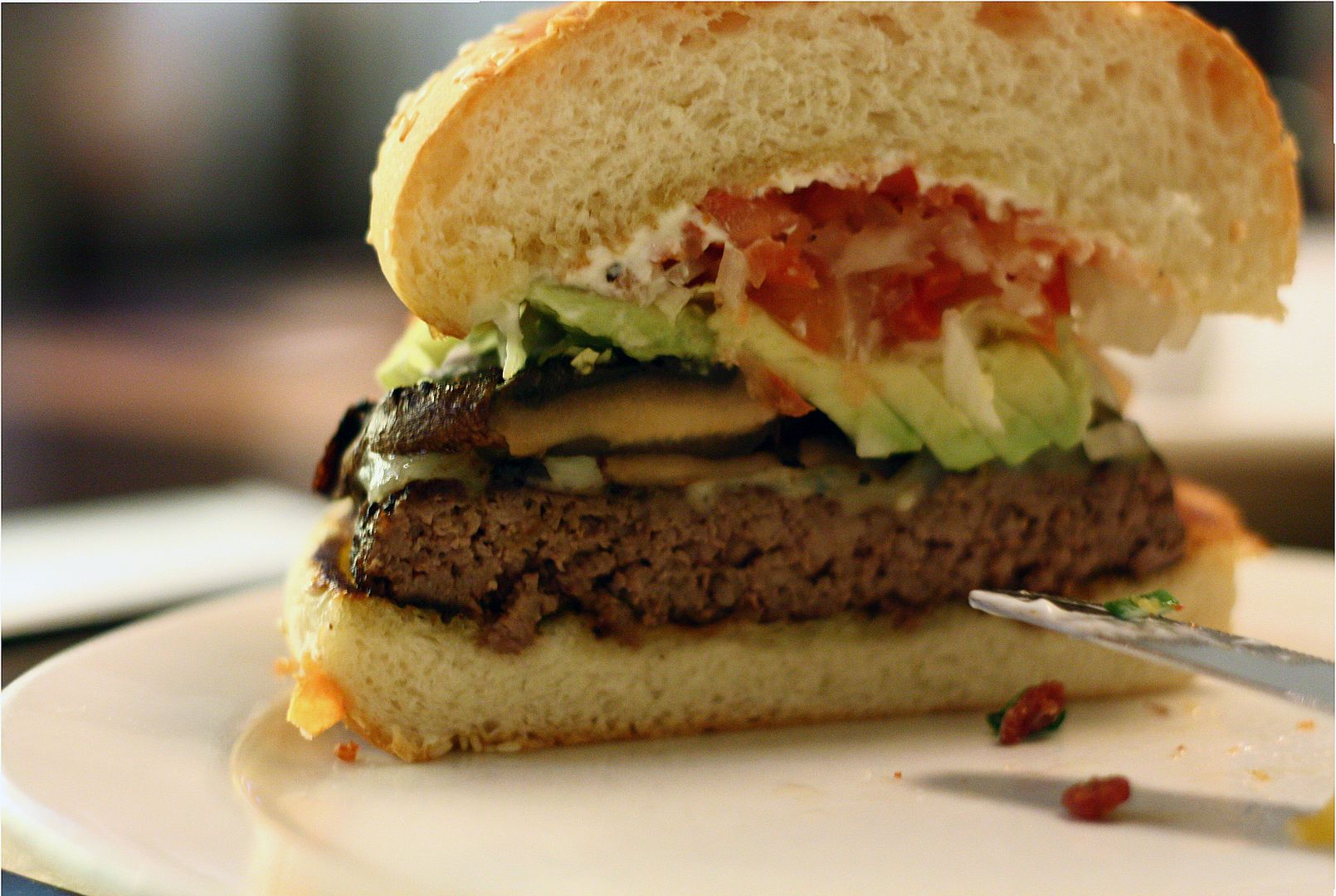 Tex-Mex with extra Portobello Mushroom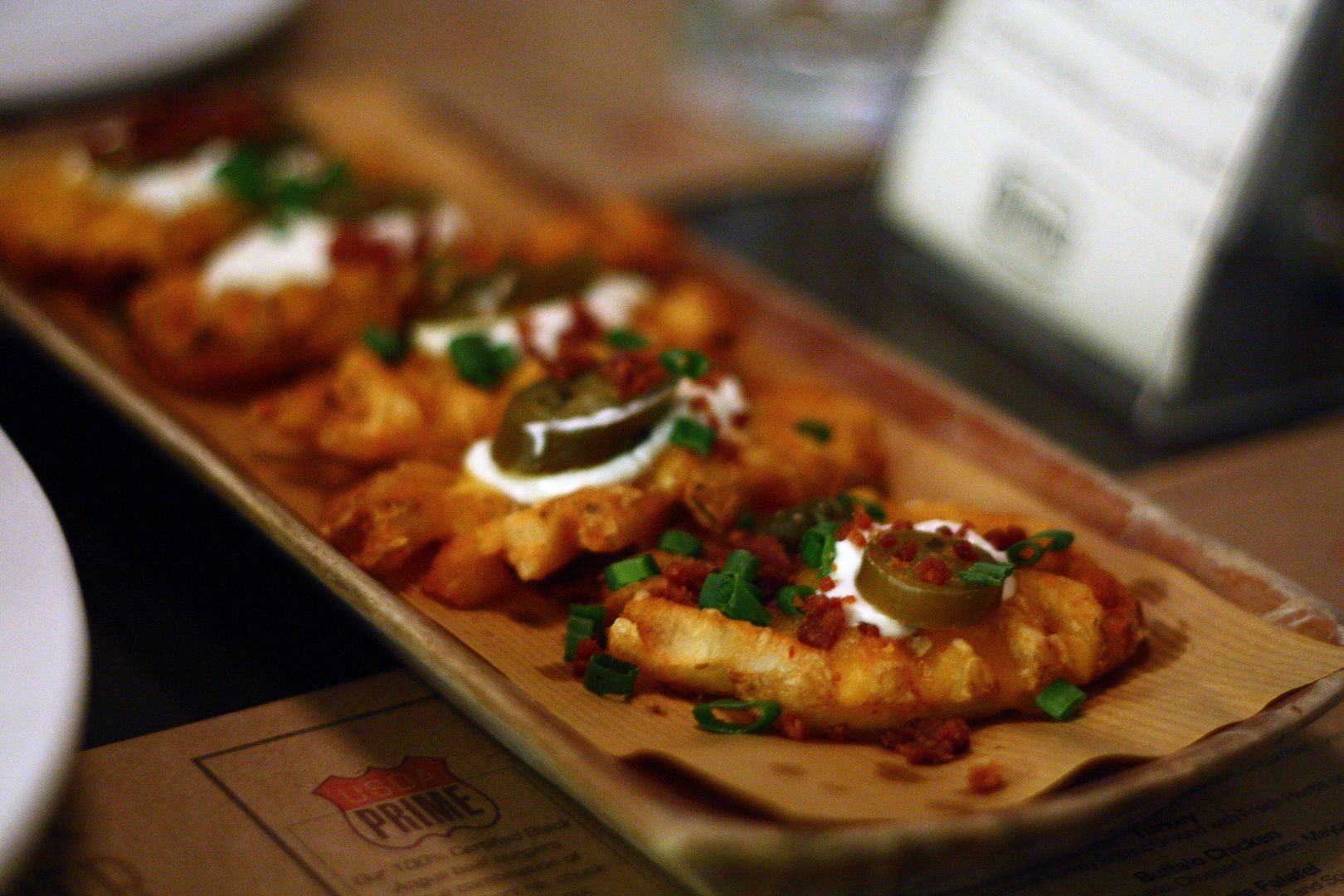 Waffle Bites
We each had half of the burger and shared the criss cut fries. Usually half way throughout an American meal, I would start to think,
why did I come to the this restaurant again to stuff myself with so much food!?
Amazing thing was, it did not happen last night. Not too sure if it was because I only had half the portion or the food was just too good. I choose to believe the latter.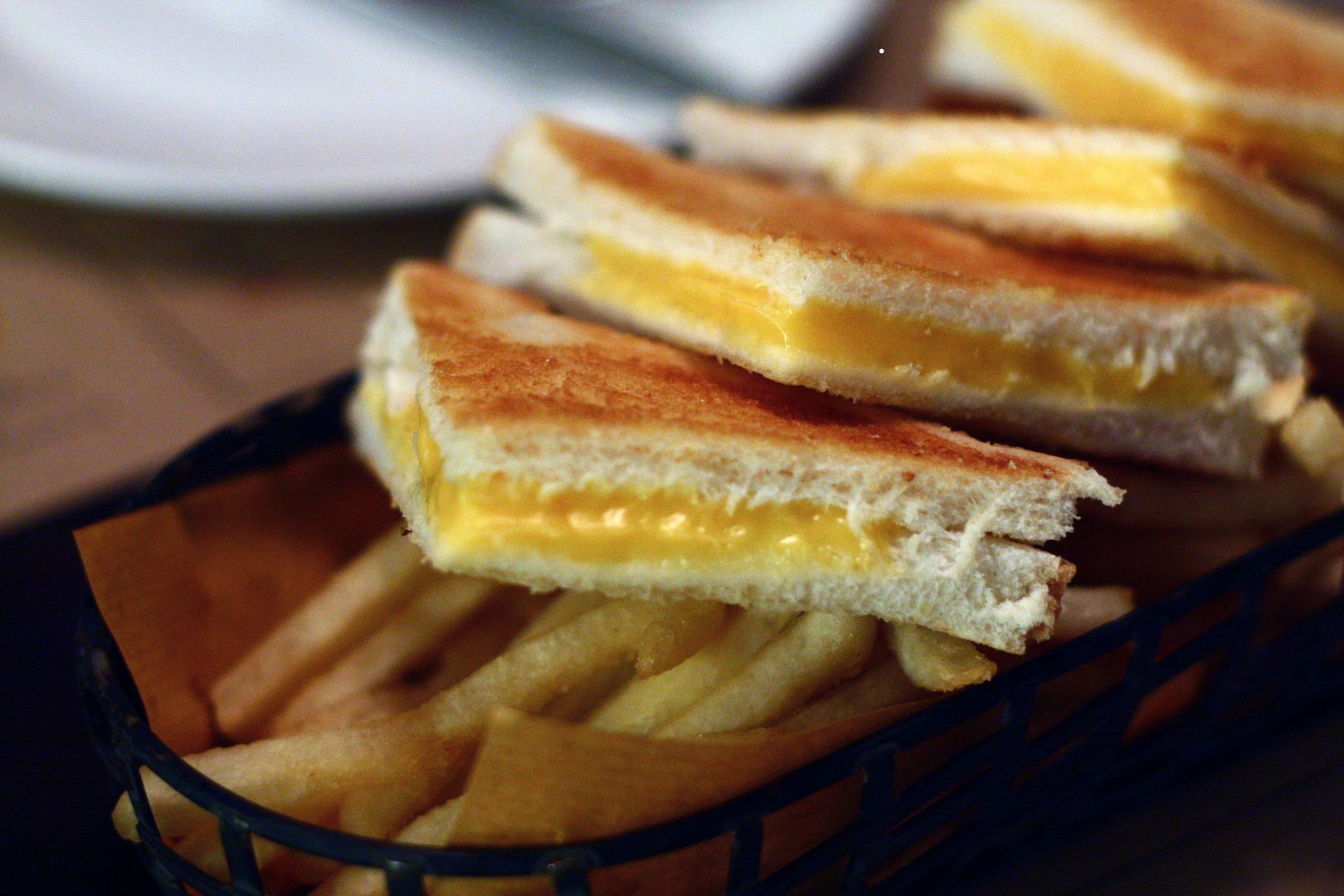 Grilled Cheese
Chilled for a tiny, weeny bit and we both girls started to look through the menu again, deciding on which food to
attack
next. I spotted the Kid's section and we both agreed on the Grilled Cheese since it comes with fries and a soft drink.
Totally satisfied with the meals there, next location to drop by,
BLT Steak
!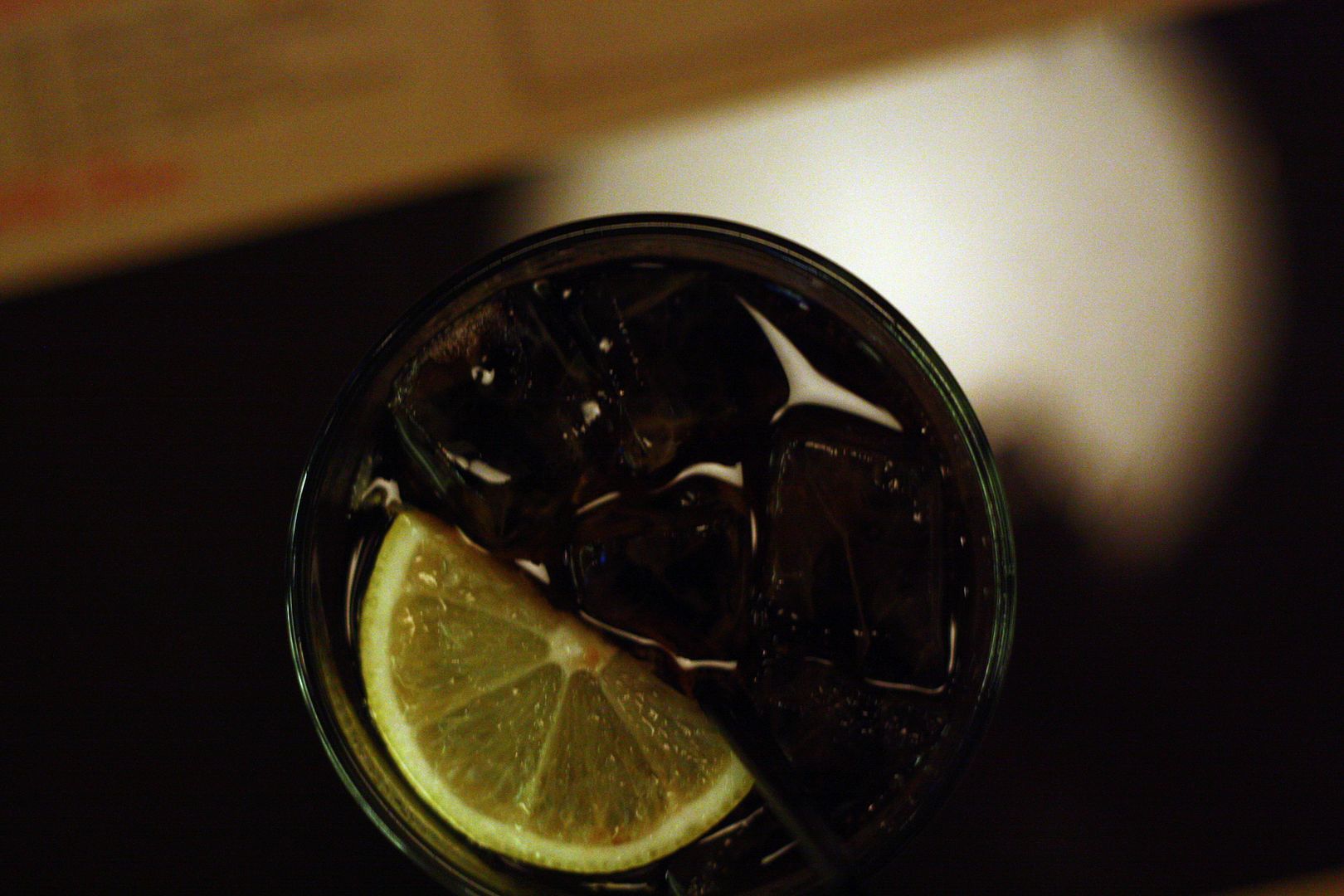 By the way, just sent my camera for inspection, which costs me HKD300 yesterday. Pictures were taken using Hui Yi's Canon 450D, much thanks to her for lending me her cam.