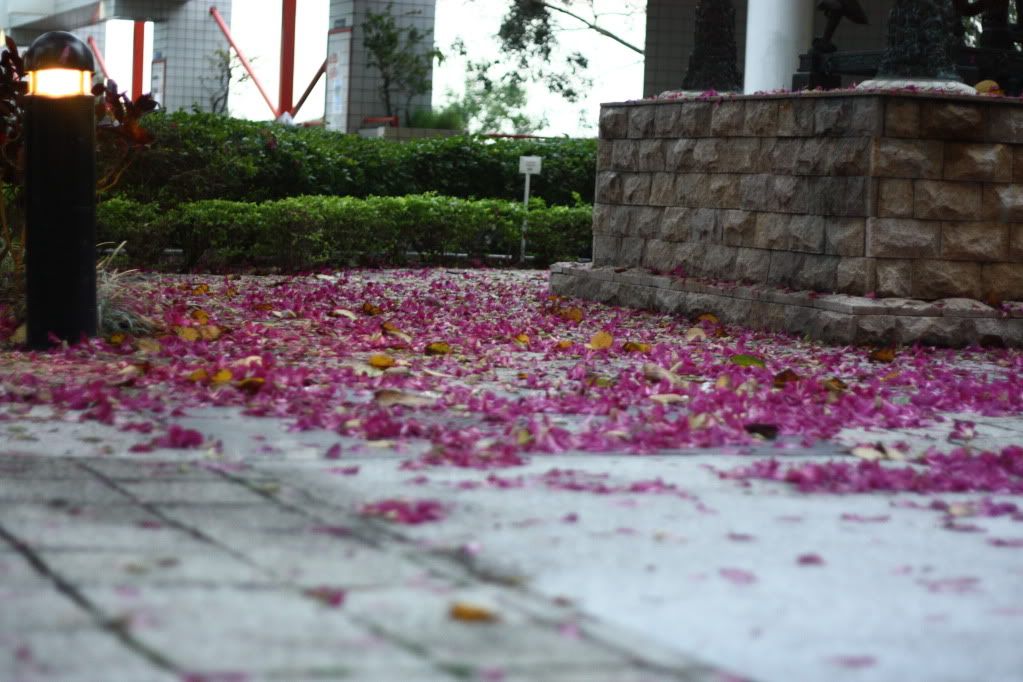 This semester is almost coming to an end and I just can't wait for it. But before the real excitement comes, I still have to fulfill my commitments and achieve some of the goals that I've set for this semester. Now is the busiest period of the semester, following the mid terms, I am being squashed by deadlines and presentations. Despite that, I still try to find some fun in engaging myself with
Tongue in Chic
as a contributor now and also in the project that I'm working with a social corporation,
Redress Asia
, helping them while learning so so much at the same time just gives me the satisfaction!
I am suppose to start hitting the books for my in-class test next Thursday but again, here am I slamming the keyboard away 'cause I just have too much to share.
I've been bugging my friends for going on a hiking trip in Hong Kong for the longest time I could remember but no one ever bothers to hold one. So last Sunday, I joined a hiking trip with my course mates, it wasn't the
reaching-the-peak-and-take-awesome-view
kind of hiking trips. Instead most of the time, I find myself
almost
kissing the rocks and climbing like a four-legged animal, grasping for friction because I was so scared that I might just slip and fall off the rocks. I went home with a huge ass bruise, scratch, mark, whatever you call it at the side of my body, feeling great! I sound crazy but trust me, the whole experience was just too much for a shortie like me to handle. For the first time in my life, I was actually
not so
proud of my height.
*ahem*
So glad I
almost
made through all the tasks.
Saturday, I scouted around Central for some style shots. Maybe it was because of the location, the people I manage to shoot there was much open to the style shot concept. Also, the fact that I am starting to open up myself and start having casual talks with strangers is just amazing. I love how the things I am doing now is slowly making me learn and making me a better person.
*cough*
Of course there's a slight exaggeration there, I did not just become a
whole
better person, but you'll get what I mean if you understand the satisfaction that you get from the job or task you're doing.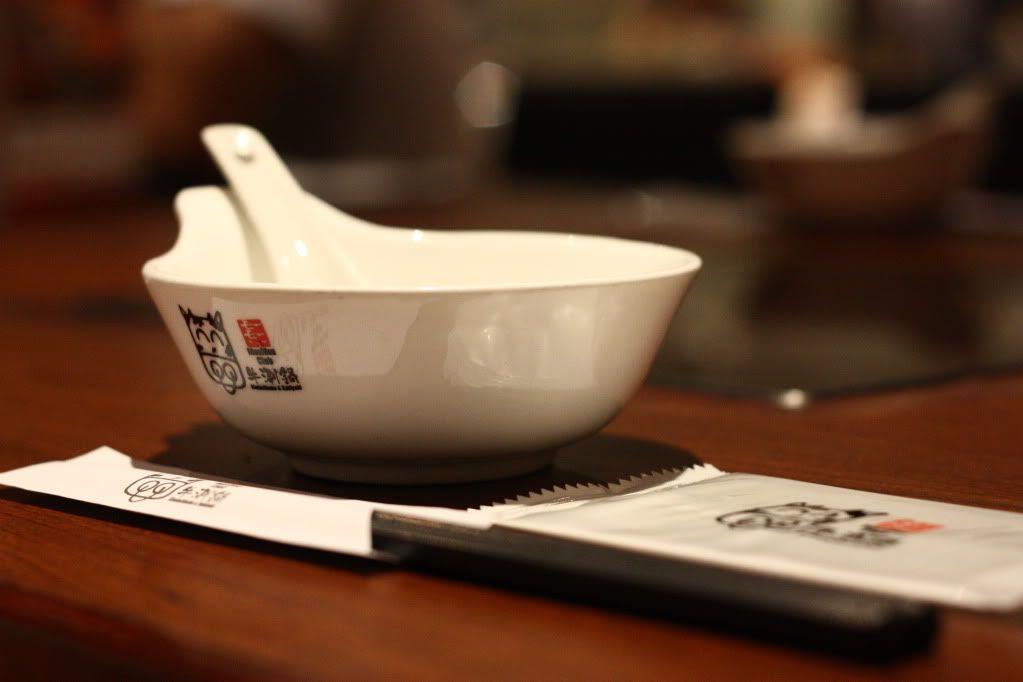 Good food on weekends?
Tim Ho Wan
and Mou Mou Club!
Many more
to-dos
on the list, such as US visa and the
Shop
that I have promised to update, which I obviously haven't. More style scouting around Central this weekend, but
here
's the shots I've taken on Sunday. Few scenery shots to take for another project that I recently agreed to join and also, of course to study for my test. Pfft!
--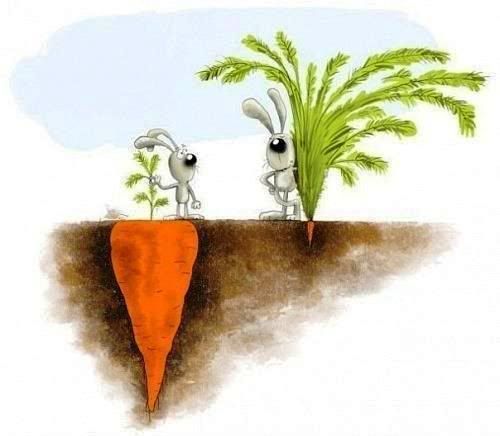 To sum it up, lots of great things are coming towards my way and I need to start appreciating every single bit and extract the essence of fun from doing all of it. Don't ever compare yourself with others, there's always a loss when you gain something.