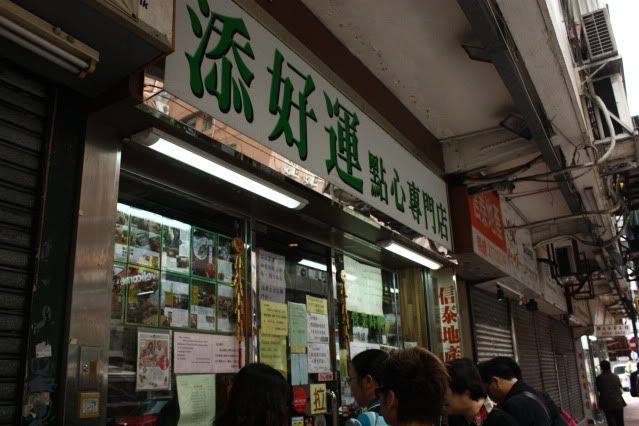 I woke up exceptionally early for this famous dim sum shop. It's called Tin Ho Wan, located in Mongkok area. This shop is
world's cheapest Michellin-starred restaurant
and hence, that explains the crowd of people.
Me,
Cai Jin
and
Debra
arrived at 10.15am, a quarter past their opening time. That quarter late, made us waited for almost one hour. While we waited for our seats, we were given a sheet of paper to tick our orders. That waiting time made us ticked almost all the dishes they had there. Best thing about this restaurant is that all the dim sum are freshly made.
Now let's make the pictures do the talking.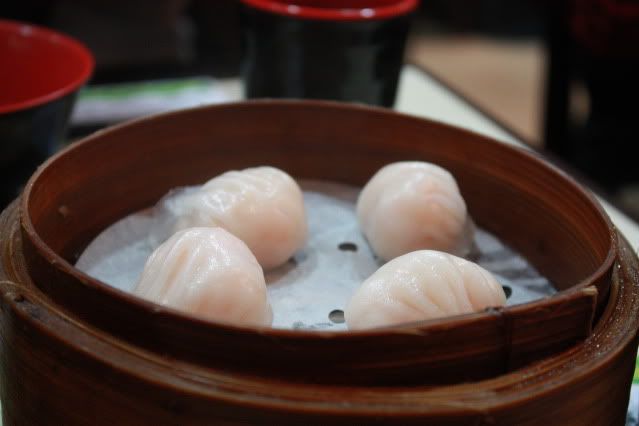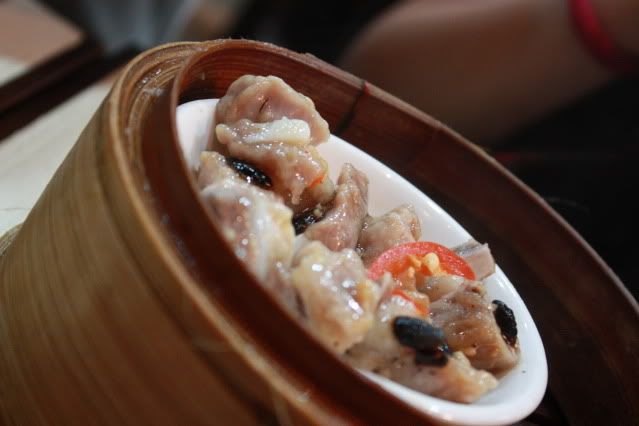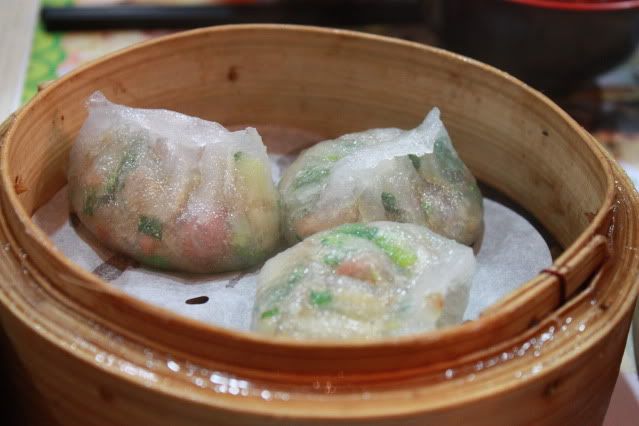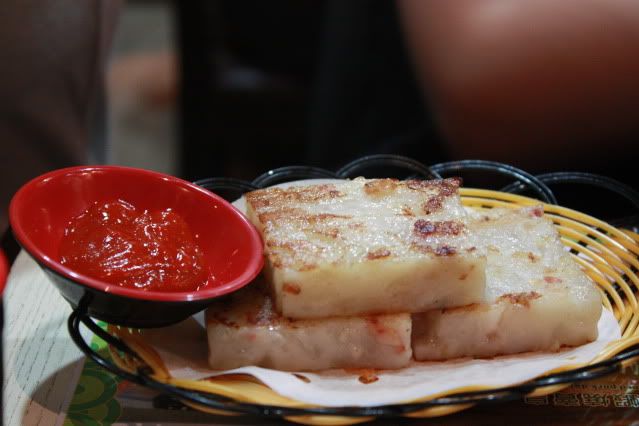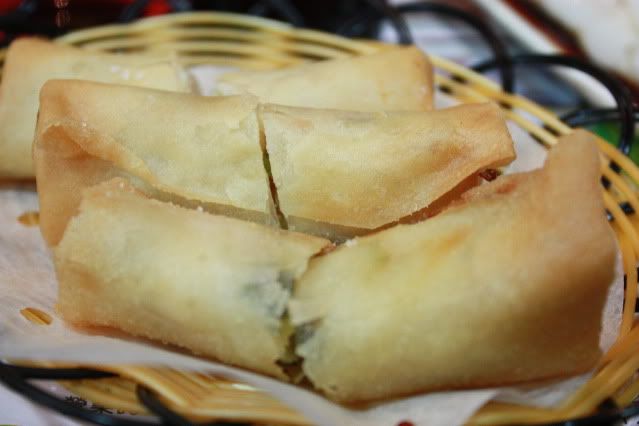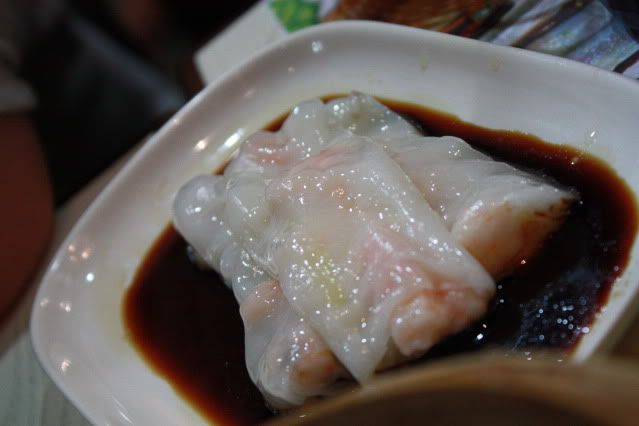 These are the normal dim sum dishes that we ordered. When you're outside of the shop, you'll get to see tonnes of newspaper reviews of the shop with pretty pictures, that helps you while you're ticking your order away.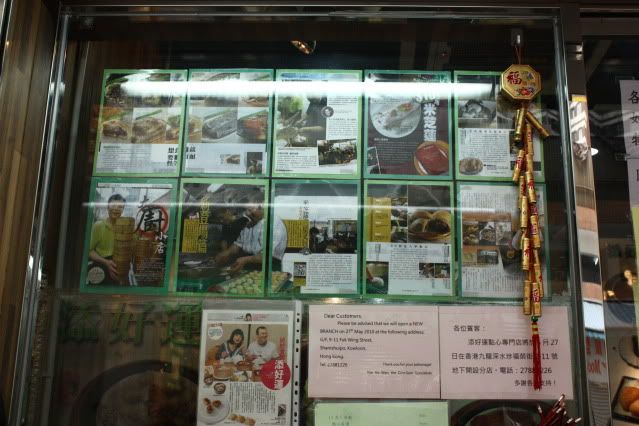 Now the best seller and must-order in Tim Ho Wan, introducing their Char Siew Pau.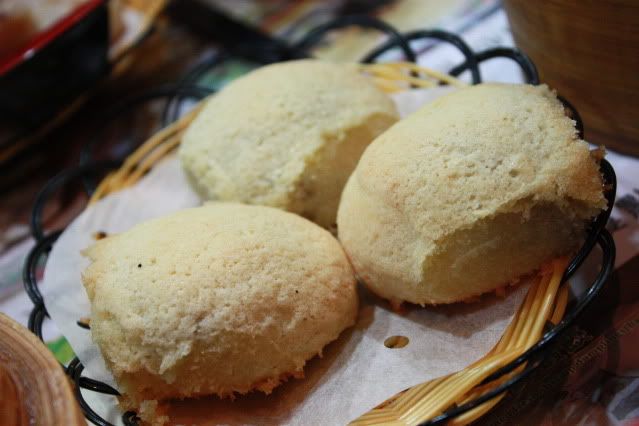 Instead of your normal steam pau, here they bake it. The pau tasted like mini roti boy but with bbq pork filling. Your travel and waiting time spent will not be justified if you miss this out!
Lastly, girls and their desserts. We had Kwai Fa Gou.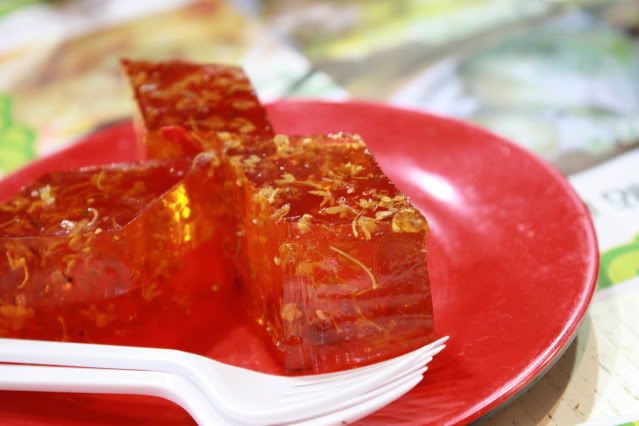 The bill came up to only $147. It's is cheaper compared to some of the restaurants serving dim sum in Hong Kong, well that's if you're willing to wait. Kai Lee and the bunch went at 10.30am recently and they had to wait for almost 2 hours. Crazy much!
Daddie say I should include the address of the restaurant after my reviews and so here's the address for Tim Ho Wan.
Shop name
: Tim Ho Wan
Address
: Shop 8, Taui Yuen Mansion Phase 2, 2-20 Kwong Wa Street, Mong Kok
Opening hours
: 10am-10pm
Pictures I took this time are kinda sucky, guess I was too famished and didn't really took the effort to change to settings and stuff. Well, will bring my family here next time and so to get better pictures and try more dim sum there.
Also, a special birthday wish here to our
jindramaqueen
, Cai Jin. How lucky of her to have holidays on both her birthday eve and birthday itself!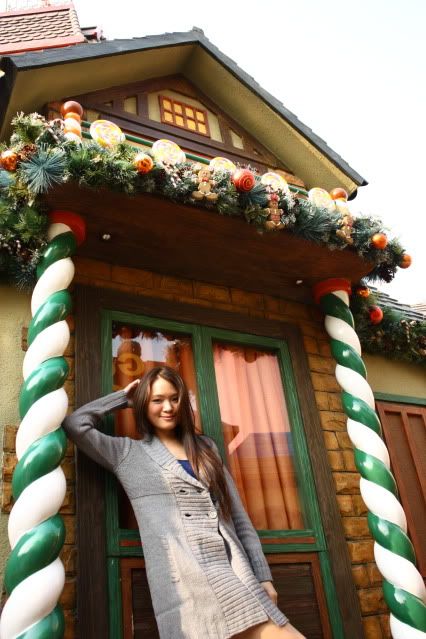 Even though you got use to it, that doesn't mean nothing has changed.