I'm not the typical girl who bakes and paints nail polish but the girl friends who I am close with, always are. My role would be the
food-taster
. Headed down to Yee Ching's aunt place to did some baking last Friday after a hectic week.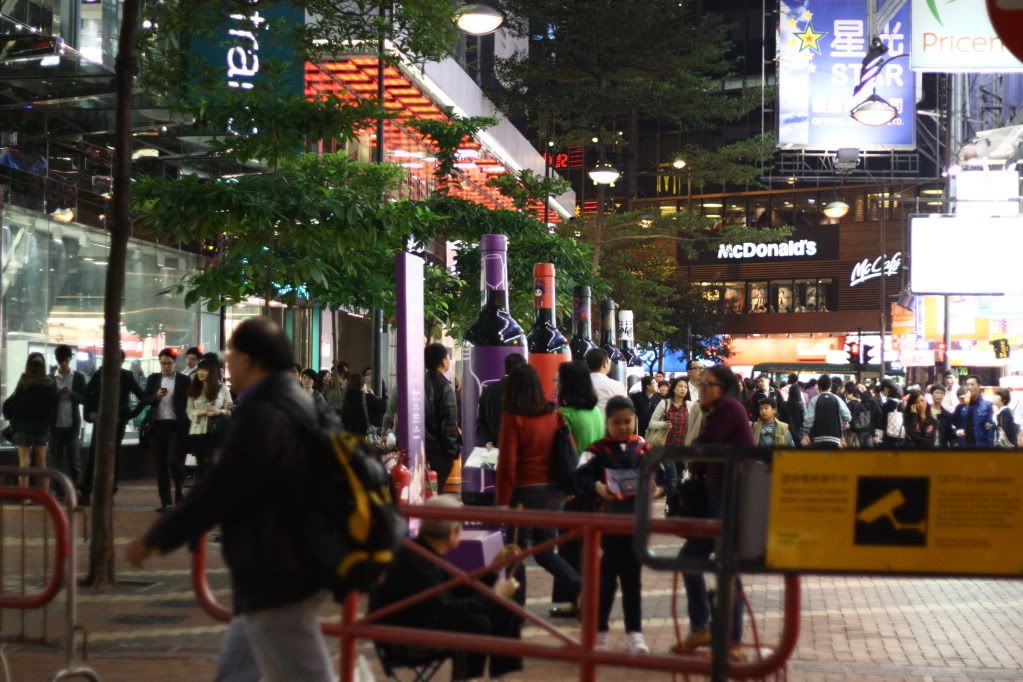 Causeway Bay on a Friday night, shopped for the baking ingredients at Wellcome, well they did. As for me, after locating the baking ingredients section I went back to the Marion Crepes that was at the front of the store. Stuffed myself with their strawberry, vanilla ice cream and cheesecake crepe. *noms*
It was also one of those days when I crave for something salty after having my desserts. While waiting for the girls, I pulled Loraine with me to Burgeroom for my favorite Cheese Twister Fries. Everyone salivated at it when I open the packaging, it was pure awesome.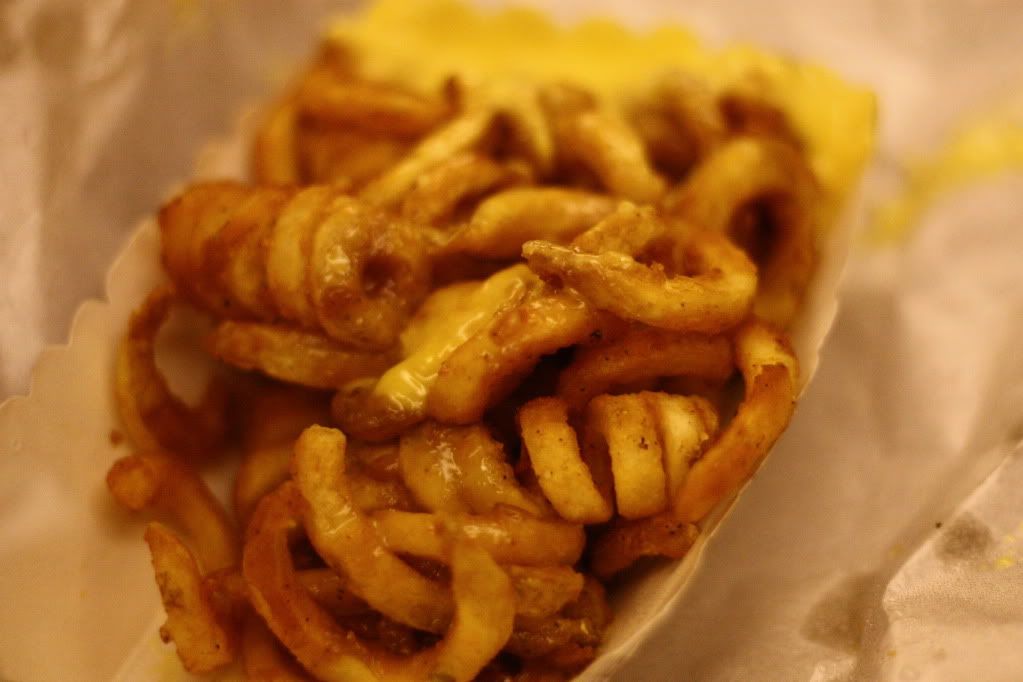 Anyhoo back to the main topic. Asta started the mixing ingredients process while me and the others went to the roof top for a little fun.
Asta, the Queen of Baking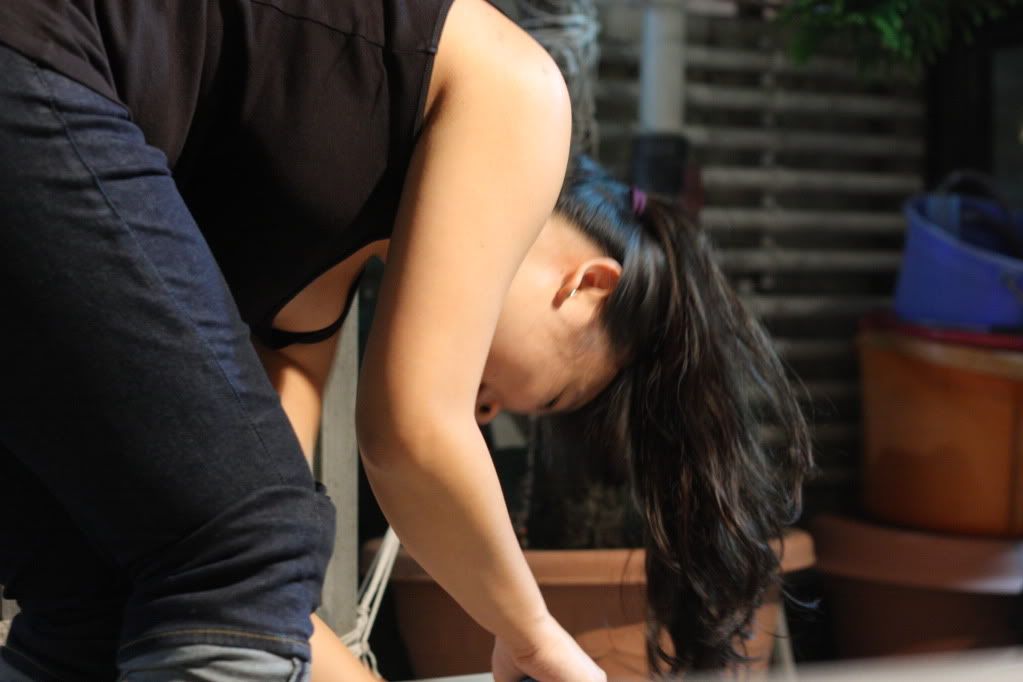 Yee Ching, she whipped her hair back and forth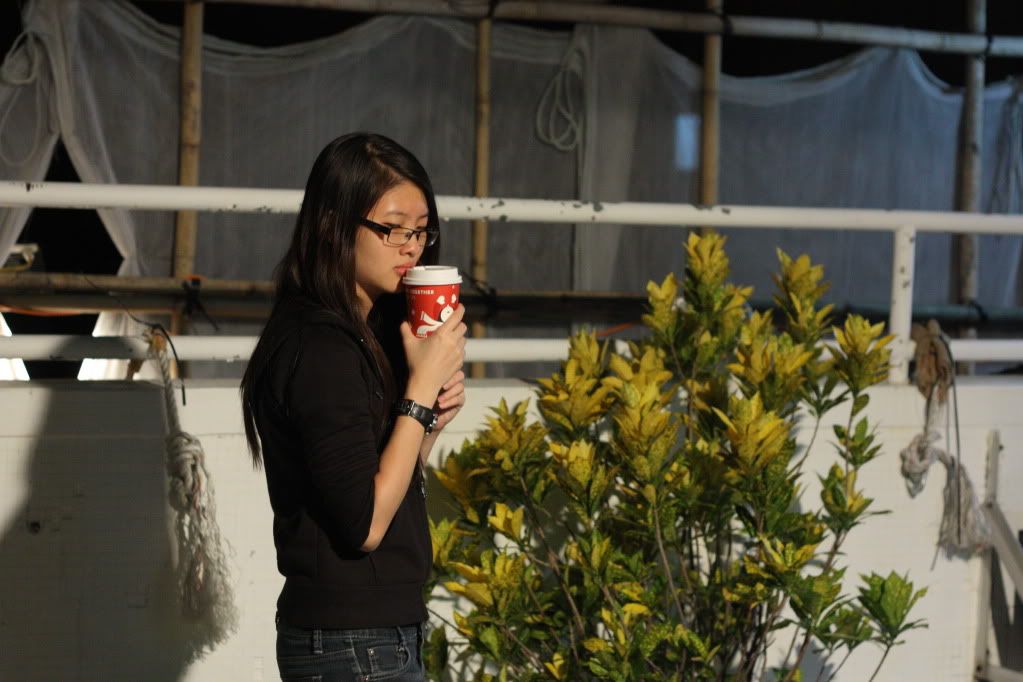 Hui Yi, she sipped on her favorite Starbucks coffee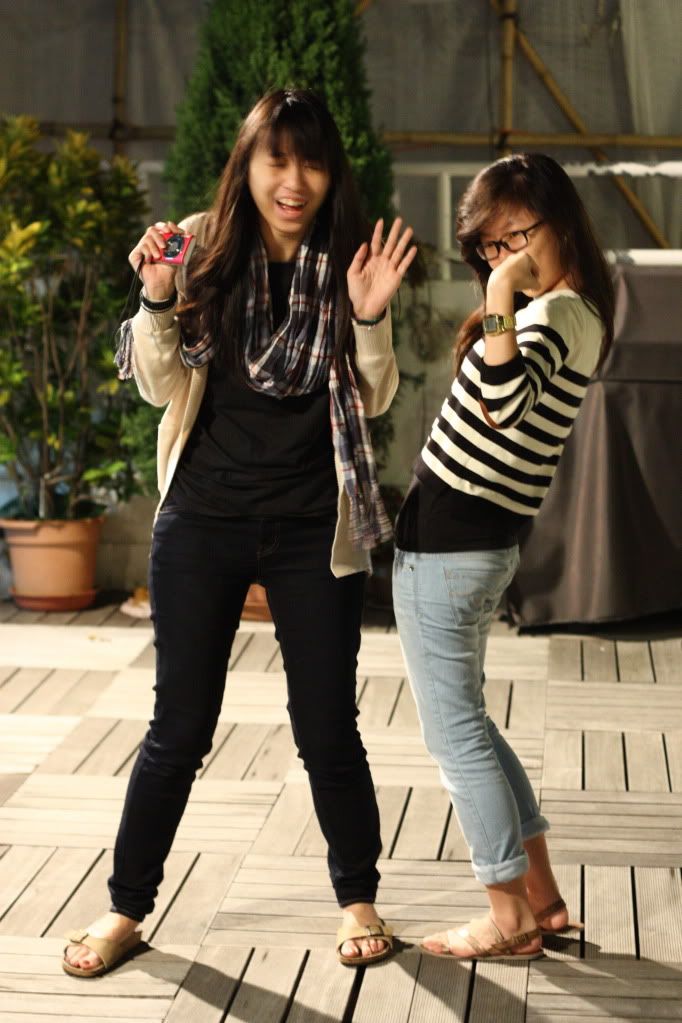 Lourine and me, we posed like we're on Vogue crazy women
I did some mixing afterwards, 'cause that's my favorite part of the baking process. Look at all the different ingredients all jumble up and become a dough!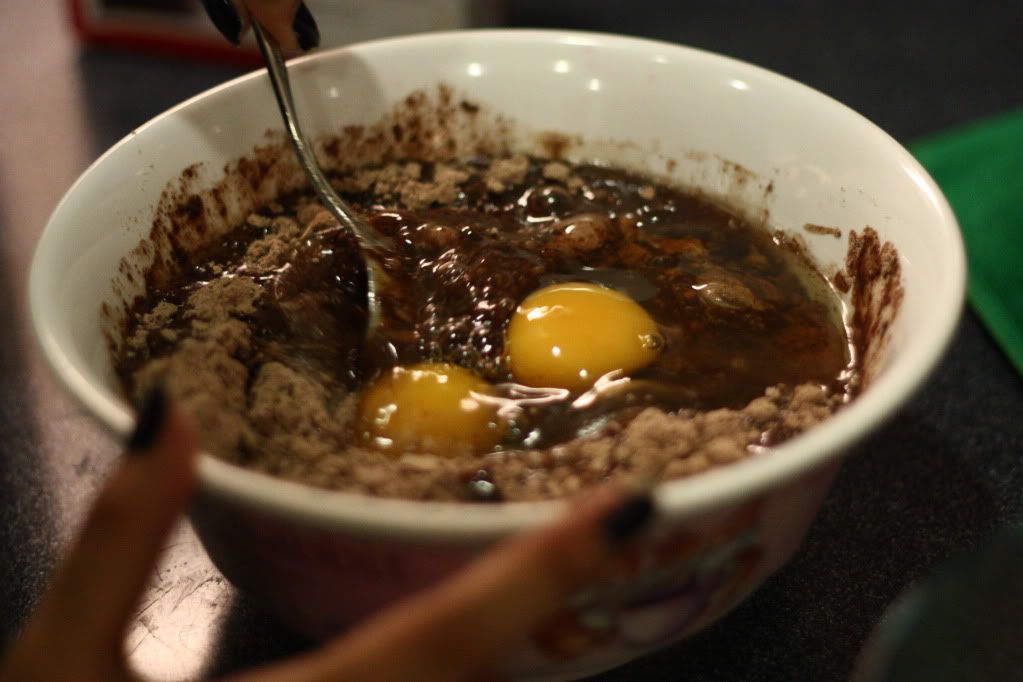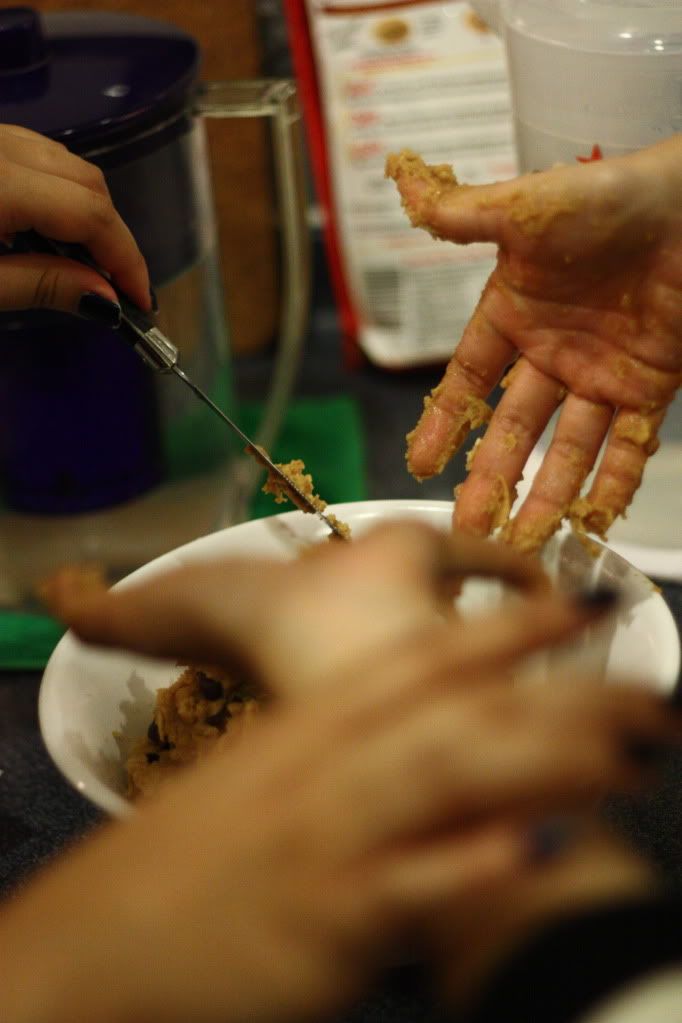 Some of us rewatched and relived the High School Musical moments while some of them kept themselves in the warm and fuzzy kitchen, having the heat coming from the oven.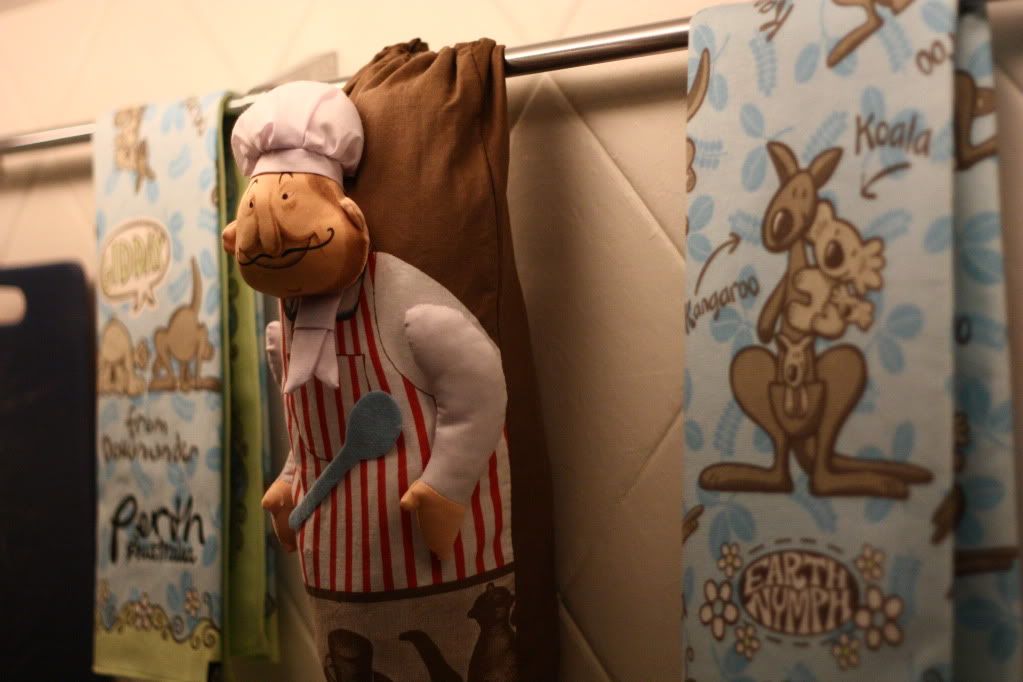 As for me, I knocked out around 2 a.m. while the girls baked till 4 or 5 in the morning. Gotta admire their passion for baking!