I have some pictures from my lunch there,
here
.
--
Anyhoo, since I was terribly sick on Sunday, the slight recovery after that has made me jump over the moon since. Though till now, I'm still stuck with the flu and cold germs.
Yesterday, the girls and I just spontaneously decided to go for a proper breakfast in Sai Kung, a temporary breakaway from the depressing campus life.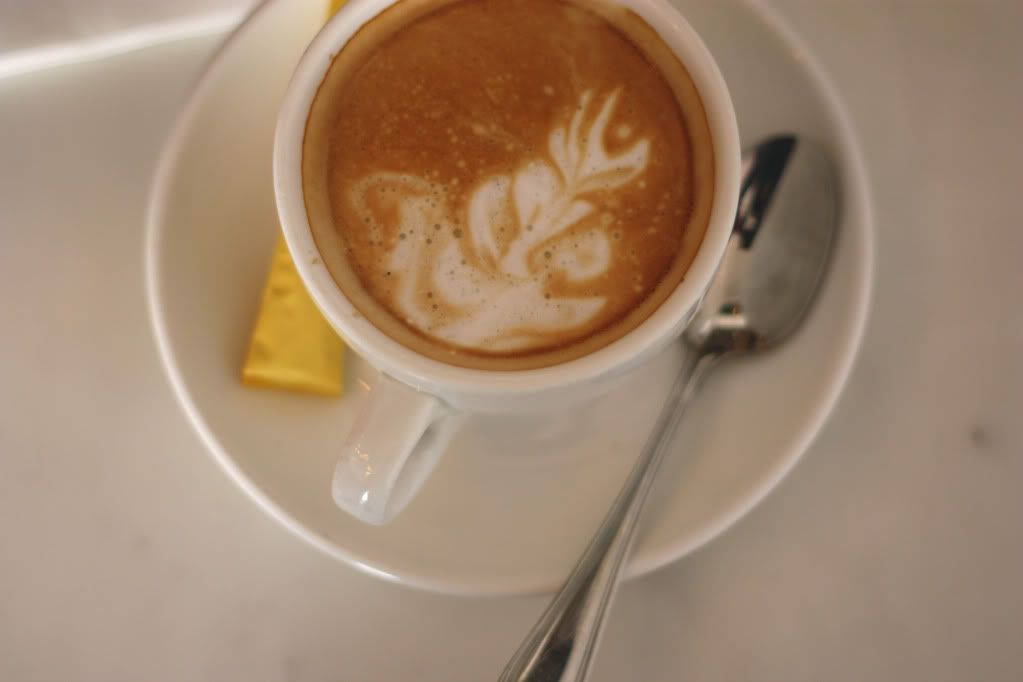 Latte
Coffee for the girls, to kickstart the beautiful day.
Toasted English Muffin



Classified Egg Benedict



Homemade Beans with Spanish Chorizo on Toasted Sourdough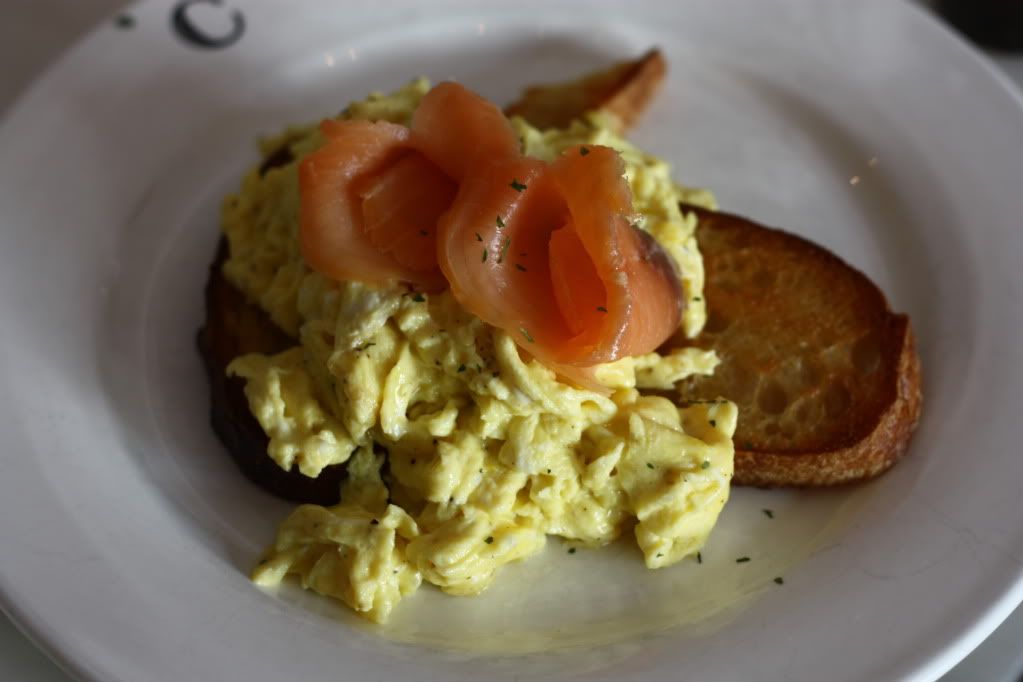 Scrambled Egg on Sourdough Toast with Smoked Salmon
Breakfast was only
so-so
in
Classified
, but I heard their daily menu is pretty good. Though i've tried their ravioli and Fish and Chips, I'm still not convinced. Just checked out their menu for the sake of this post, will probably try out the other branches the next time.