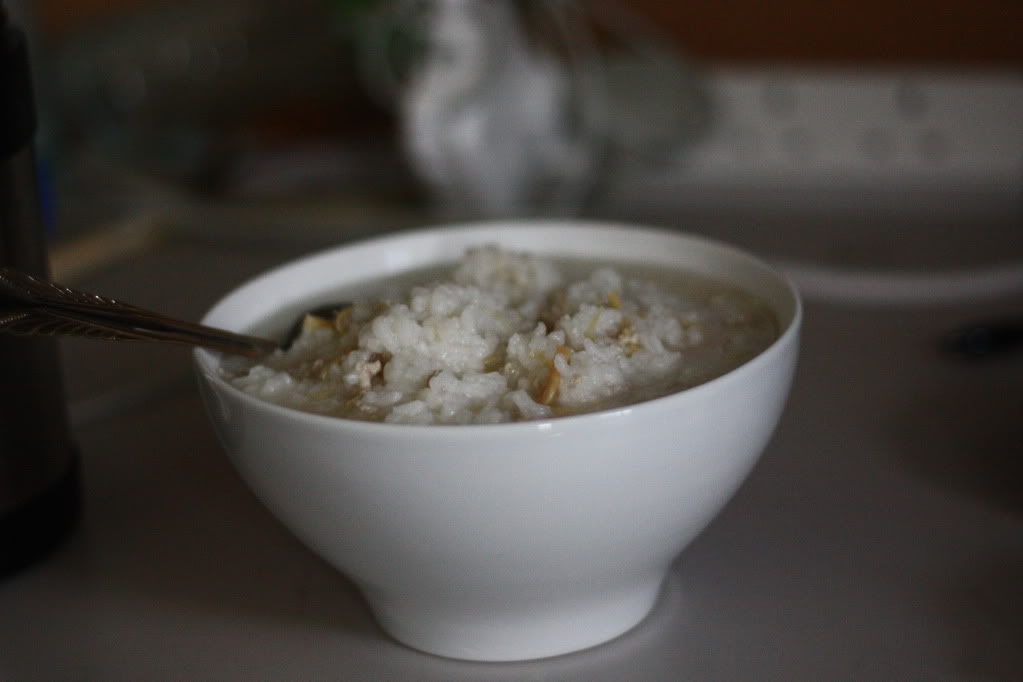 Body's out of service. Desperately need Vicks but apparently it's illegal for sale in Hong Kong.
I want to be home to cough my lungs out, sneeze till my nose fall off and be able to sleep on the couch at 3am in the morning just because I hate my bed when I am sick.
Off for more bed time, I pray that I get well soon. Really need to get back to my usual boring routine as a student.