Last month June just came and passed by silently, without me even realising. Two more months till my next semester starts, and I'm having a mixed feeling about it. Well, at least I did something that I've never did before, travelling all alone to another country. But I'm feeling that it's not much of a big deal anymore since I've started studying overseas.
It was a getaway for me to kill some time while waiting for my internship to start and also a place for me to roam around freely. One thing I came to know after coming back, I'm so used to the lifestyle of going about the city alone, without telling anyone my whereabouts to the point I get tired of
reporting
myself to my parents now.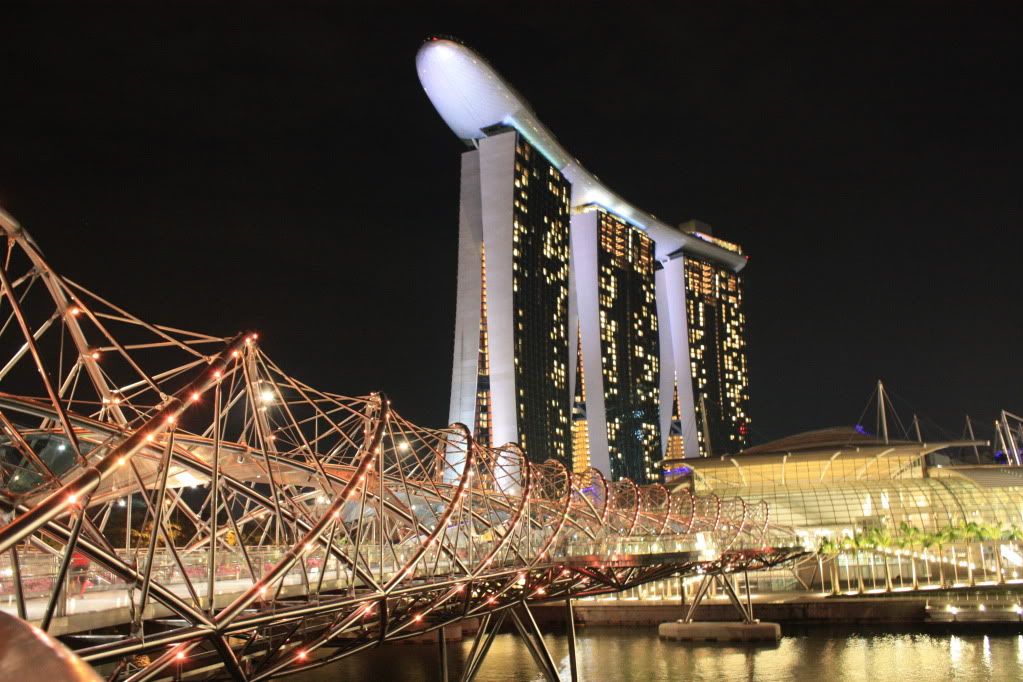 There wasn't much food hunting during my trip to Singapore, more about doing new stuff. Musuems, boutiques, club and night photography. That basically sums up my trip. As for food, I just sticked to the old places I love and tried, Nasi Lemak from Albert Centre, Bugis and Singapore's very own famous
Katong Laksa
. It was like a trip to satisfy my food cravings.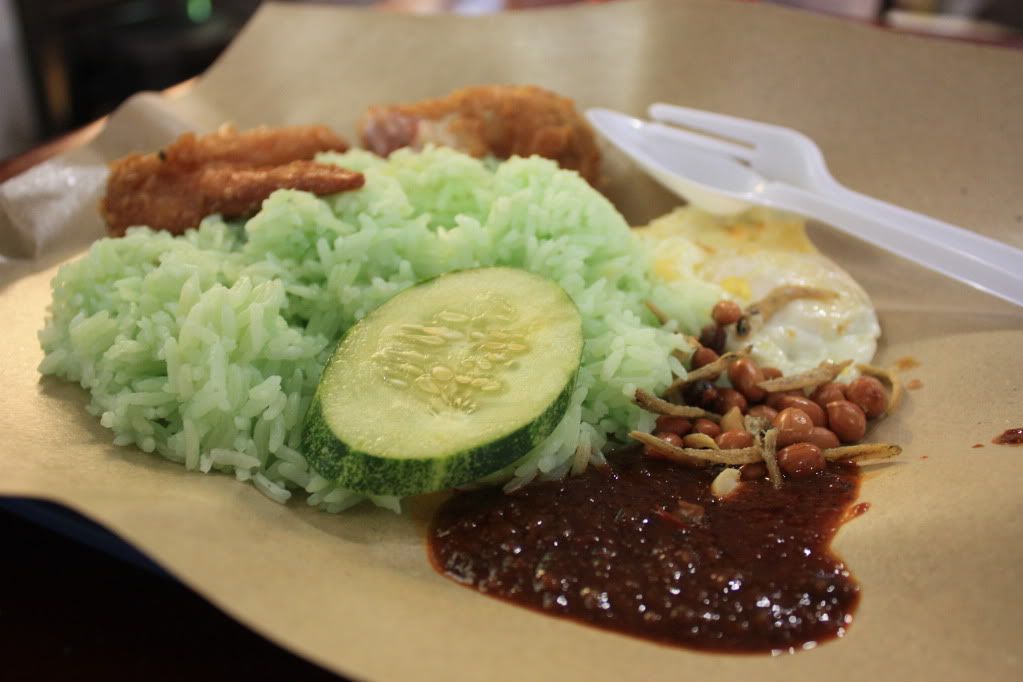 Right now I'm working as an editorial intern for
Tongue In Chic
. Most of you would know the website and as for those who don't, well you know now. The website is working under the umbrella of Blue Bots Sdn Bhd and everyone here's working their ass off for the upcoming Urbanscapes. If you need a short review on what's Urbanscapes like, just click
here
'cause I wrote it.
Last year, I was kind of beat down by the scorching heat and that's why I didn't quite enjoy it. Well, I am determine to explore more about our local art scene this year since I actually manage to stumble upon a great performance last year, to which I've forgotten the local artiste's name.
*smacks forehead*
Here
's my post and pictures based on my last year's experience.
The job experience here has been great, couldn't ask for more since I didn't have to tweet about having nothing to do like what my friends did when I was back in Hong Kong. To date, I've written articles, made calls to people and did some excel work. Mind you, I was never a big fan of excel! All these stuff makes me excited because it's my first job too.
Personally, I would admit that I'm not like any other of the creative writers on my team. Just look at the Urbanscapes article and you'll understand what I mean. The working environment here is quite laidback, the best part is you get to wear sandals or flip flops to work. It gives me the awesome feeling when I first started college. Still I got to get used to the whole working hour thing, I've crashed for two nights in a row and that's not good. I will be missing out on a lot of
yamcha
and Ramly burger sessions if I keep doing so.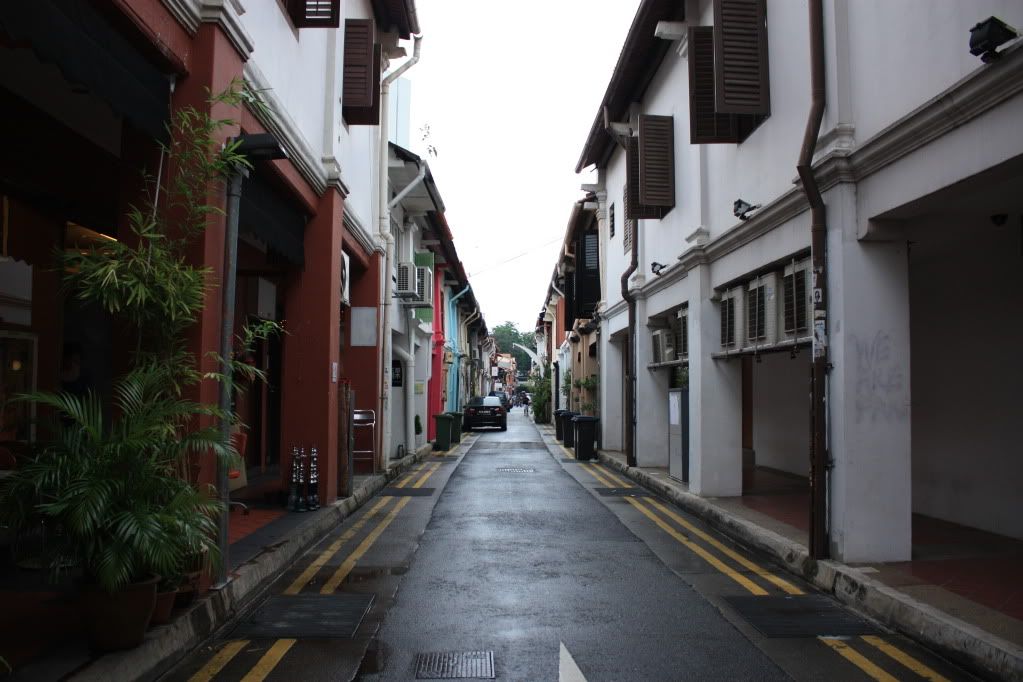 This is it then, I'm done with this long post. I have to say, it's pretty depressing not having awesome food pictures to be shared. Next post will be on a few shops that I went during my
almighty
solo trip to Haji Lane in Singapore.


Make me your radio, turn me up when you feel low. - Stereo Hearts