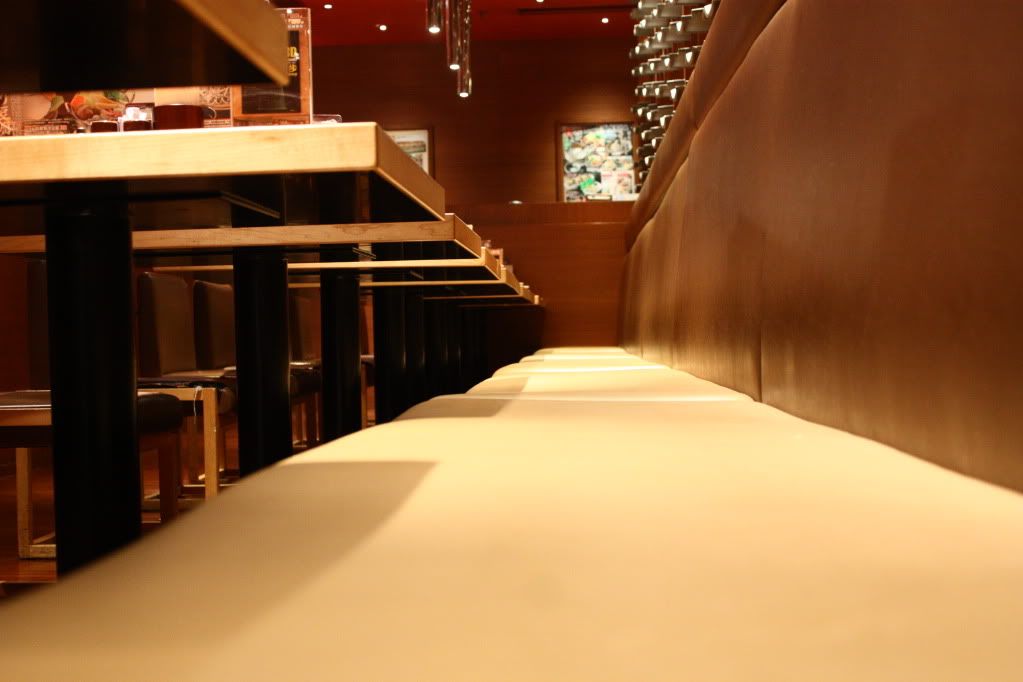 Happy Easter everyone! Most of us are having a tiny break off right now. It's relieving but at the same time, I must control myself to not enjoy my life too much. For me, it's only a short 4-day weekend. Next week, it's back to reality again although I'll still be having a day off for the next 2 following weeks.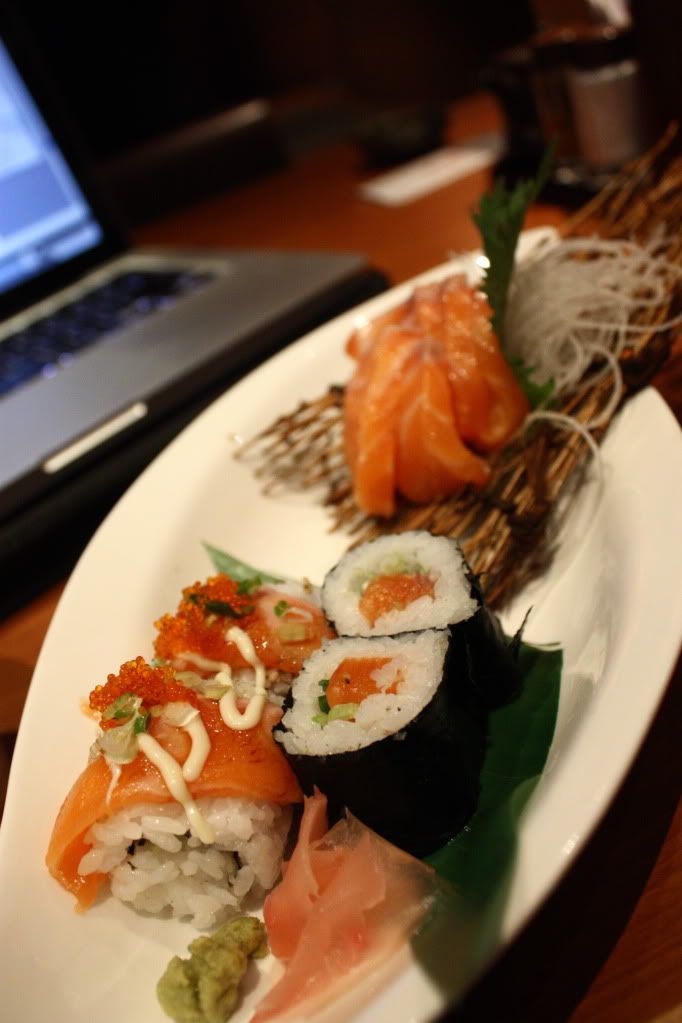 Had salmon sushi at Watami yesterday. I got pretty addicted to salmon after my
Korean BBQ
experience in Causeway Bay. Since then, I've always ordered salmon dishes whenever I drop by a Japanese restaurant.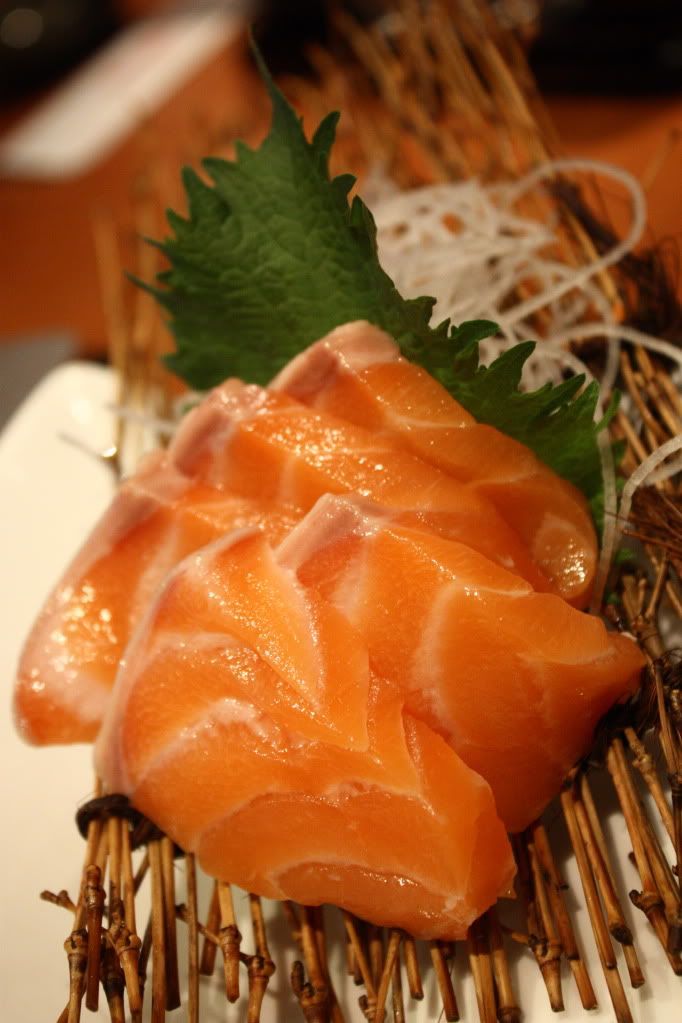 *noms*
I kinda miss the Zanmai's chain Japanese restaurant, though knowing that Watami's way better.
Top: H&M
Jeans: Mango
Boots: H&M
It was a good start for my Easter break yesterday, got all dressed up, get myself a
pricey
hefty meal and had my first experience watching a stage show.
:)
For now, I should go get my notes printed and study abit.

Somewhere, when I was falling for you, I stopped the quest of finding myself and kinda found what I was finding in you.