After my usual weekend routine and a bit of study, I went to Mongkok for some
alone time
.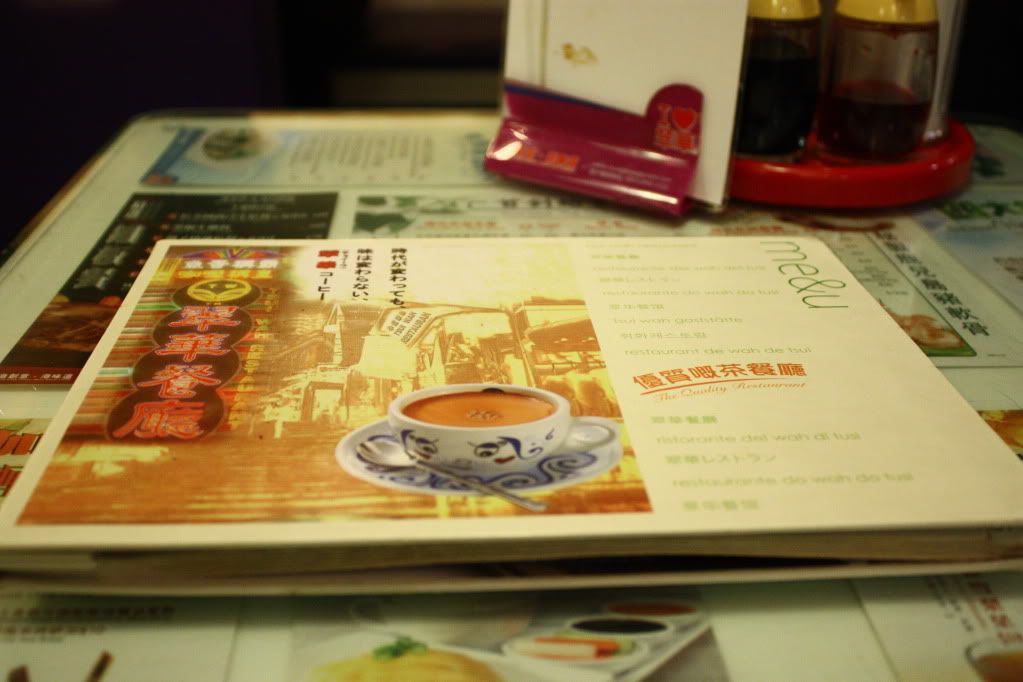 Chui Wah was my pick for dinner yesterday. It is a Hong Kong fast food chain restaurant. They have the authentic, much more awesome version of baked rice that you find in the Kim Gary back home.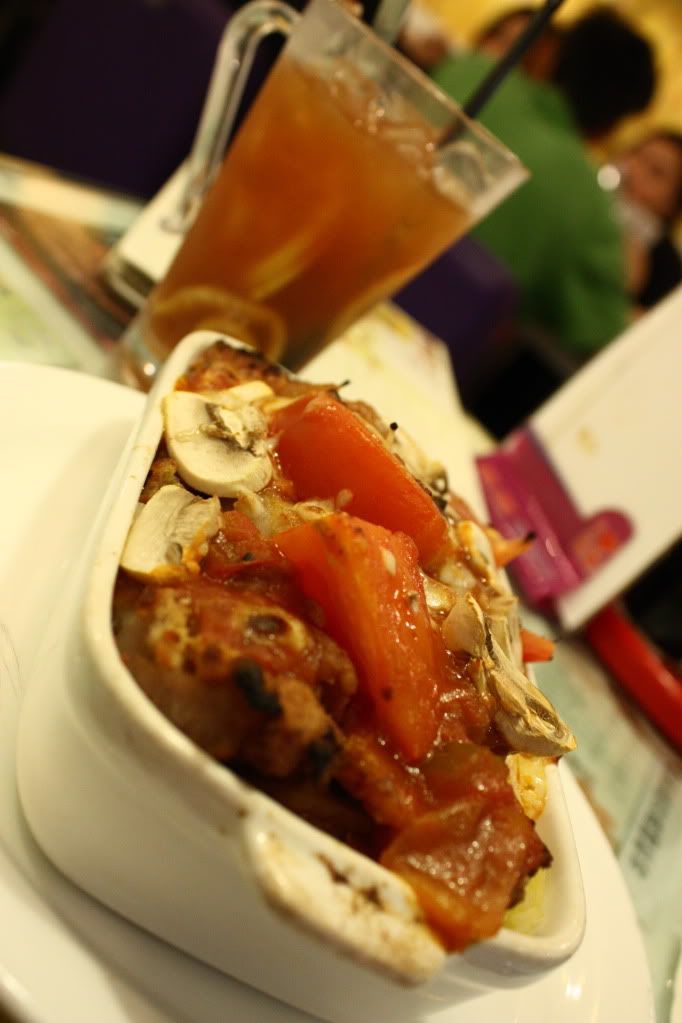 Baked fried rice with pork chop, PUUUURFECTO!
I never tried baked rice as I never liked my rice all mixed up and drown with sauces. Not sure what got into me yesterday that made me tried this dish. I got to say, it was really good! Even the fried pork chop, still had the crispy crust even though sauces were already poured on it.
:)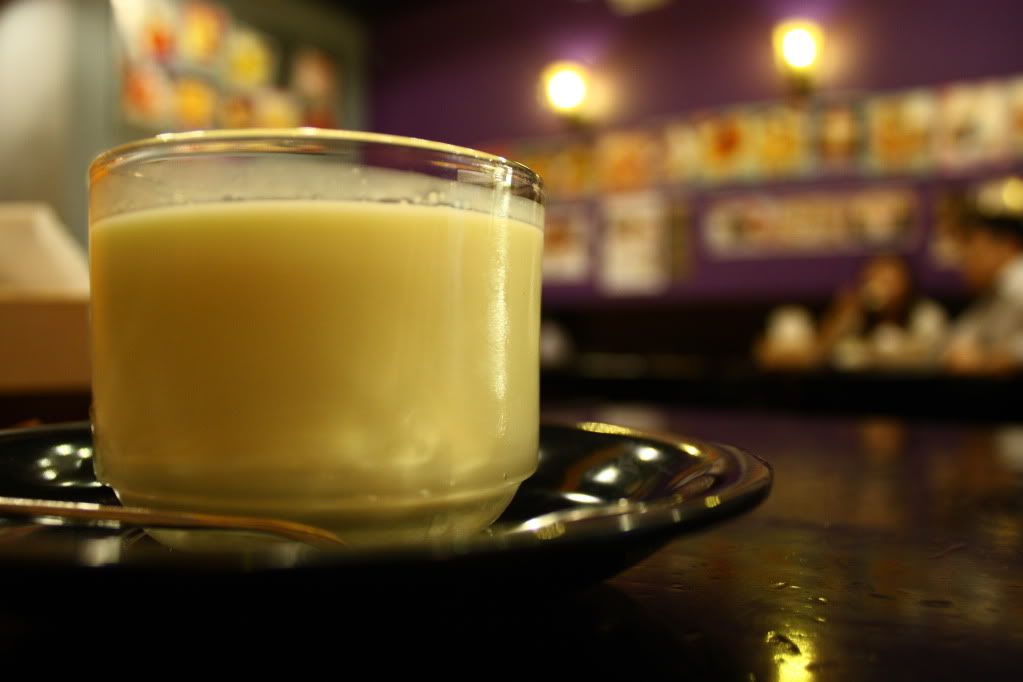 Well, a food outing wouldn't be complete if it doesn't end with a dessert
or two
. I
OpenRice
-
ed
and found a desserts shop on the Ladies Market street.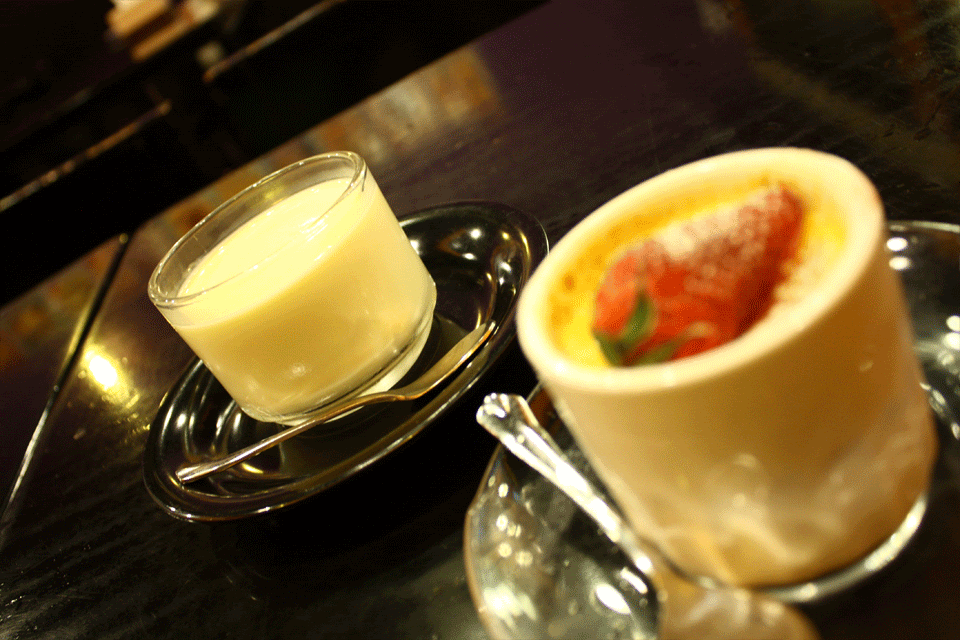 Two House is located on the left side, towards the end of the Ladies Market. Creme Brulee and Hokkaido Milk Pudding were my desserts. Yes, I had it all by myself!
*nom*
The creme brulee was so rich in taste that I had to drink some water before moving on to my Hokkaido milk pudding. Both were actually really rich in the egg and milk taste respectively. I had another try on a creme brulee today, after comparing, I have to say that the one in Two House actually comes quite sweet.
So basically, you can find Chui Wah in almost ever corner of Hong Kong. As for Two House, click
here
for more info.
You've got a smile that takes me to another planet - Today Was A Fairytale