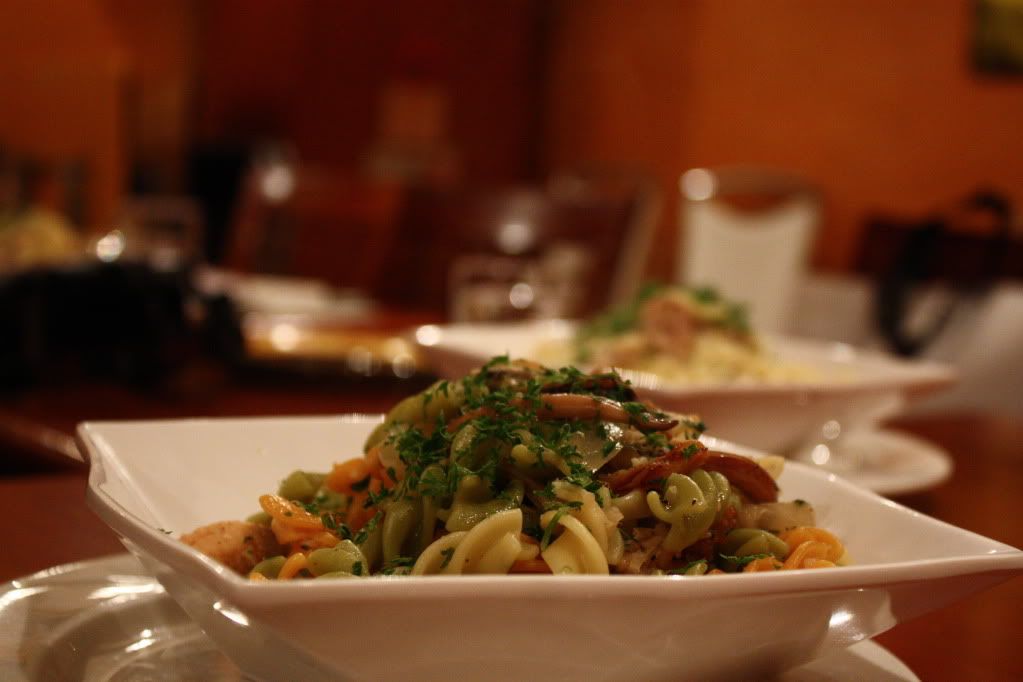 I was spamming furiously on my twitter after getting my results just a few hours ago. Turned out I did badly in the mid term and I need to work harder for my finals then.
MOS Burger was my picked, I had a feast alone there to cheer myself up.
There are always things to be grateful of rather than only complaining about the unfortunate.