Just some follow up from
this
post that I wrote about Kayu recently. Again, this isn't the kind of post for those who are missing Malaysian food right now.
Mango Lassi
Nasi Briyani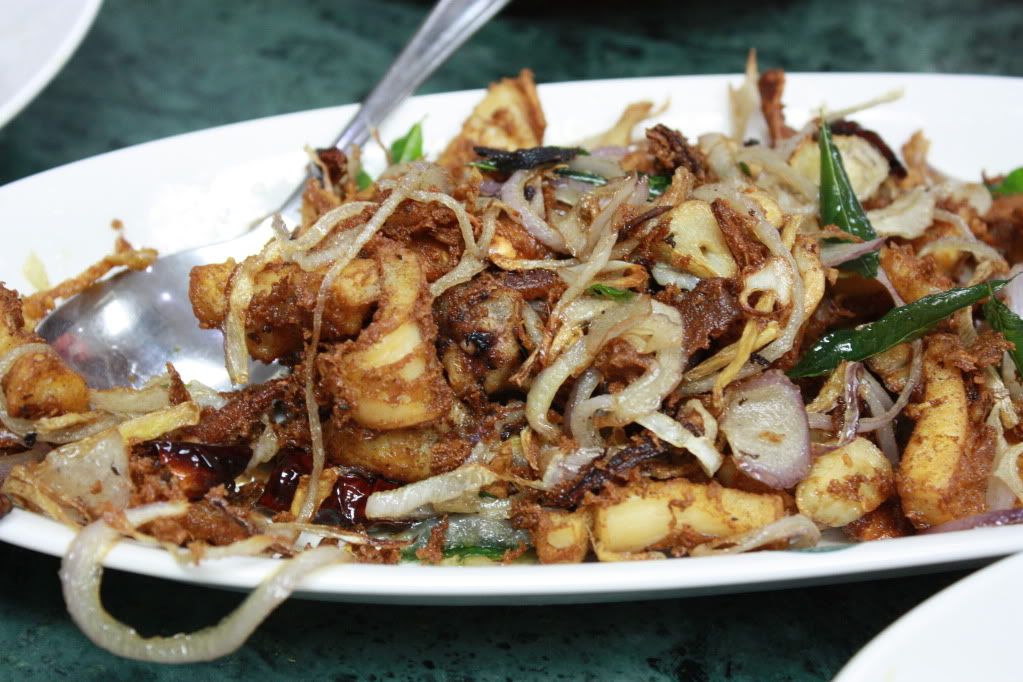 Fried Squid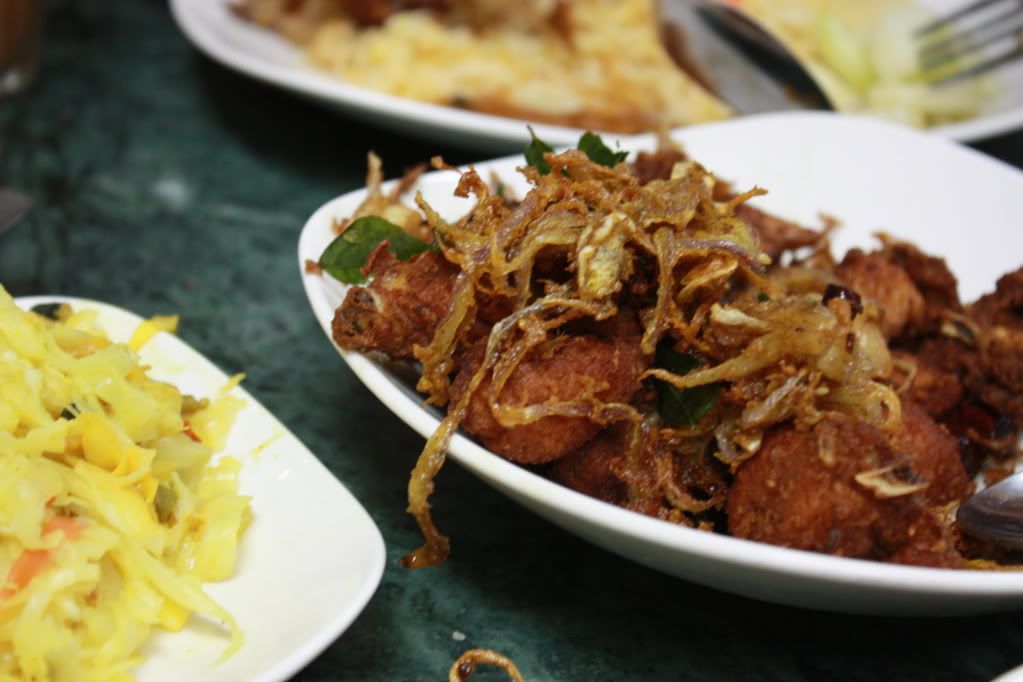 Fried Chicken
After that day only I know, it's best advised to not order seafood dishes when you're in a mamak 'cause they'll just
'slaughter'
you. Here's a proof of it.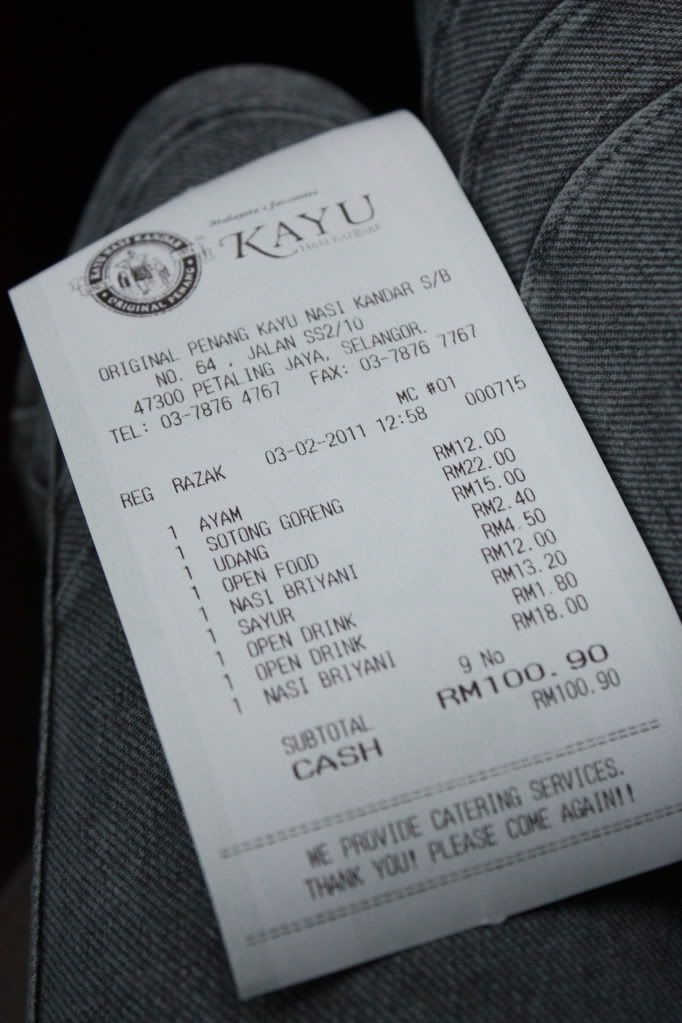 Here's the huge ass prawn which costed me RM15.
Although it was tad expensive but the prawn was fresh!
*yums*
I shared a part of it with my brother and he agreed with me.
Now I miss
mamak
, the perfect place where you have endless chat with your friends in the middle of the night while having cheap food and drinks!
Next post,
Chili's
in One Utama!
You'll never know it until you feel it, so don't ever say, I understand how you feel unless you do.