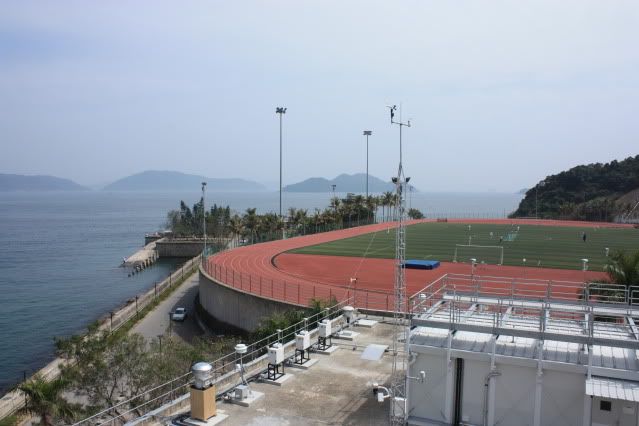 Today's weather was beyond awesome!
(:
Finally it's spring, Mr Sun was out today, shining through my windows.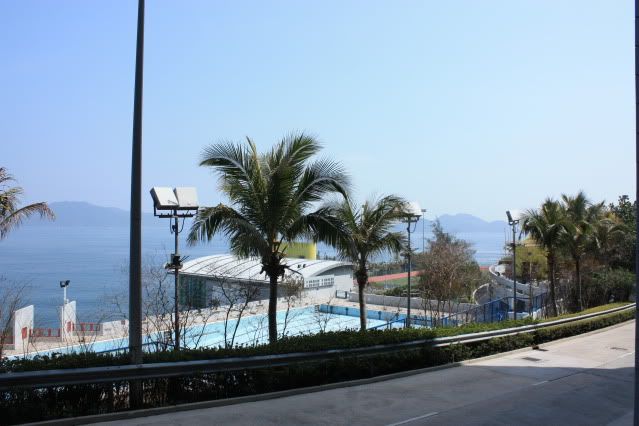 And so I decided to bring my cam out for a walk while I make my way to the computer barn to print some notes.
Walked along the sea, around the outdoor sports area for some fresh air and breeze. I took some time off from the
evil
social network temptations by leaving my iPhone in my room. Sat on the platform and chilled.
Zara loafers; Topshop purse
As for the next picture, I bet you can guess what it is when a camera, a girl and an awesome view come together.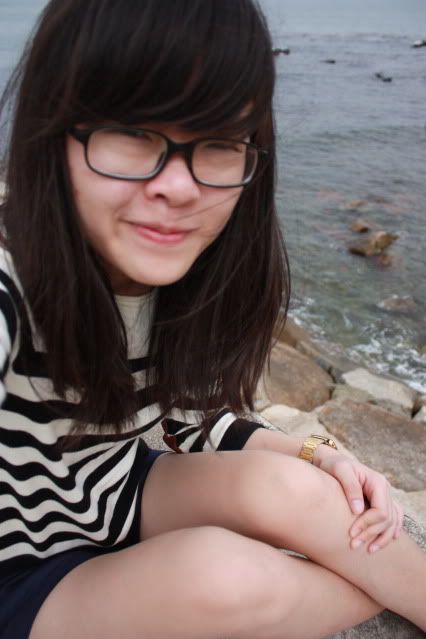 H&M top; Thrifted shorts; Casio watch
That's all for today, anyways the weather is turning cold again.
Yesterday me and the girls had a spontaneous dinner out in Sai Kung. This time I brought my cam out for the Pepperoni's that I've been bragging about in my previous post!
It takes time and the right person, so don't rush it.