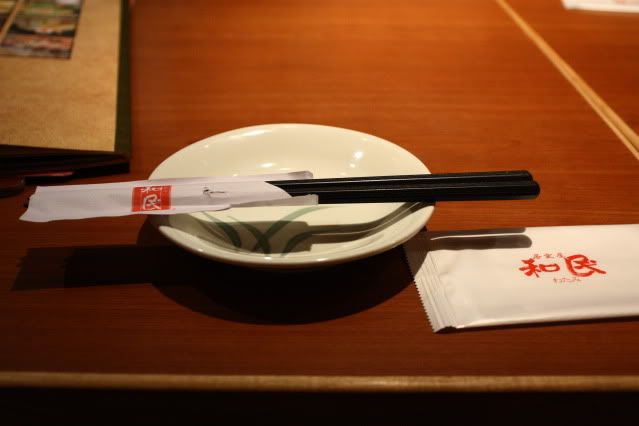 Yesterday's lunch out with the girls. Watami, a Japanese restaurant which serves better Jap food than Pasta or Sushi Zanmai back home. Get what I mean?
:)
They are always packed during lunch and dinner hours just like Zanmai. I blogged about it once
here
.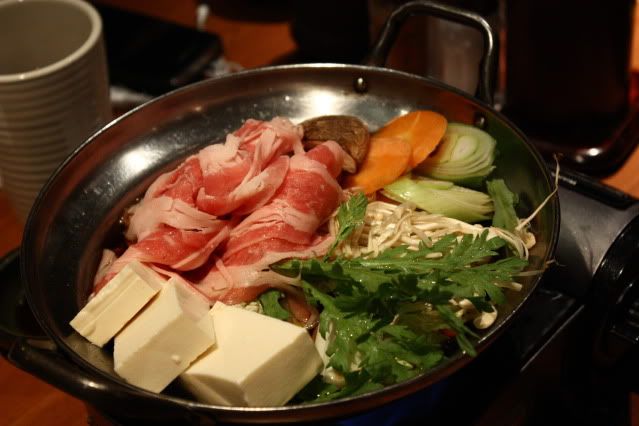 I'm starting to love beef since I came here. Especially there was once I did the shabu-shabu in Causeway Bay, that restaurant was fantabulous!
:D
Will definitely head over there and blog for you guys aye!
:)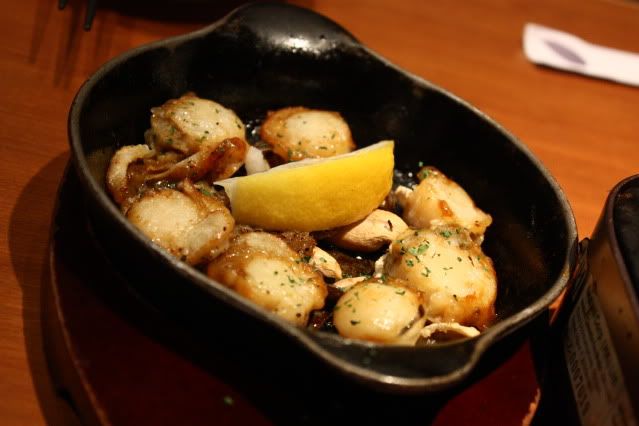 Few other dishes which I conveniently forgot to take pictures of it.
:(
Had some catching ups since we haven't quite meet after the semester ended.
Then only I realise how unprepared I am for the Korea trip. Quickly had a hunting session around Hang Hau with Ronny. Hopefully the heat pads I bought last minute will help me survive through the trip.
:)
Shall do my last minute check on my luggage then perhaps I'll write some posts to put on queue.
I'm starting to lose my directions.