Kai Lee and Hanson had another 6 days after ending the Macau trip, and so me being a food lover, shared my choice of good food around Hong Kong with them.
One great spot for food when you can't find any decent places around to eat would be
Cafe de Coral
. Also know as Dai Ga Lok, is a Hong Kong fast food chain which serves almost
everything
? You can get western food, hotpot and even the most basic local food, chicken rice.
My favourite pick there would be their western food.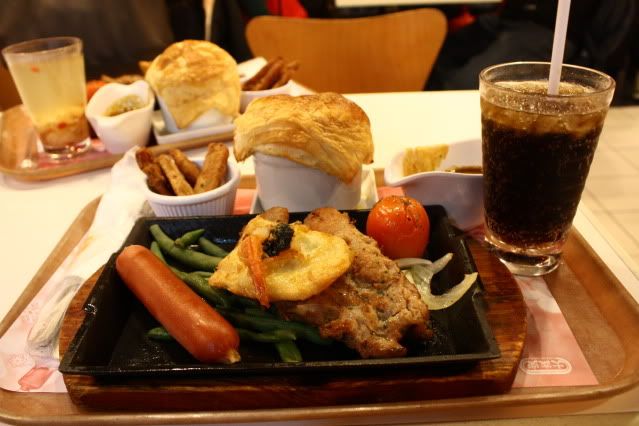 My favourite part of the meal
Lucky for me, one of the cafeterias on my campus is actually run by this company. Usually, I'll have their curry pork chop with rice on campus.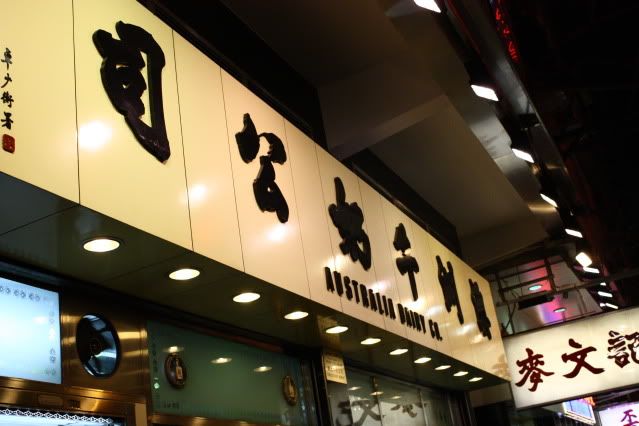 Australian Dairy Company
, another dairy company which is the
must-go
by the tourists. Personally I still like Yee Shun.
:)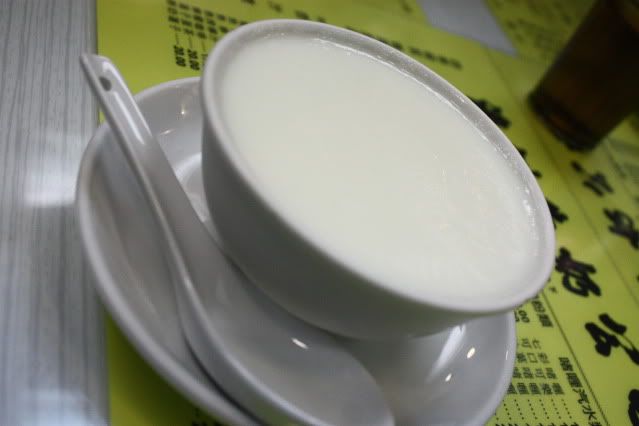 Here's their steamed milk. They don't have the double skin like what
Yee Shun
has, a little too sweet for my liking too.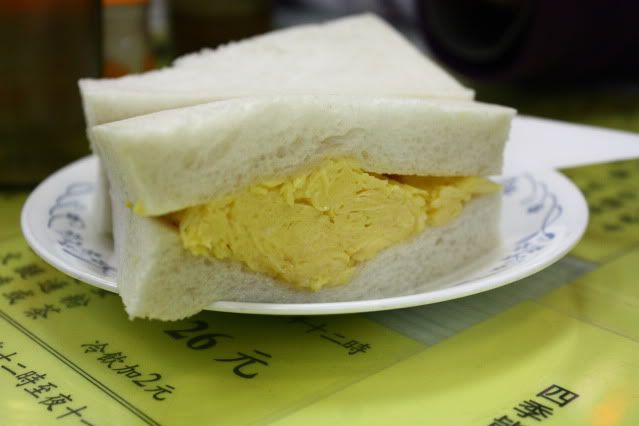 Their egg sandwich was
super
awesome though! Look at the thickness of the scrambled egg! Now, I feel like going back for it.
D;
Might head there tomorrow for breakfast then.
Shop
: Australian Diary Company
Address
:47 Parkes Street, Kowloon, Hong Kong
Also, Yee Shun's branch on Jordan Street is just one street behind Australian Diary Company.
I've been a really bad tour guide 'cause I've been spending most of my mornings under the blanket instead of having breakfast with them.
:P
And so, to make it up, here's a night activity I did with them!
Taking the ferry from Central to Tsim Sha Tsui.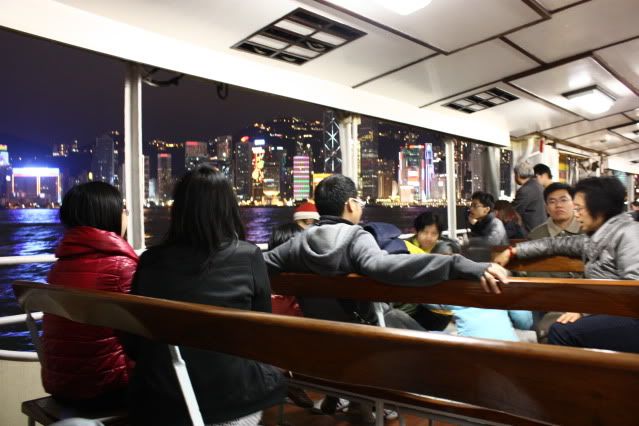 Well, that's all the pictures I have from spending time with them. It was great having them around.
:)
Too much freedom leads to too much pain.