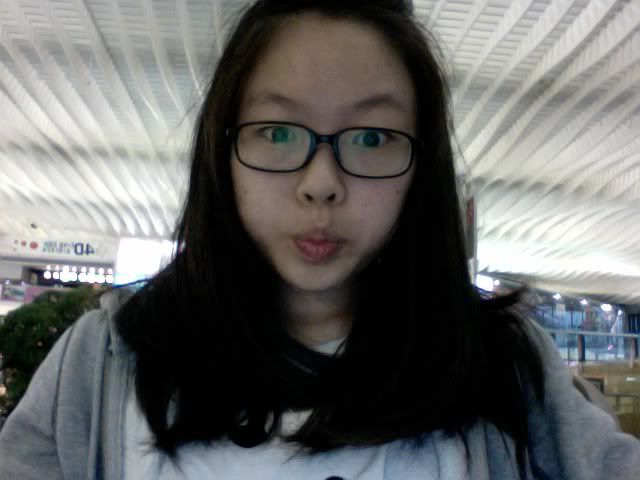 Arlow people, latest update from the airport now. So, papa bought the basic 15kg for me, while I ended up in the airport with a 26.7kg luggage.
Yep, I opened the luggage in the middle of the airport, took out 10kg of clothings and shoes and other chargers and stuffs.
Now I'm having a 16kg luggage, two abnormally large size handcarry, a laptop and a handbag. Wohoo! May I reach Malaysia with all my luggages.
:)
Stand and look from a different angle, you'll see something you've never thought of.