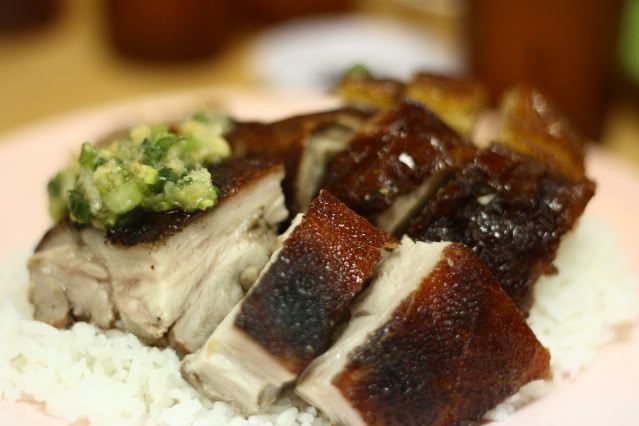 We walked miles for this. Searching for this place using both the ol' school and modern way, a map and an iPhone. To me, it's tasted the same like any other stalls, maybe it's because I'm not a big fan of these kind of food.
I had two rounds of desserts with the ladies while they had another one in
Tong Pak Fu
after I left.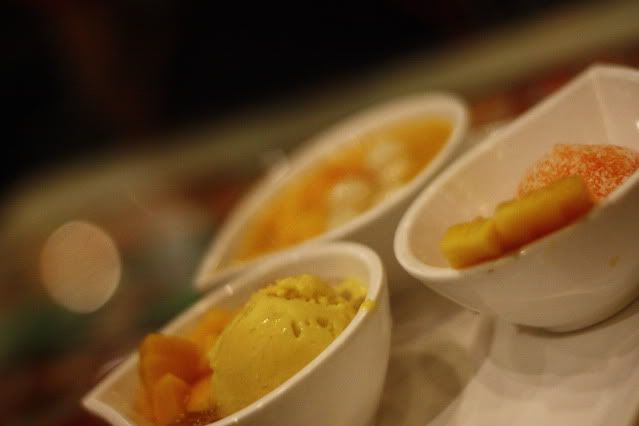 We tried something small from
Hui Lau Shan
since we wanted to save some tummy spaces for more desserts. It was yummy, but then I still think Hui Lau Shan is slightly overpriced sometimes. But then again, all desserts in Hong Kong are quite pricey.
:P
Chong So
at Causeway Bay. I had to bring the girls there since it's my favourite desserts place after all. These were what we ordered.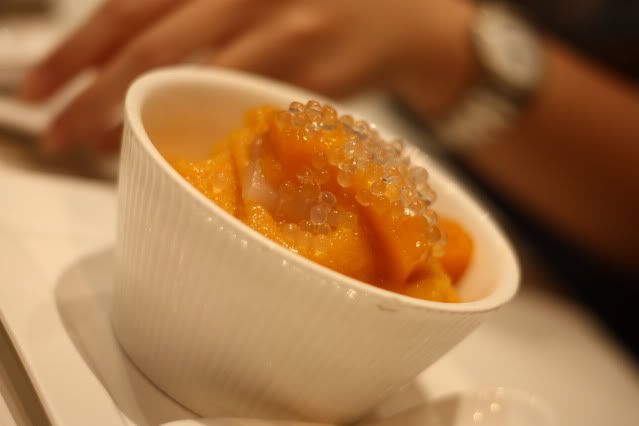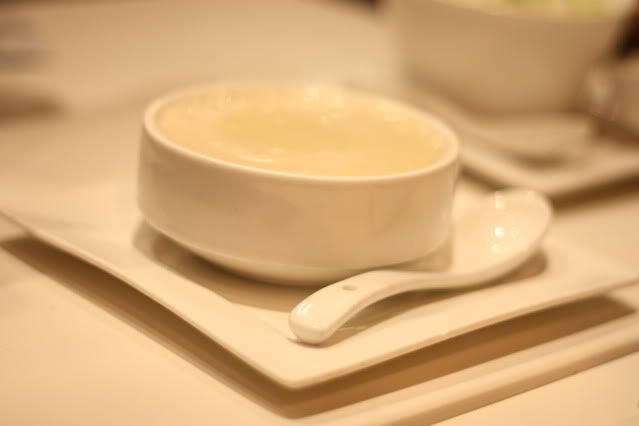 I've forgotten all the names of the desserts. Perhaps I should jot it down next time!
:)
After these two rounds, Kar Men left while we headed to Tsim Sha Tsui's Star of Avenue to grab our Disneyland entrance tickets.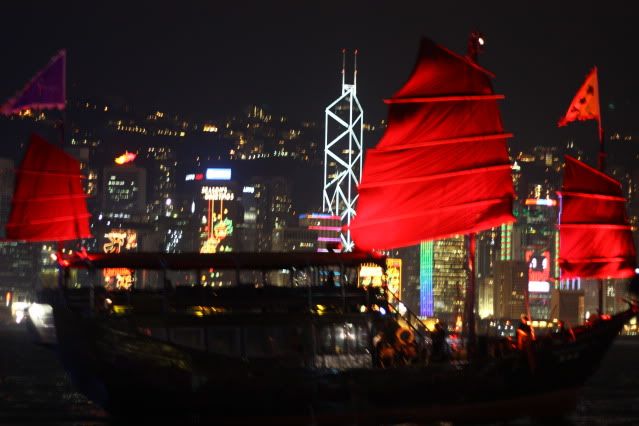 I'm still working hard on my scenery shots, plus this was taken under a condition with low light. So it's kinda sucky.
:(
Then, to mark the end of finals. I went over to Lan Kwai Fong to join my uni mates.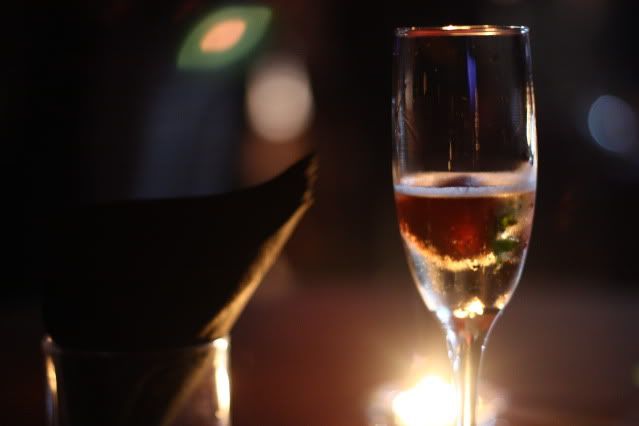 It was a good night and it ended with good food as well.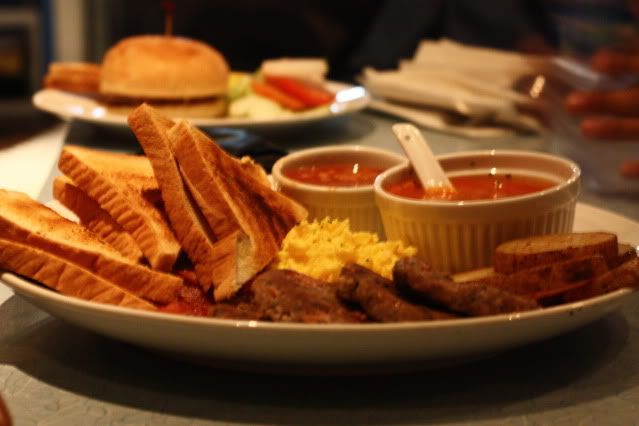 We had supper at a shop in Wan Chai. I was too tired to remember the name of the restaurant, but I'll definitely drop by there again to get some good food and blog about this shop!
That's all for this post! Yes I'm aware that it was a really long night for me, but I still manage to wake up at 7 the next morning catch a dim sum breakfast with
Debra
and
Cai Jin
.
By the way, do check out this
blog
that I've just set up, especially those hardcore H&M fans back home! And till my next update, do enjoy your holidays!
if it really did matter, nothing would have stop you.