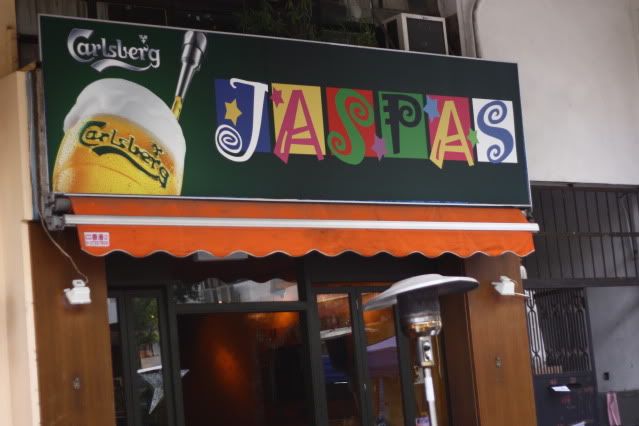 Jaspa's at Sai Kung with Ronny and Michelle after our final paper. Food there was
beyond
awesome! This restaurant is under
Castello Concepts
, I didn't know that this is an international company until I googled it! Other than Jaspa's, I've also been to Pepperoni's which is also under the same company. I haven't blog about Pepperoni's because I haven't manage to take any pictures during my visits there. I give thumbs up for both restaurants!
Anyways back to Jaspa's.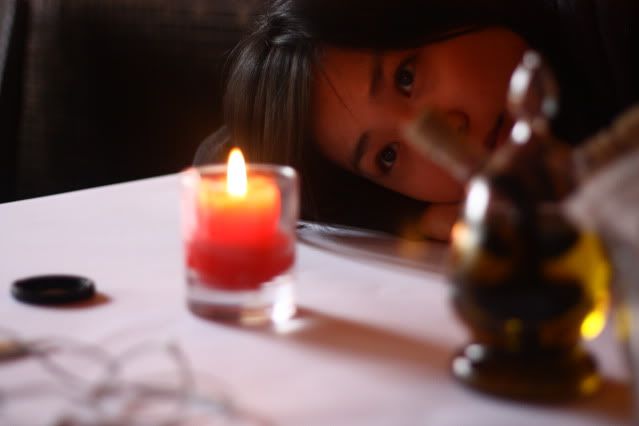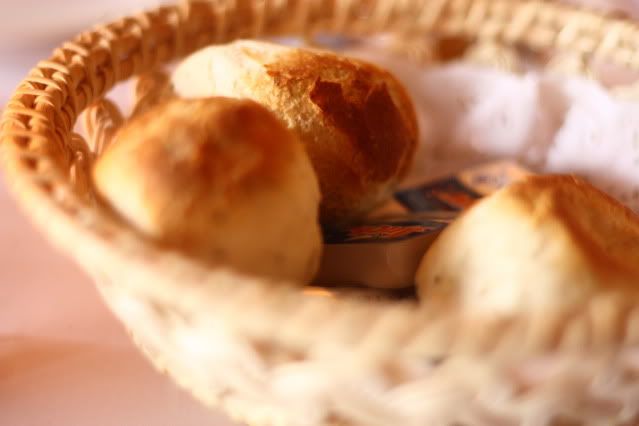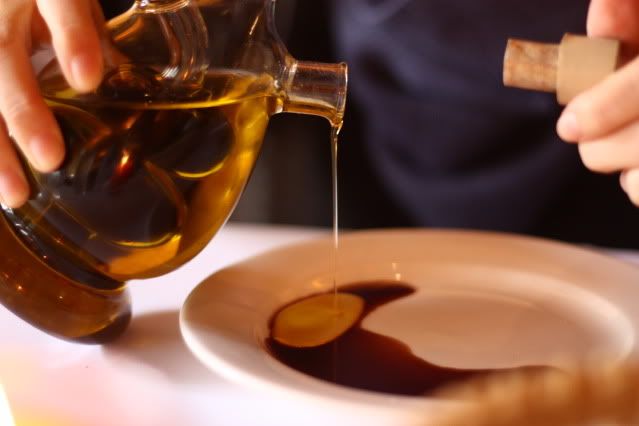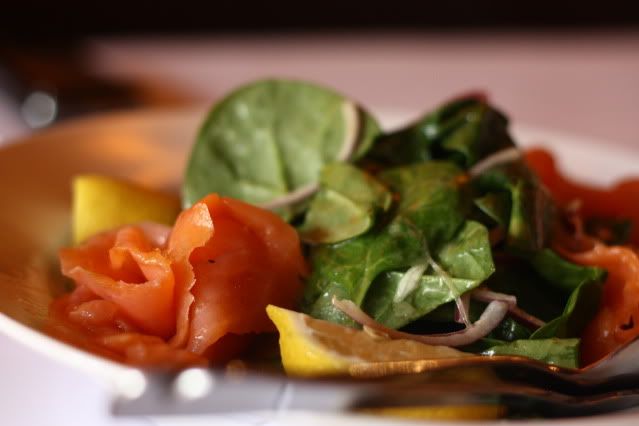 My first time for not stopping myself from having vegetables.
Yes, I don't eat vegetables usually.
That just proves how yummy it was.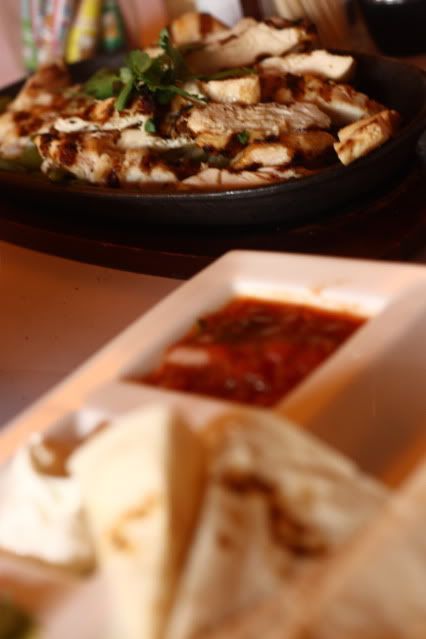 Jaspa's Chicken Fajitas
Linguine Salmon with Salmon Sauce
I definitely had a great time dining there with the perfect companions. The meal came up to around $120 per person. I would recommend you to dine in there if you drop by Hong Kong, check out their other outlets in the Castello website.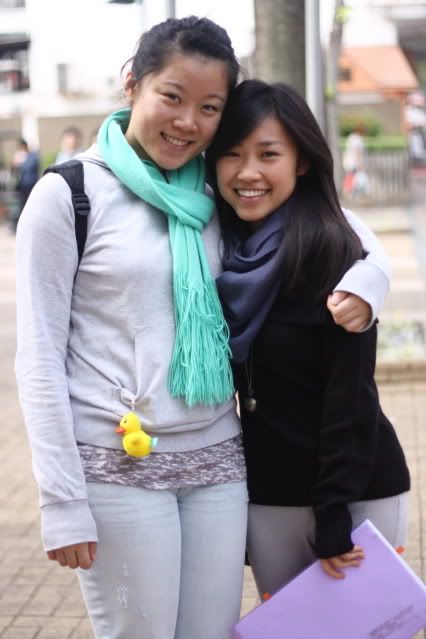 Ronny and Michelle, my 24/7 good-food partners in crime
Too bad I had to rush back to the campus for some stuffs. Check out the pics and you'll know roughly what I did.
:)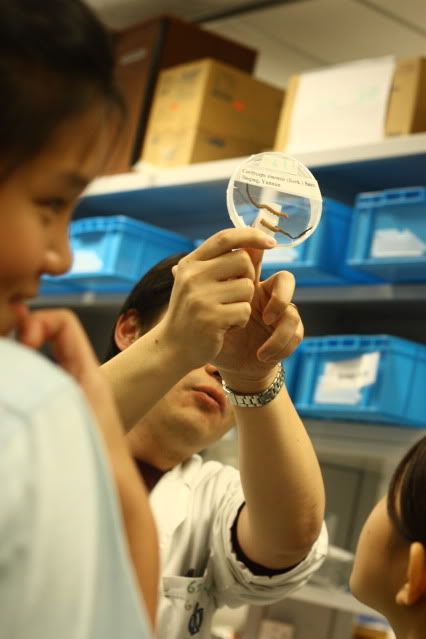 Yep, I lead a group of students from Sabah around my campus. It was a new experience for me but definitely worth rushing back to the campus for it.
After the hustle bustle of being here and there within a short span of time, I manage to steal a little bit of time before heading to city centre with Kar Men to meet up with
Cai Jin
and
Debra
for dinner. Will blog about that night soon! Here's a lil sneek peek on one of the desserts shop we went that night.
Those who really matters will always stay in my heart.