Miss me much? Few days ago, I was enjoying the sun in Macao, and now I'm suffering from the cold in Hong Kong.
Just got back from Mongkok. Guess who're on the island to spend the holidays with me?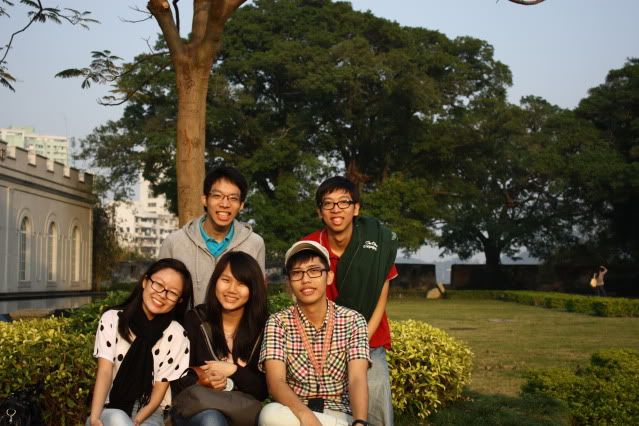 These are the people who were with me with Macao. I had a great time going to new places! Will blog more about it soon.
:)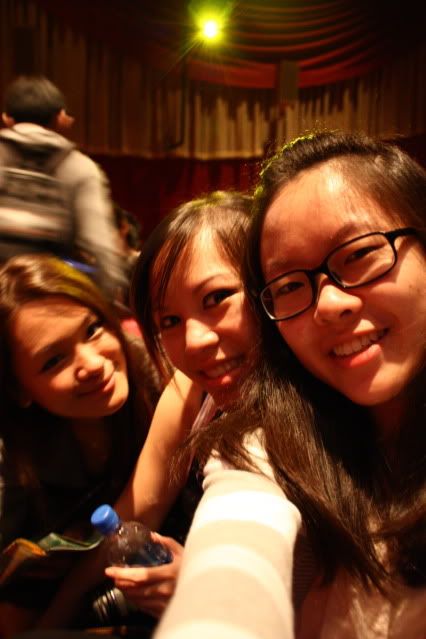 Introducing
Cai Jin
and
Debra
. Spent a day with them in Disneyland, pictures will be up soon too.
I'm still feeling really tired from all these outings. I'm off to do my laundry now.
:)
Pray hard I'll blog on one of the stuffs I did after my finals tonight then.
Our parents will always be the ones who try their hardest to make us happy