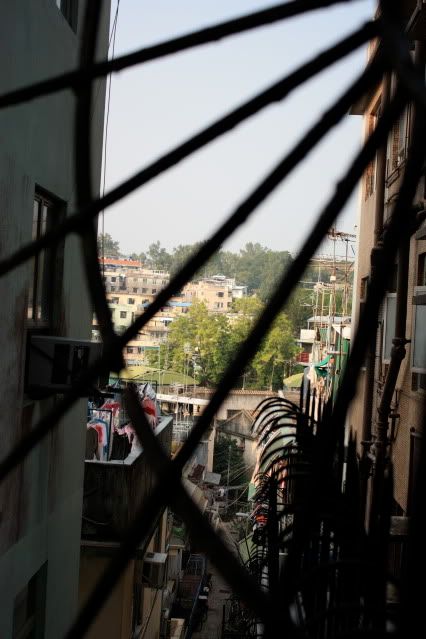 Thousand apologies for the lack of updates and as promised, here's the pictures from my previous Cheung Chao trip.
:)
The Asian guy in the picture is my host dad. Thank you so much for the trip and also the seafood!
:D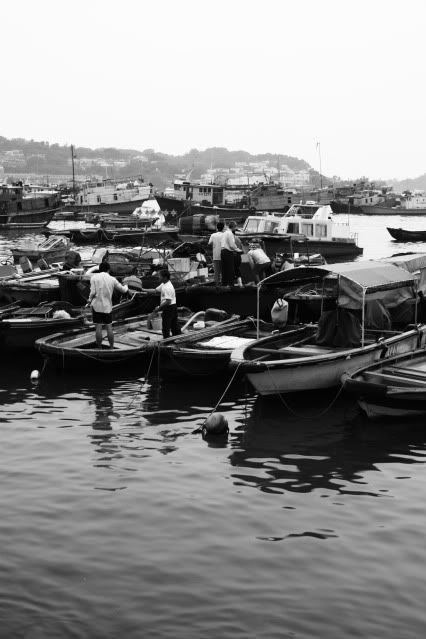 One of the shot which I'm quite proud of, took it while waiting for the food to be served.
Next, the pictures which most of you have a love-hate feeling for it. Food, I just love posting pictures of food at night!
:P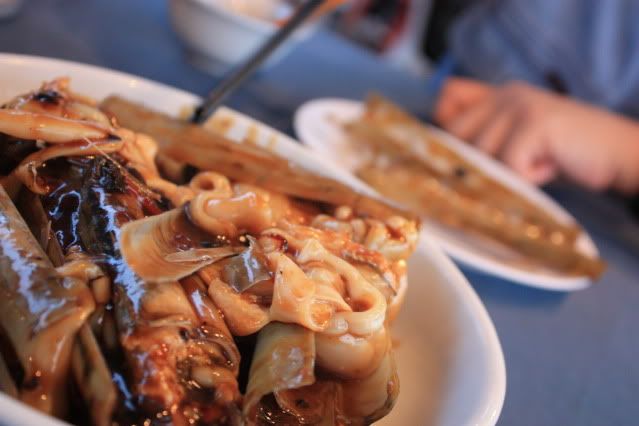 I personally don't even now what's that, but I do know it tasted freaking good!
:)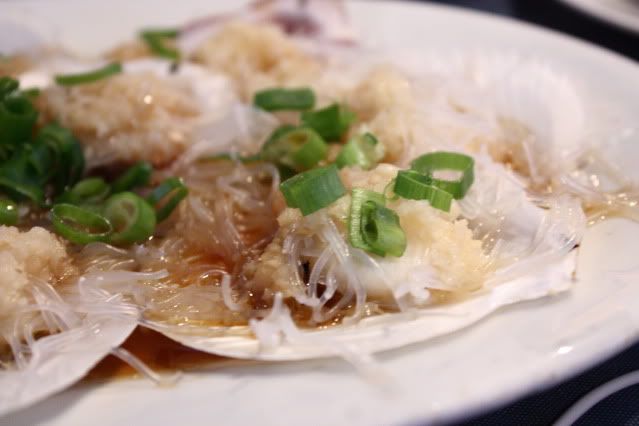 Scallop, love the way the prepared it.



Fish! Like finally! I haven't ate fish meat since I came here, minus the time when I had it with noodles when I was sick.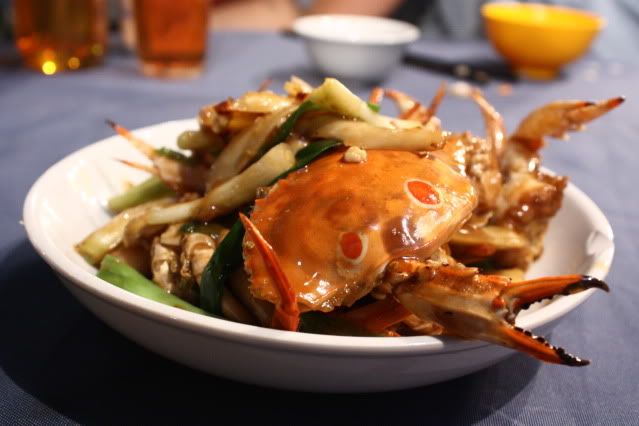 Crab
:)
mini crab actually.
I did enjoy the trip very much, thanks to my host dad for spending his precious Sunday with me.
:)