When the stress kicks in, find ways to release it. My way, it includes having good food and shopping. Well I did both of them in one night.
I had hotpot today with the Koreans, Japanese and Spanish guys.
:D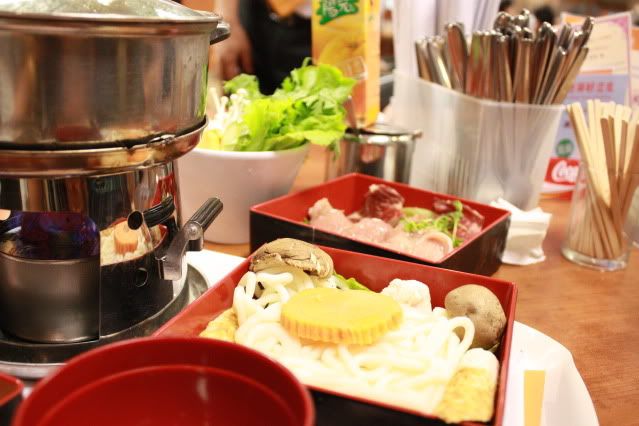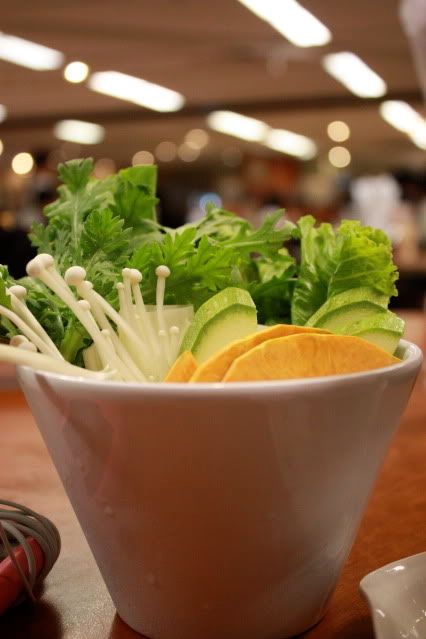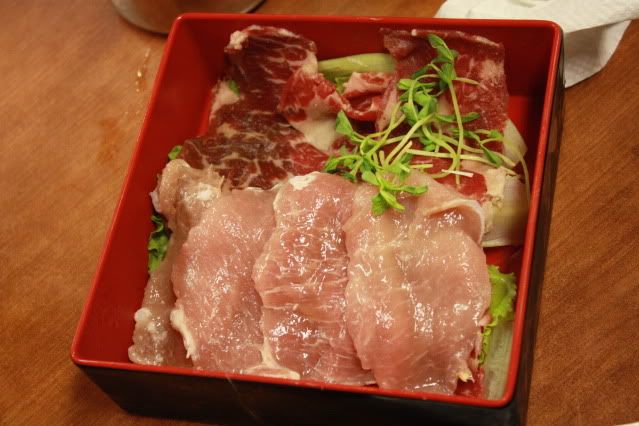 It costs me $48 but it was definitely worth it. The soup was so yummy that I almost finish it!
:)
Ended up with a bulging tummy again. Then I headed to Central alone for H&M. I got myself some formal wears for tomorrow. Also, preparing myself for the coming winter, I got this scarf which wasn't on sale but I really wanted it so yea, I splurged. Other than that, the jeans and skirt I bought was only $70 and $50. They had some dresses tagged $100, I was so tempted to get it but yeah, I manage to stop myself and also I'm so proud that I actually put a top back 'cause I figured out I didn't really need one.
:D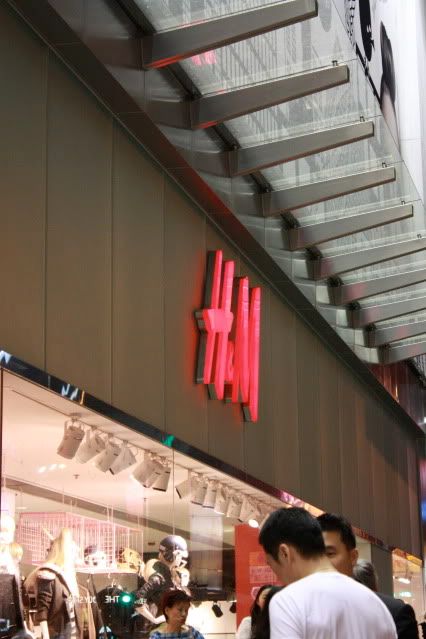 H&M in Central, the largest H&M store in Hong Kong. You can get there by the Central MTR Station and have a 3-5 minutes walk after getting out from the Exit D2.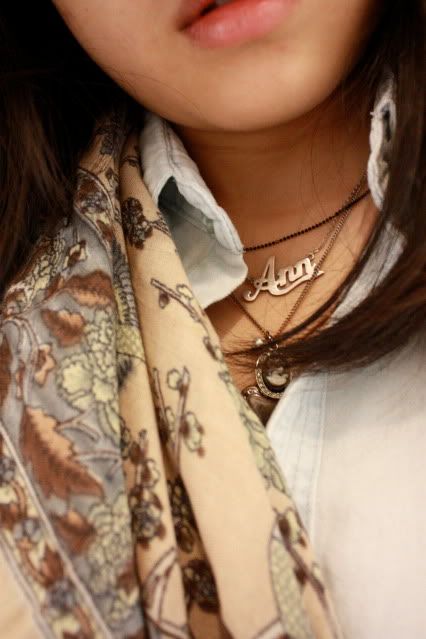 Dressing up releases stress too.
:)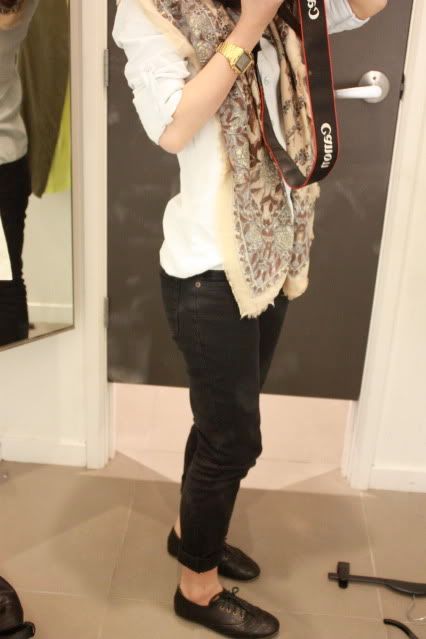 Top: Cotton On
Jeans: Bandung
Shoes: Vincci Accessories
Scarf: Topshop
Necklace: Diva & Custom made
Watch: Casio