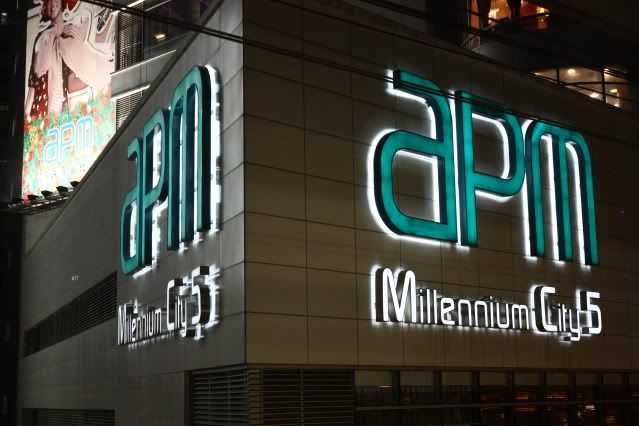 As mentioned I manage to have Pepper Lunch as dinner. The locals here go GA GA over it. The crowd was big compared to the other food outlets. The outlet we went to was in the foodcourt of the APM Millenium City in Kwun Tong. The mall is located at the exit A2 of Kwun Tong's MTR station.
So I got myself the Black Pepper Unagi set which includes a drink for $48. Well, compared to Malaysia, the Pepper Lunch here is slightly more expensive. The varieties here aren't that many too, not sure whether the choices in other outlets are more.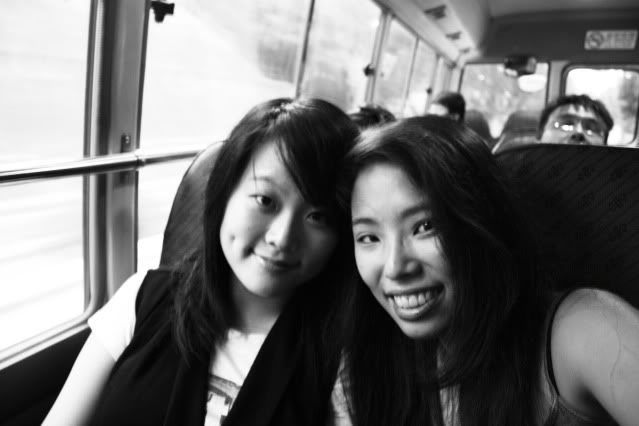 Apple and Rebecca; Partners in crime for the night
I didn't come here to try my luck.