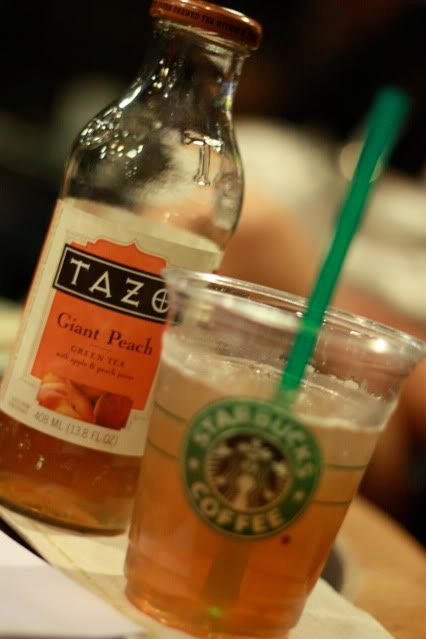 The one and only Starbucks pic in my Mac
This picture is taken from one of my favourite albums. Everyone single one of us in the album is in a different place right now.
:(
To sum up my Saturday morning, woke up from a 6 hours sleep, did my laundry in Hall VII and now here I am studying in hall VII as well.
:P
I'm gonna have dim sum lunch as a treat for studying so hard and staying on campus. Also, hopefully I'll get Pepper Lunch tonight! Basically I've been looking for food everywhere since I came to Hong Kong and that explains why I've gained around 2kgs in a month. I did manage to went for gym yesterday night, made me feel skinnier for a few minutes.
:D
Oh oh! Thanks for the hits too everyone!
i need my Euphoria