Been hanging out at The Curve for two days in a row. Yesterday was a movie session with Jeremy and Denise, Knight and Days. My second time watching it, this just proves how many movies I've watched during my holidays. After both of them went home, my family came over for dinner. I was suppose to get my formal clothing and jeans, but just couldn't find the right pieces.
:(
Dinner was at The Apartment. It's been a long time since I dine in there. Have always enjoyed my meals there and so I recommended it to my dad.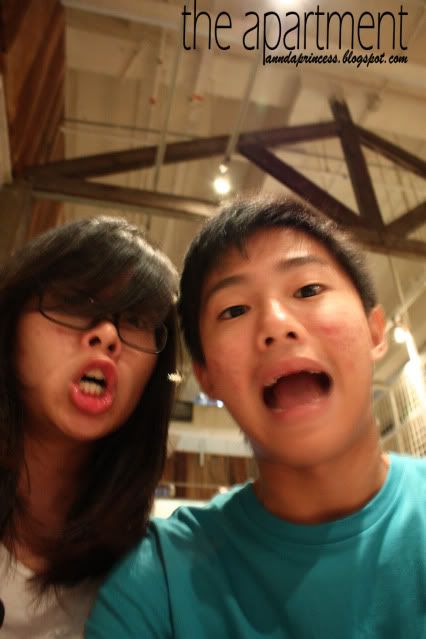 me & my bro
:)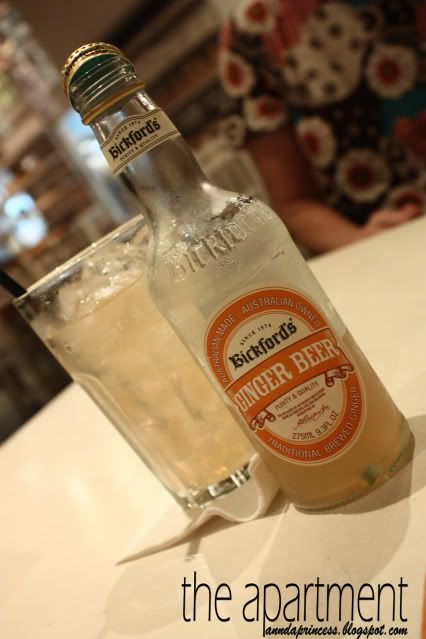 Mama's ginger beer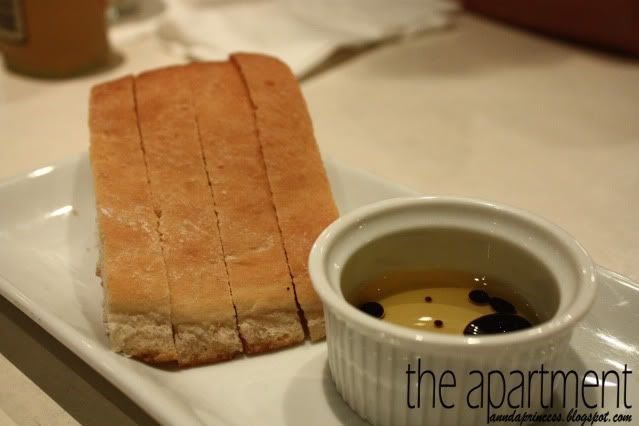 Complimentary bread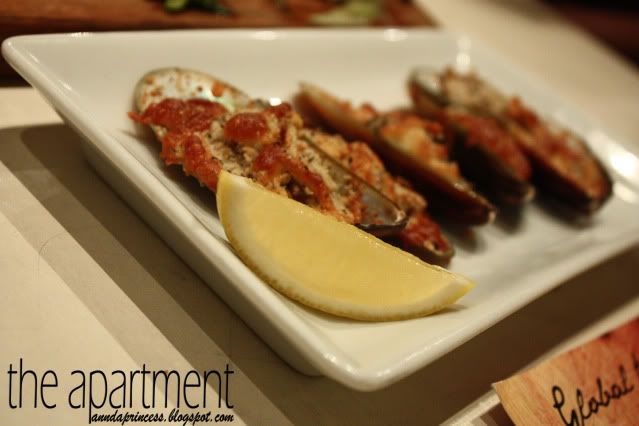 Baked mussels, tasted nice although it's a bit hard.
RM25 for your own 6 choices of tapas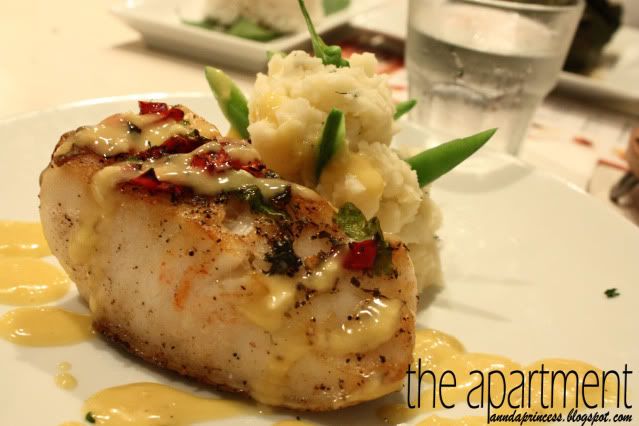 Cod fish with aioli, freakin' expensive but definitely worth it because the fish was fresh.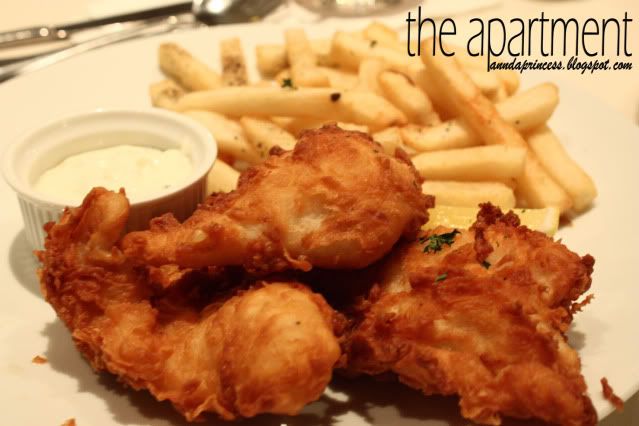 Bro's Fish & Chips
Mama's pasta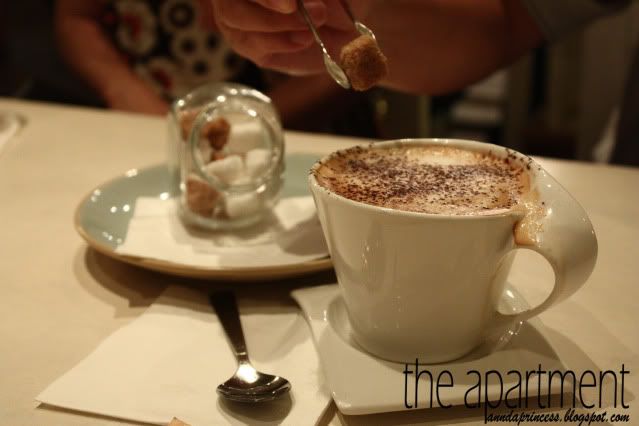 Dad's cappucino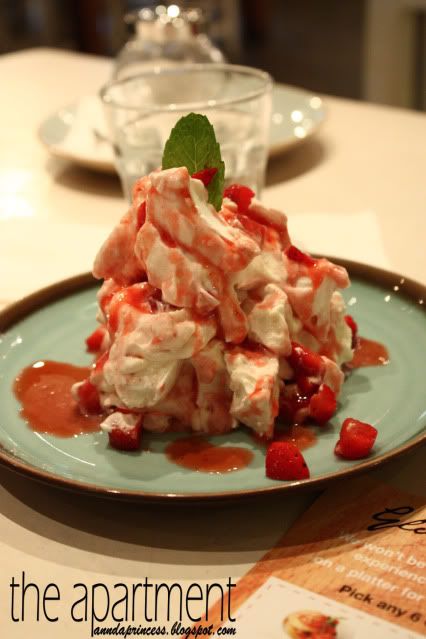 As for desserts, we opted baked chocolate pudding at first. It takes 15-20 minutes for it to be served and since we were in a rush, we took Eton Mess instead. It's so sweet that it tickles your teeth. I know it doesn't make sense but that was how I felt.
:P
Today, I finally had a karaoke session. It's been more than a year I had it 'cause I couldn't find the right
kaki
to karaoke with. So well, thanks to my cousins, Hazel & Ping for today.
:D
Tomorrow another karaoke session for me with my college mates.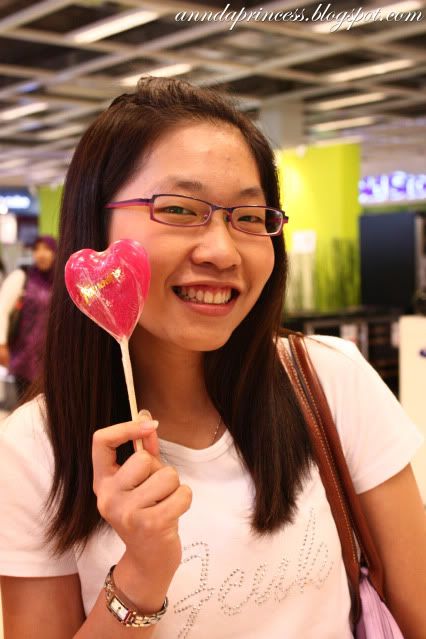 Ms Hazel
turns out, it would never be the same again.