Pa & Ma just celebrated their anniversary dinner at The MING ROOM Restaurant, Bangsar Shopping Complex. They decided to let me and my brother tag along.
:)
This would be the second time of me blogging on a chinese restaurant, the first one was on Ah Yat Restaurant,
here
. On a contrary to Ah Yat, The MING ROOM's chinese cuisine was superb.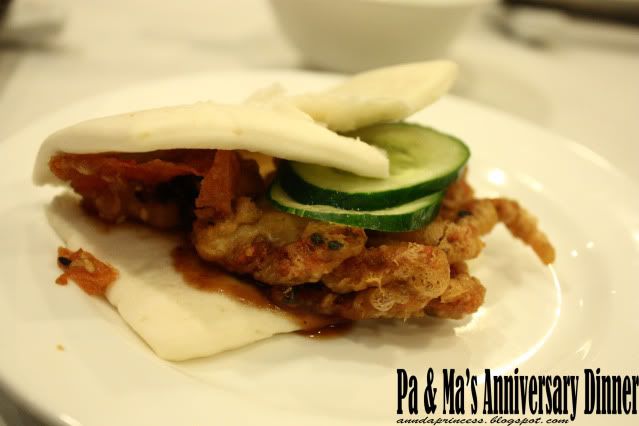 Wrapped soft shell crab,
YUMMEH
!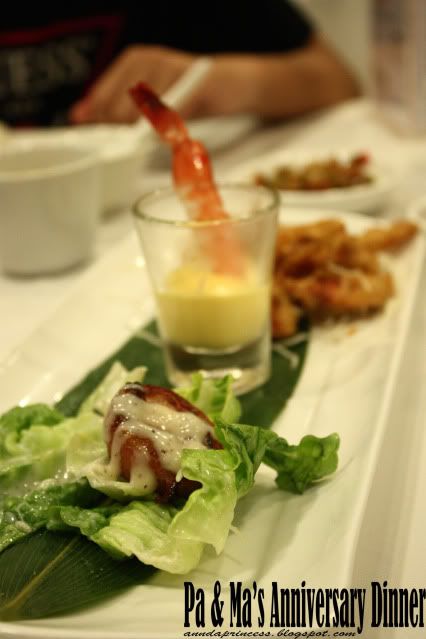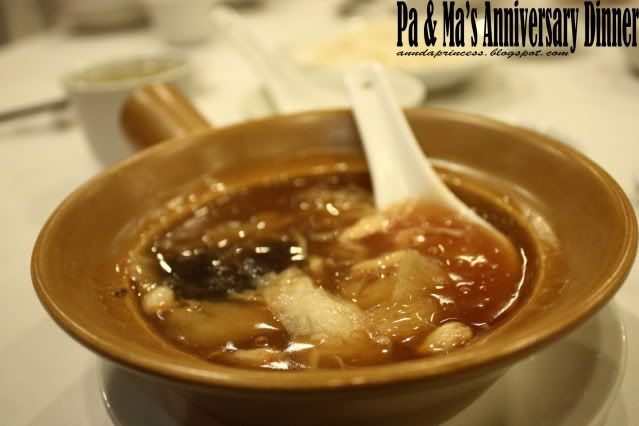 Sharkfin soup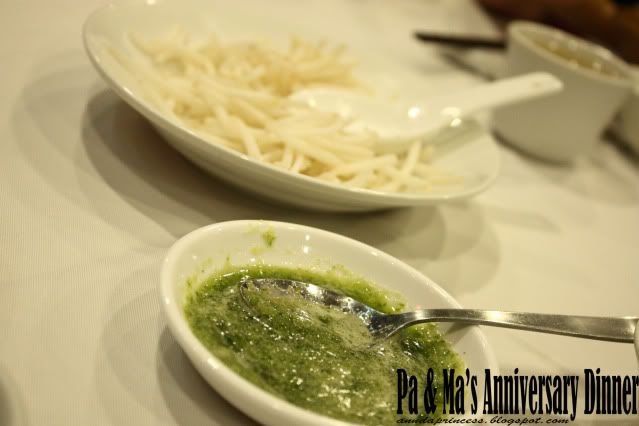 Taugeh & special thai style sauce for the sharkfin soup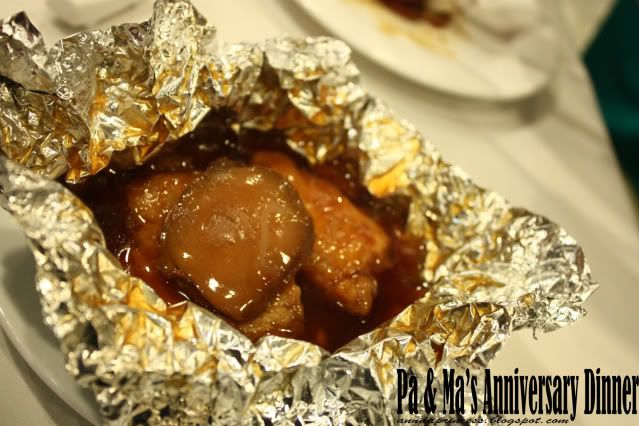 Abalone with taufu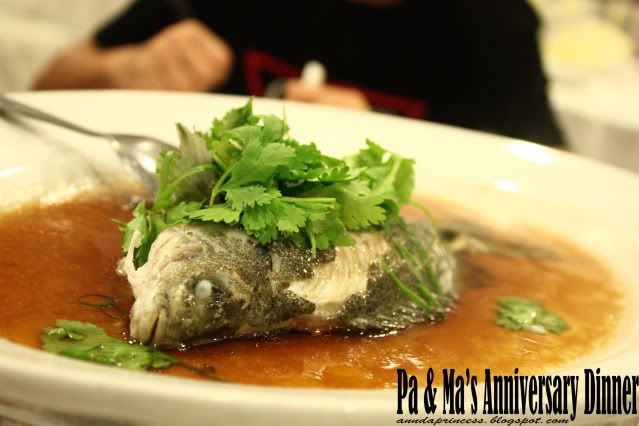 Steamed fish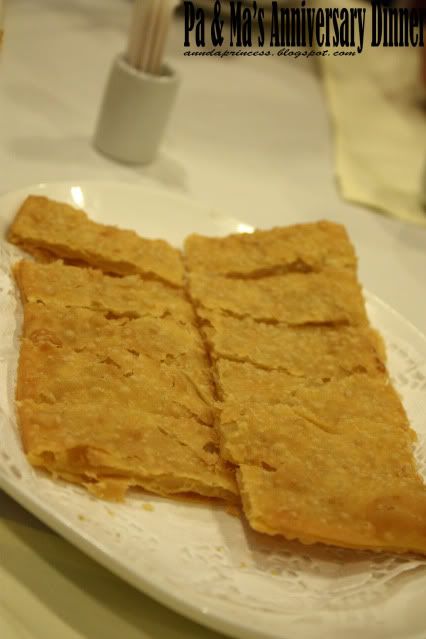 Wo Ban
:D
Overall the food was beyond satisfactory level. Prices for the food are charged per pax, except for the fish and wo ban.
:)
Double thumbs up for it, I can say that this would be the best chinese cuisine I've ever had. The MING ROOM Restaurant is located at the 3rd floor of BSC. Make sure you find it's location on the directory first as it's a tad hard to hunt for it if you're a first-timer.
Daddie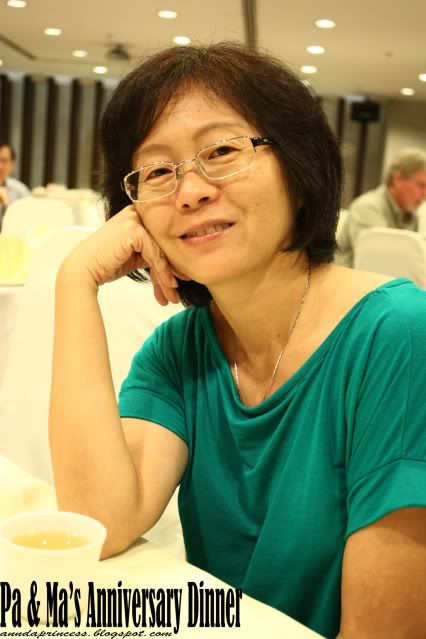 Mommie
Brother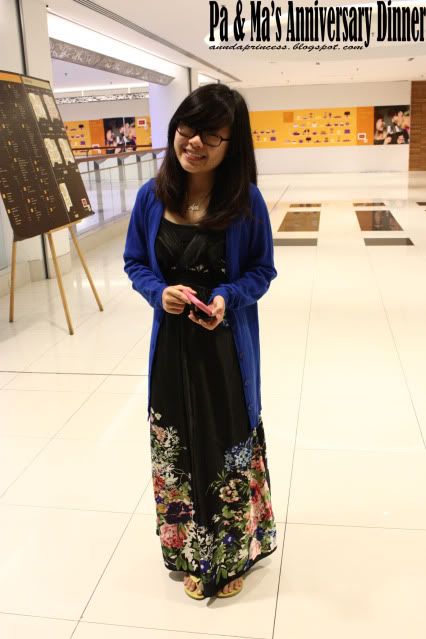 me
:)
Blue sweater: H&M
Maxi dress: Online
Inner spag: Midvalley
Flip flops: Havaianas
Thanks, but I'm just not up for it yet.