There are two things that I've been hunting around New York City since I came here, ramen and steak. Don't ask me why, it just happened. Ramen was the quickest and most convenient meal option, it works for both day and night. In fact, I just went to another ramen shop before I settle down here in Starbucks.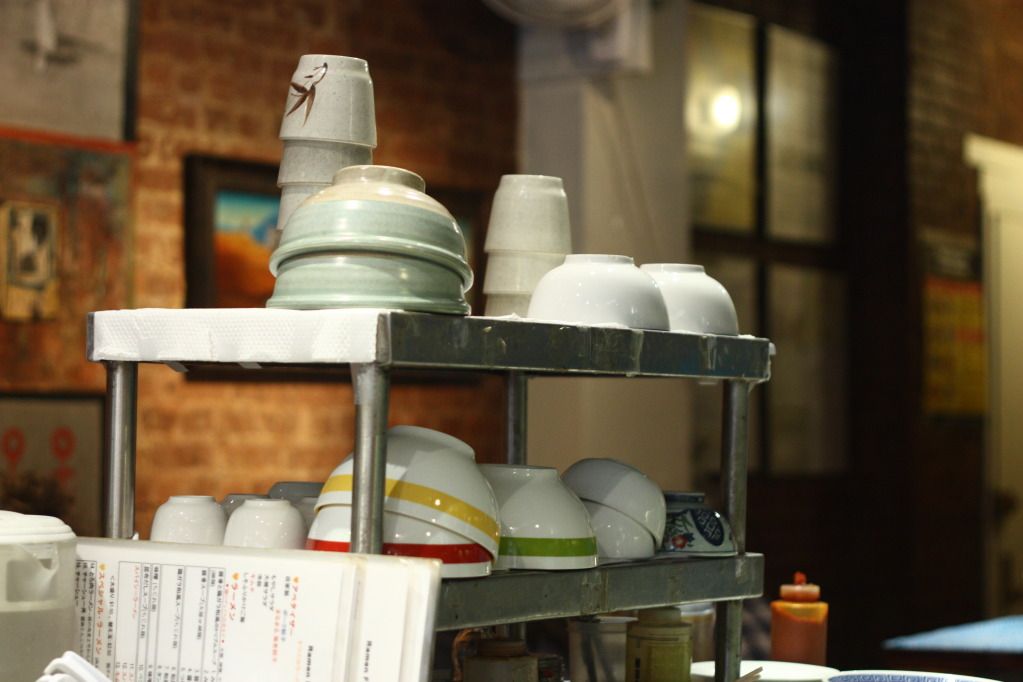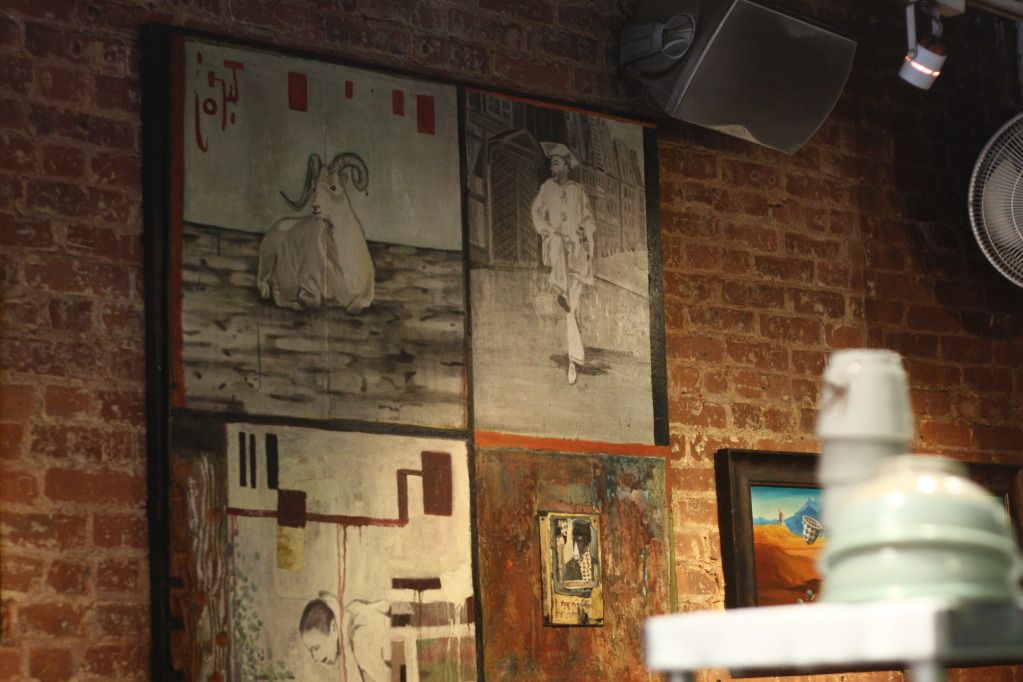 Well, so far I've been to 4 ramen shops since I came here and I think I could pick my favorite to share with you all. Minca that is located in the East Village is my favorite spot for ramen. They also have a sister restaurant, called the Kambi Ramen House. Both of them are just a few blocks away from each other and they have the exact same menu, funny
aye
?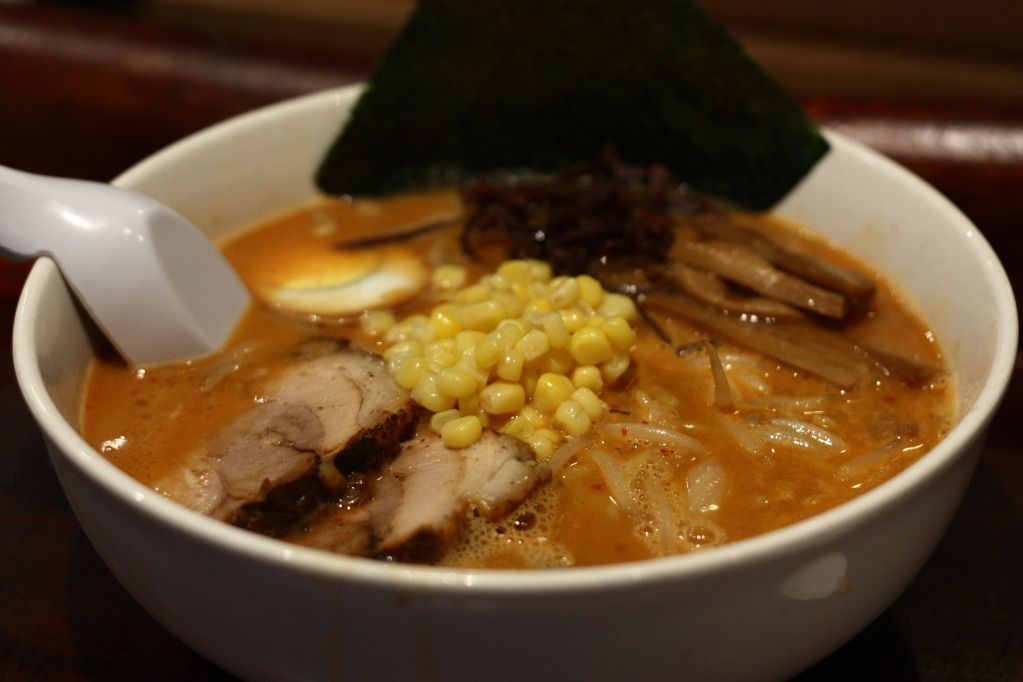 Anyway I've been to both and they taste exactly the same. Twice, I had their Spicy Miso Ramen. Love love love it to bits! The broth is creamy and the spiciness level is just right, it doesn't leave your taste buds numb! The pork slices were kinda large and not too fatty.
I'm not really a vege eater, but when I have their ramen, I chomped down their bean sprouts. That says something, everything is just perfect together that you can't leave out any of the ingredients in it to have a full taste of the ramen.
Butao
in Hong Kong isn't as good as how it used to be, guess I'll have to hunt for a new, good ramen place when I get back home.