Trust me, I've been wanting to update this blog earlier but I always ended up being distracted by something else. There is just so much to do, see and eat in this city! Other than acting up as a tourist, occasionally I must stress, I've been buried by the amount of work from my summer school. By the way I forgot to mention that I'm doing Graphic Design in Parsons. Nothing related to fashion, too bad. But I am still glad that I came here!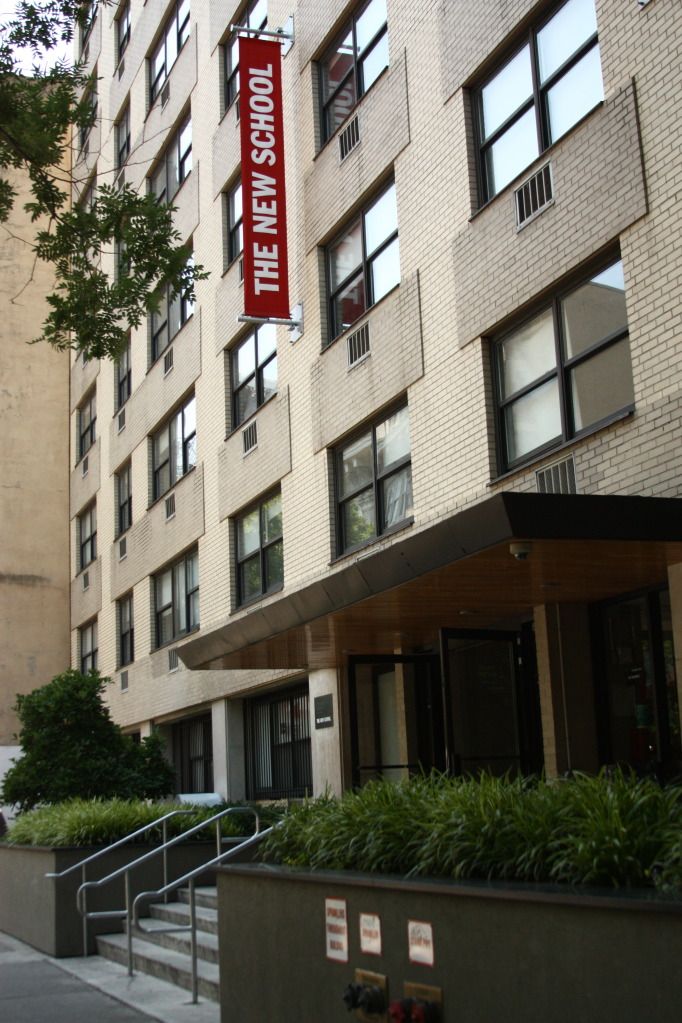 The dorm that I'm living during the course of my summer school. After that I'll be staying back for an extra two weeks, homeless.
--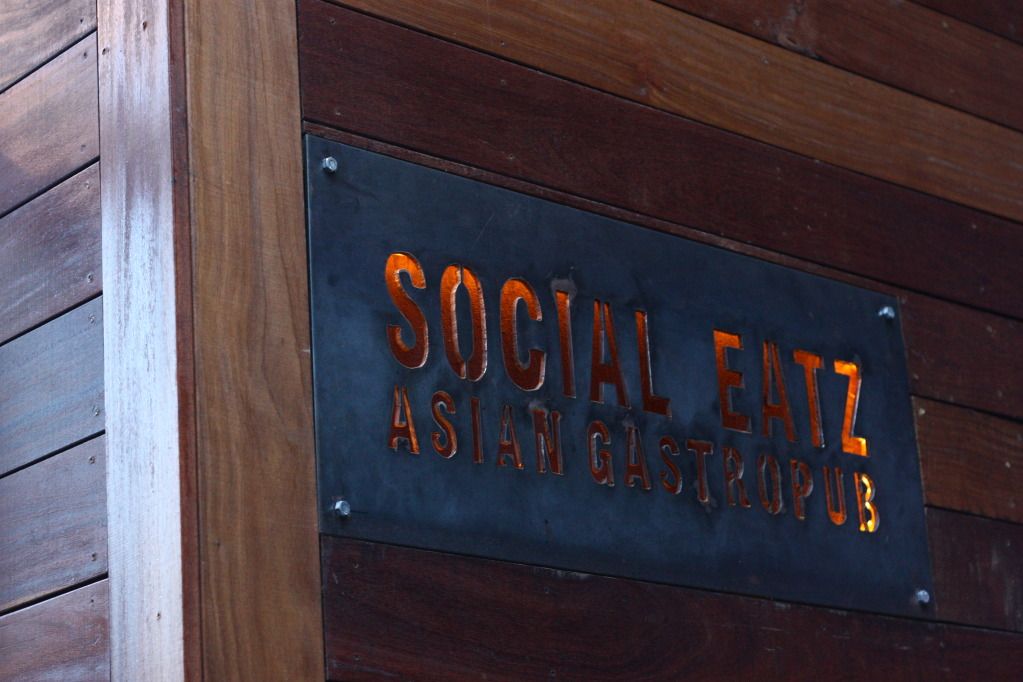 One of the awesome restaurants that I've been to so far. Indulged myself in a sort of fancy dinner with Jessica at Social Eatz.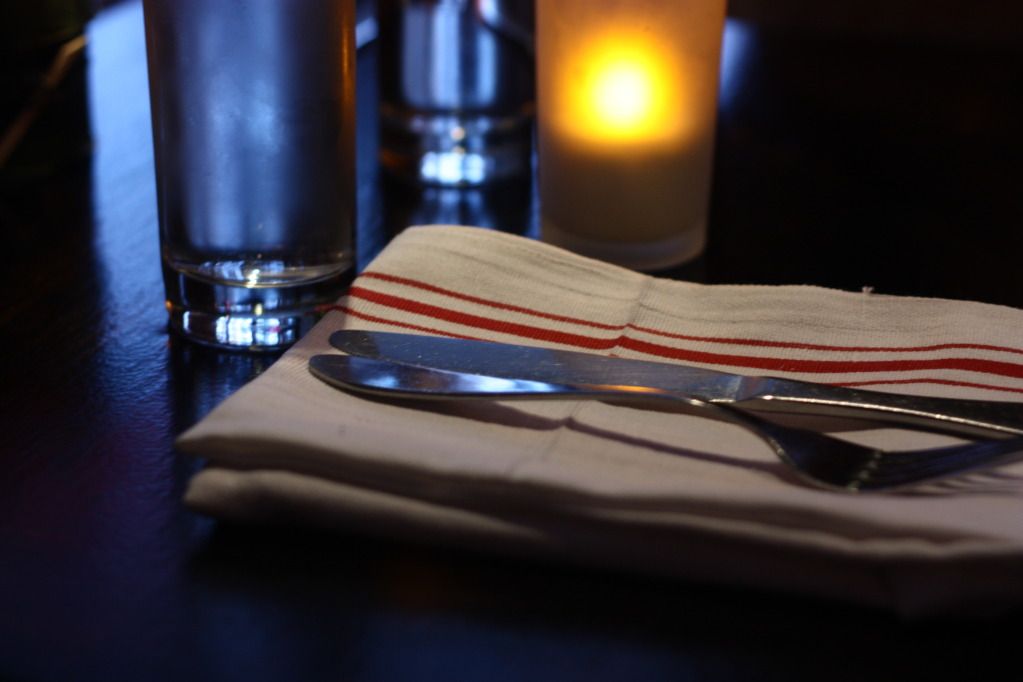 Can't get any more Asian with the napkin.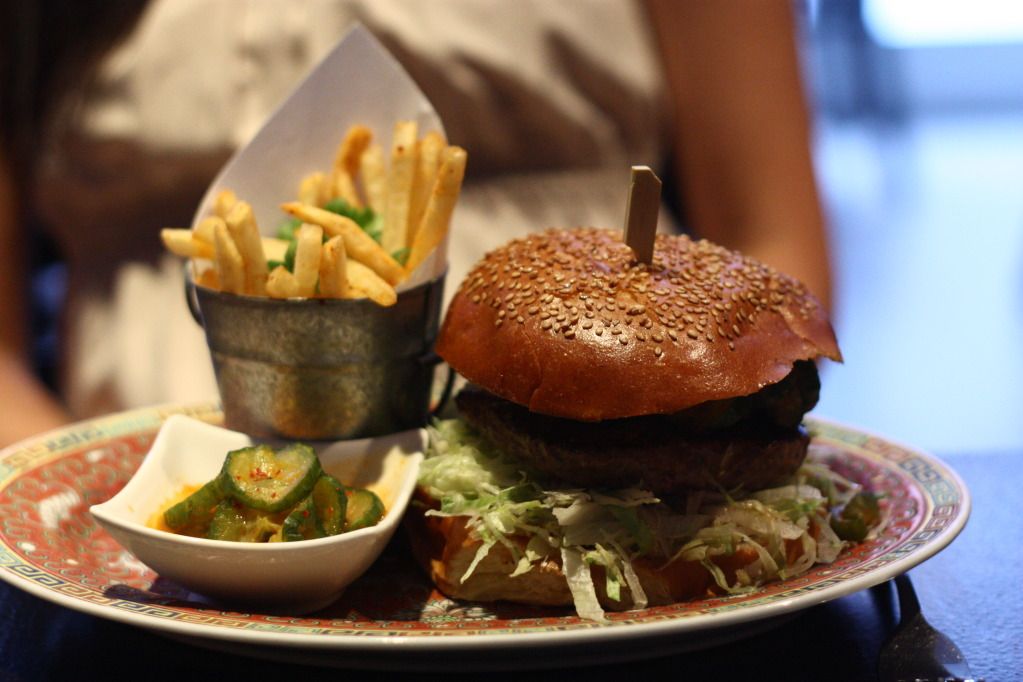 Jess had their legendary Bulgogi burger while I gave their spare ribs a try. I liked my dish but I just wish there was a side, for their Bulgogi burger it came with Kimchi fries, which was superb by the way.
Food aside, loved the interior and the ambience of the restaurant.
--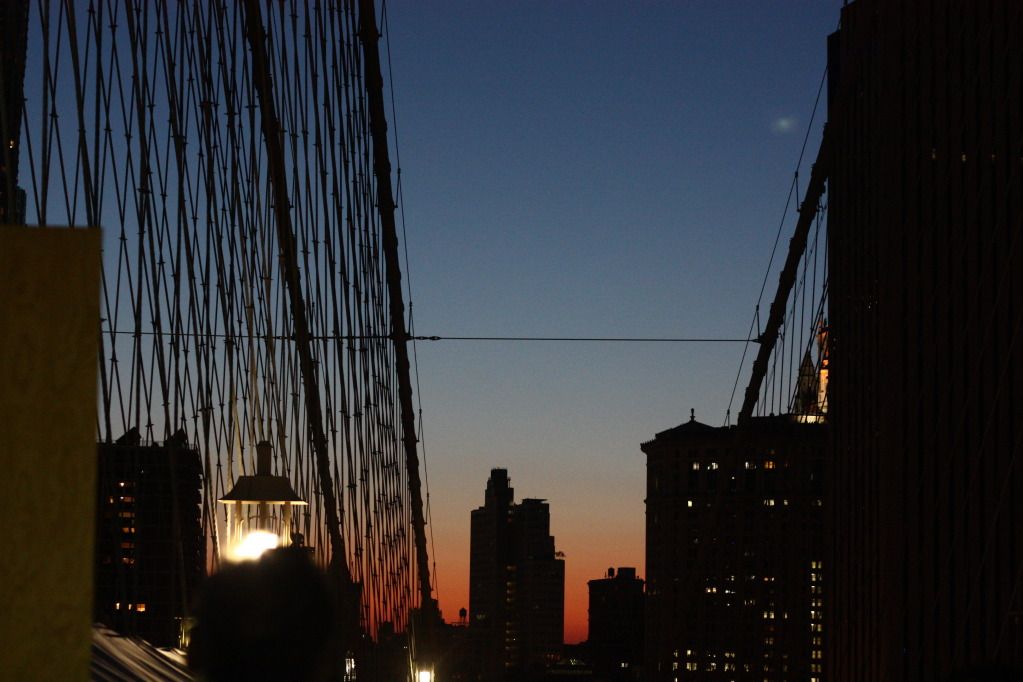 Thanks to Jess, I was able to get out of Manhattan even on a weekday. We walked over to Brooklyn with the infamous Brooklyn bridge while watching the sun set. Since I landed in NYC, I've seen countless beautiful sunset views. Though it's different from experiencing it on the beach, the colour of the sky is still stunning each and every time.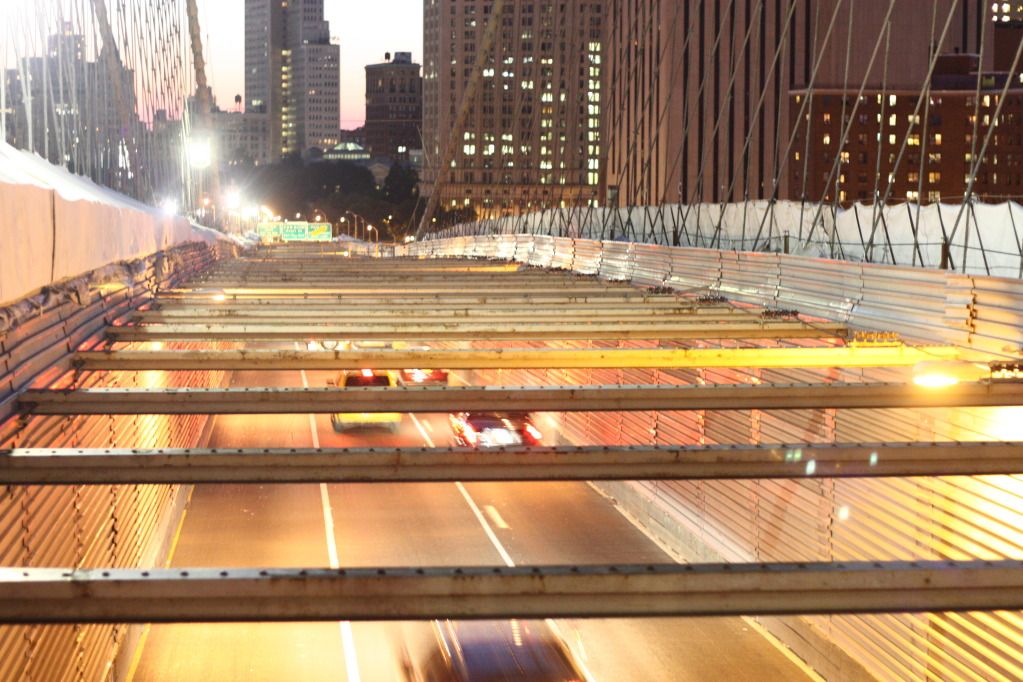 --
Just in case you've been missing my style shot posts, here's one to make it up for now.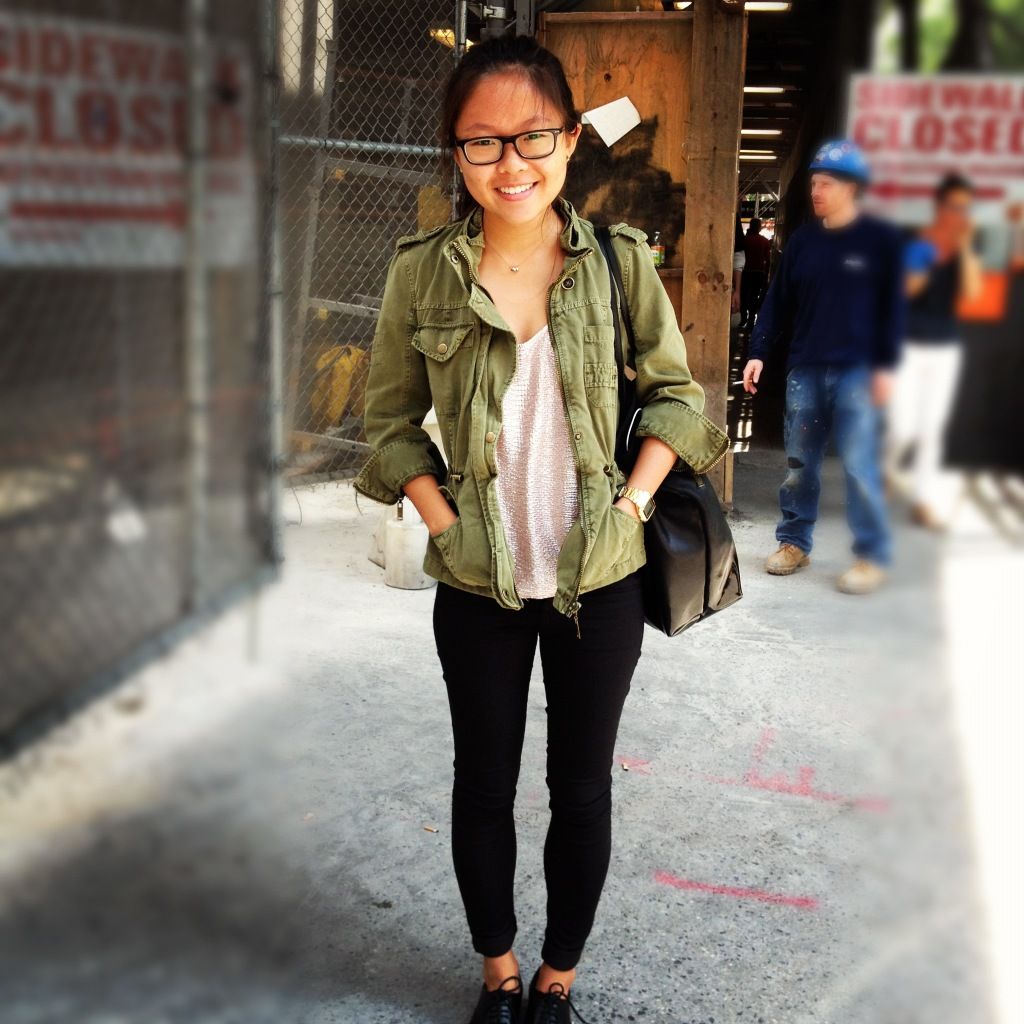 Cargo Jacket: Zara
Top: Topshop
Black Skinnies: Topshop
Brogues: Monki
Bag: Zara
Watch: Casio
Accessories: MBMJ & Urban Outfitters (
wish I could show a close up shot
)
--
That's it for now! Can't believe I covered all fashion, food and
f
otography topics in one post.