3 years ago, while I was applying for my university applications, US never came across my mind as an option because of its tedious process, eg. going through SAT and TOEFL. 2 years ago, I came in UST joining the BBA Global Business program, fully aware of the study abroad opportunity and thought I was pretty much set to be able to explore Europe.
Well things change and sometimes
awesome
things happen. The school eventually offered me the study abroad opportunity to University of Hawaii at Manoa and my dad decided that he had some extra
moolah
for me to go to
the
Parsons New School of Design for the summer. And so, here I am, first time stepping foot in the States and have already been to Hawaii, California and New York. The latter two states which everyone would go
hoo-ha
about. I'm glad and definitely feeling blessed.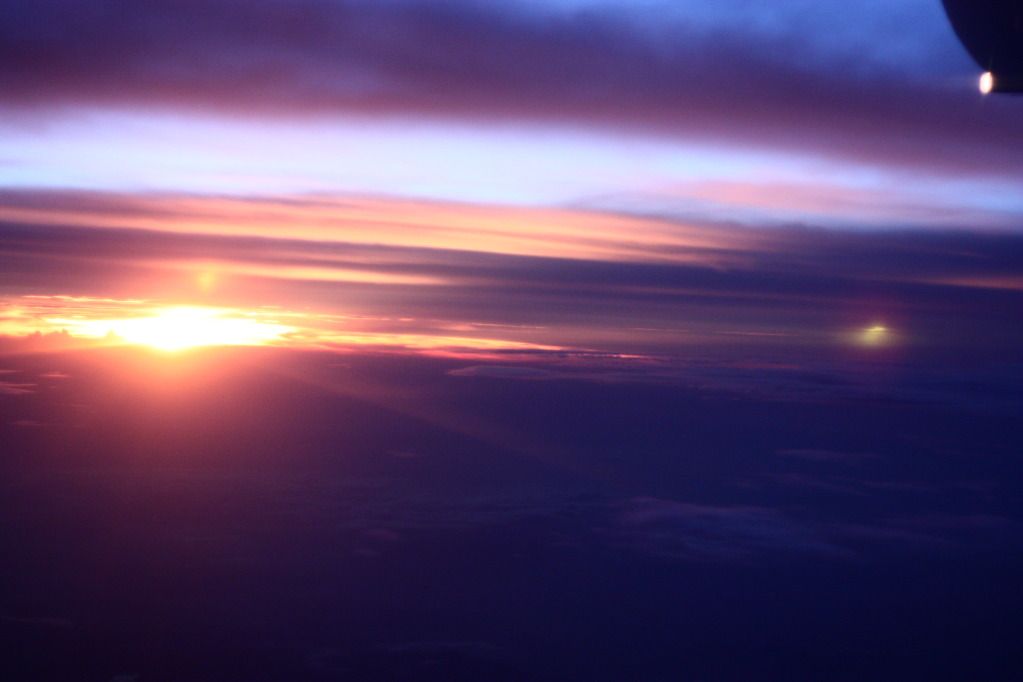 The beautiful skyline as I make my way from Hong Kong to Korea for a 12-hour transit. Stayed a night at the Transit Hotel and was pampered with a huge ass queen size bed all for myself!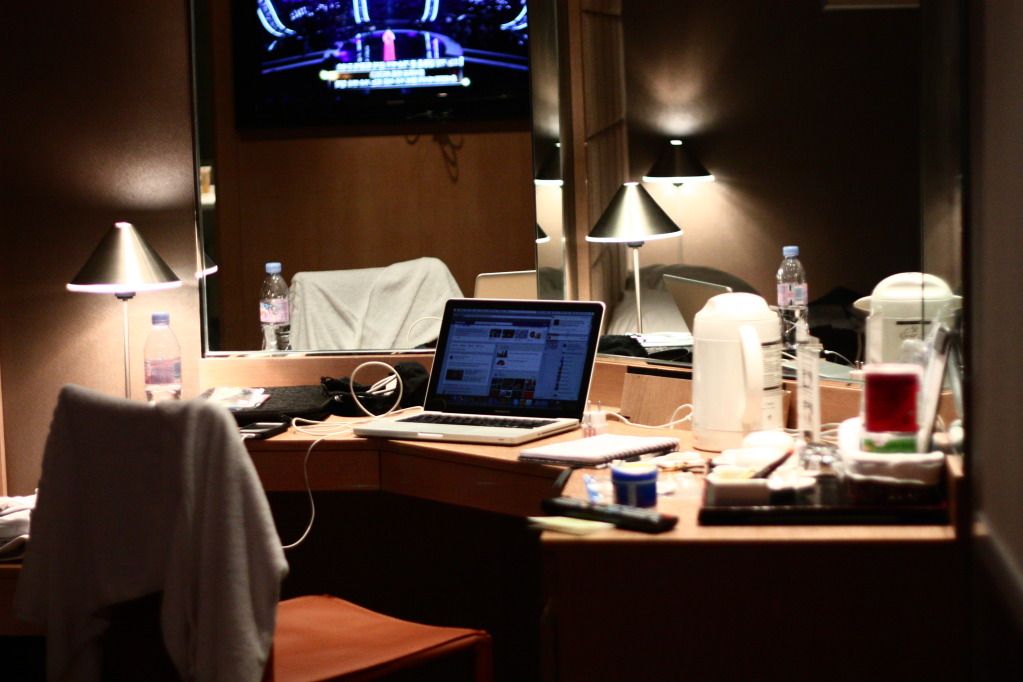 Instantly made myself as comfortable as possible, just look at the table. Woke up darn early to grab breakfast and also because a part of me was being paranoid about missing the flight.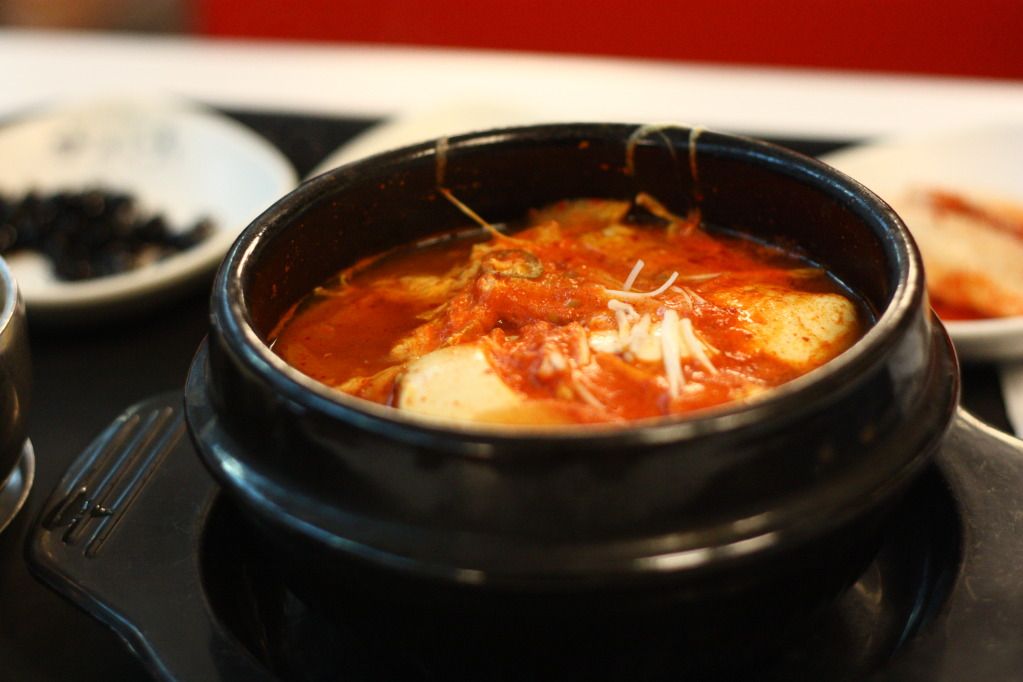 So thrilled to finally have authentic Korean cuisine again! I went on to pick all my flight meals to come in Korean style.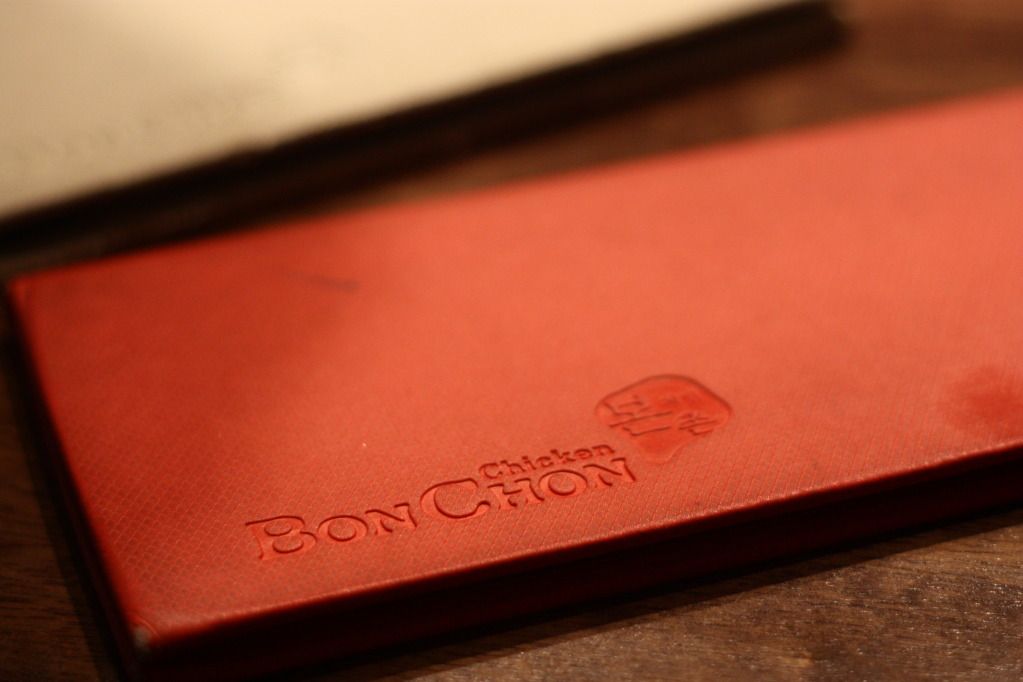 It didn't stop there, I even had Korean fried chicken wings as my first meal in New York. By the way, the 14-hour flight from Korea to New York was just painful. I watched 3 movies, slept in the weirdest position and ate like a pig on the flight.
The sun sets while I was making my way back at 8.30pm. I just had the longest day time in my life. Right now I've finally settled down in the Parsons dorm and it was great hanging out the ex-exchanges from UST.
Now, it's time for bed to prepare myself for the orientation.