Last Friday night I was out till 3am on the streets, first time wandering around Times Square and was in awe to find out that the Forever 21 there closes only at 2am! Yesterday, I went to another
must-go
in NYC, the Empire State Building.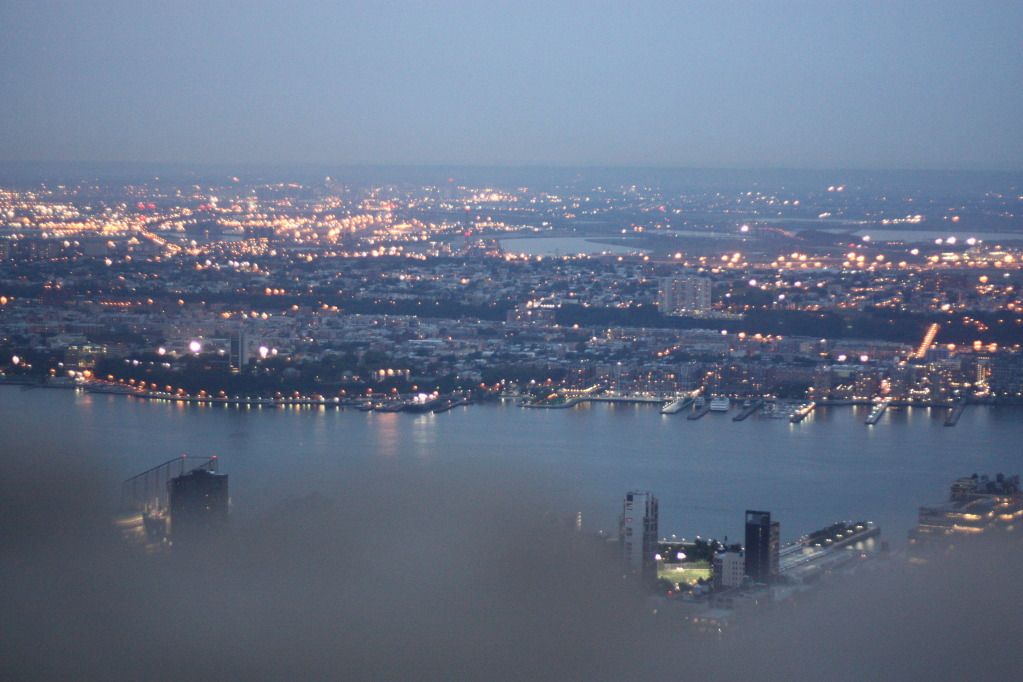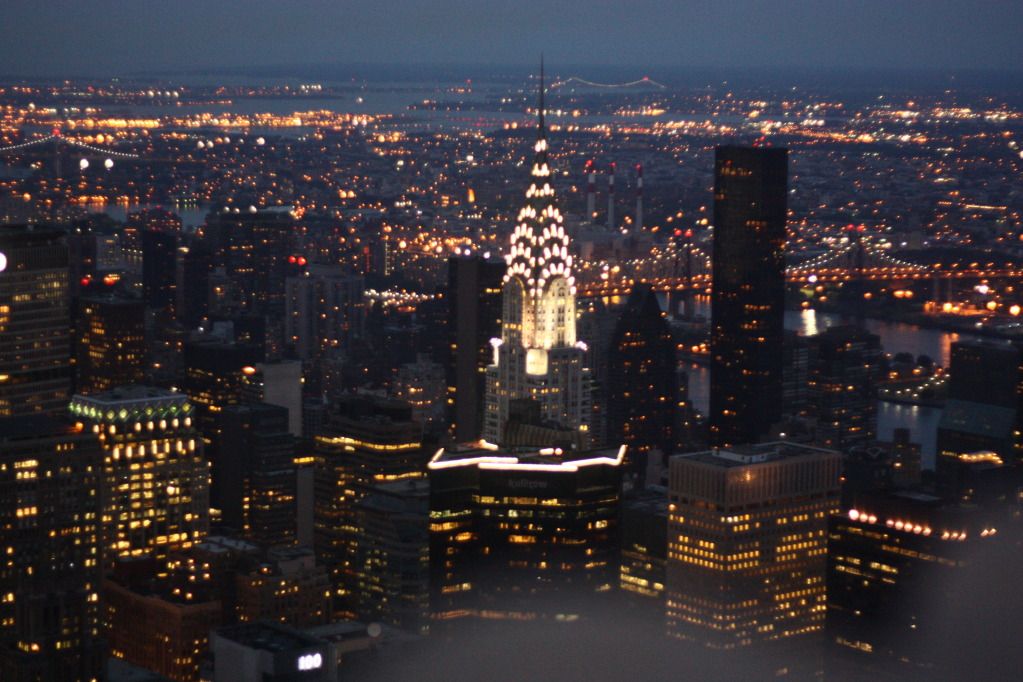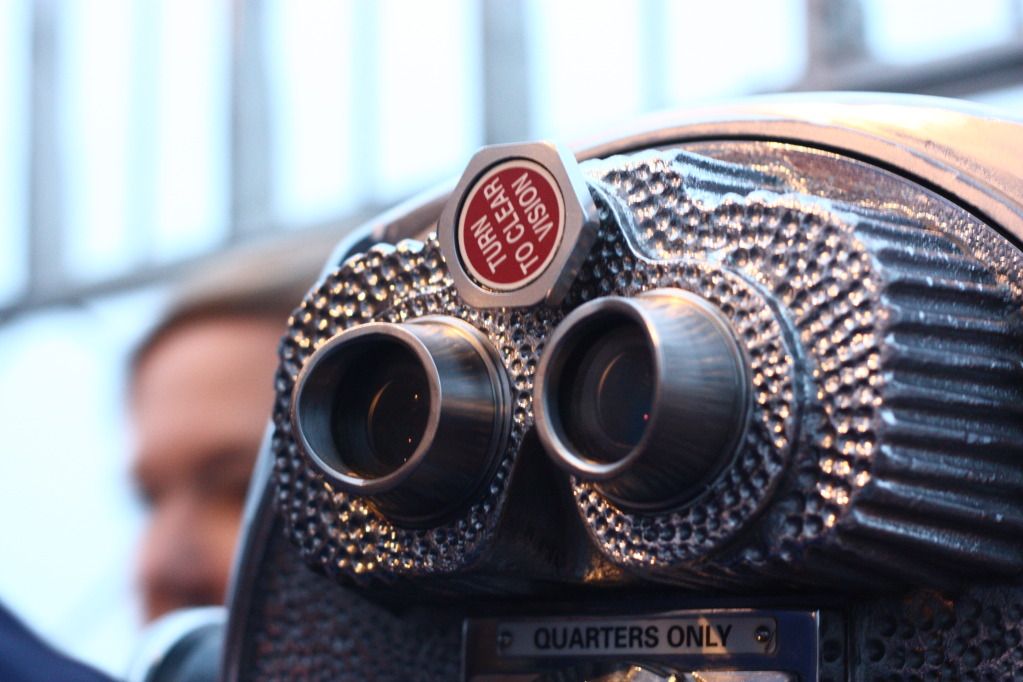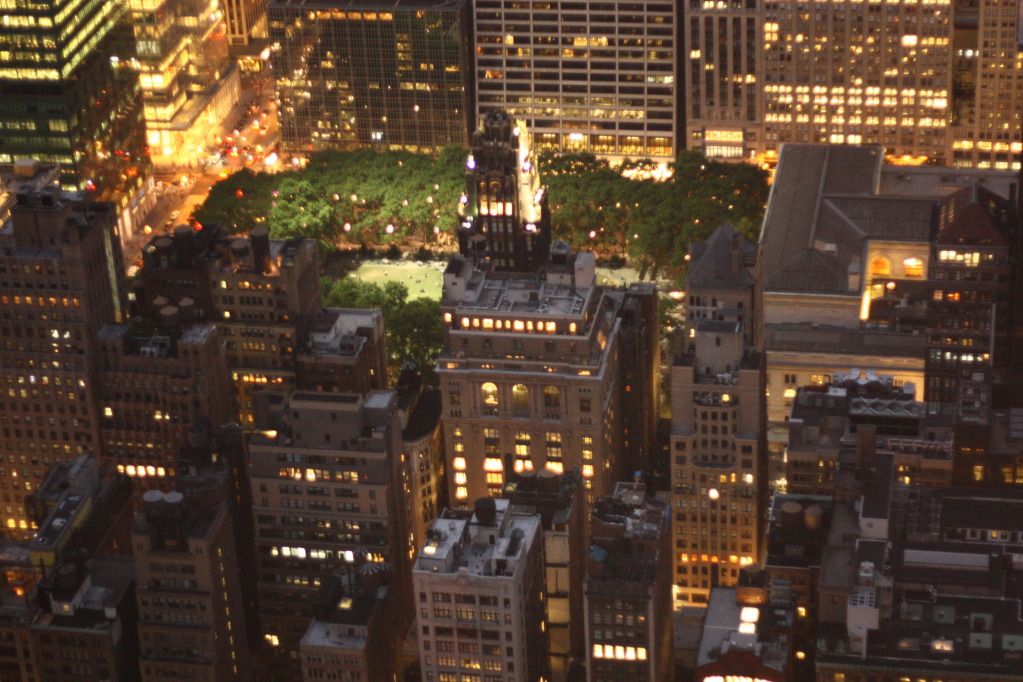 Though the price to get up the 86th floor observatory was a whooping $25, it is still something not to be missed! As dumb as this may sound, the experience of enjoying NYC on the streets and on top of ESB is just incompatible. You'll get a glimpse of 4 different views from each side of the building, each having their own attractions to it.
Me and my friend, Julie were up there around 8.30pm, just when the buildings and streets were starting to light up. My favorite part of the view was the moving yellow cabs in the neatly arranged grid-like streets.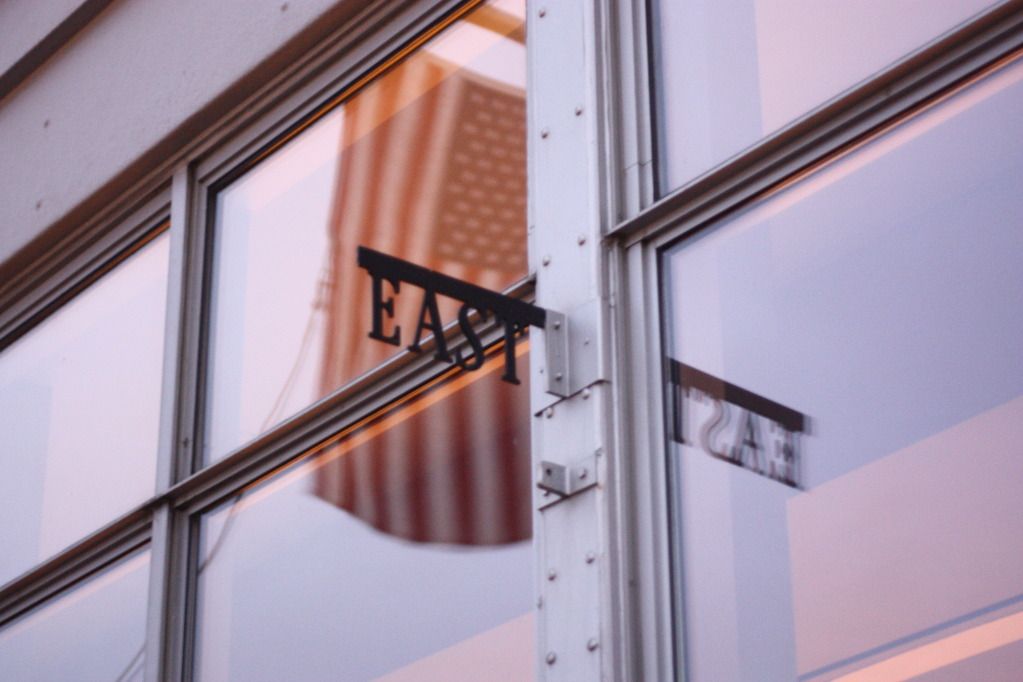 --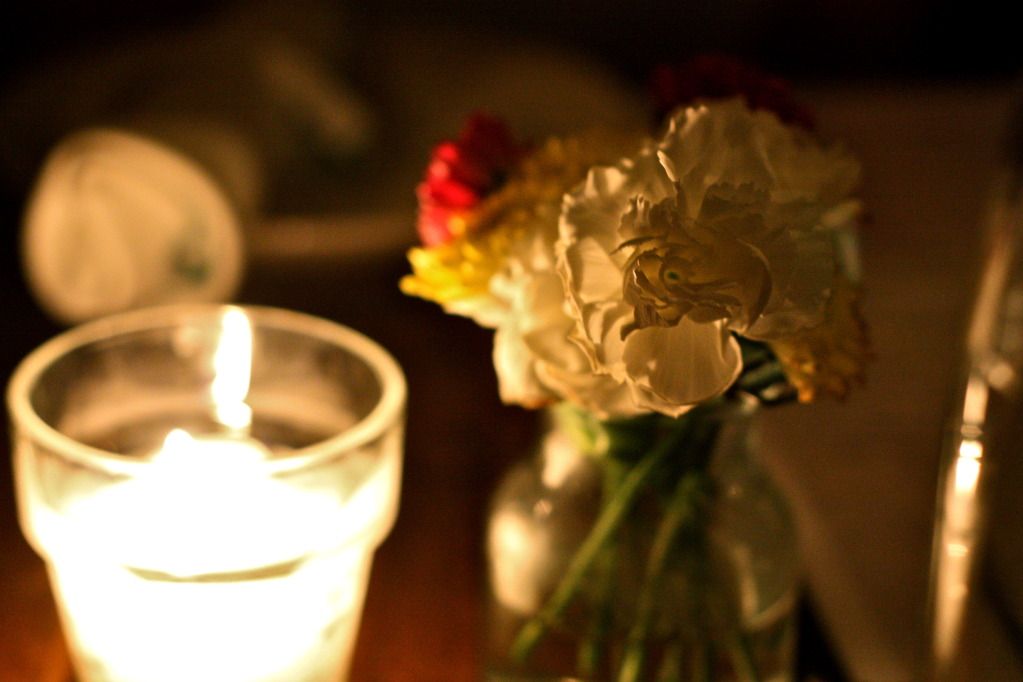 To me, a Friday night is not to be wasted without good food and company. Me and Julie had a splendid yet simple dinner at
Cask Bar + Kitchen
. The bill only came up to $25 including tax for the two of us! Considering the type of restaurant Cask was, I can only say I did a good job in not overeating this time.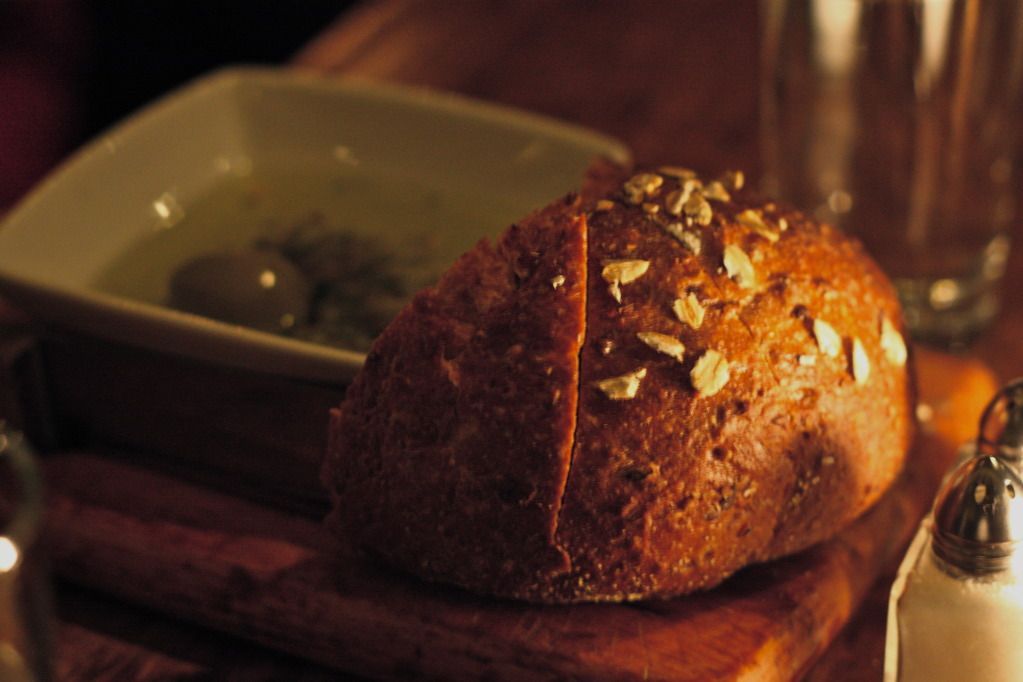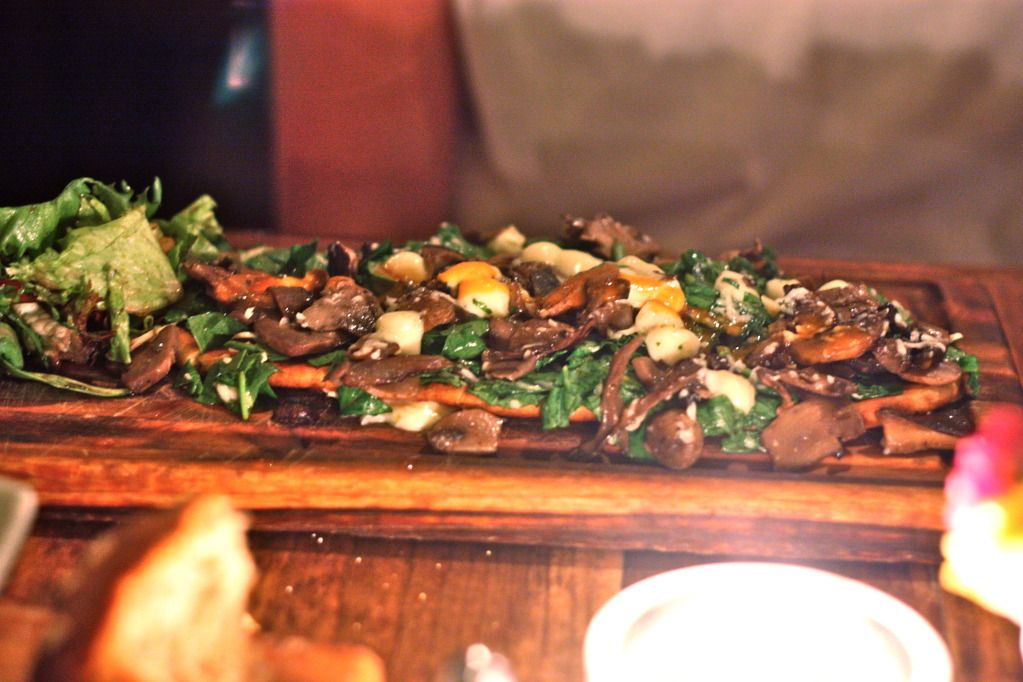 Top: Wild Mushroom Flatbread; Bottom: Philly Cheese Steak Spring Rolls
Both dishes were the top recommendations on Yelp for Cask. I
love love love
the flatbread though I only had a bite of it! The taste of truffle oil still lingered in my mouth while I was on the ESB. As for the spring rolls, I think that the kitchen missed out putting cheese in it. Either that or the amount of it was too little for me to even realised!
Anyway, can't wait to turn 21 so that I can have Sangria with all the good food I'll have. Teehee!