After being back in this hustling city for almost a month, I finally made myself to go on a solo food hunt yesterday. Once I stepped foot out of the MTR station, I realised why I've been hesitating on going out. I was instantly choked by the polluted air and secondhand smoke, making me almost forgot the reason that I fell in love with this city in the first place.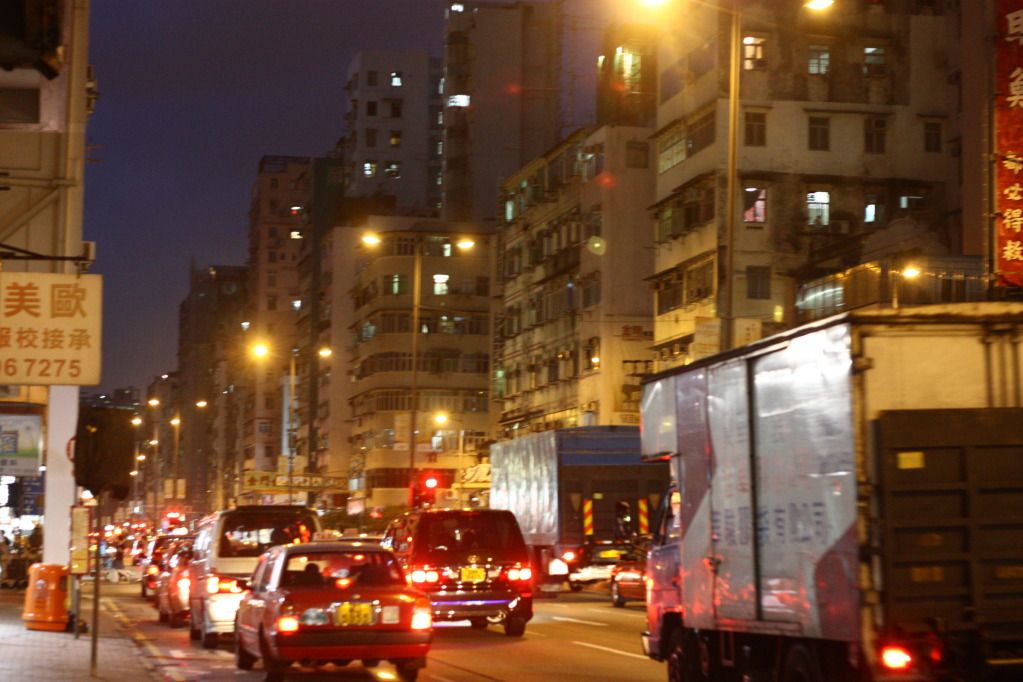 While finding my way to Hero Sandwich, I got lost in the old buildings and night lightings around Prince Edward.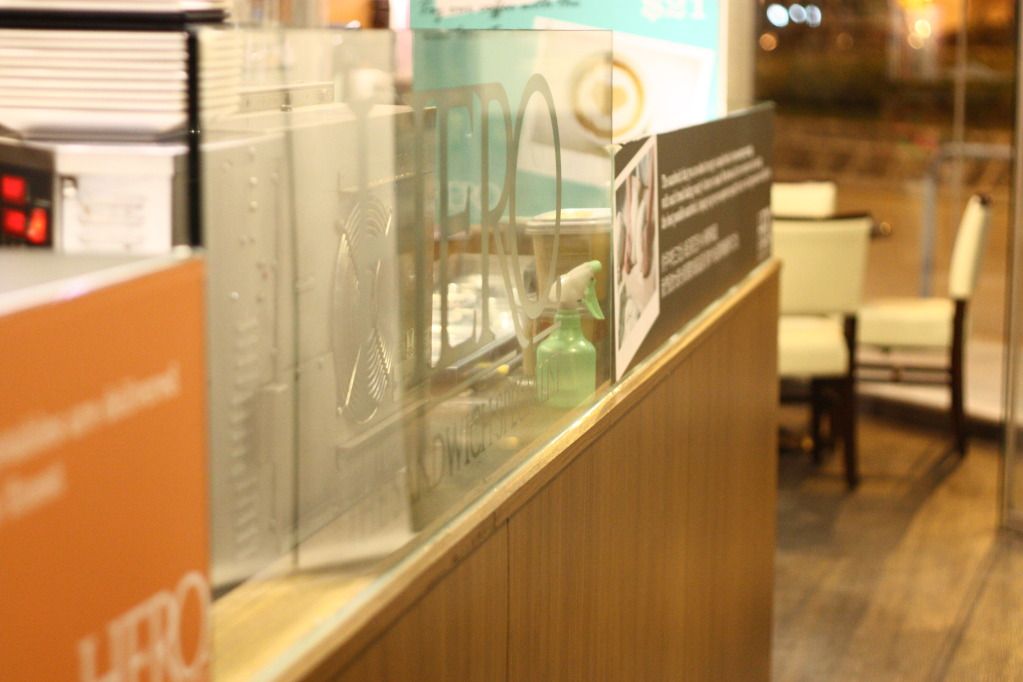 It is quite a distance to get to Hero Sandwich from the Prince Edward MTR Station but nonetheless, I can tell you that it was worth it.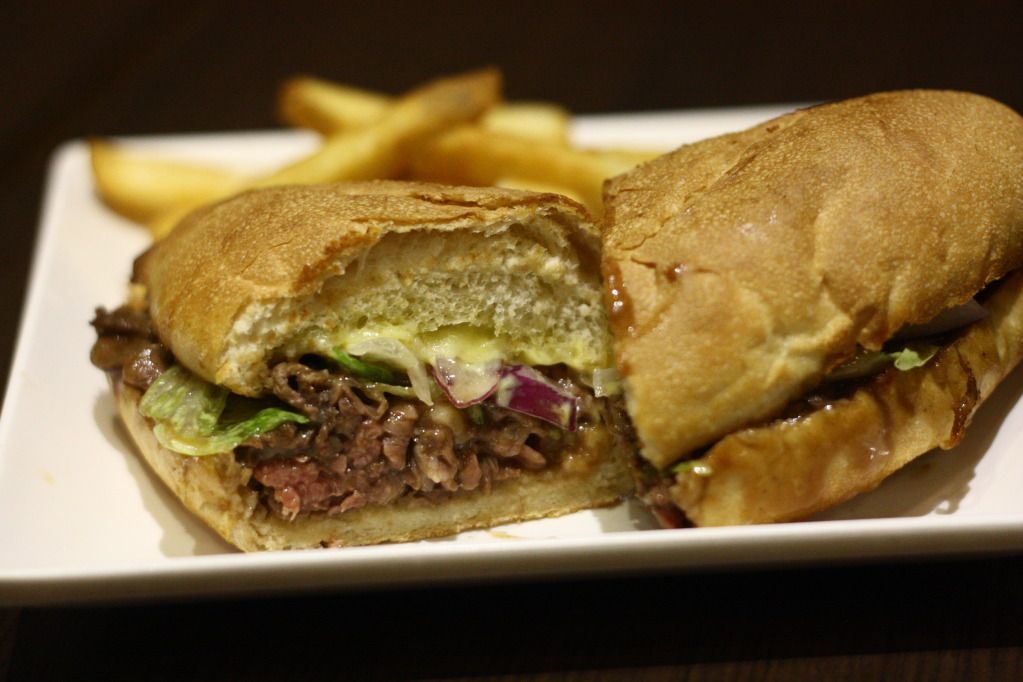 I had the Rib Eye Steak Sandwich Combo, which comes with fries and a drink for $46. The bread was perfect! Crispy crust on the outside and soft on the inside, as everyone would love to have it. Its crispiness doesn't hurt the sides of my mouth, if you know what I mean. Fries were served sizzling hot and fresh. All in all, it was worth my bucks and the walk.
If you come in a pair to Hero Sandwich, they have a duo set meal for only $99, which I think is a bargain because they also throw in a dessert for you.
Hero Sandwich
Shop 7-8, G/F, Shining Heights,
83 Sycamore Street, Tai Kok Tsui
MTR Station: Prince Edward/Exit C2
--
Can't believe I ditched my blog for more than a month, despite all the free time that I have rotting away in my summer crib. Right now I am counting down 3 days till I jet off to New York city and do what I am suppose to do this summer.
No more promises on future updates
(because I barely keep it)
but I am definitely working on something in the mean time.