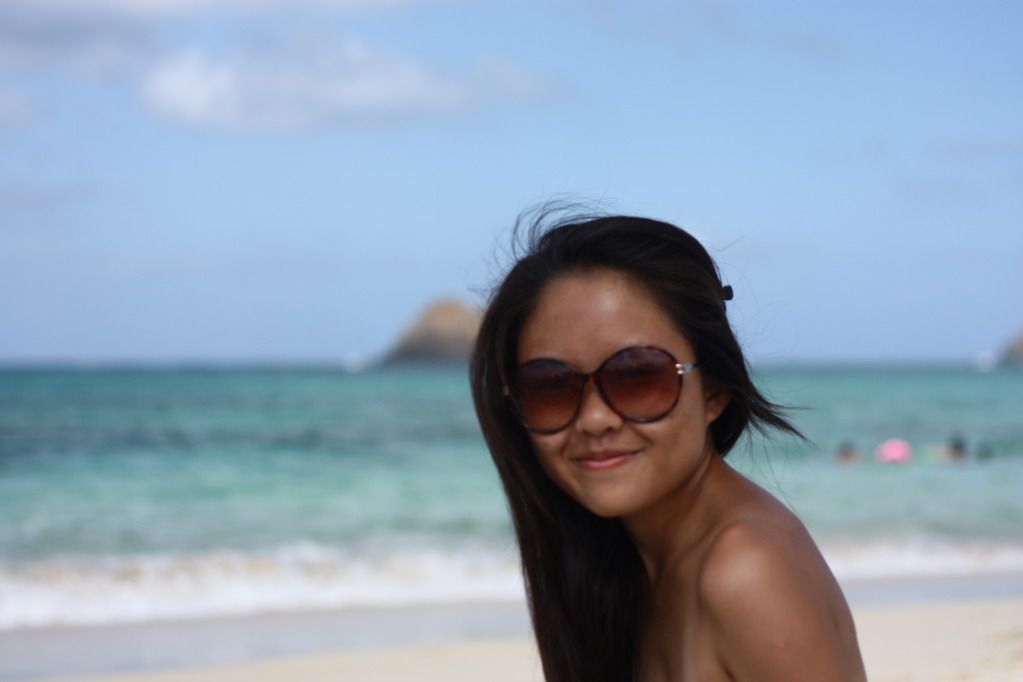 And so my journey of being an exchange student ends here. Yes, that's me living up to my surname, being tan. I'm stucked in the Narita International Airport in Tokyo right now. Just bought 4 boxes of matcha flavoured sweet stuff,
mmhm
.
These 4 months spent in Hawaii has allowed me to try some new stuff and pushed myself beyond my limits. I think everyone does deserve a time out from the hectic life in HKUST and that's why I am awfully jealous of those taking two semesters off. Well, starting next semester I'll be in my last year of university life and I just can't wait to see what I can achieve afterwards.
Will be spending most of the summer in Hong Kong and New York, not going to miss too much of Malaysia since I can't wander around easily in the country anyway. One thing I distress the most since I started living away from home. But, the amount of good food I get to savour on every time I'm back for a short while in my homeland kinda makes it worthwhile.
20 minutes till the boarding calls, can't wait to be back with my girl friends and spoil ourselves with good food around the island. This blog is finally back to its original, food, fashion and fotography.