A super long overdue post since I haven't been updating much either. Spring break, intense scheduling for the trip and actual traveling actually made me felt like being a proper exchange. Before that, I almost lived like a regular student here, occasionally library cramming session, which is kinda lame I thought since my grades won't be transferred back anyways.
Anyway here goes, my first day in Big Island. It was an all girls trip but that does not mean that this is a shopping trip, just read on. This will be a blog post purely on the food I had in Big Island.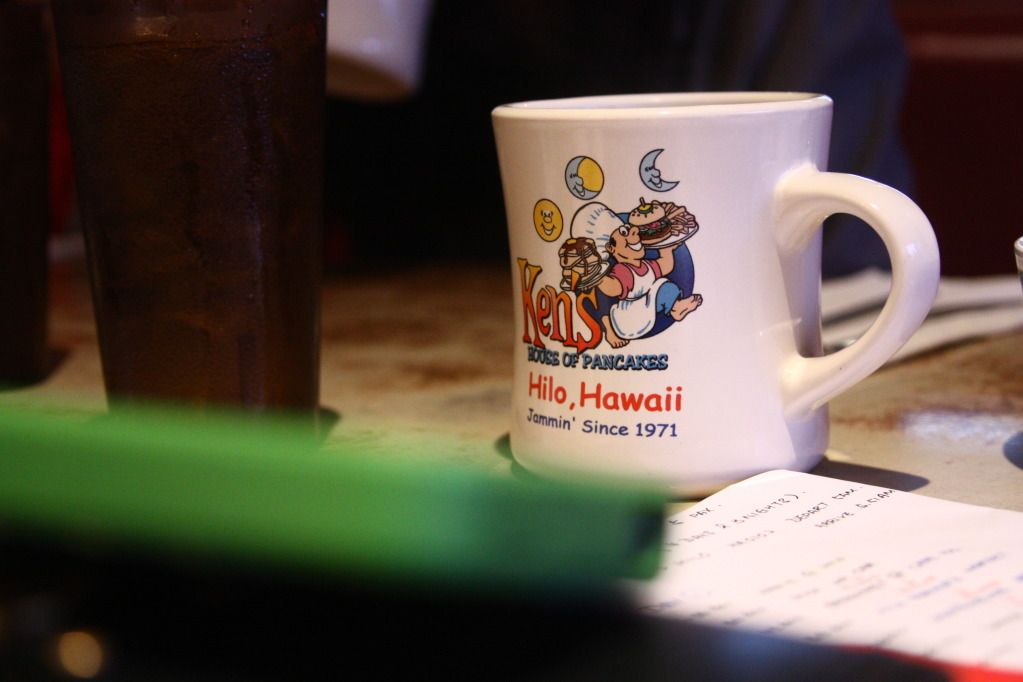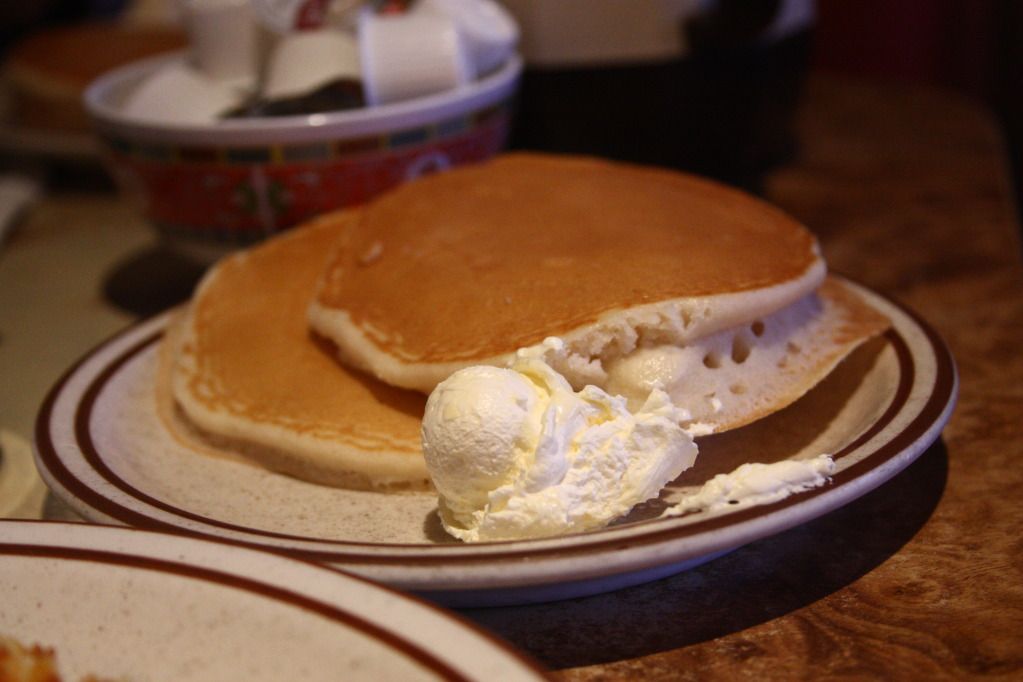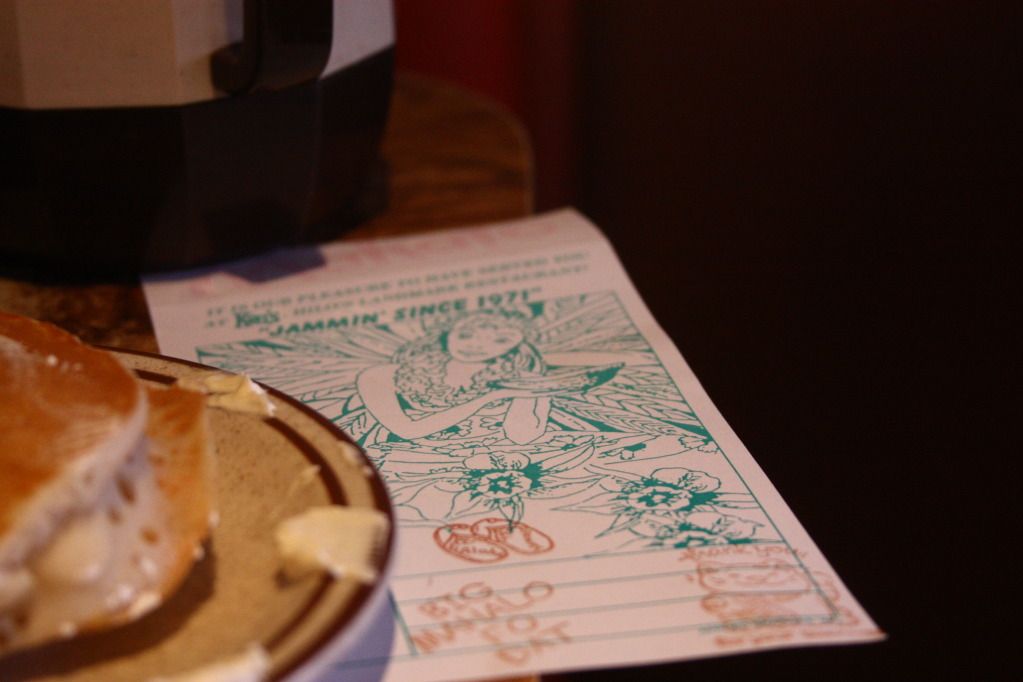 Kicked start the cold, rainy morning in Big Island at Ken's House of Pancakes. The place was only a 3-minute drive away from the airport, perfect distance since all of us were pretty famished at that time. Don't be fooled by the name of the diner, they have a loads of other stuff for you to pick from other than pancakes! Nothing much to rave about but dining at a place where the locals frequent will never go wrong.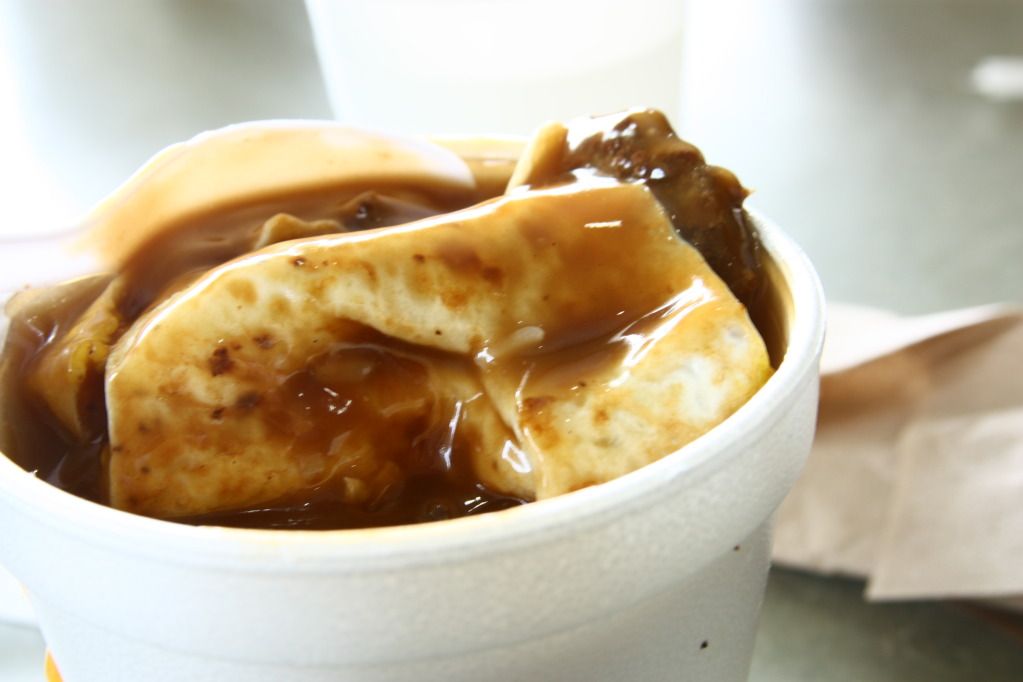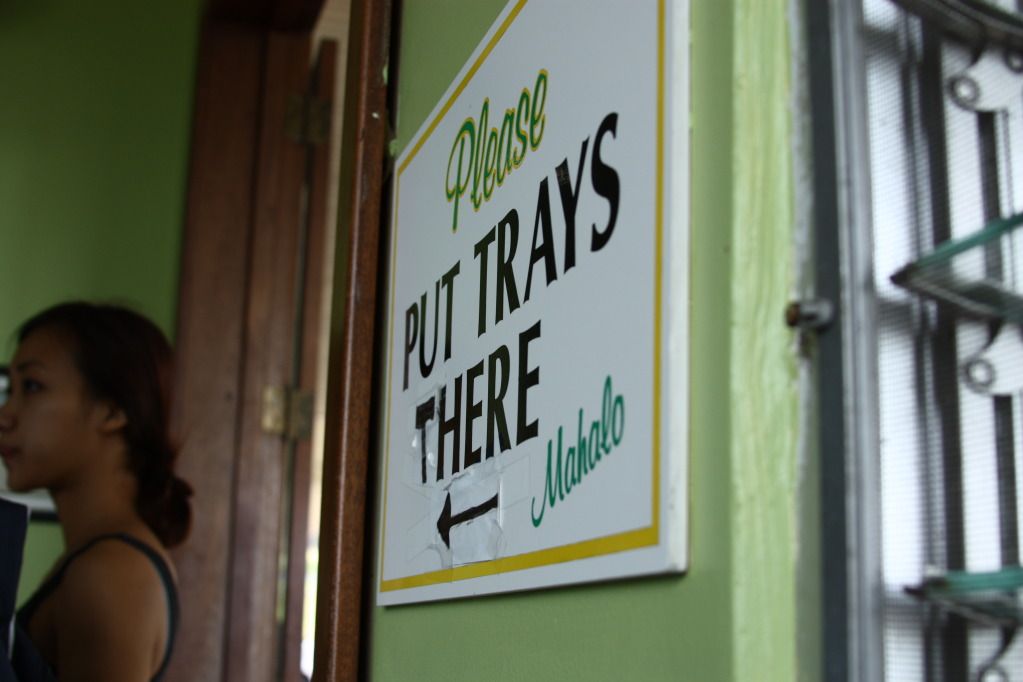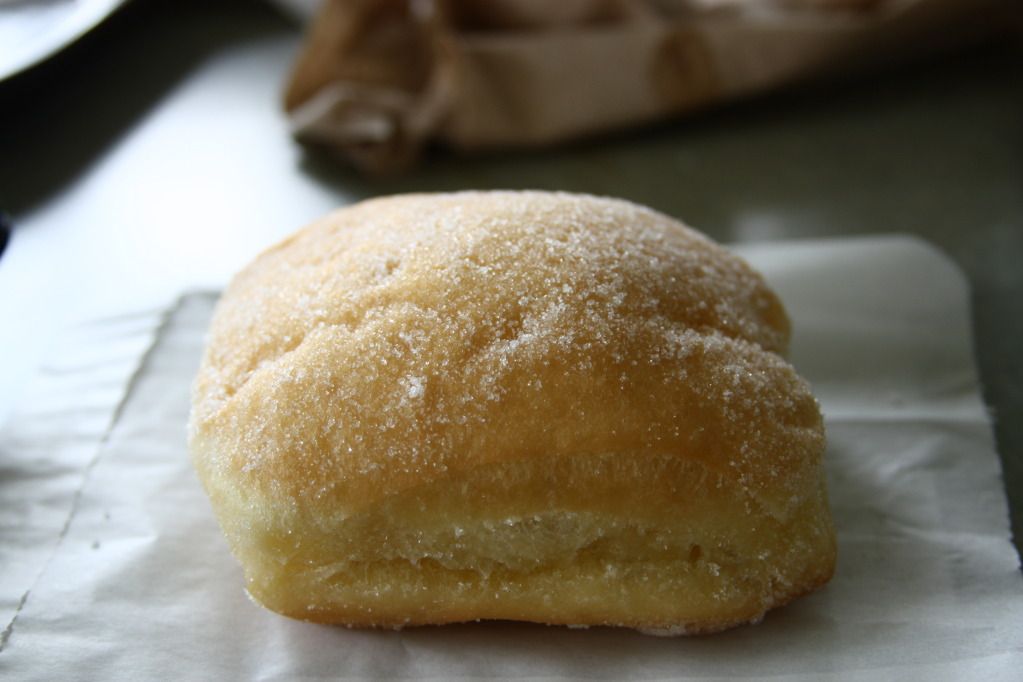 Lunch was at Tex Drive In, had Loco Moco and Malasadas. Loco Moco is a local dish here in Hawaii, basically it's made up of rice, either brown or white of your choice, then you have a burger patty with the brown sauce and an egg, also cook they way you like it. As for the plain sugar-coated bun, it's called malasadas. Taste like doughnut but in a bun form, HEH! But just to mention, Tex Drive In has the best Malasadas I've ever had!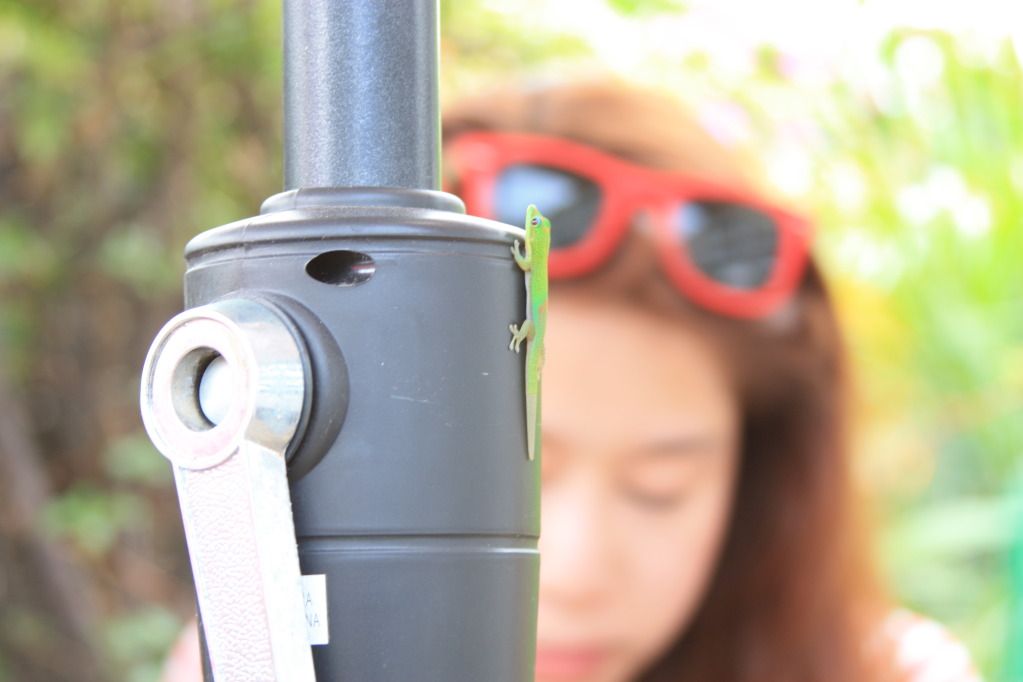 We got a visitor while we were having our lunch after snorkeling at Da Poke Shack. Poke bowl is one of my favorite local dished here too, it's basically raw fish salad and I always go for the Spicy Ahi (yellowfin tuna). So in my plate you'll see brown rice top with Furikake, spicy Ahi and potato salad. Major
yums
, but still can't beat my favorite poke place back in O'ahu.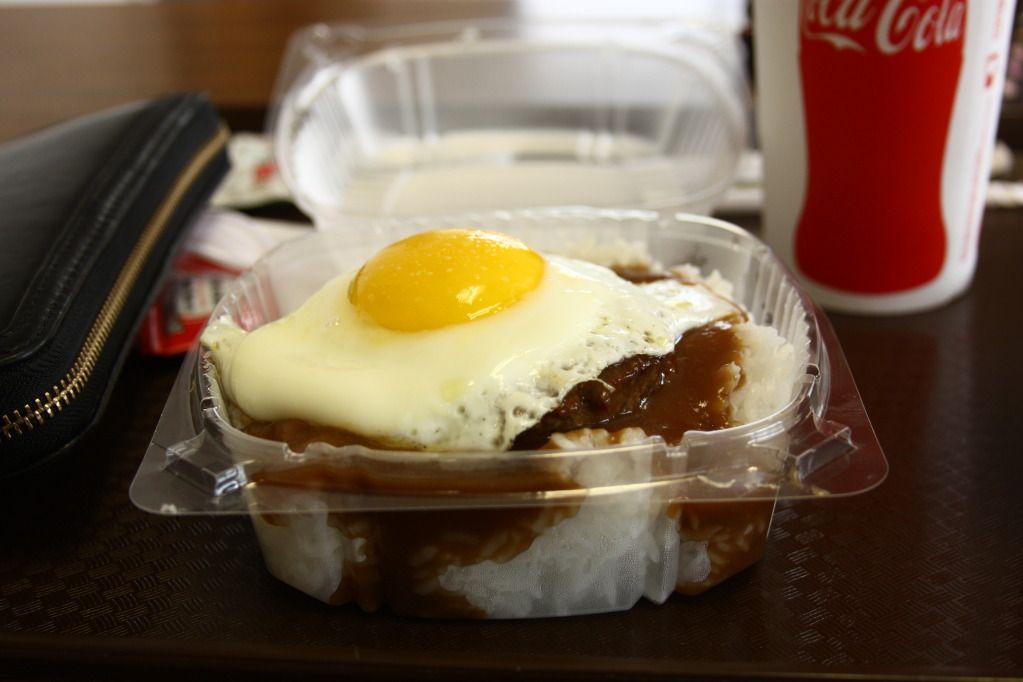 Third day's lunch at Cafe 100. This is a place where I will go
gaga
over it, best Loco Moco ever! I used to think that there isn't any difference between the Loco Moco from different places until I had this! The sauce and meat patty, does make a difference. Paired with a large coke and fries, I lose my self-control when it comes to good food.
Grilled chicken with pita, pasta, shoyu ahi with sweet potato chips and crabcakes salad from Hilo Bay Cafe. Not too sure if the food was plain great or we all were just starving because the plates all ended up like below.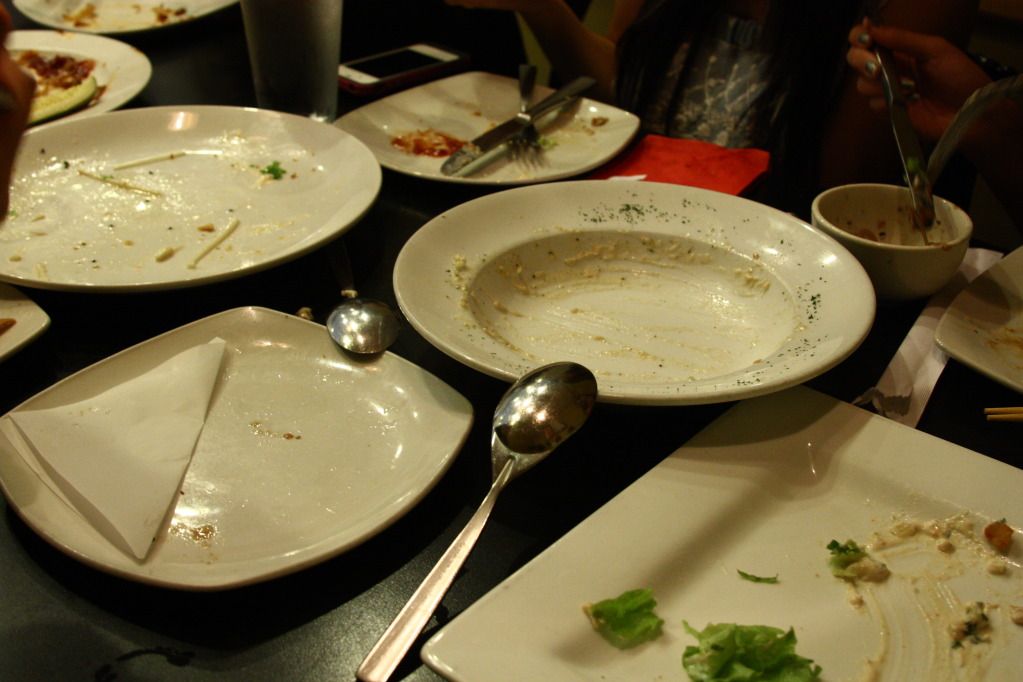 Squeaky clean! Everyone just started gobbling the food once it was served, no time for small talks. By the time we realise why the table was too quiet, all the food were already almost gone.
Always have room for desserts, Chocolate Lava Cake with Kona Coffee Ice Cream. *
noms
*
This is a major summary on the food research I made on Big Island, though I realise that I miss the famous shave ice place in Kona. That couldn't be help because by the time I knew it we were already back in Hilo, which is on the other side of the island.
Next blog post, more scenery pictures, no more tummy-torture ones.