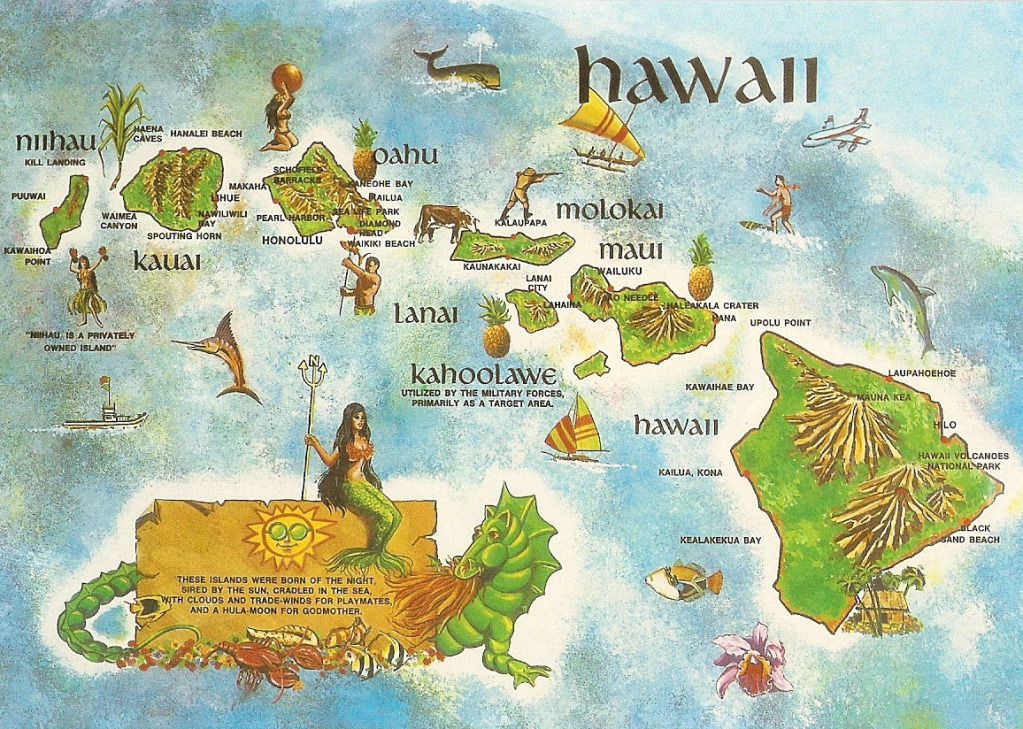 Credits to
loclstylz
Was meant to introduce a little bit about Hawaii's geography since I came here. But I wouldn't pride on my geography knowledge to give you every a detailed view on Hawaii, so I'll briefly point out the places that I'll be blogging on soon.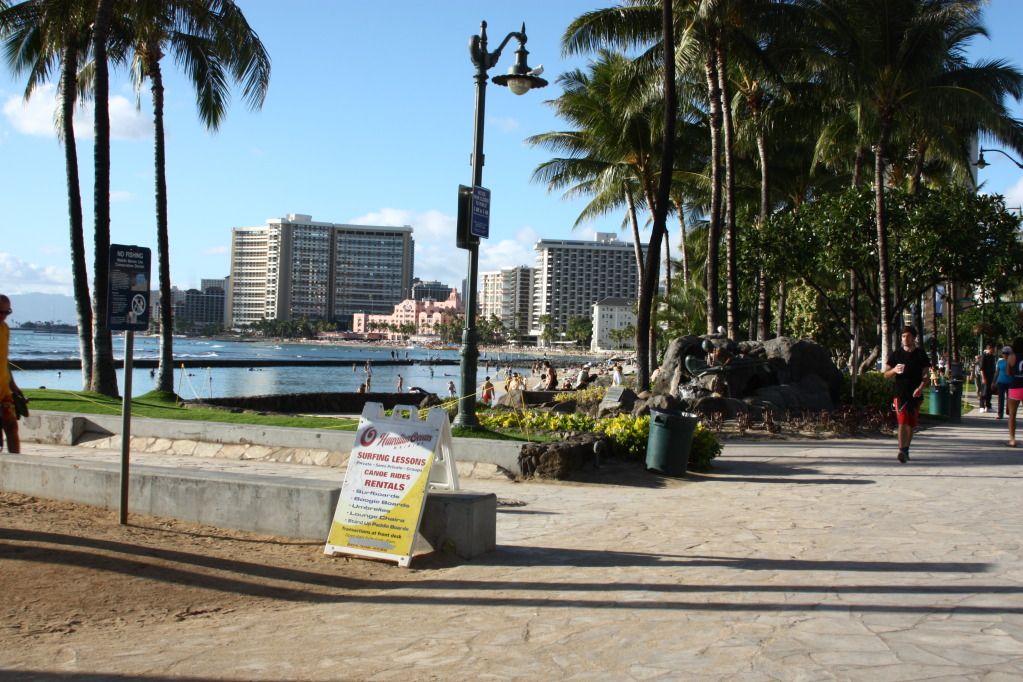 I am on the O'ahu island, the place where the infamous Waikiki beach is, you've probably heard countless time about that beach. Nothing much to
hoo-haa
about it if you actually get to explore more of Hawaii. It's probably the most touristy places around here.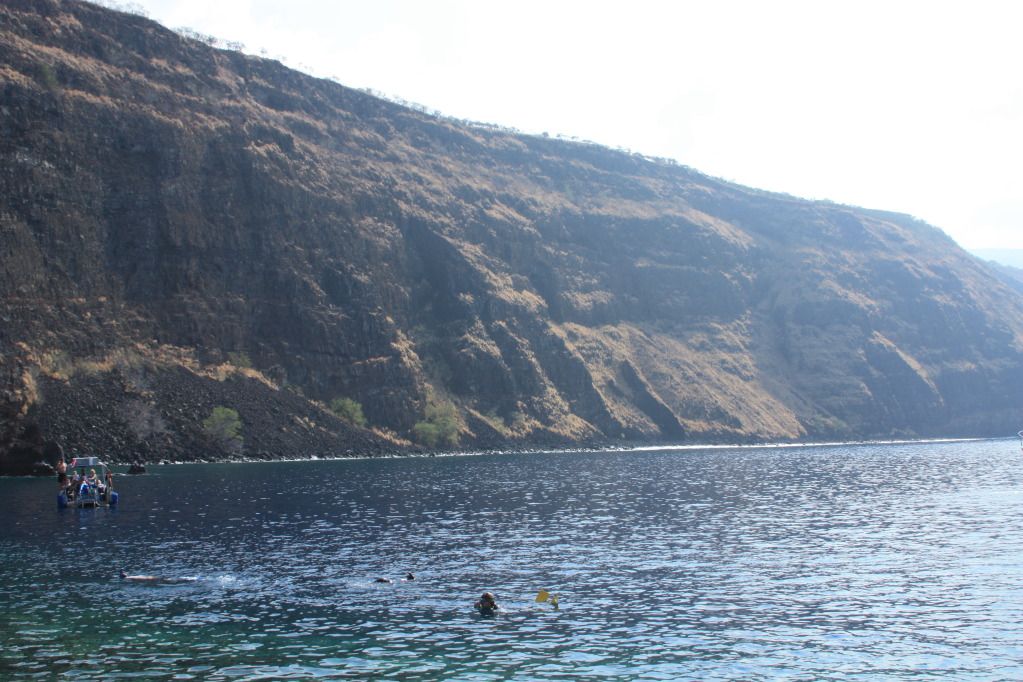 You'll notice the Hawaii island on the map, which is also known as the Big Island. The whole state in known as Hawaii because that island was where the King Kamehameha I was on when he united all the islands and named it as the "Kingdom of Hawaii". Correct me if I'm wrong because I have not been educated by any Hawaiians yet. To simplify it, basically you have the Hawaii island and the Hawaii state.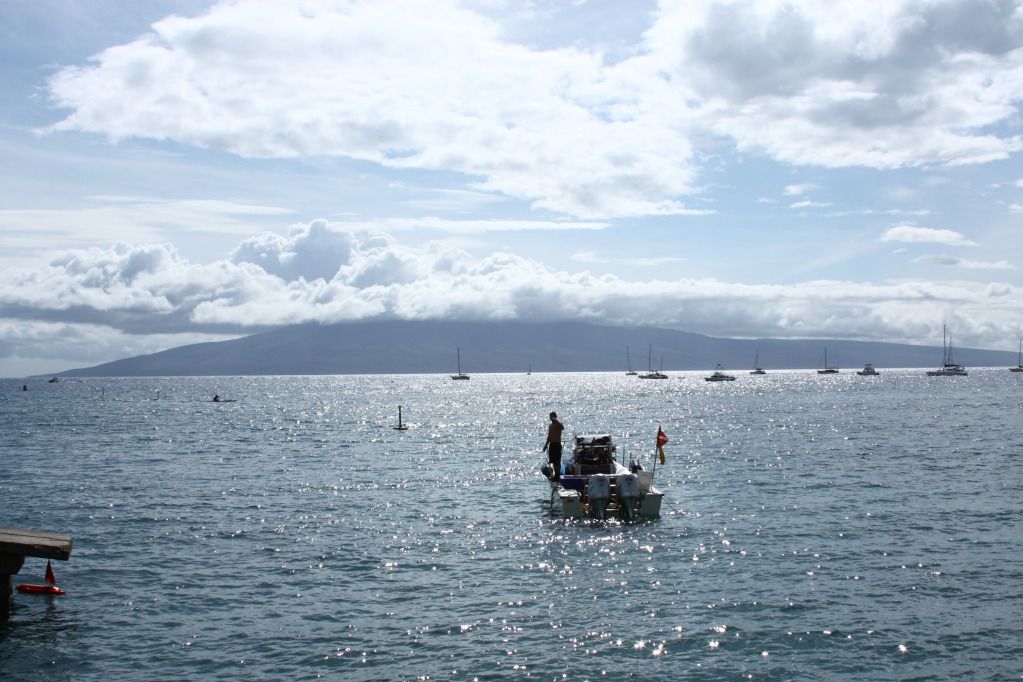 Next moving on, I've been to Maui too. A petite island, compared to Big Island, with lesser Asian tourists flocking on the beach. Great food and lovely towns to explore. It is really near to the Molokai and Lanai island, near as in it's visible from the bay of Maui. I read that they have really amazing snorkeling sites around those two islands! Bummer that I didn't get to go there too.
Lastly Kauai, the only island left that I would really really love to be at but will not have the chance to do so since time is running up, and so is my
moolah
. I'm giving myself a 5-year time frame to save up and come back to this island. Until then I'll be in search for a lifelong traveling partner and
trying to
save money by not spending too much on shopping. I can already imagine my close friends giving my shifty eyes when I mentioned about restricting my shopping budget, oh wait, I've never even plan my shopping budget. HEH!
Done with another update! Will start blogging about my island hopping trips soon, this, I promise. Off to snorkeling with the girls now!