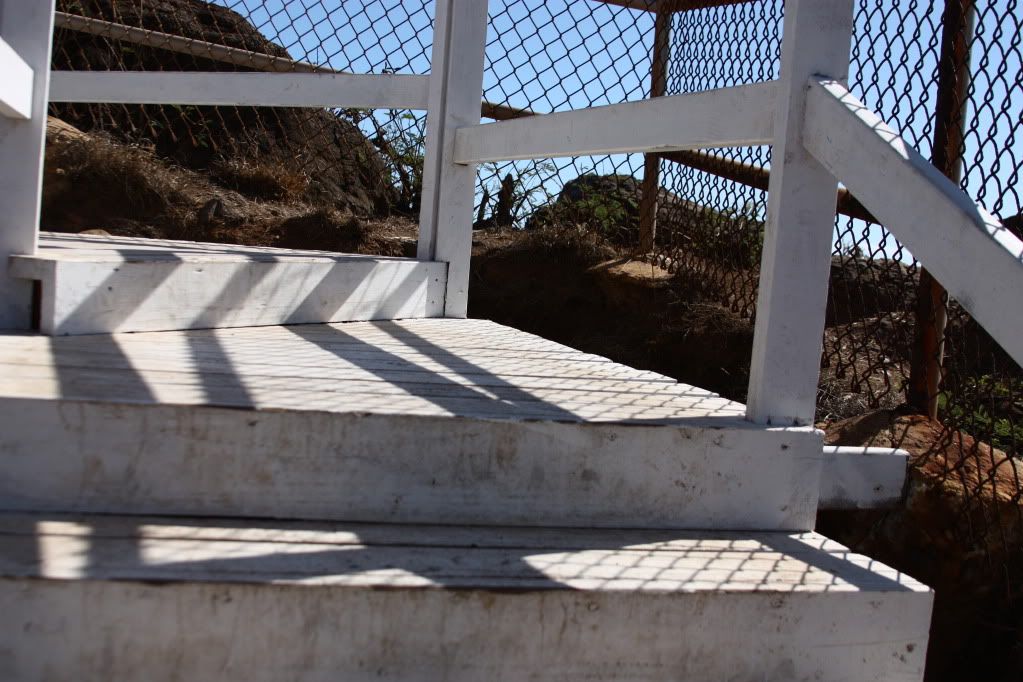 Not going to promise any updates but here goes a short one before I settle down for this busy week. Thanks to those who still visit my blog although it hasn't been updated for more than a week.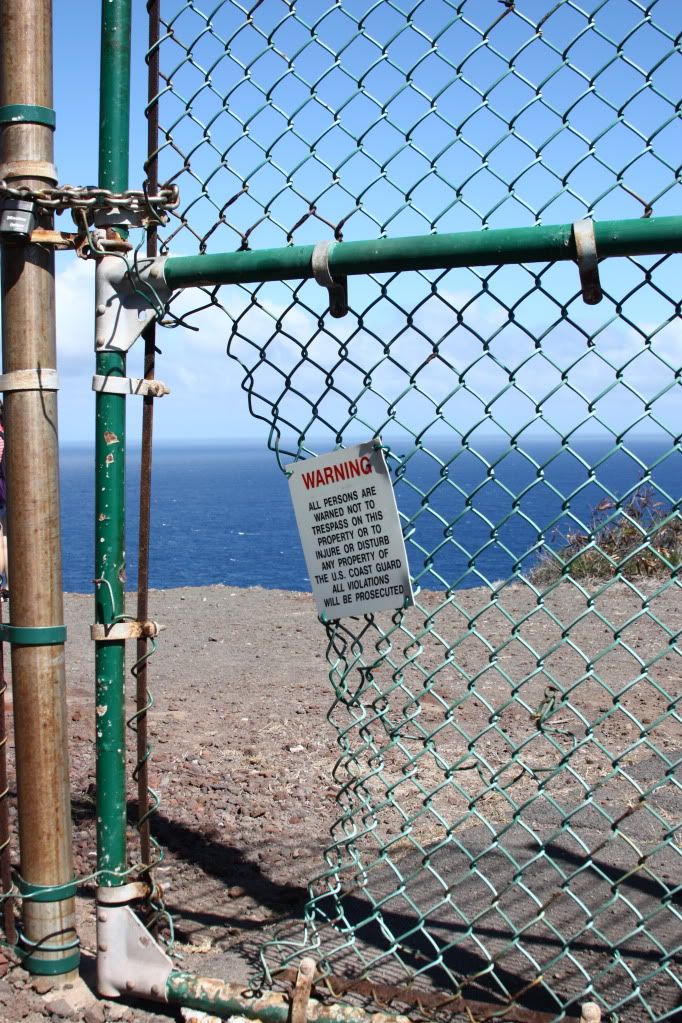 Days in Hawai'i has been filled with more exciting activities like surfing and getting my back sun burn and also waking up at 5am for a sunrise hike. Not missing home as much as I was when I first came here because now I can cook spaghetti that tastes like home whenever I want to! Just joking, mom's cooking is always the best.
Anyhoo, pictures were taken during the Makapu'u hike. If you're wondering if I squeezed into the broken fence and broke the law, why yes! We ended up being 'chased' by the coastguard that came hovering over us in a helicopter.
So that's it for now. Till I decide to stick my bum onto the chair and have the patience to upload the pictures and add some words to it.