Haven't been updating the blog lately because I was still finding a direction and theme for this blog. I have come to realise that it is almost impossible for me to grab style shots around Hawai'i, though it'll definitely be great if someone would be willing to help me with it since this island has fantastic view! Then again, I rarely dress up around the island, it's always shorts and flip flops.
In the mean time while I redirect the theme of this blog, here's my fair share of the yummy early Chinese New Year dinner I had last week with the regular students here.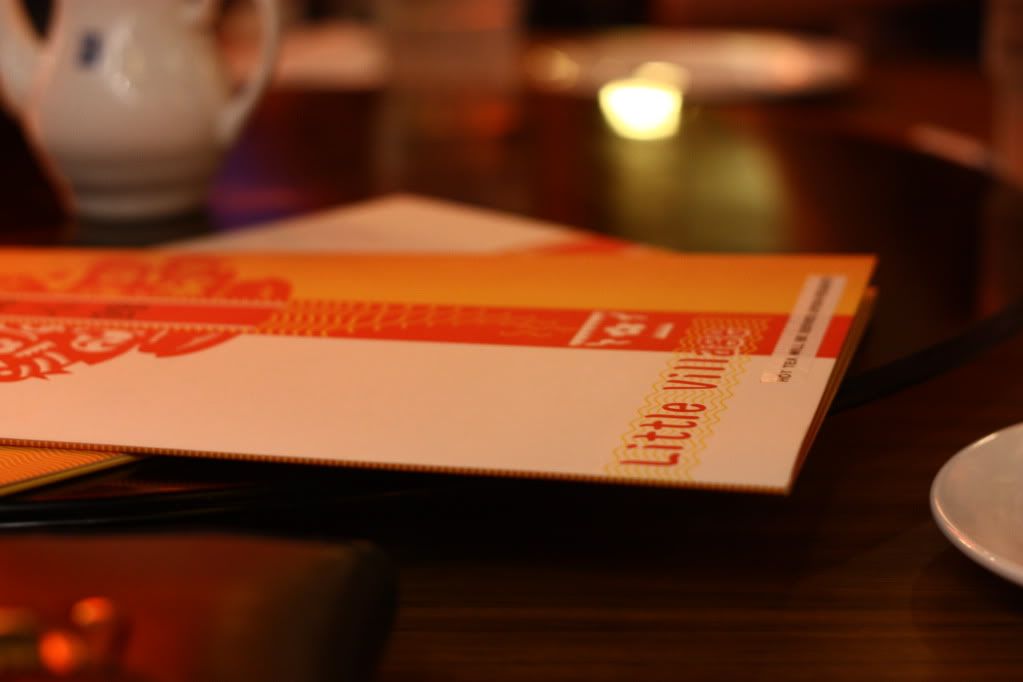 Little Village in Chinatown or what they call downtown.
Volcano Pork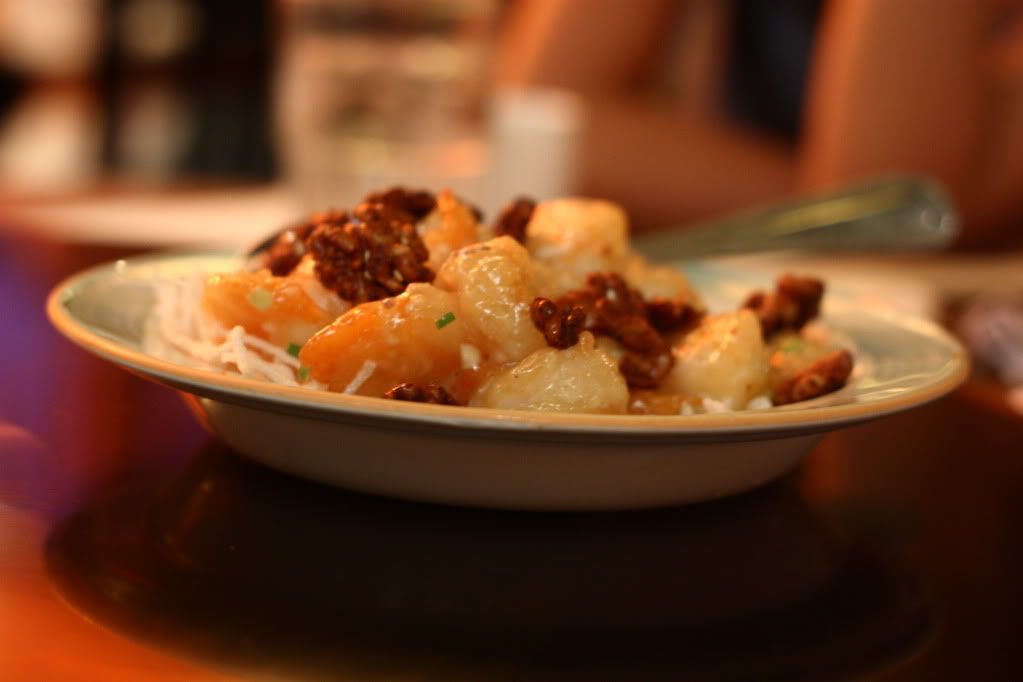 Walnut Shrimp *yum*



Mongolian Beef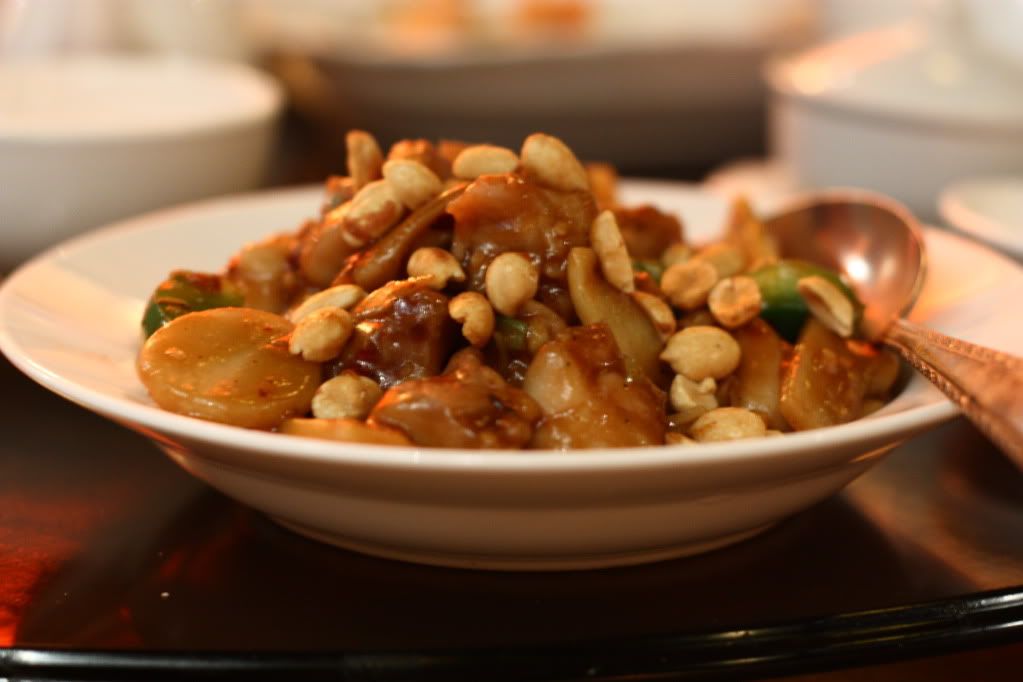 Kung Pao Chicken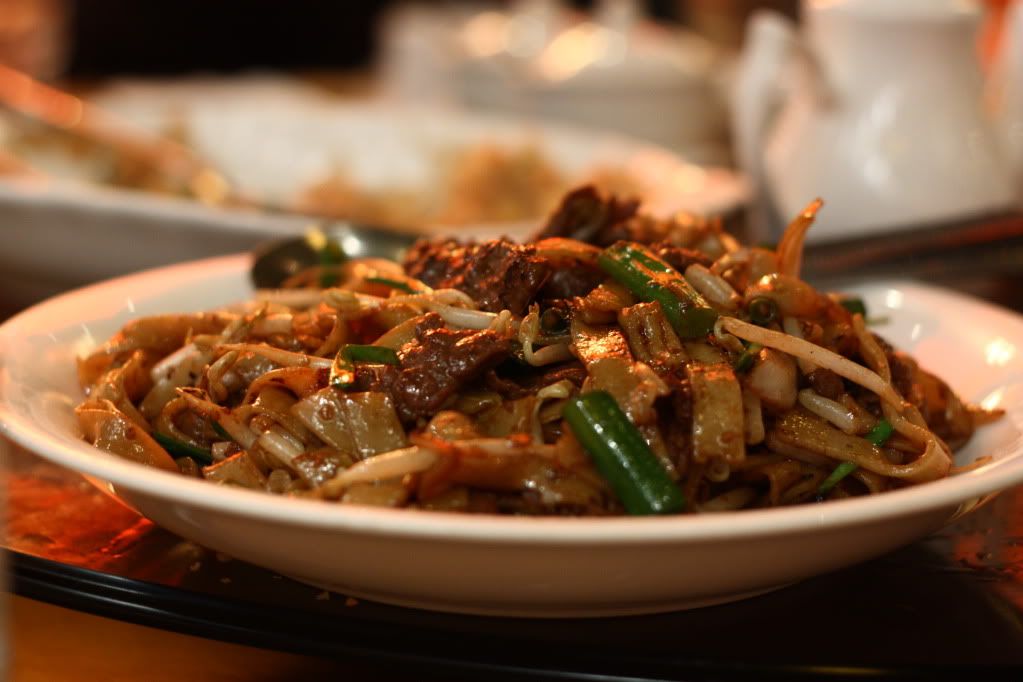 Fried Hor Fun with Beef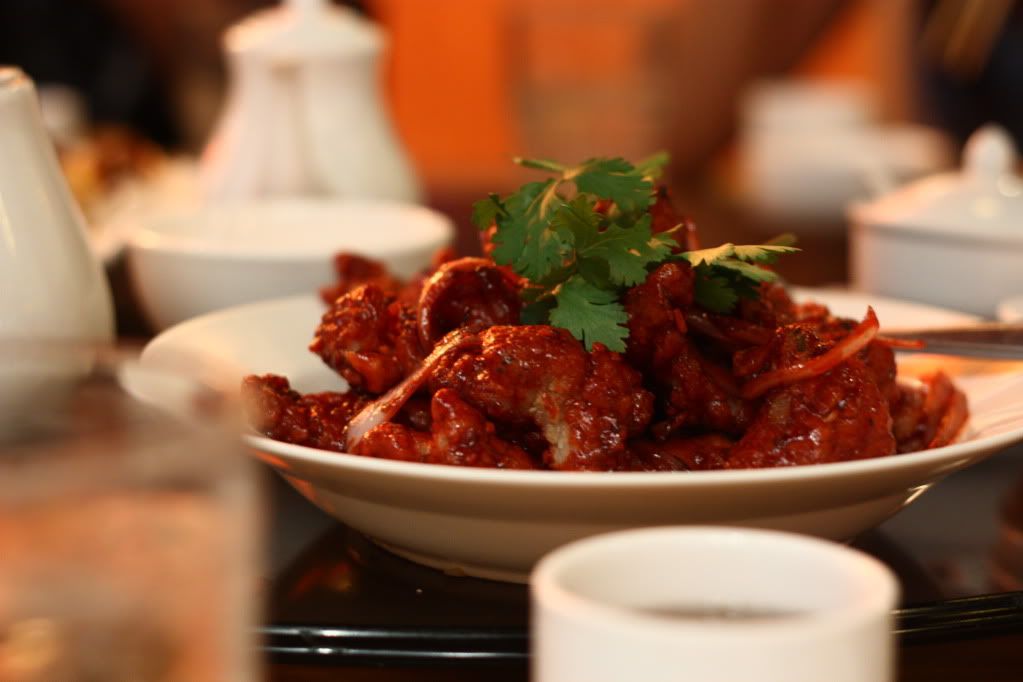 Capitol Pork
It was one of the few best meals I had when I first came here. We had a double dose of the walnut shrimp because it was just too yummy! Don't think I've ever had it back home.
Everyone's up now, still getting ang paus and celebrating the second day of Chinese New Year, while I just ended the first day of it. I had a home cooked meal prepared by the girls from Hong Kong. Thanks to them, I didn't had to munch on fast food tonight.
So if you have have any ideas on what I should blog more about, just drop me a comment! Definitely would love to share more about my experience in Hawai'i. And again, Happy Chinese New Year!