So I thought by having more time I'll be able to be more productive, eg. learn Korean language and HTML from scratch by myself, but apparently not. Everyday after school, I collapse on my bed and wake up when it's almost time for dinner. Occasionally I manage to force myself to the library. Well, that probably happens only once in a fortnight.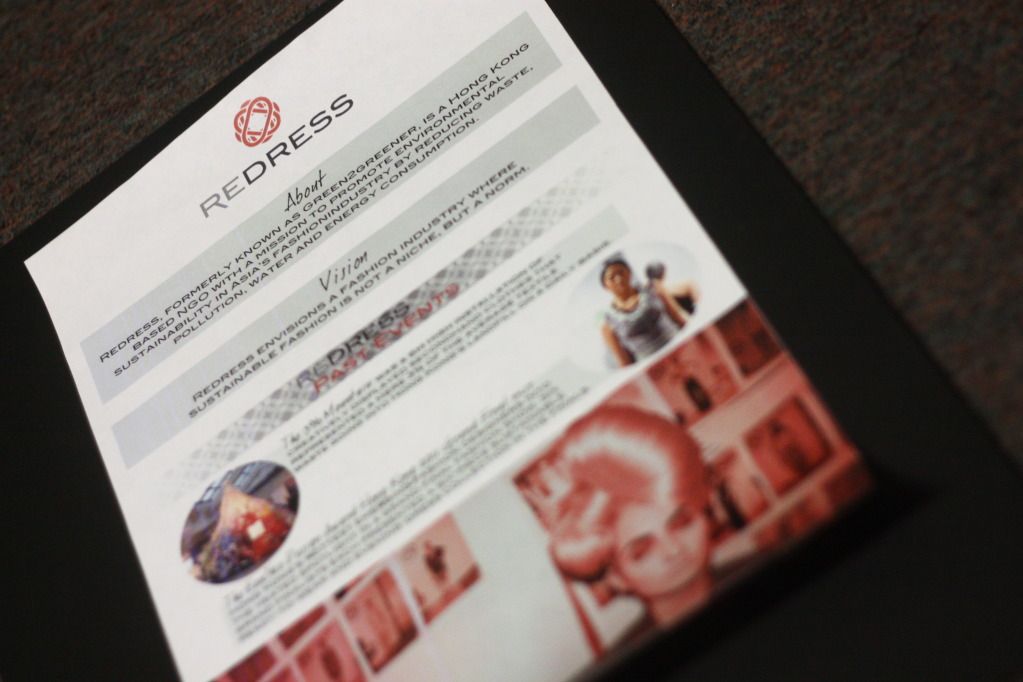 I've been noticing the due dates for my assignments, poster and quizzes highlighted in red since two weeks ago. Yet I procrastinate right up till the last minute, definitely doing it the right way! Teehee! Just finished my poster for the Introduction in Fashion Industry class. Nothing interesting about the class yet, since it's still lectures more on the history and theory. Can't wait to get my hands on doing some window display.
Short updates for now until I end my quiz this Friday!