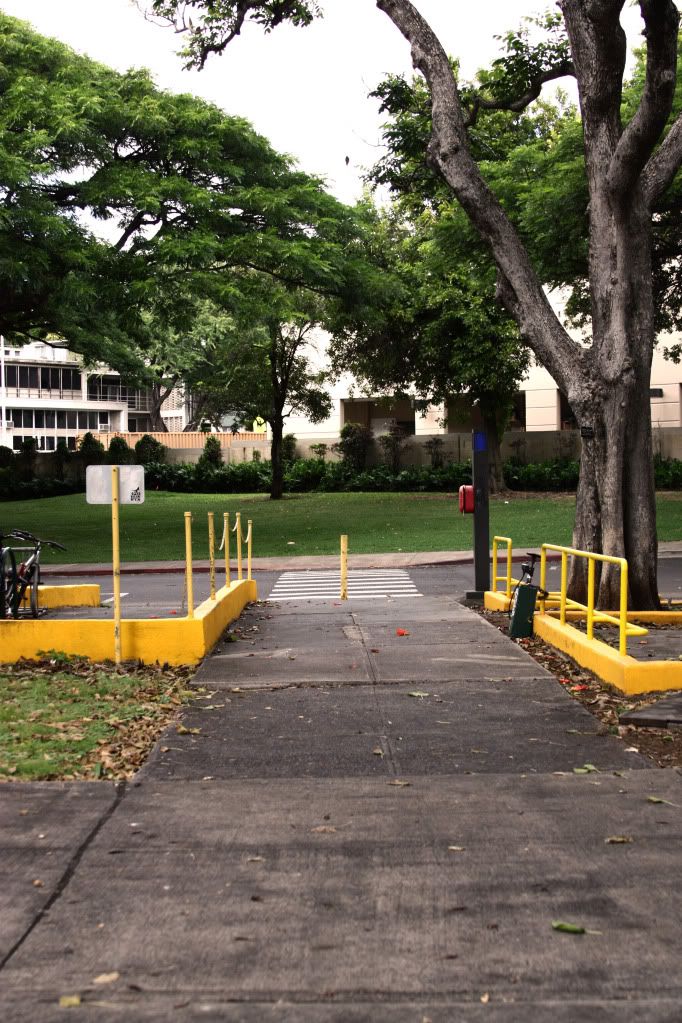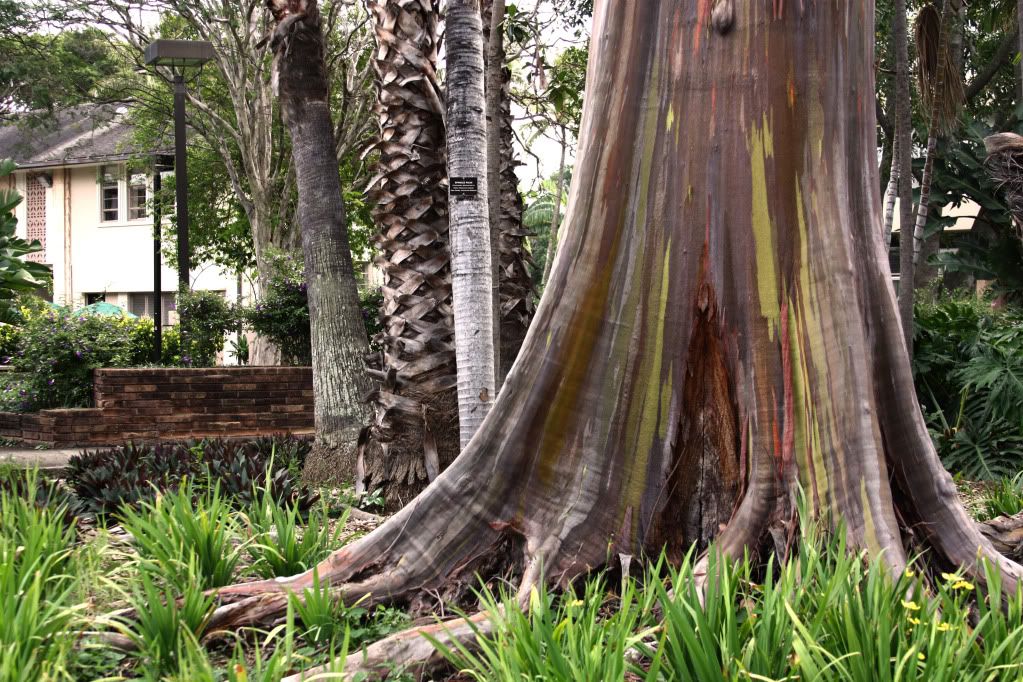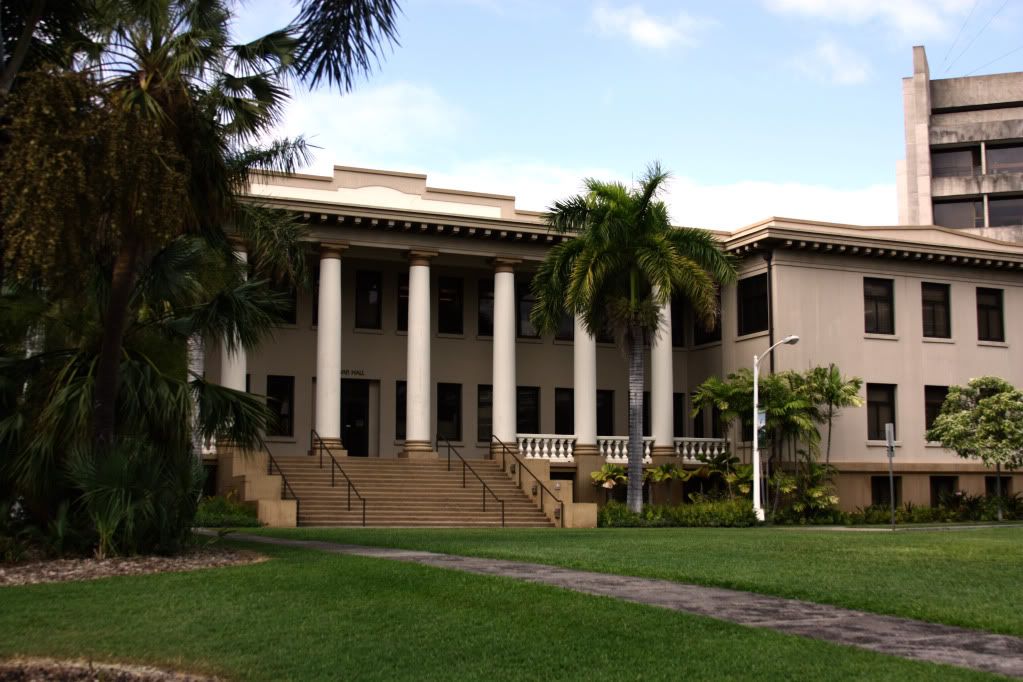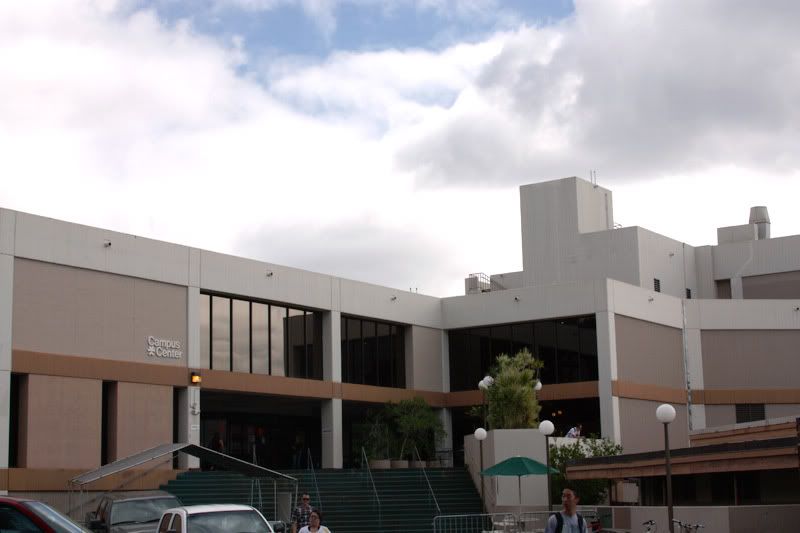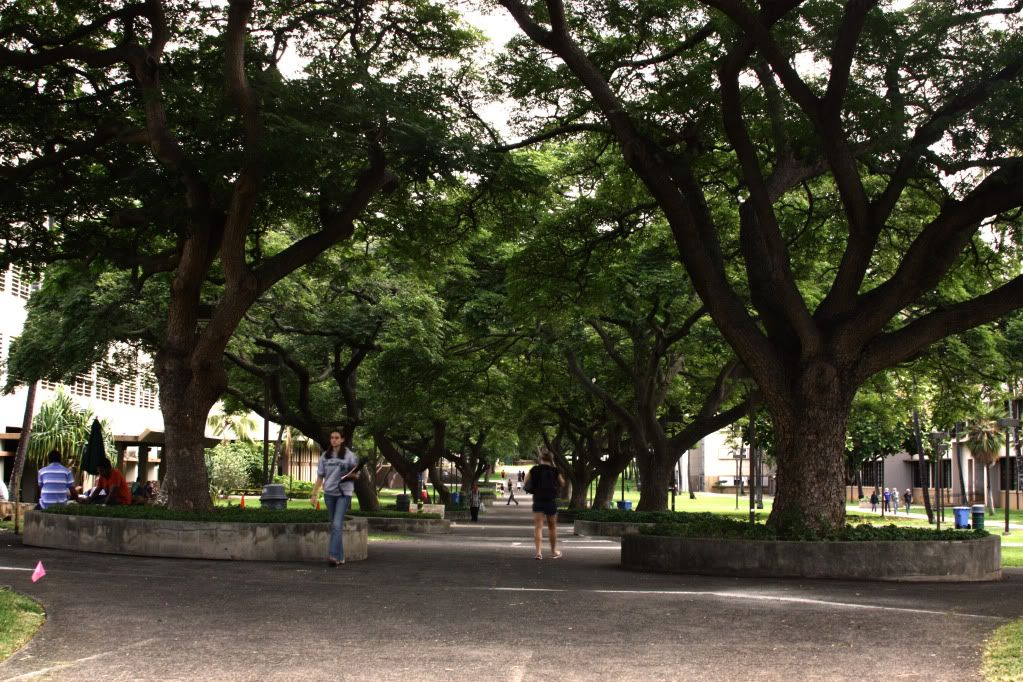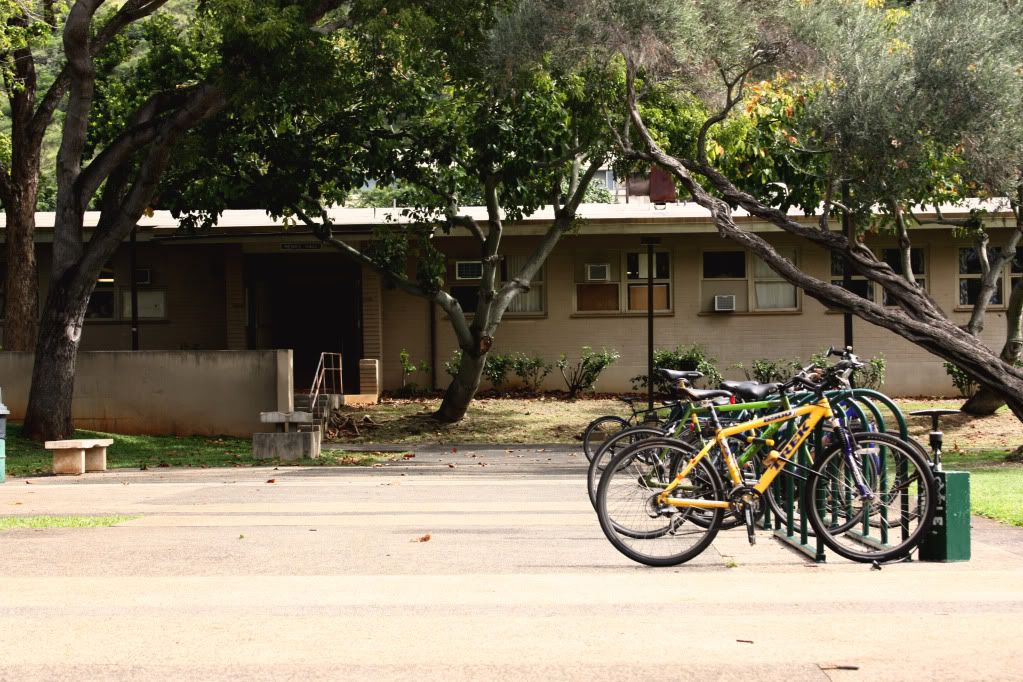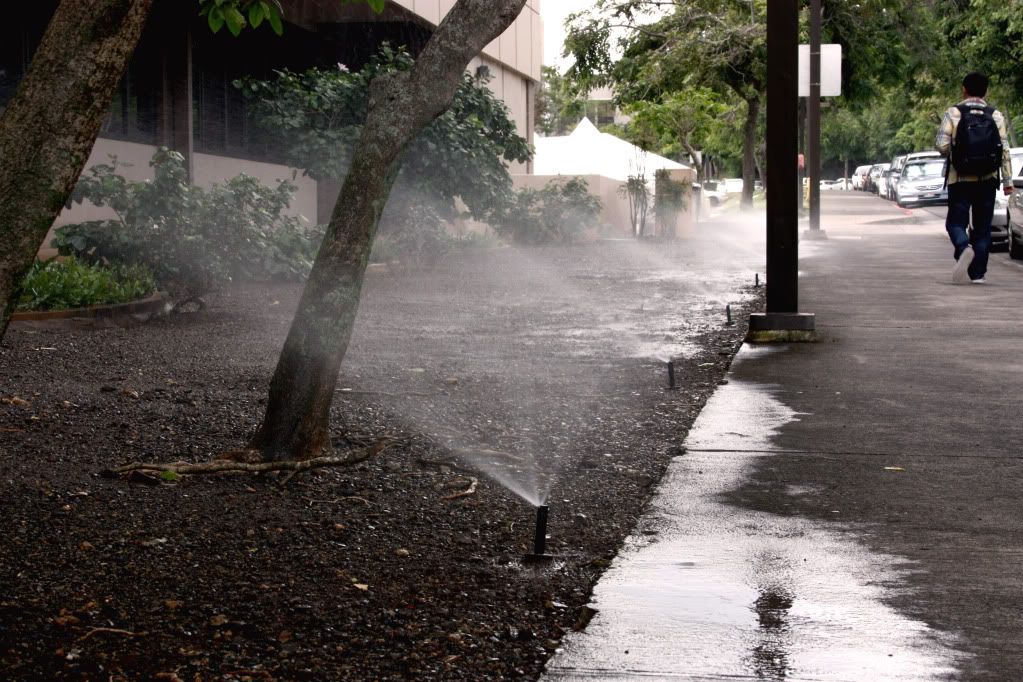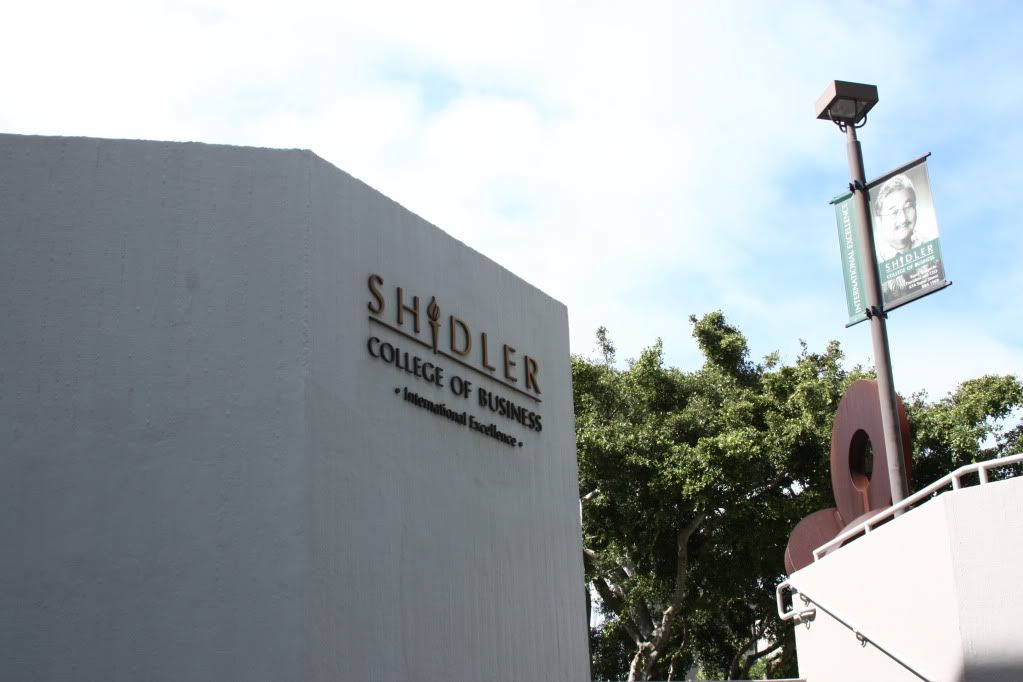 That's my campus, the sea view from HKUST is now replaced with greens.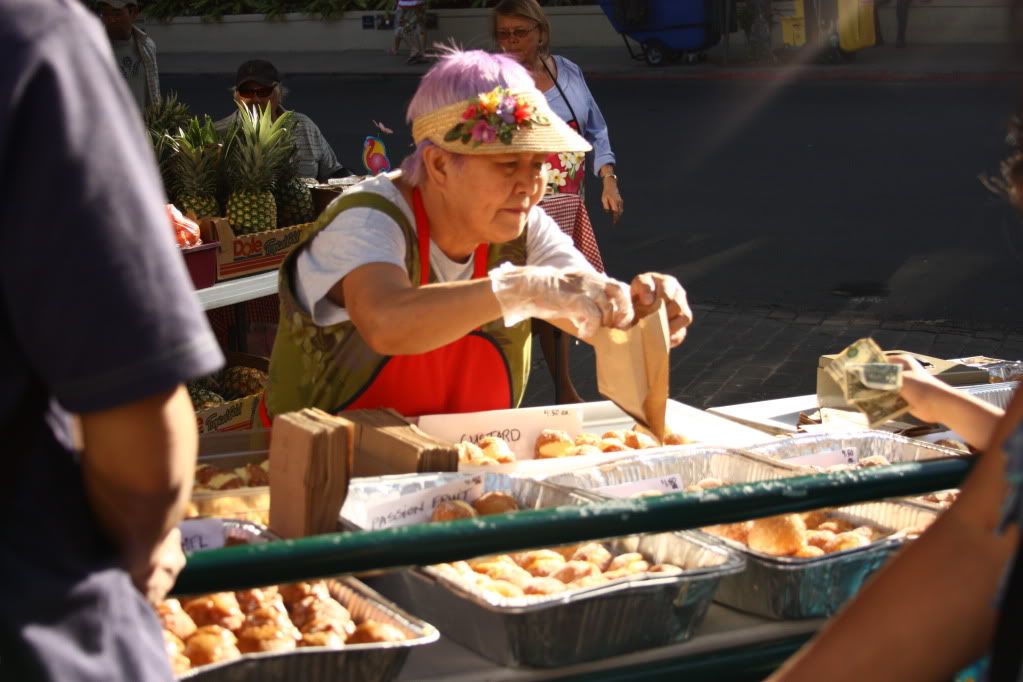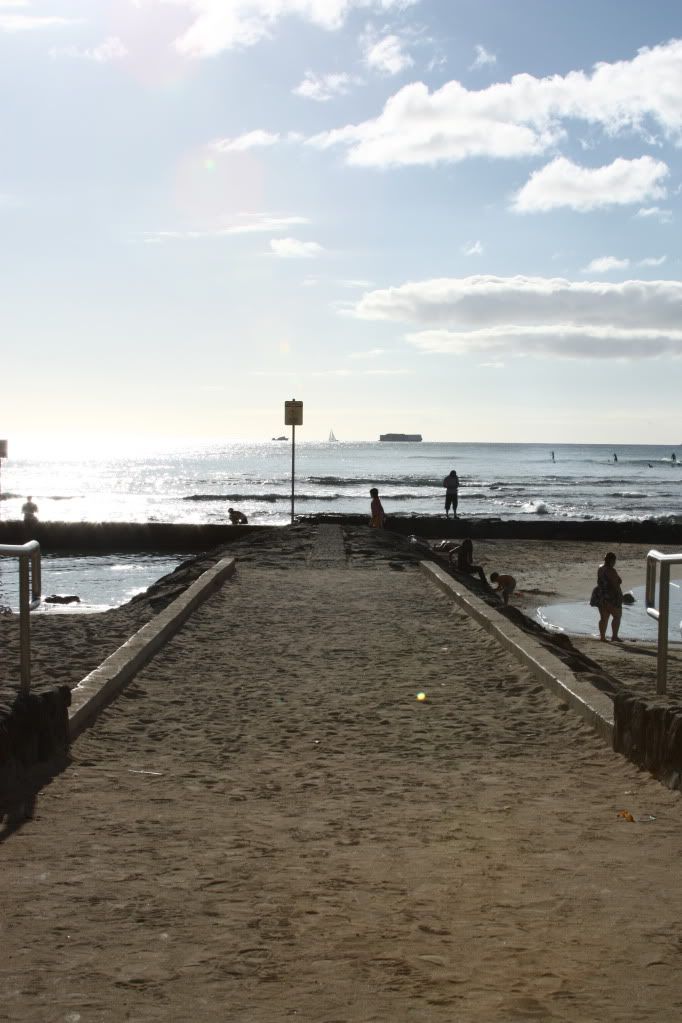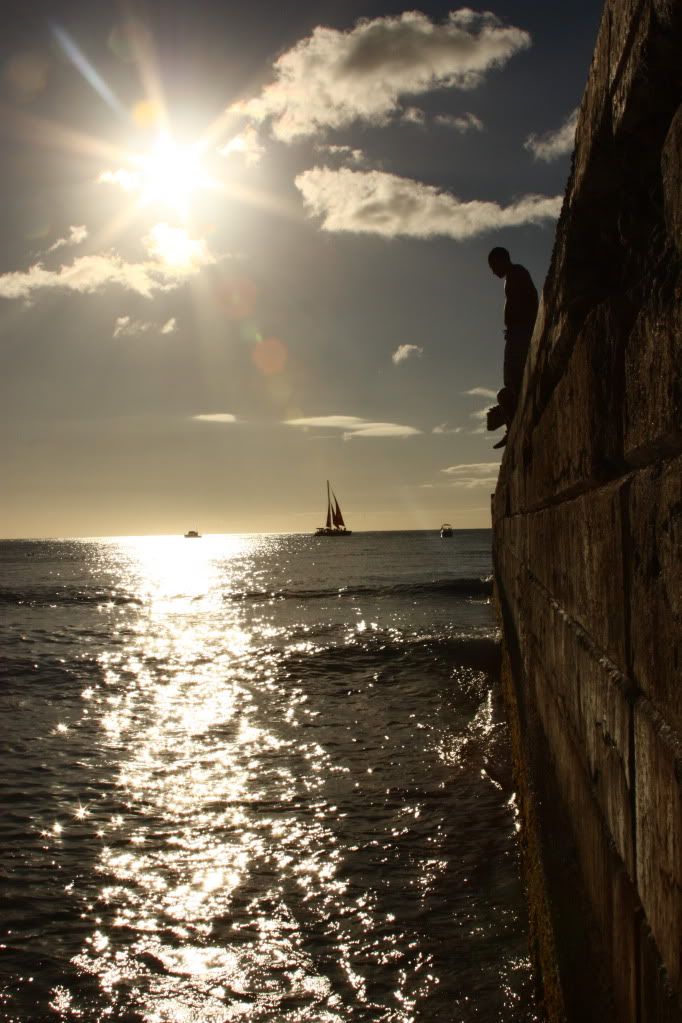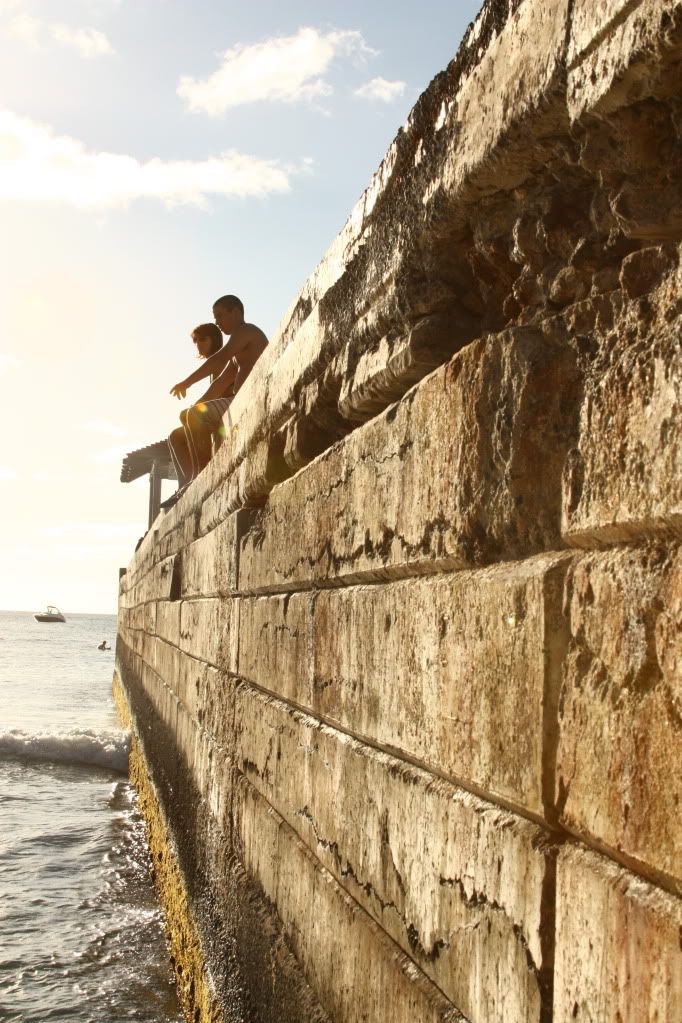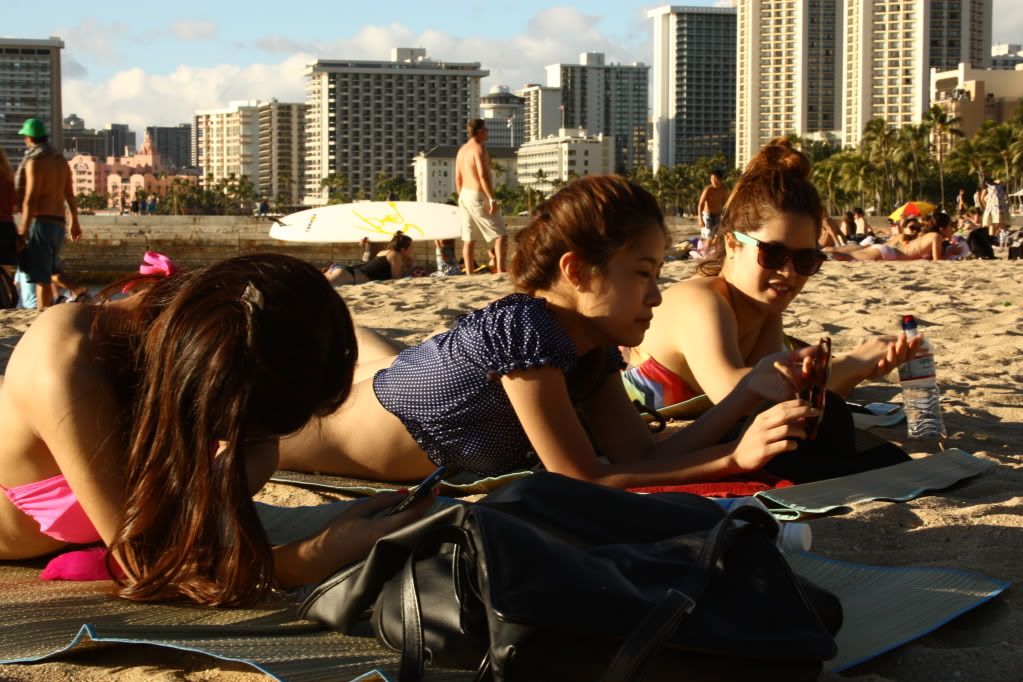 An afternoon out at the Waikiki beach, the girls were sun tanning while I went around and did some shooting.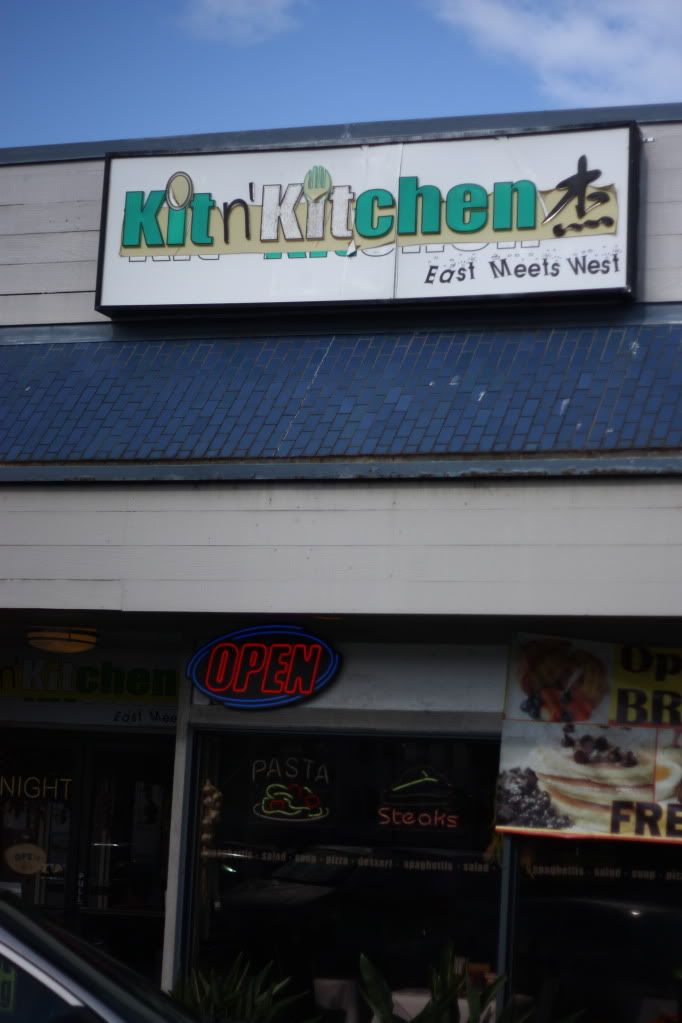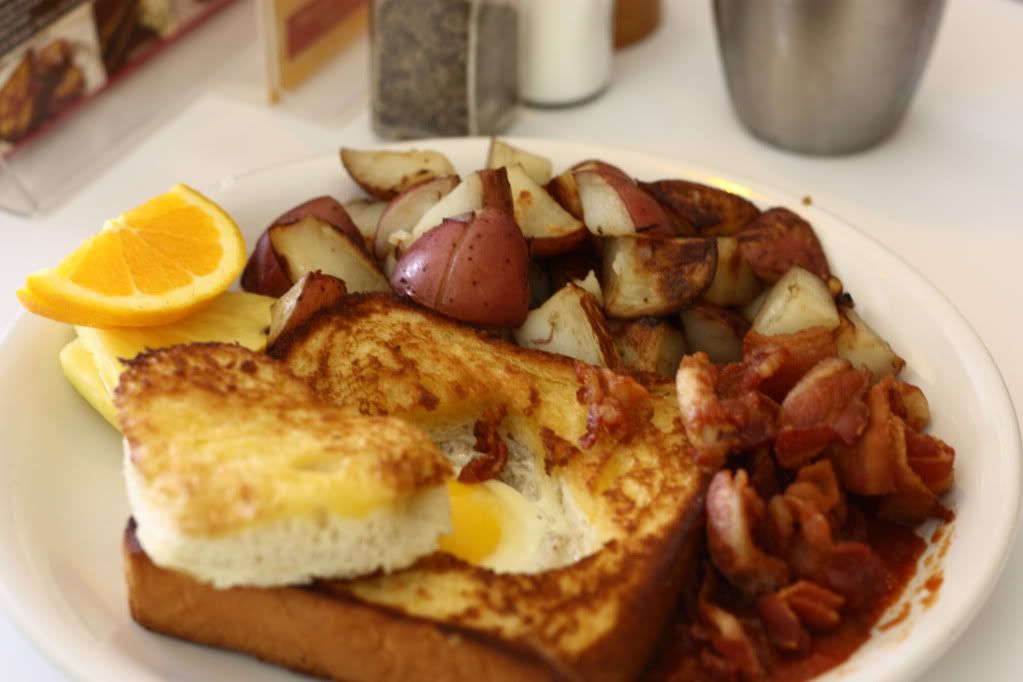 Finally some good food! Had breakfast nearby and ordered the Egg in da Hole, I died and went to food heaven.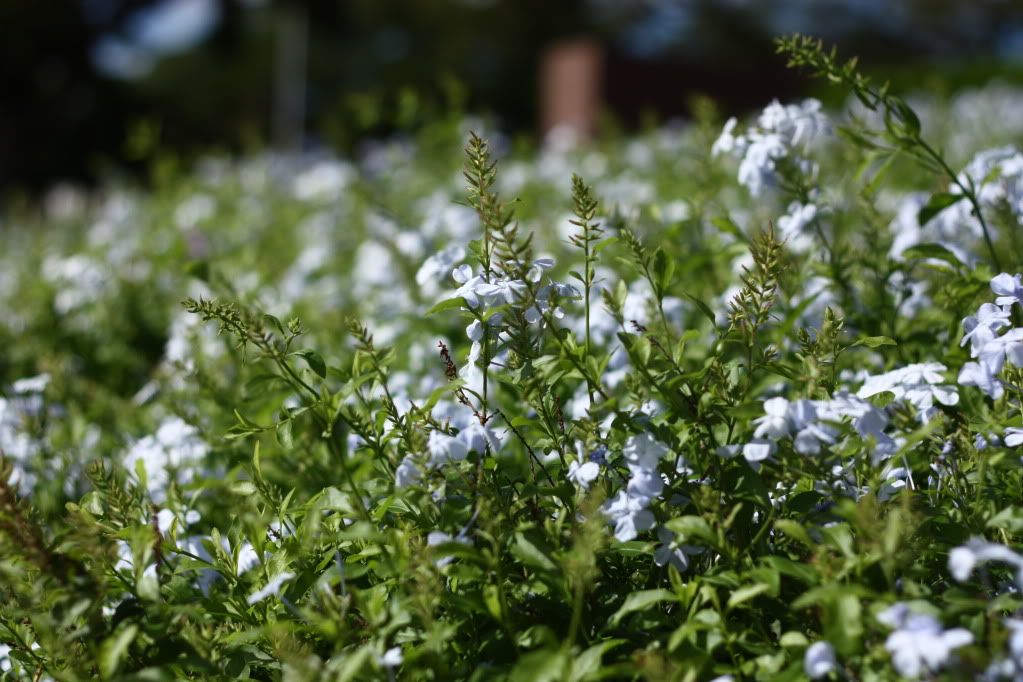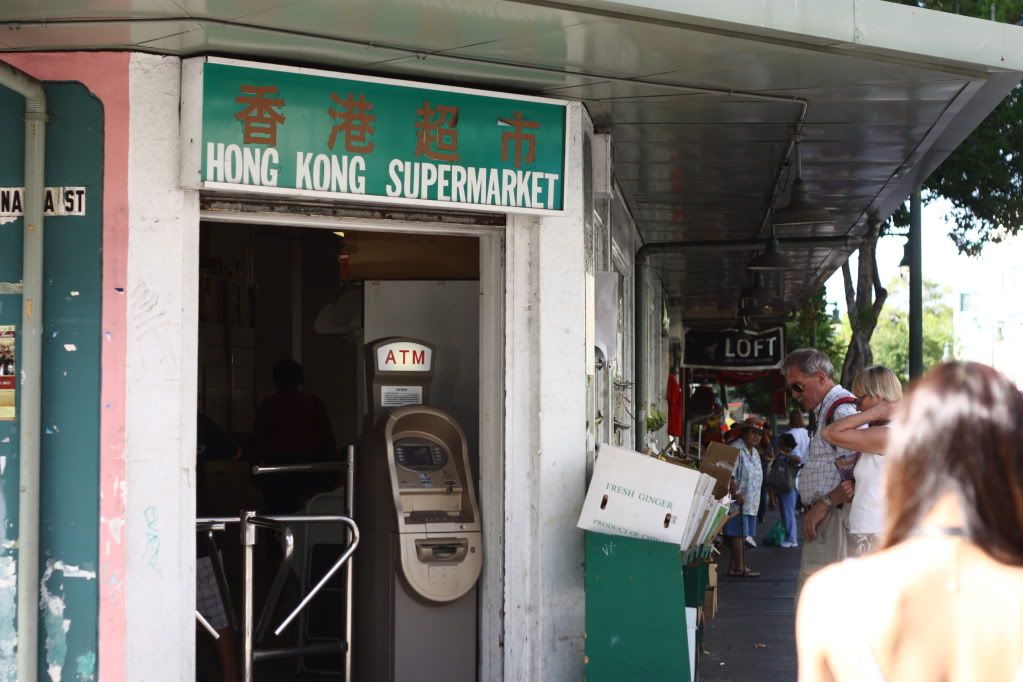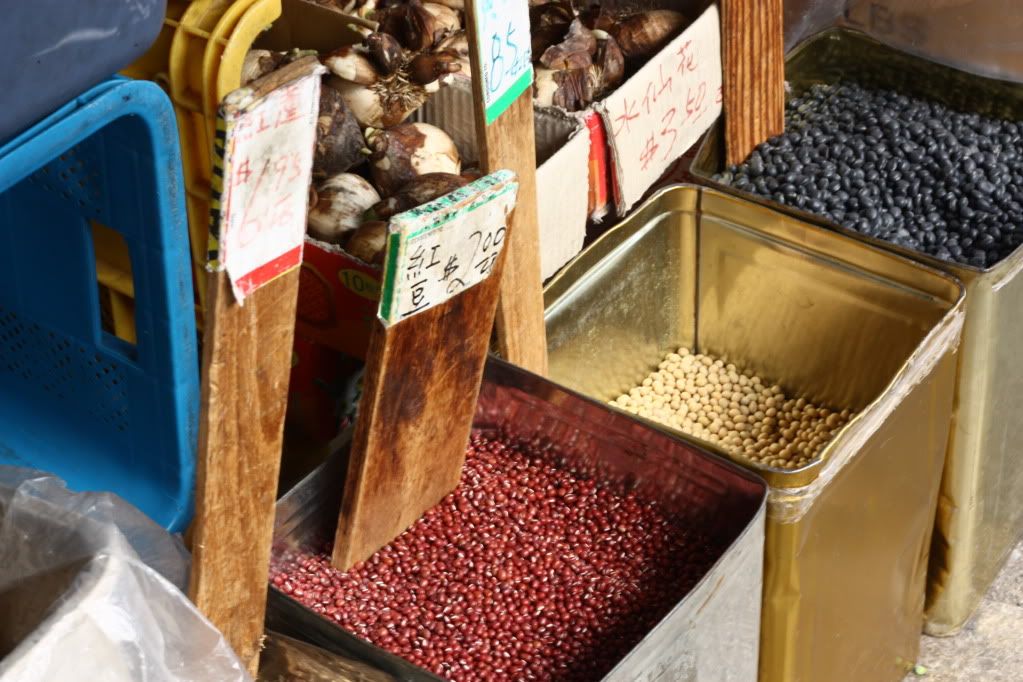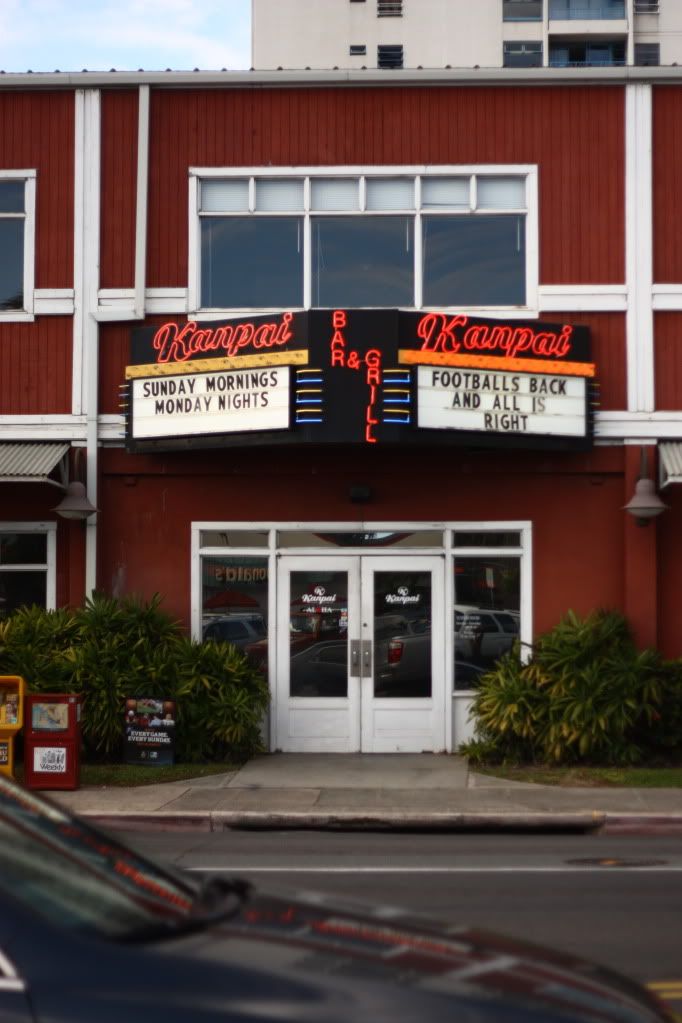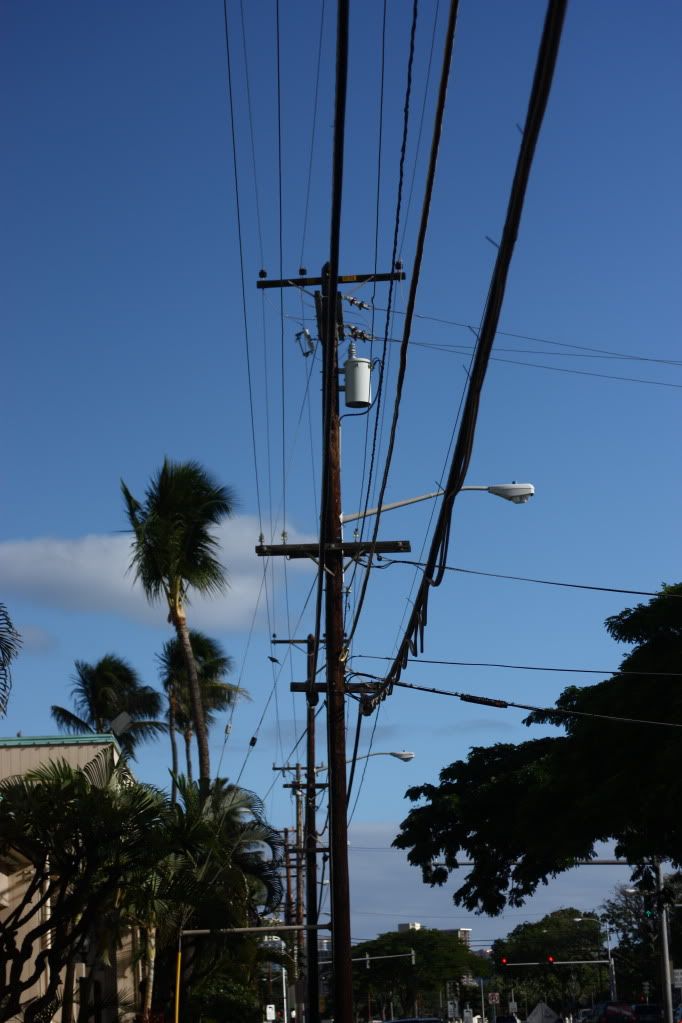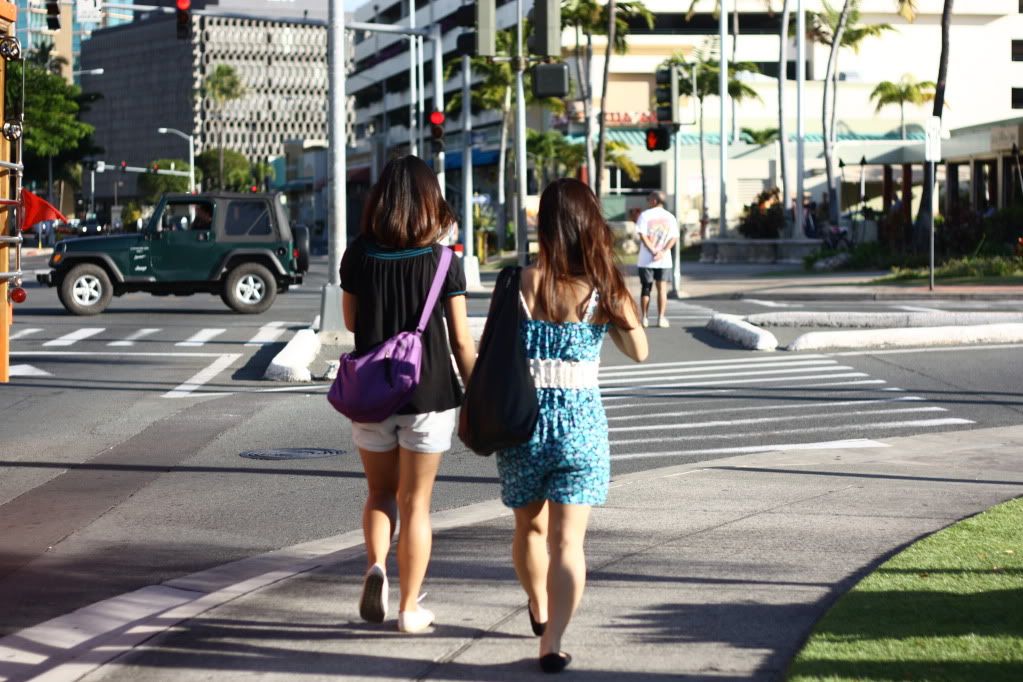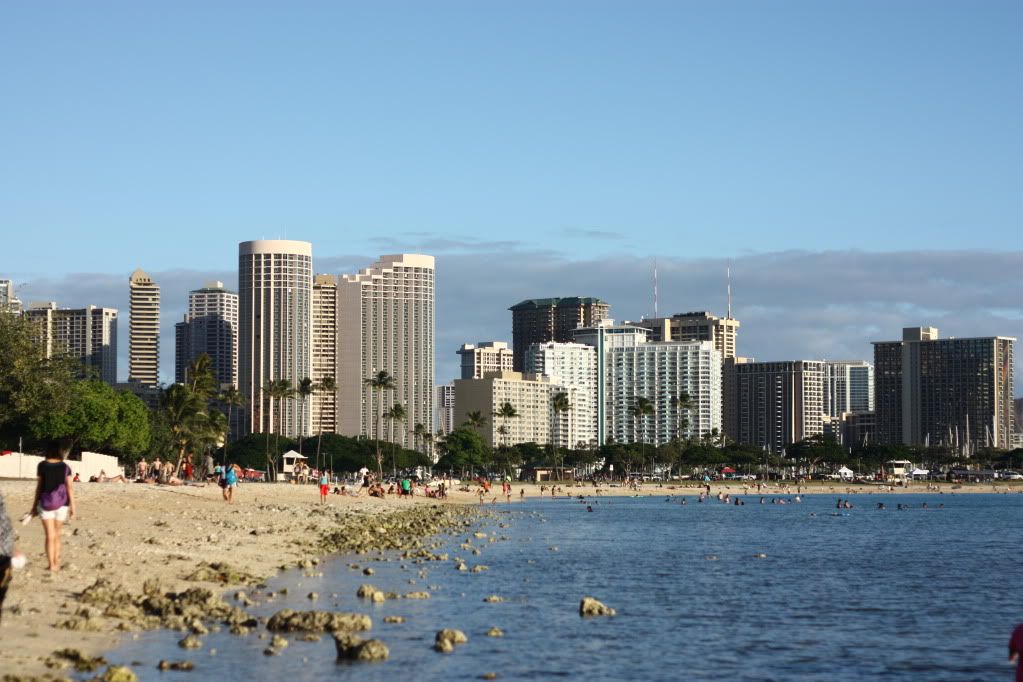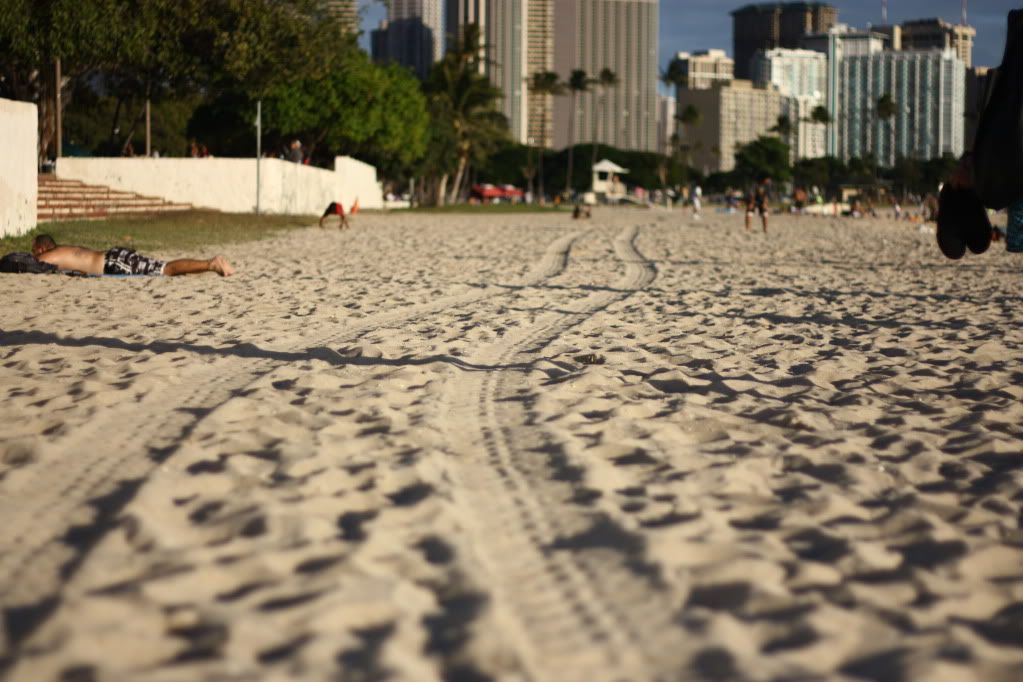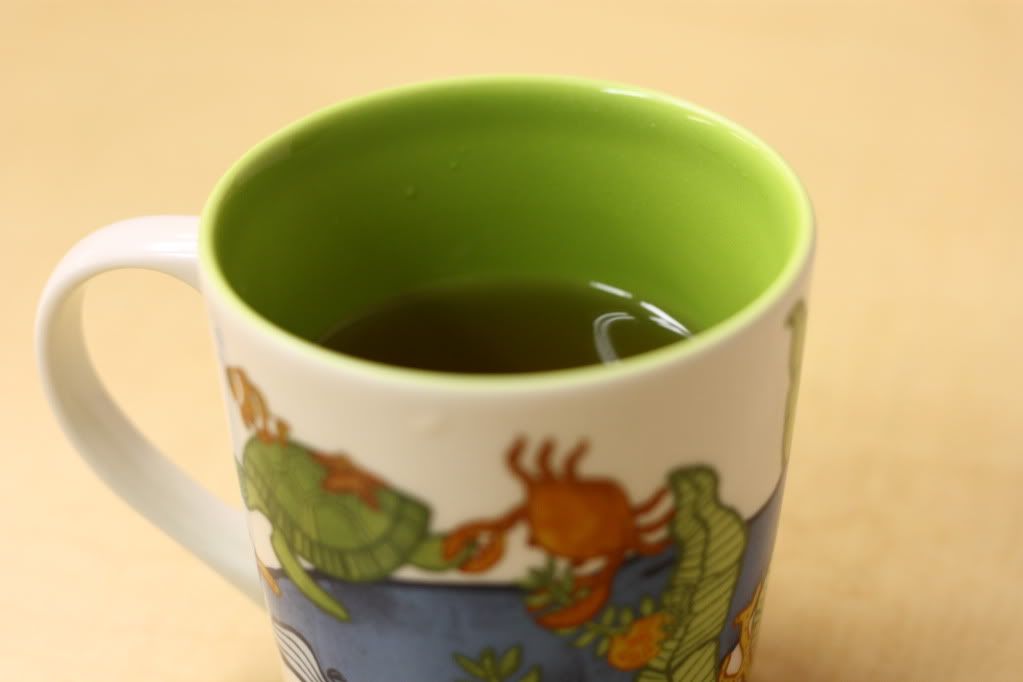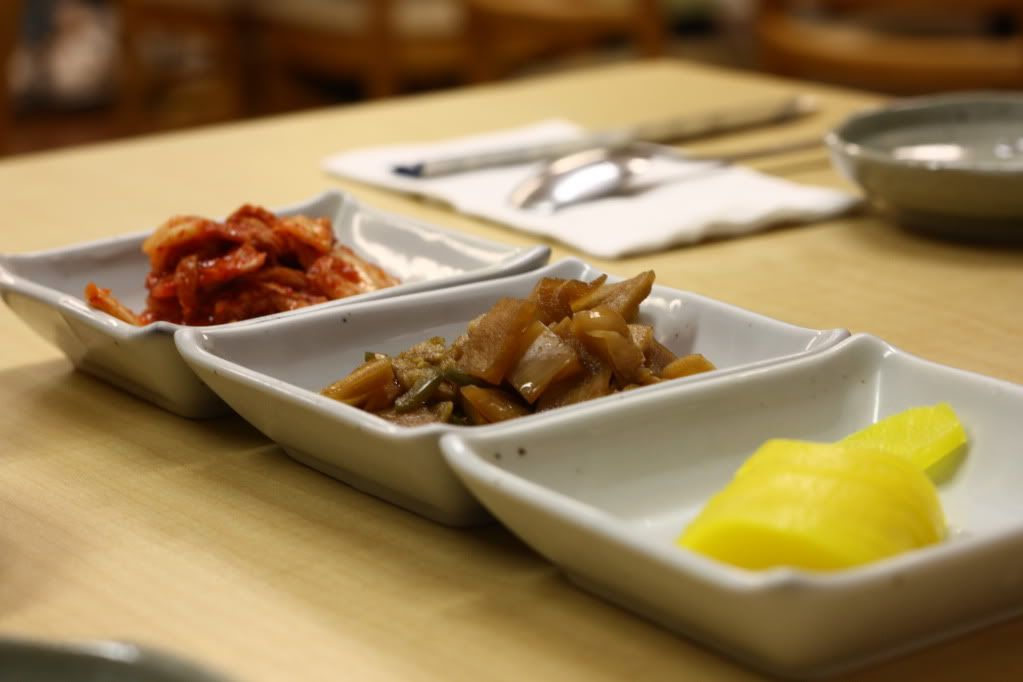 A proper outing yesterday. From Chinatown to Ward Center, then walked along the Ala Moana beach back to a Korean restaurant, which was within a walkable distance from Ala Moana mall.
I won't promise a photo diary every week but I'll definitely try.