Palm trees, Japanese guys in colourful shorts, blue skies and sunshine, rainbow on car plates, all checked! Yes I am in Hawaii right now, it's probably the only place you get to see cute grannies in funky sunglasses.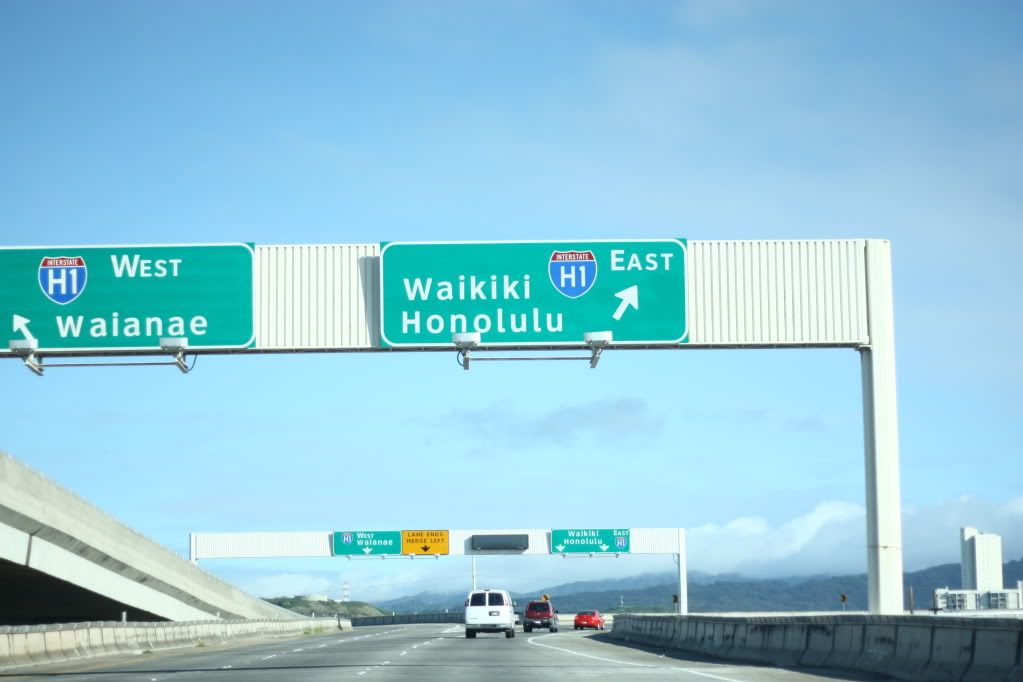 Arrived at 9am, Hawaii's time, new year's eve yesterday. I tried going through the day forcing myself not to give in to the jet lag. So I quickly unpacked a bit then head down to the largest shopping mall, Ala Moana, on the island.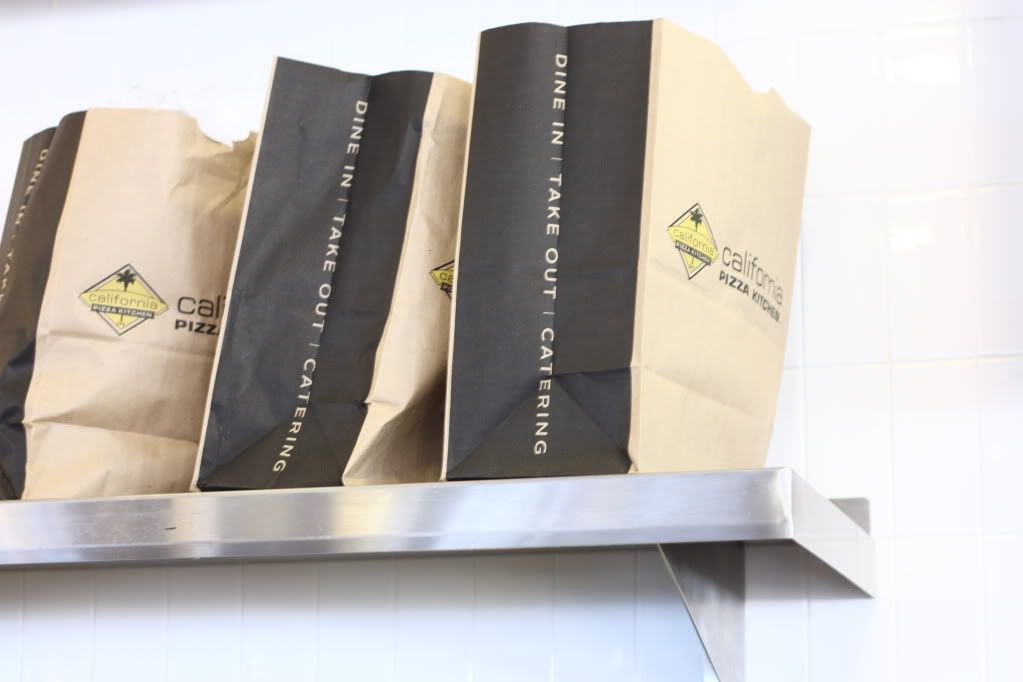 Grabbed lunch at a place where I was familiar with, California Pizza Kitchen.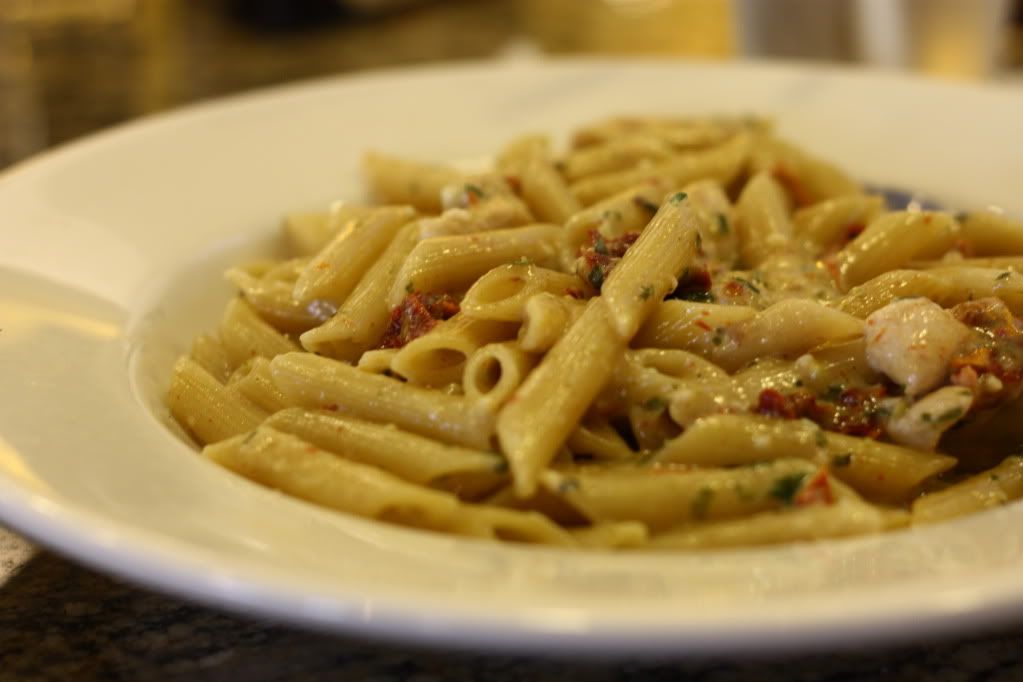 I had a hard time trying to find the basic necessities in the mall, so I spent almost 2 hours walking round and round the huge ass mall and managed to leech Apple store's internet for a while.
One sad thing here is that I can't get a data plan since I don't have a social security number. That means, no instant updates on Twitter, which kind of sucks since I'm pretty much already a social addict. Also, no wi-fi in the room, except for a LAN line, put it in other words, no Skype and streaming in the room and no whatsapp.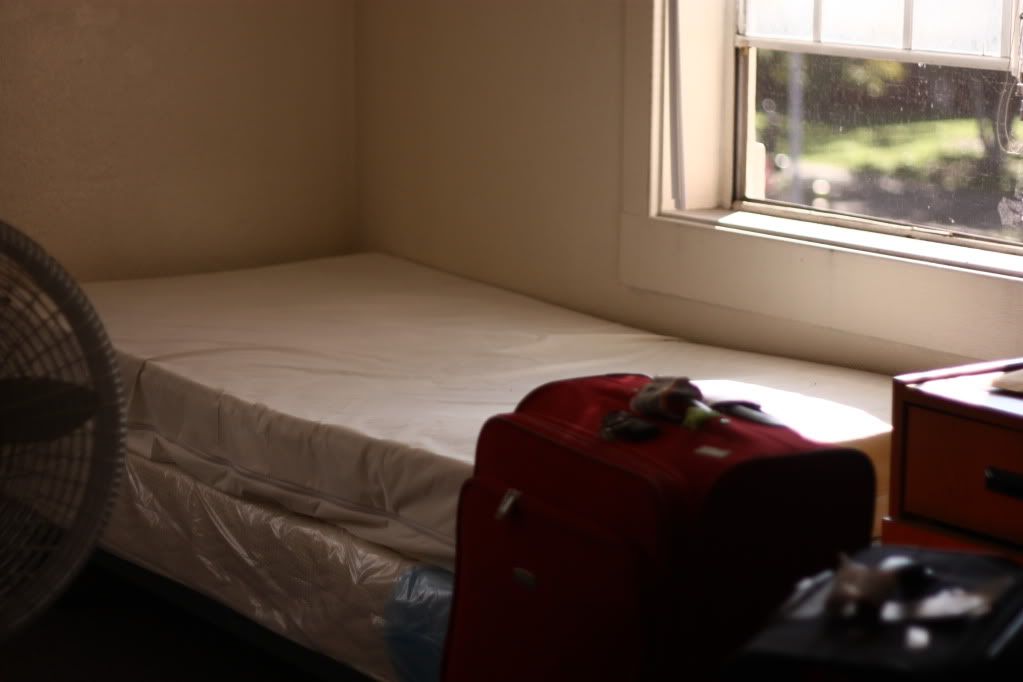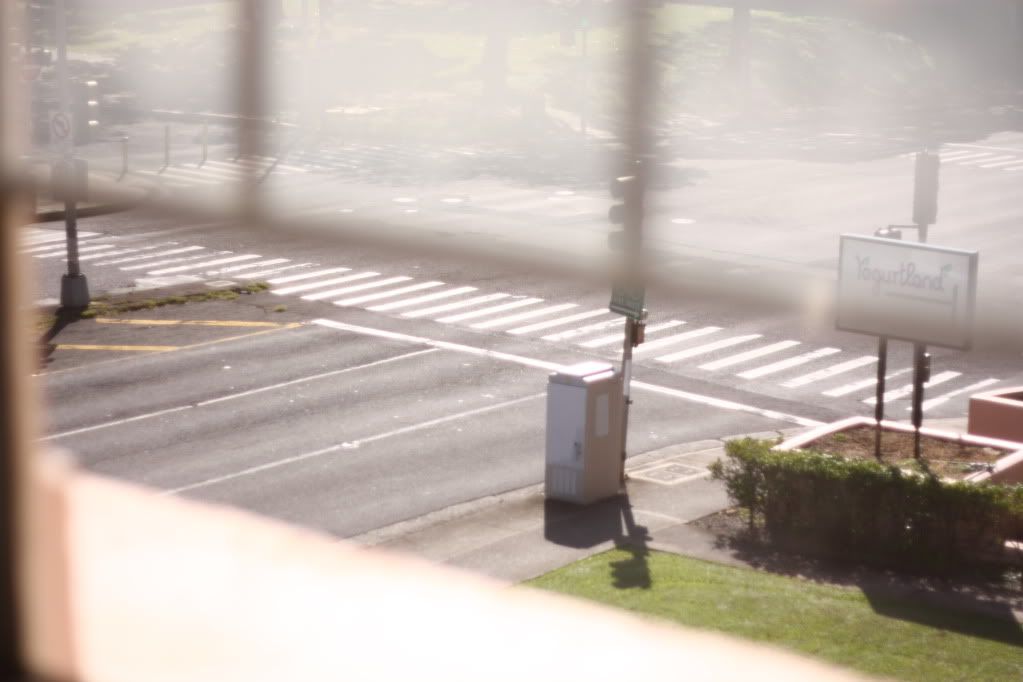 View from my window
Today, I woke up till the afternoon sun literally shine on my ass. Prep myself and walked out to have brunch. Stopped by at Burger King that was on the way.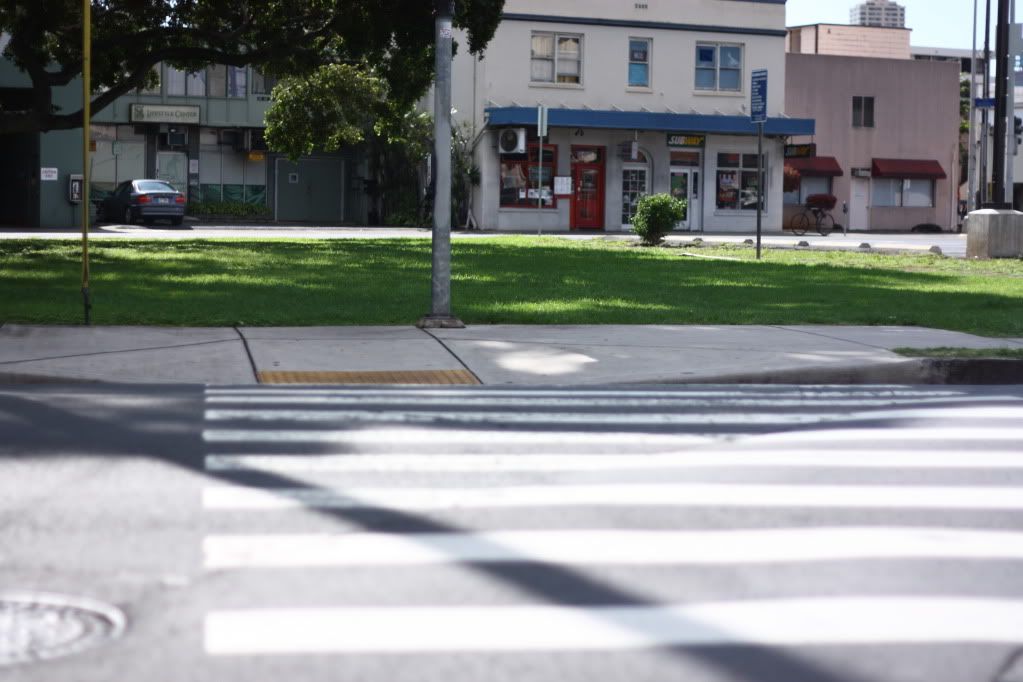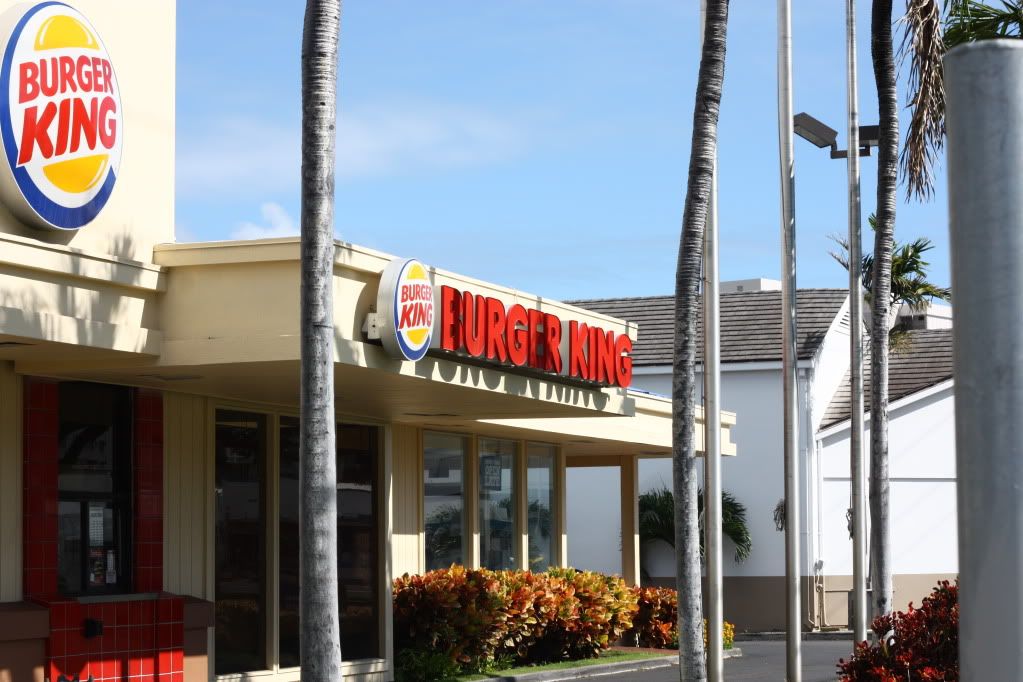 Then I walked for almost another 3km to Ala Moana, which I had to take the bus to yesterday. Sipping on a tall creme brulee latte now and of course, leeching the internet line.
Even the internet line is very chill or should I say, slower than Malaysia's. But, I can get use to this.