Just a post before I continue my journey to the states. I was intending to have a quick update before my parents Skype talk me and so I had to write this post on the flight.
I probably just had the best flight food my entire life, ANA's Japanese cuisine was insanely delish that I almost wanted to gobble everything down at once. Can't wait to see what they have for dinner!
--
As for most of you who still don't know where am I heading to, here's the post to reveal. I am heading to Honolulu, Hawaii for a semester! 5 months away from Hong Kong as an exchange student in this tourist's paradise.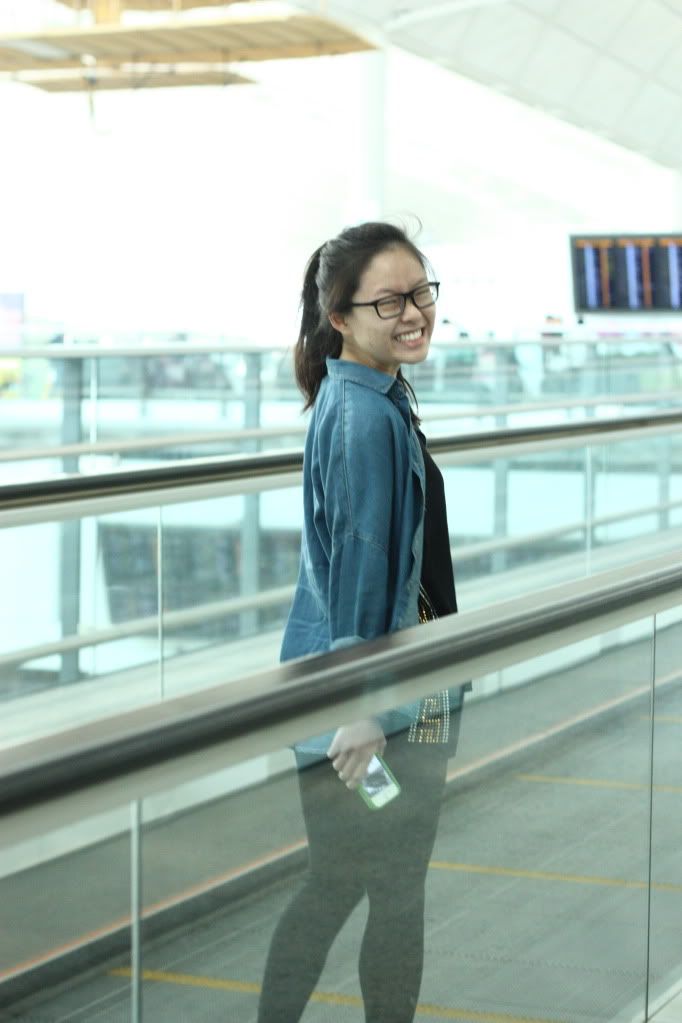 Denim shirt: Pull & Bear
Tee: Versace for H&M
Leggings: Gap
I've been staying in Mich's place for the last two nights and only finally had my luggage set this morning. Though I still feel unprepared as I was pretty much really chill for the preparations that should be done for this exchange, nothing matters now since I am only 8 hours away from Hawaii.
The girls, Ronny and Michelle sent me to the airport this afternoon.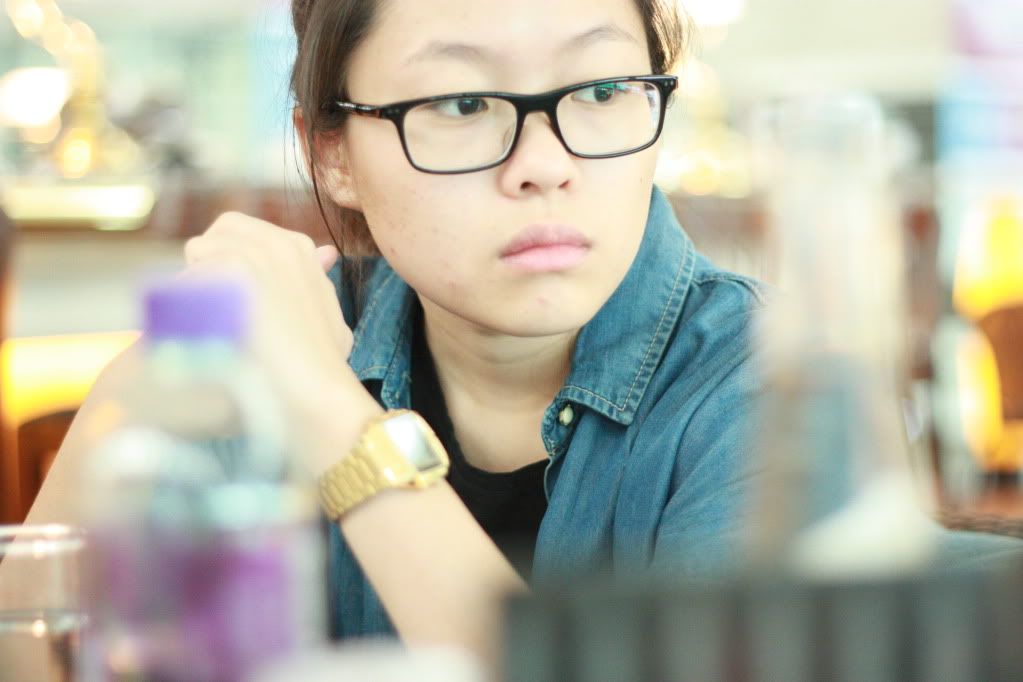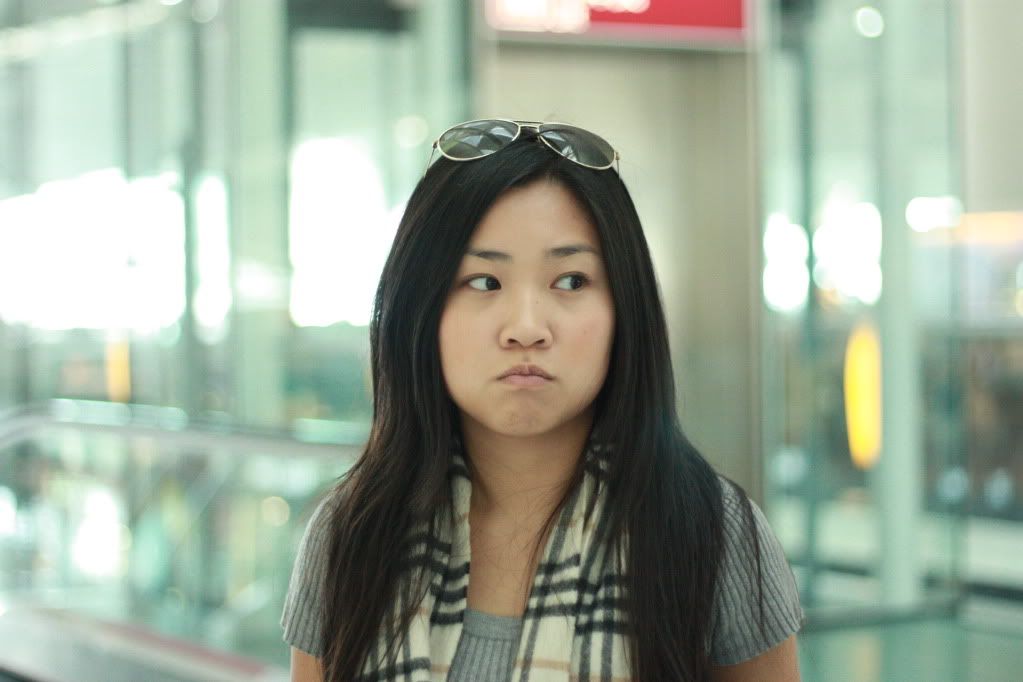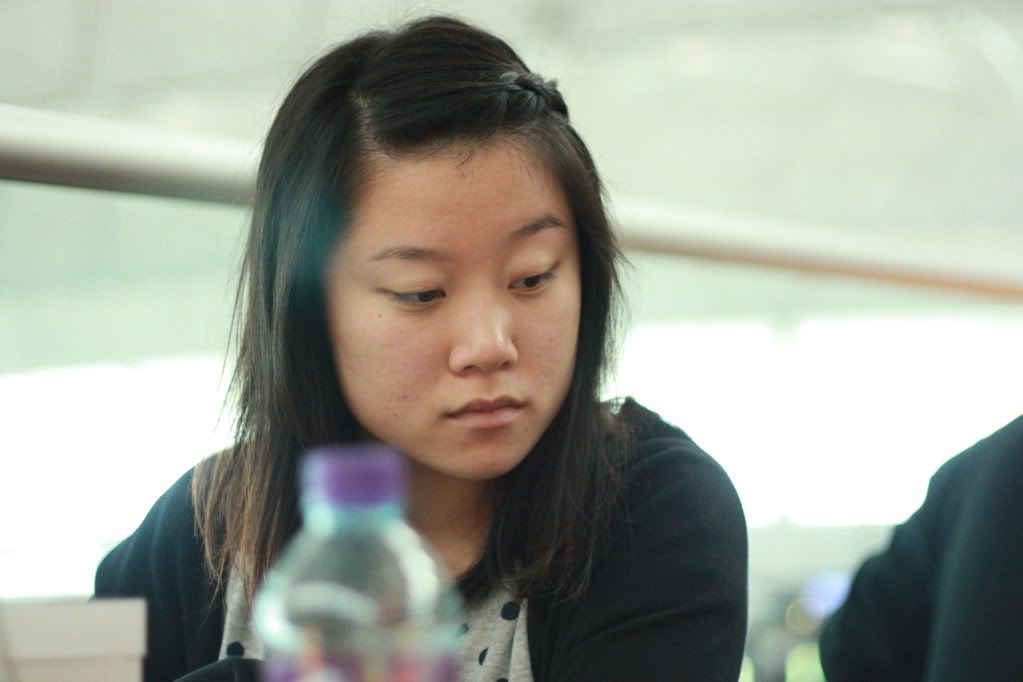 Turning those frowns upside down.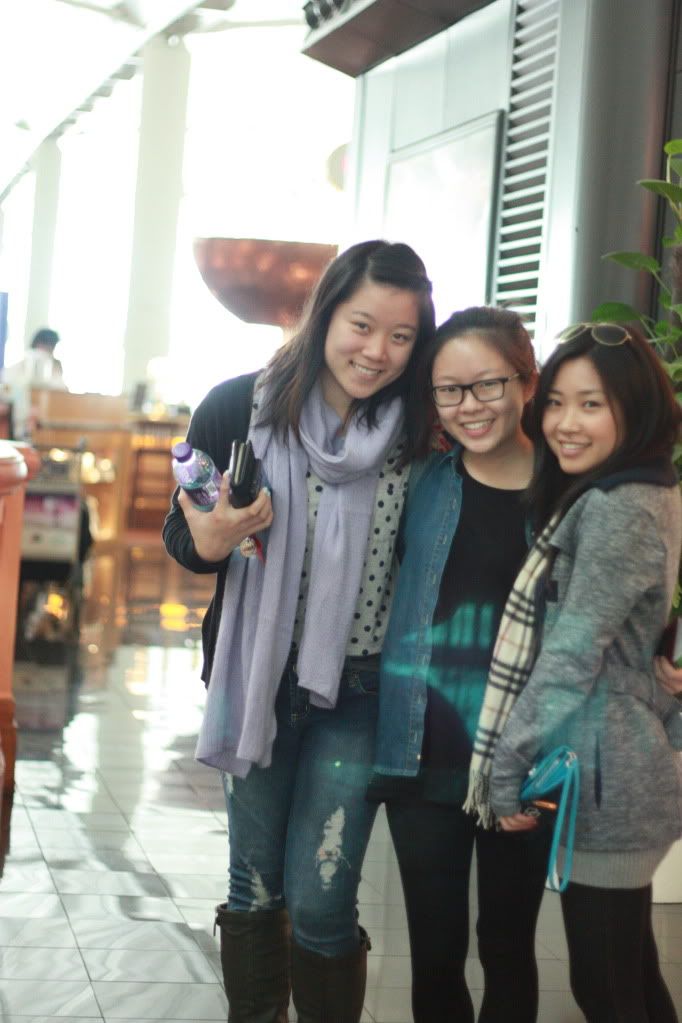 More updates once I've settled down in Hawaii, yes food posts as usual and also some stuff I during my short break.