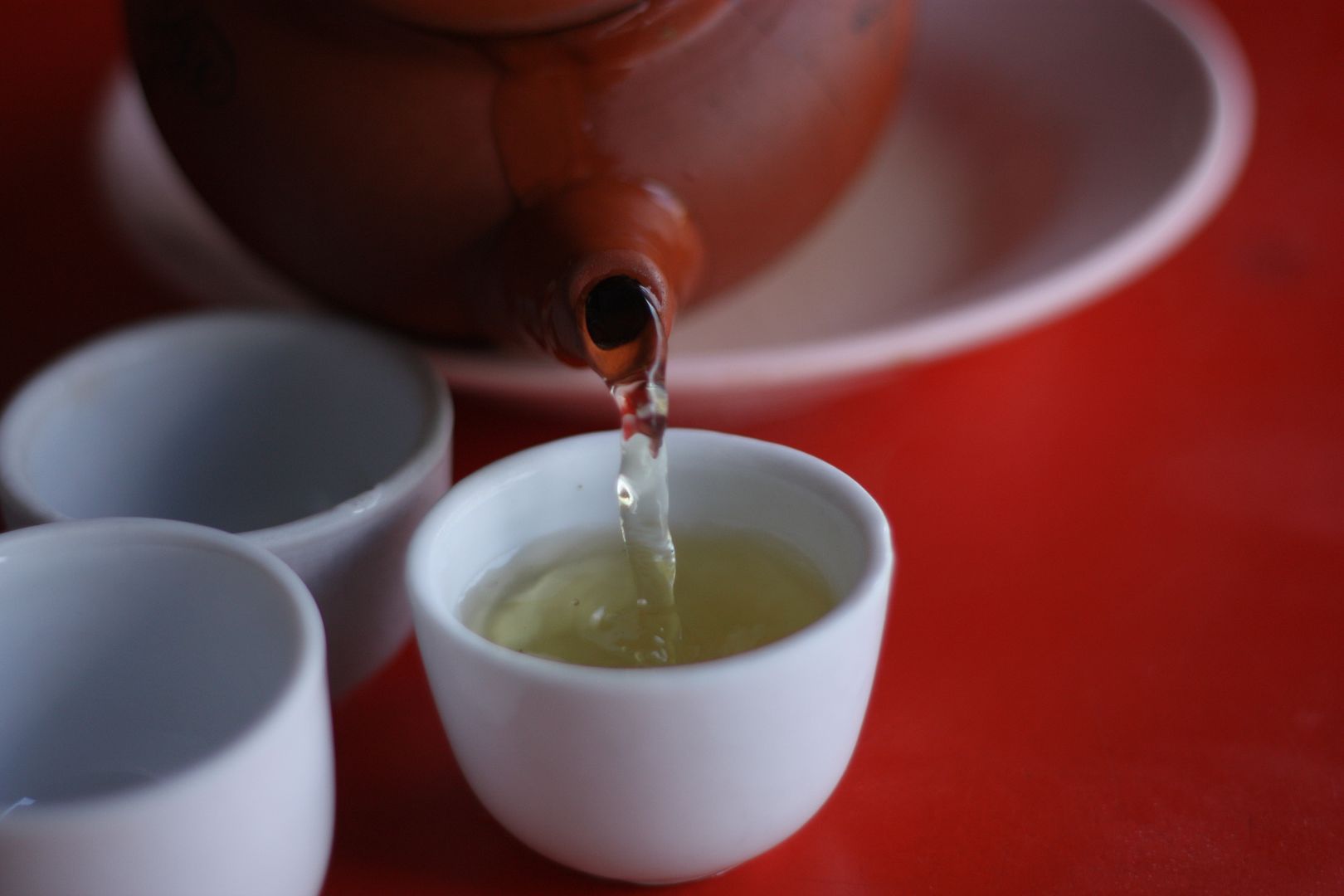 Klang Bah Kut Teh on a Saturday morning with the parents, how much more Malaysian can it get?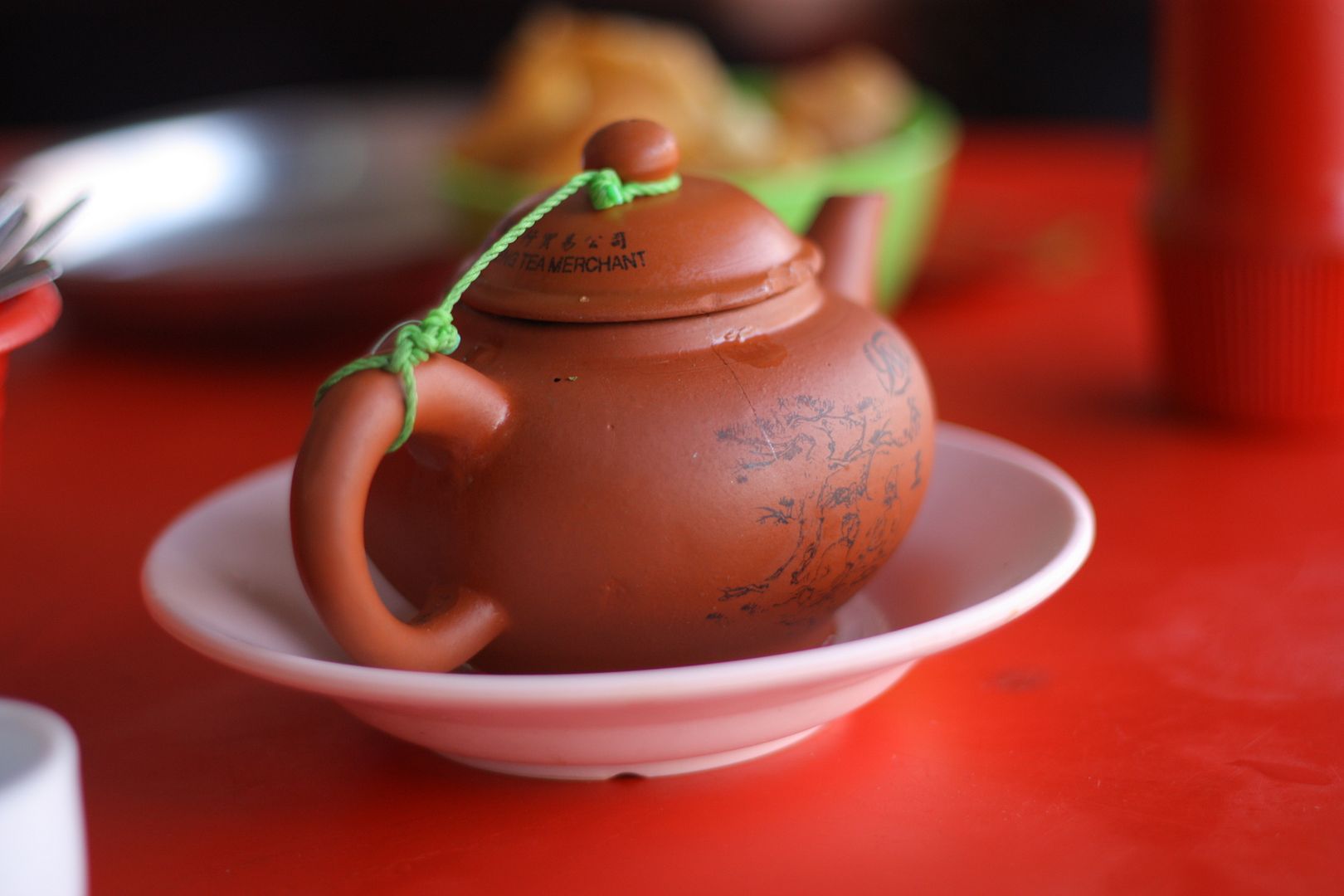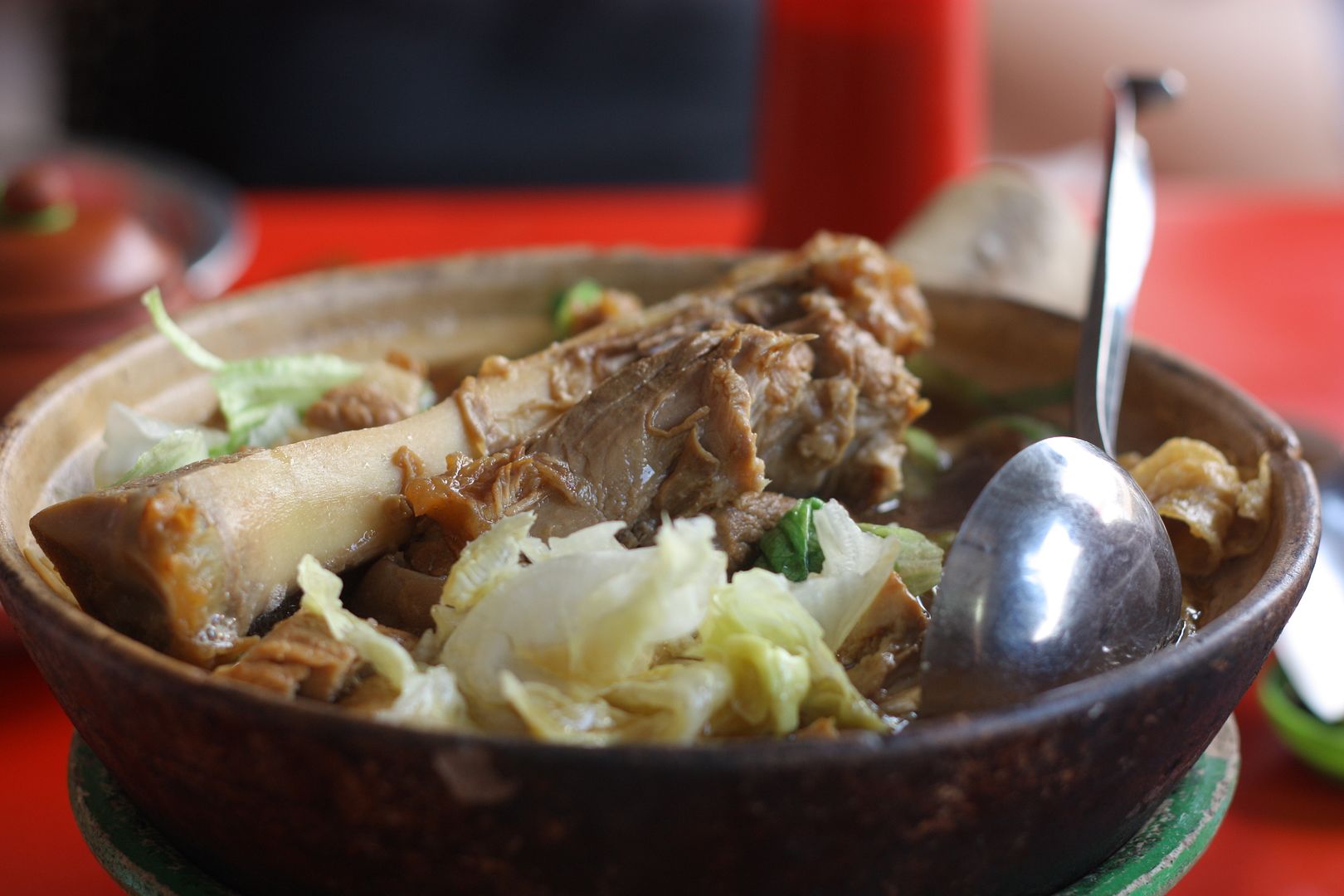 And I'm missing it already.
Bah Kut Teh for brunch has always been one of my favorite things in the world. Although I am not so particular about the restaurant I go to, but Weng Heong deserves a thumbs up from me.